Full House Resorts president sees rich potential in Colorado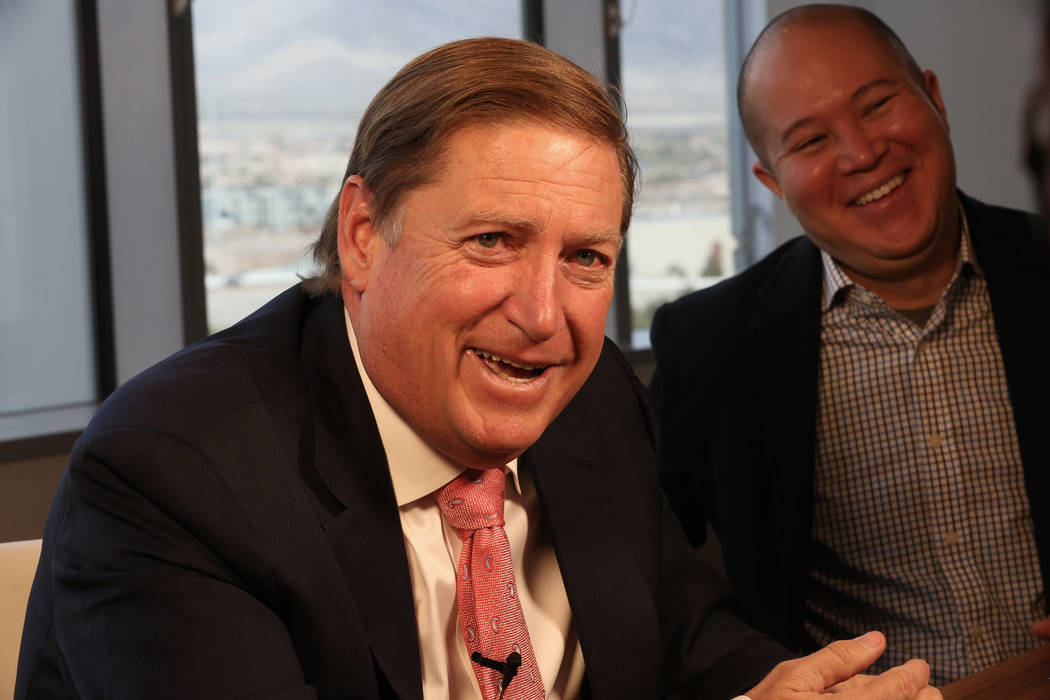 While changes at Silver Slipper and Rising Star can swing company earnings, Full House President Dan Lee's pet project in Colorado has the potential to double the company's cash flows and stock price in a few years. Lee owns about 8.8 percent of the company's shares, including vested options.
Lee bought Bronco Billy's in Cripple Creek, an hour's drive from Colorado Springs, in 2016 for $30 million, or 6 times cash flow, a discount to today's casino market valuations.
Lee, though, saw more in the asset than just the 24 rooms and 800 slot machines as well as more potential in the state's citizens to gamble.
Bronco Billy's is located in a 100-year old historic town at the base of Pike's Peak and an ideal tourist jumping off point for exploring the surrounding nature. It is constrained, though, by a lack of rooms, he said.
''And so you get people to come up, we give them two drinks and then we say 'Oh, sorry we don't have any hotel rooms, good luck.' The road back at night is kind of an intimidating — there might be a deer around any corner.''
One of the attractive aspects of the casino is that it came with additional land, so Lee plans on constructing a 170-room hotel and non-gaming amenities, like a spa, pool and top-rated restaurant to draw more people from the big cities to stay the night. The City Council will decide next month on the plans.
"If we had people staying overnight, you can have a theater package and they're still going to gamble three hours but they'll, have dinner and maybe they'll shop at the retail store and so on,'' he said about the impact of realizing his $100 million expansion plan.
Colorado residents don't drop a lot on gaming right now compared with the average U.S. citizen. Denver residents spend about $175 per capita on gaming a year and Colorado Springs residents $145. That is 13 percent and 28 percent less than the U.S. average of $201.
Lee says the low figure is due to the quality of the gaming properties in the state. Washington residents spend $300 on average because the quality of the casinos rivals that of Las Vegas, he said.
Contact Todd Prince at 702 383-0386 or tprince@reviewjournal.com. Follow @toddprincetv on Twitter.