Gaming license OK'd for manager of Las Vegas' Hard Rock Hotel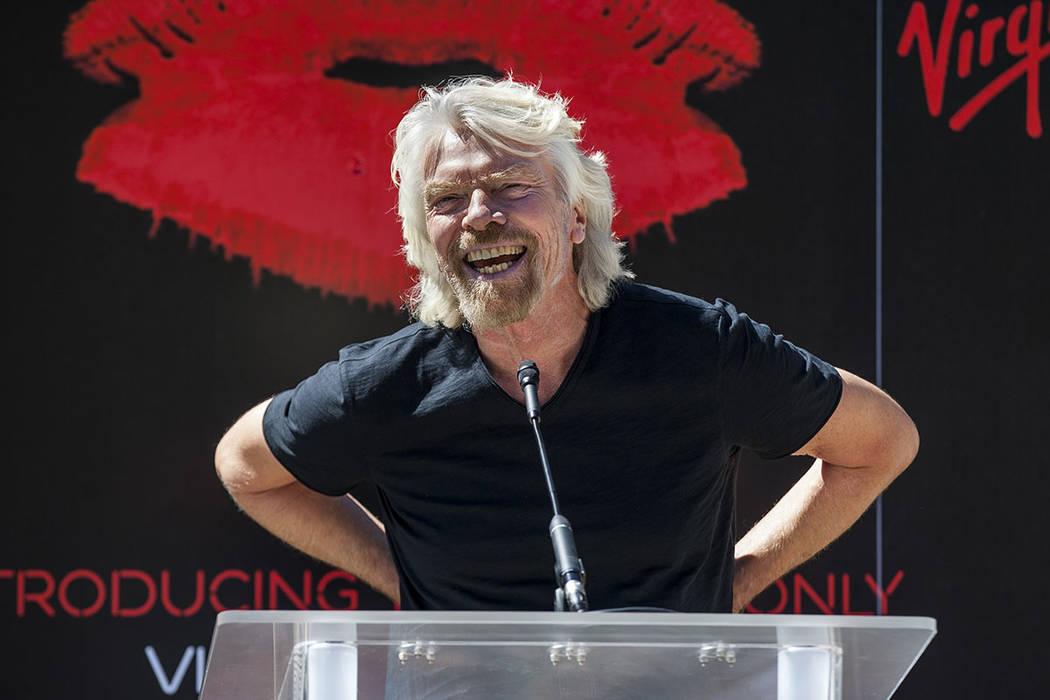 The Nevada Gaming Commission on Thursday unanimously approved a gaming license for the company that will manage the casino at the Hard Rock Hotel as it transitions to Virgin Hotels Las Vegas.
The Virgin Hotels Group announced the acquisition of the Hard Rock for an undisclosed price in March. Warner Gaming LLC, which operates several tribal casinos, was tabbed as the manager of the 75,000-square-foot casino.
Richard "Boz" Bosworth, the 1,500-room hotel's new CEO, told commissioners Virgin is in the planning stages of a major renovation of the property that will start late next year. The company plans to keep the property open during the $50 million renovation set for every room.
Bosworth didn't provide many details about changes for the casino but said the company is exploring the prospects of developing an esports venue. In response to a question from Commission Chairman Tony Alamo, Bosworth said the casino's sportsbook would continue to be operated by CG Technology, which some gaming officials think should have its license revoked.
In August, the commission rejected a settlement agreement on a complaint the state Gaming Control Board made against CG Technology. The complaint is pending and wasn't addressed at Thursday's meeting. The settlement was rejected because commissioners felt the punishment of a proposed fine of $250,000 wasn't severe enough.
Bosworth said the Virgin also plans to turn the 5-acre pool area into an upscale attraction. The company also plans to maintain about 10,000 to 12,000 square feet for nightclub space.
Contact Richard N. Velotta at rvelotta@reviewjournal.com or 702-477-3893. Follow @RickVelotta on Twitter.