How much do you know about implosions in Las Vegas? — QUIZ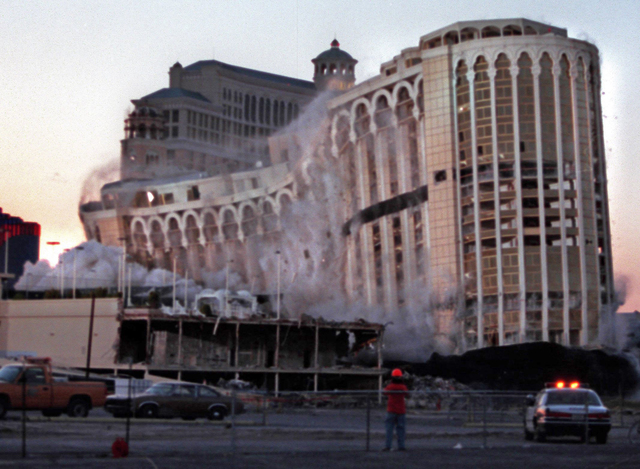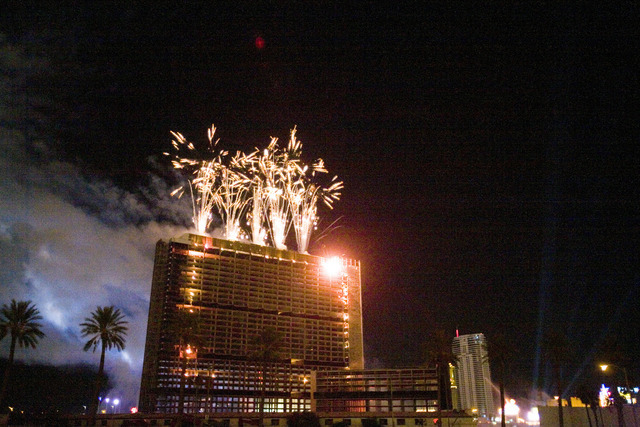 When the Riviera's 24-story Monaco tower is imploded early Tuesday morning, the storied hotel and casino will join the growing list of Las Vegas resorts that once were.
How much do you know about the implosions of Las Vegas landmarks? Test your knowledge on the quiz below.
Contact Caitlin Lilly at clilly@reviewjournal.com. Find her on Twitter: @caitielilly_
RELATED
Weather forecast looking perfect for Riviera implosion night
Knowing Vegas: How many implosions have there been?