Las Vegas casino workers to vote whether to go on strike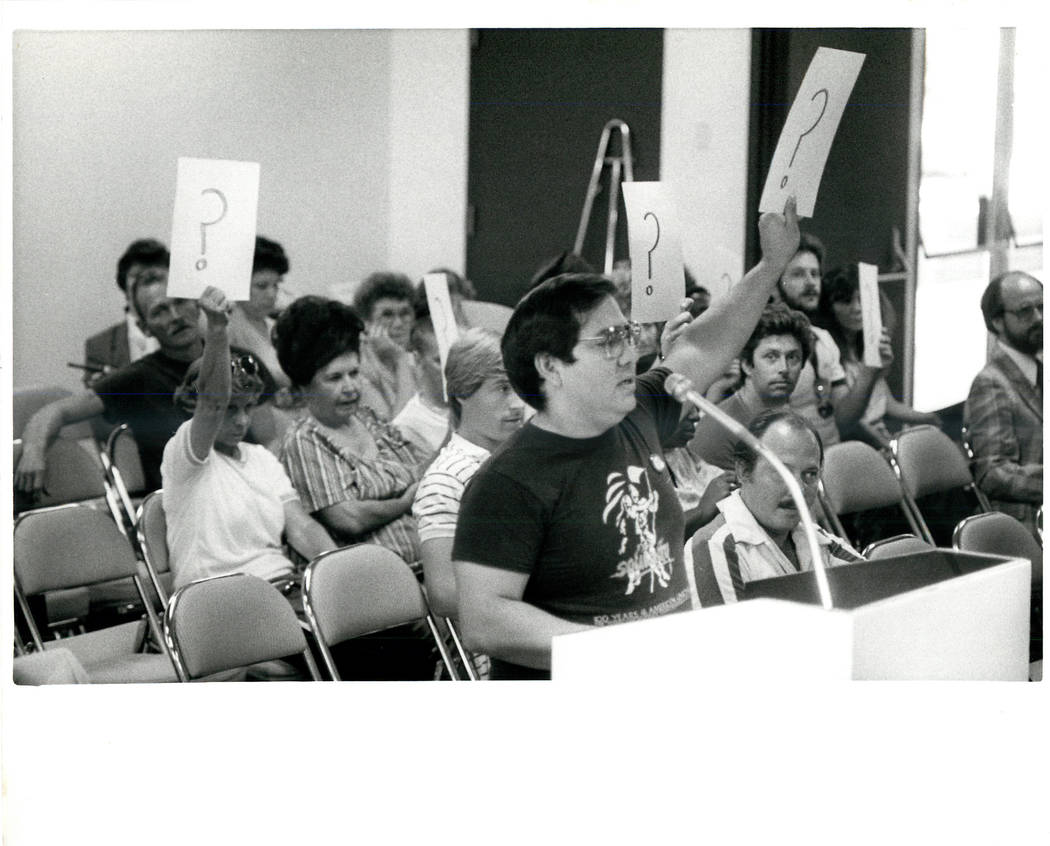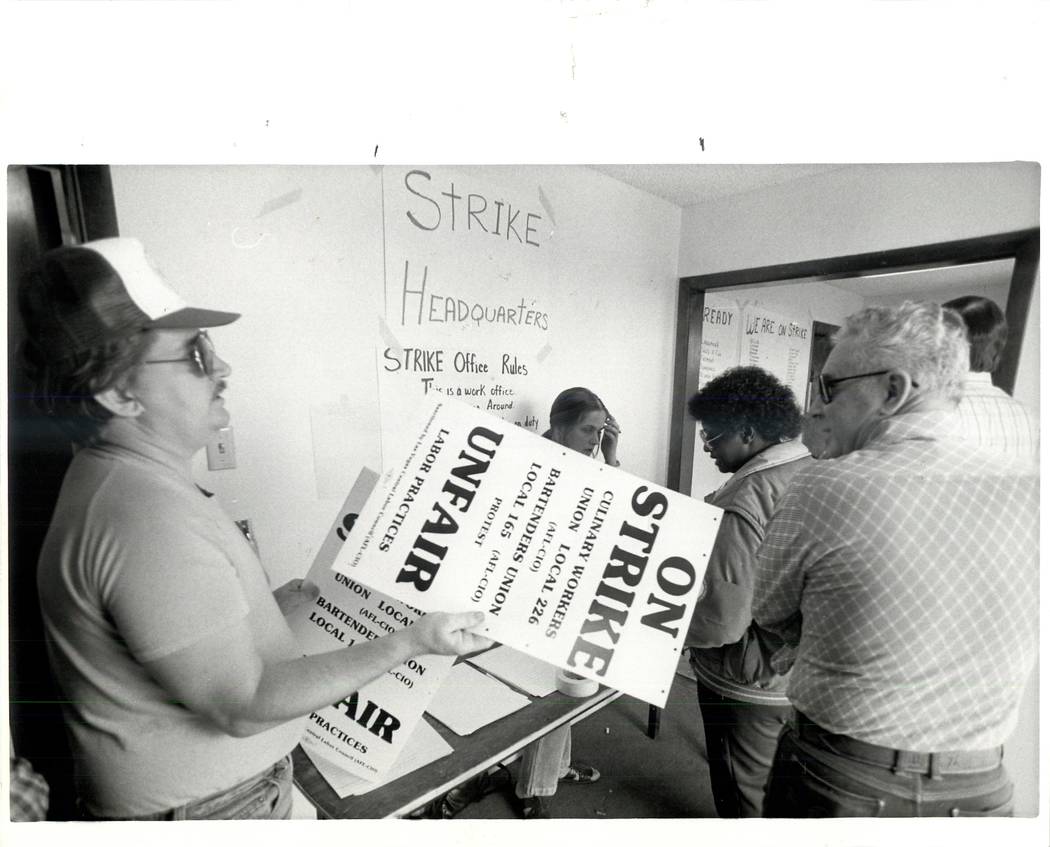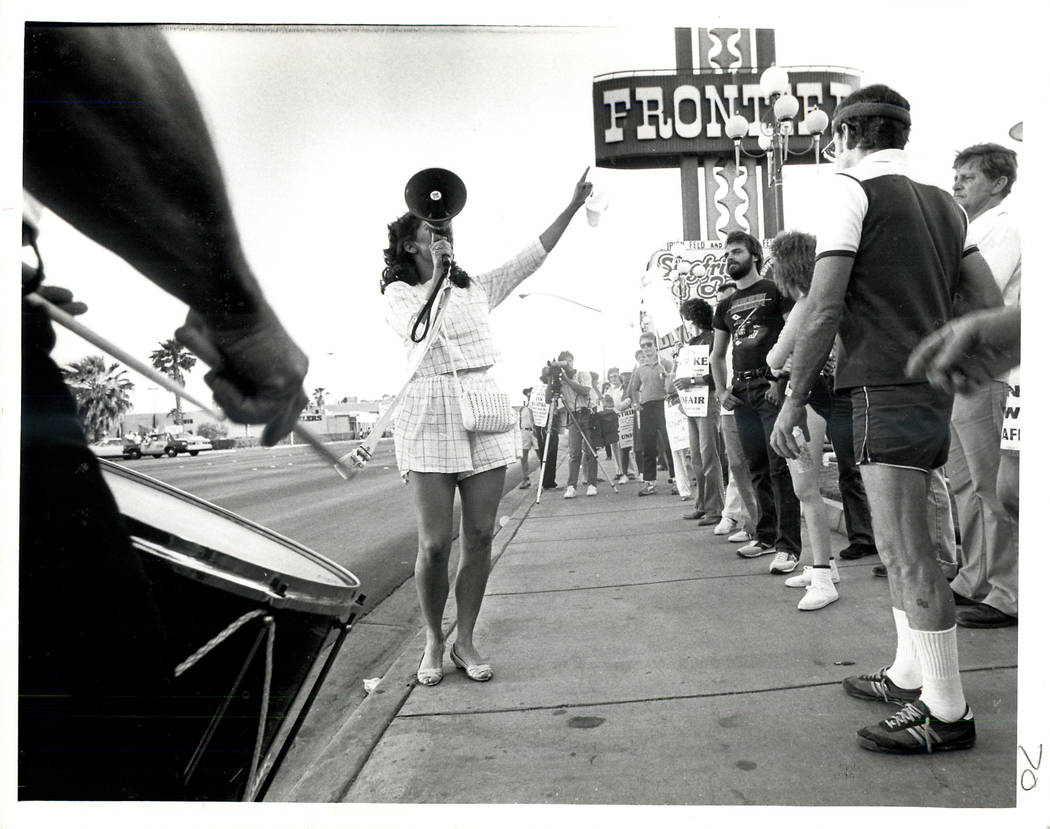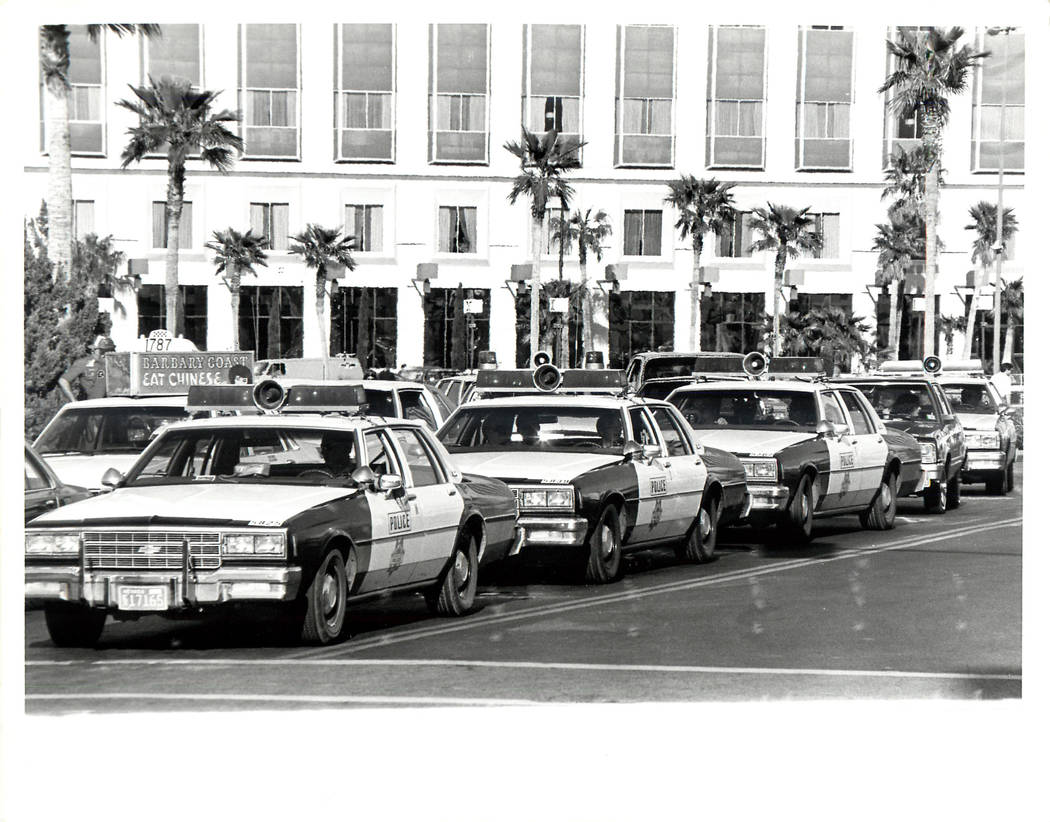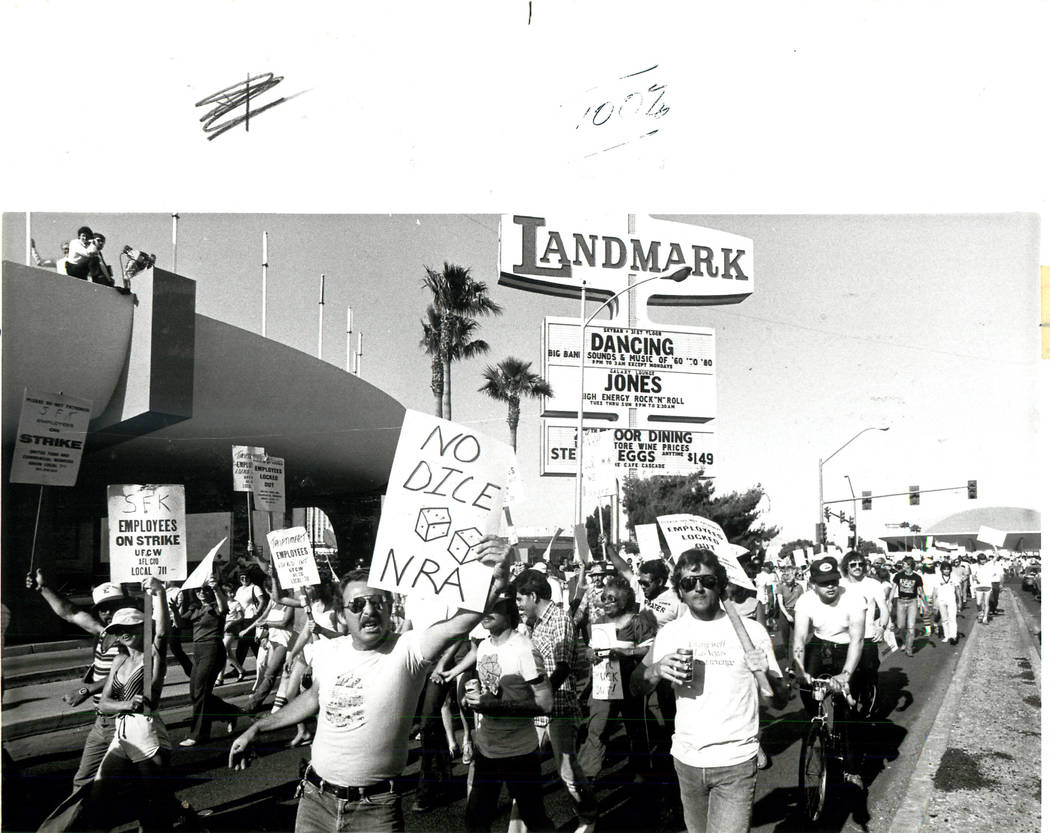 Thousands of unionized Las Vegas casino workers are expected to vote Tuesday on whether to go on strike.
A "yes" vote could potentially be costly for casinos — and for the Culinary Workers Union Local 226 and Bartenders Union Local 165. The unions represent about 50,000 affected workers combined, but not all are expected to vote, said culinary union spokeswoman Bethany Khan.
Las Vegas union workers have struck at several casinos over the years, but the last city-wide strike was in 1984. It impacted 32 resorts and lasted 67 days.
Las Vegas casinos lost as much as $100 million in revenue (about $250 million today) while city and state budgets lost millions in tourist-related taxes, said James Kraft, who authored the book Vegas at Odds: Labor Conflict in a Leisure Economy, 1960-1985.
A union strike fund helped support workers during the period they picketed.
Today, the unions and casinos are again at odds. They have been unable to reach a new, five-year contract with 34 resorts since talks kicked off in February. Union representatives are demanding higher wages, protection from layoffs caused by new technology, greater workplace safety measures, and protection for immigrants with temporary status. Current contracts expire June 1.
MGM and Caesars operate 18 of the 34 resorts renegotiating contracts with 50,000 union members. Spokespeople for both operators said last week they expect to reach an agreement with the unions.
Union members have voted to strike several times in the past, but the last city-wide vote was in 2002. A settlement was reached to avoid a strike.
The costs of striking
The 1984 strike included smaller unions representing casino stagehands and musicians and featured widespread picketing, violence, bomb threats and hundreds of arrests.
It is unclear how much money it cost the union to have workers strike for 67 days.
Khan declined to say how much the culinary union currently has in its strike fund. The culinary union had about $20.3 million in cash and liquid investments as of Dec. 31, 2016, up $1.3 million from the previous year, according to its 2016 annual report. Khan would not say whether that money could be used to support workers.
If the casinos paid just minimum wage of $7.25 an hour to 50,000 union workers, that would translate to $14.5 million a week.
Kraft told the Review-Journal that the stage for the 1984 strike was set by the economic downturn in the early 1980s combined with corporate takeovers of family-owned casinos.
But Las Vegas today is not experiencing the tough economic environment that helped drive casino management and unions to clash in 1984. Local casino operators are in their best financial health in at least a decade and executives say they see rosy years ahead.
Las Vegas resorts continue to generate top-line growth, albeit mostly in the single digits. However, their bottom lines are set to jump thanks to a generous tax cut from the White House.
The government slashed the corporate tax rate from 35 percent to 21 percent effective this year, potentially creating a windfall in profits.
The unions want a share of it — and they want job security.
Technology threat
Hospitality companies have begun rolling out new technology — including robots and artificial intelligence — that has the potential to reduce demand for humans behind a check-in counter, or delivering room service.
Several Las Vegas resorts have created chatbots that act as a concierge, recommending restaurants and bars.
Guests at Mandalay Bay and Delano can use their phone as a room key, bypassing the need of a front desk worker.
A robot at the Miracle Miles Shop can pour drinks for customers.
Technology has routinely ended union jobs in Las Vegas while creating others. Before the arrival of bill-operated slot machines, casinos employed workers to walk the floor with change.
Kraft said the "stumbling block" for casino executives is not union wages, but their ability to freely employee technology and alter workers' job functions.
"Anything that impacts their right to manage — the right to mechanize, hire or fire, combine job classifications — those are usually the most contested issues in the workplace,'' said Kraft.
Contact Todd Prince at 702-383-0386 or tprince@reviewjournal.com. Follow @toddprincetv on Twitter.
Casting votes
Workers will cast their votes at the Thomas and Mack Center from 10 a.m. to 12 p.m. and from 6 p.m. to 8 p.m., said union spokeswoman Bethany Khan. Union members will need to show photo identification before casting their paper ballot.
Khan said the result of the vote will be announced late Tuesday.