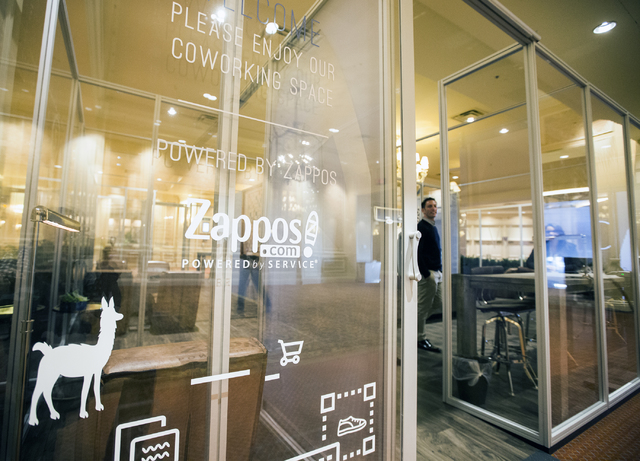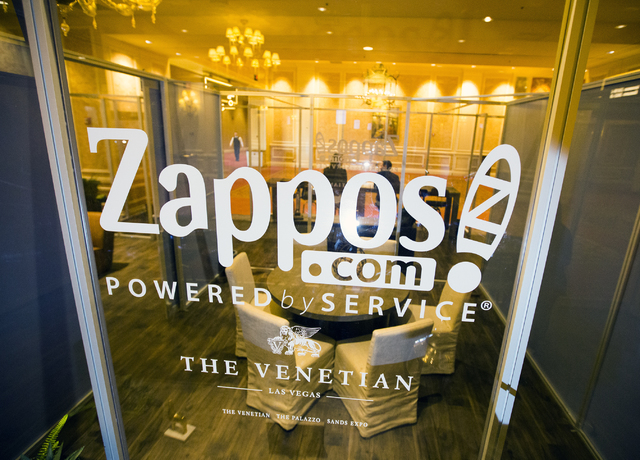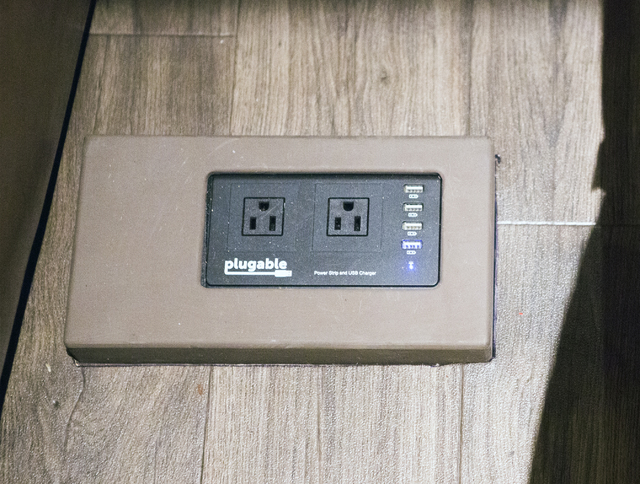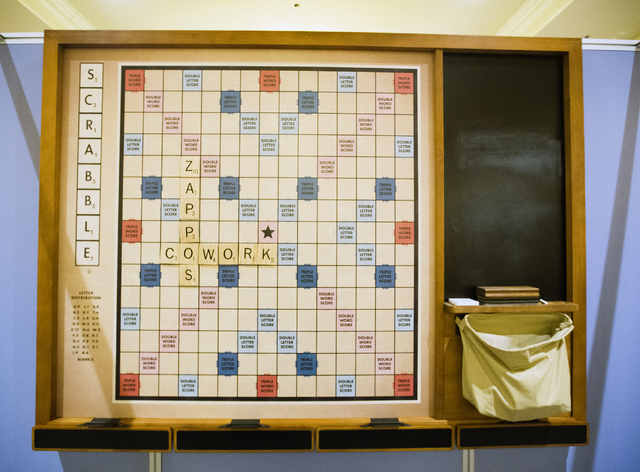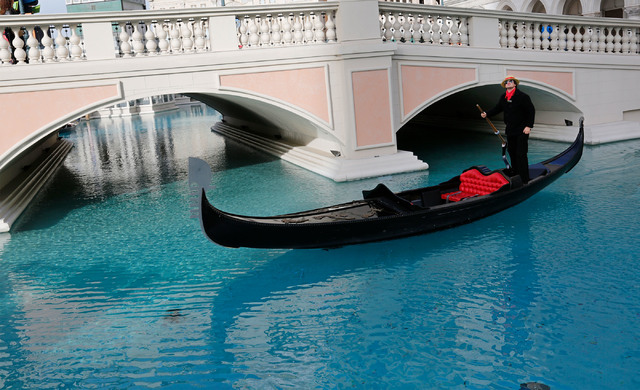 Las Vegas Sands Corp. rode a full quarter of revenue from the new Parisian in Macau to a 5.6 percent increase in earnings.
The Las Vegas-based company, which operates The Venetian and Palazzo on the Strip and is the dominant resort operator in Macau, on Wednesday reported net income of $607 million, 64 cents a share, on revenue of $3.07 billion for the quarter that ended Dec. 31.
For the fourth quarter a year earlier, the company reported net income of $575 million, 59 cents a share, on revenue of $2.86 billion.
The company will pay a quarterly dividend of 72 cents a share, capping payment of $2.88 a share for the year.
Sands just missed Wall Street expectations for both earnings and revenue. Seven analysts surveyed by Zacks Investment Research had projected the company to produce earnings of 65 cents a share, while four analysts expected the company to reach revenue of $3.15 billion.
After rising 69 cents, or 1.23 percent, to $56.65 in regular trade, Sands shares were down $2.30, or 4.1 percent, to $54.30 in after-hours trade late Wednesday.
For 2016, Sands reported net income of $2.02 billion, $2.10 a share, on revenue of $11.41 billion, compared with 2015's totals of $2.39 billion, $2.47 a share, on revenue of $11.69 billion.
In Las Vegas, Sands showed a moderate increase for the quarter with $412 million in net revenue compared with $400 million in the fourth quarter of 2015. Local table game drop was off 14.8 percent, but the win percentage was up 3.8 points to 22.3 percent. Slot handle was up 4.3 percent, but hold was off 0.1 points to 7.9 percent.
The Venetian and Palazzo showed an occupancy rate of 90.3 percent, down 1.8 points from the fourth quarter of 2015. The average daily room rate was $254, up 6.3 percent from a year ago due in part to the property's strong convention facility position.
GROWTH IN MACAU
In Macau, the Chinese market Sands commands, net revenue was down in three of four resort units for the quarter. But the $344 million generated at the Parisian, which opened in September, gave the company a better fourth quarter than last year.
In a conference call with investors, Sands executives said they were enthused with results in Macau, where the market has shown five straight months of revenue improvement over the previous year.
Company officials said mass market growth — middle-market spenders attracted to family-friendly entertainment — grew 16 percent, the strongest increase for that segment since the second quarter of 2014.
Visitation on the Cotai Strip, the center of Sands' presence in Macau, was up 23 percent in the fourth quarter, thanks primarily to the Parisian opening.
The company's Marina Bay Sands property in Singapore also had a strong quarter, with a 2.8 percent increase in net revenue to $723 million. Hotel occupancy hit 96.7 percent for the quarter, up 0.1 points from last year, and the average daily room rate was up 7.9 percent to $423.
The company intends to sell a 49 percent stake in its retail shopping mall at the Singapore property.
JAPAN NEXT?
Chairman and CEO Sheldon Adelson said he expects the sale to generate between $3 billion and $3.5 billion. The windfall is expected to be used in the company's next investment in Japan or South Korea.
Adelson said the Japanese government, which recently approved casino gaming at planned full-scale resorts, is expected to model its resort plan on Sands' Singapore property. He said Japanese Prime Minister Shinzo Abe has visited and was impressed with the Singapore resort.
"I'm optimistic, and people tell us we're in the pole position in terms of getting the concessions," Adelson said in his call with investors.
The Review-Journal is owned by the family of Las Vegas Sands Corp. Chairman and CEO Sheldon Adelson.
Contact Richard N. Velotta at rvelotta@reviewjournal.com or 702-477-3893. Follow @RickVelotta on Twitter.