Las Vegas Strip hotels colluded, inflated room rates, lawsuit claims
Updated January 25, 2023 - 7:05 pm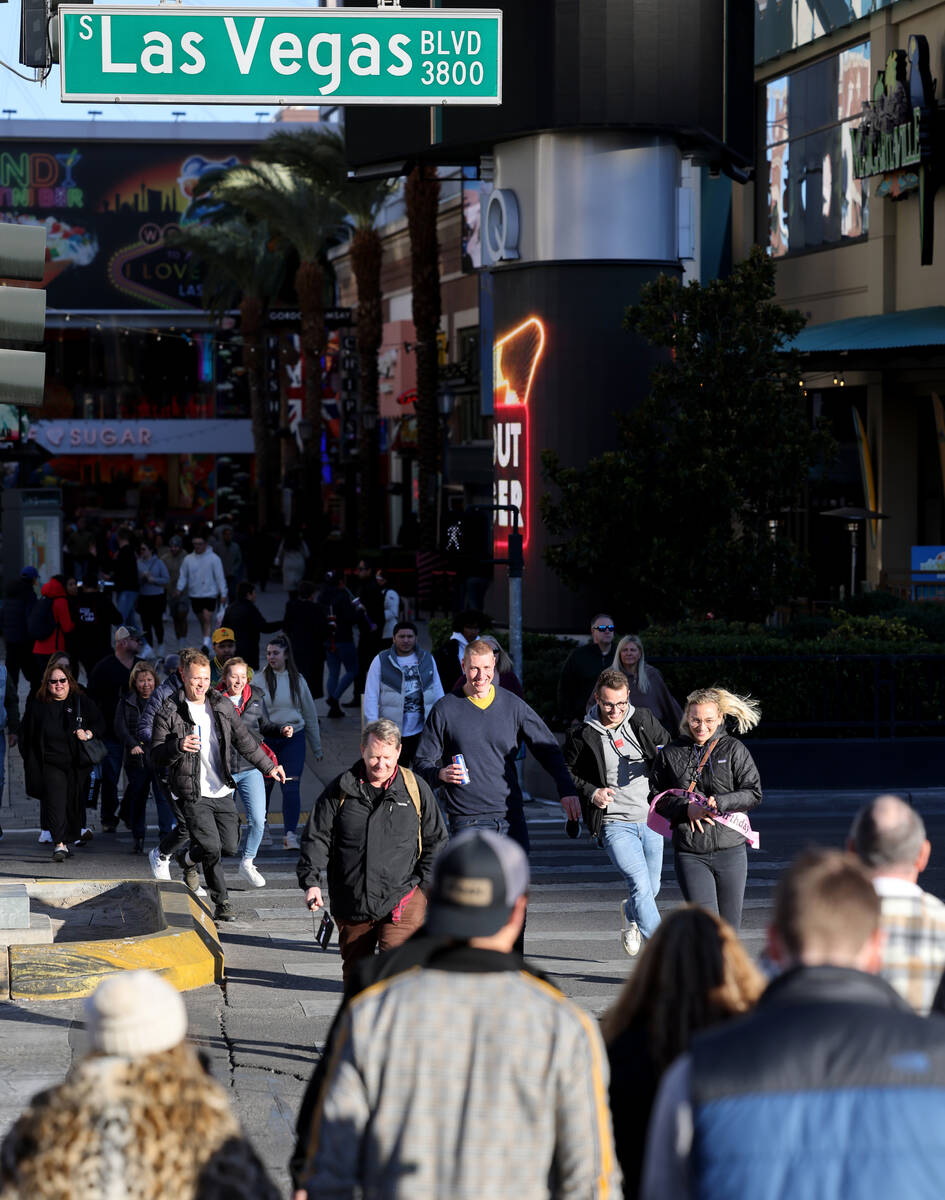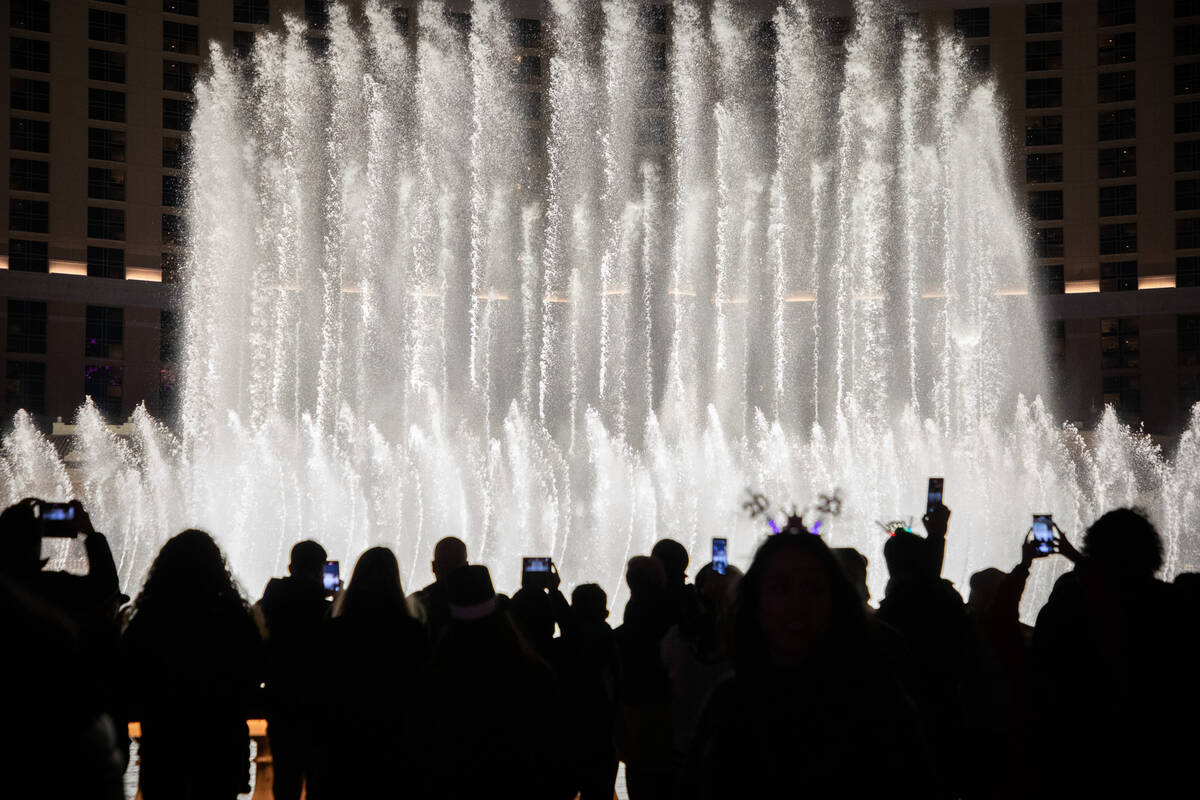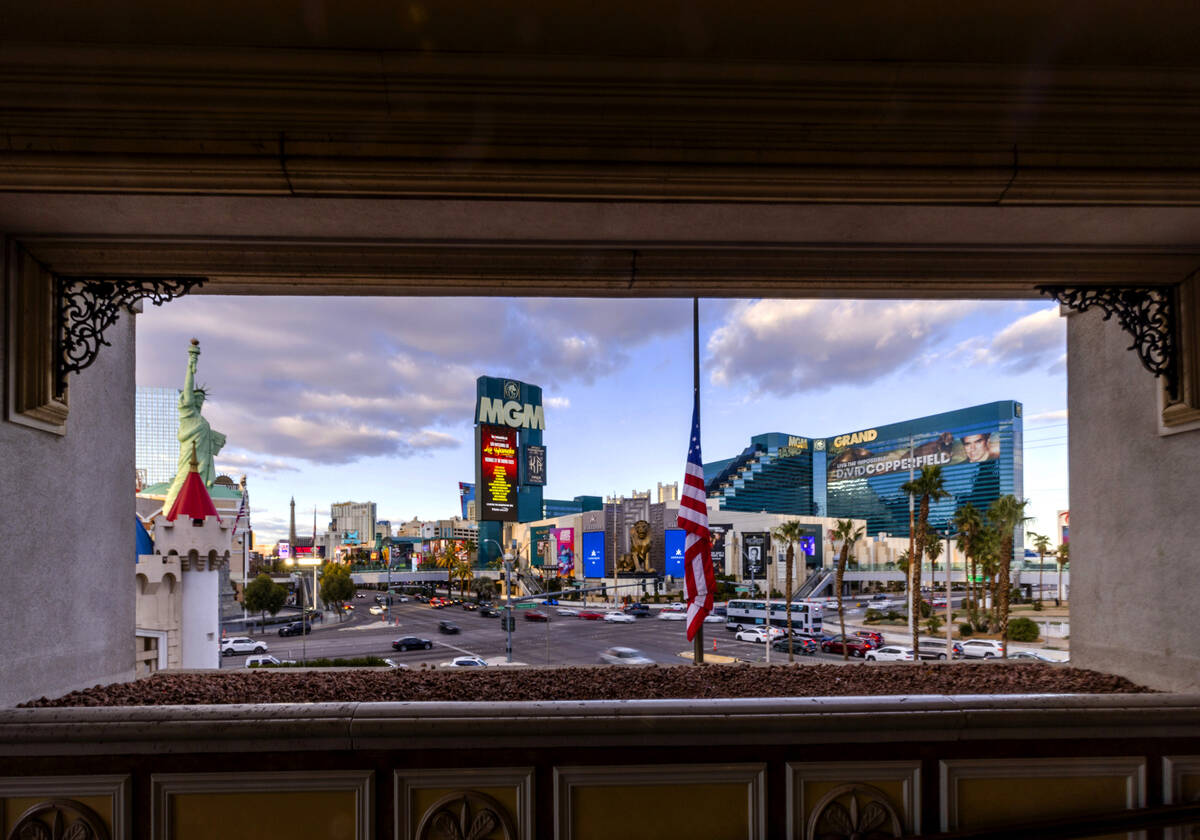 A class action lawsuit filed Wednesday alleges hotel operators on the Strip colluded to artificially inflate the prices of hotel rooms above competitive levels.
Attorneys with Seattle-based law firm Hagens Berman say a revenue management platform employed by a majority of Strip hotels uses real-time pricing and supply information data from competitors on the platform to design rate recommendations that "unlawfully maximize profits for its hotel operator users."
Operators price rooms independently in a competitive market. However, information shared and algorithms set through the platform Rainmaker displaced normal competitive pricing and led to increased room prices, according to the suit filed in the U.S. District Court.
The platform's algorithm was set to raise profits for the hotel operators without driving occupancy up and the supply down, attorneys say.
"Our antitrust attorneys have uncovered what appears to be an unlawful agreement in which Rainmaker collects and shares data between Vegas hotel competitors to unlawfully raise prices of hotel rooms," Steve Berman, managing partner at Hagens Berman, said in a news release. "What happens in Vegas will no longer stay in Vegas. We intend to expose the under-the-table deals perpetrated by these Vegas hotels, and we intend to hold them accountable."
The lawsuit names Caesars Entertainment, MGM Resorts International, Treasure Island and Wynn Resorts Holdings as defendants and points to the companies' dominant market share of hotels on the Strip, with the operators named controlling about 20 resorts. It also names Cendyn Group, a Boca Raton, Florida-based hospitality data analytics and software firm, and its subsidiary Rainmaker Group Unlimited, based in Georgia.
The lawsuit claims hotel operators violated the Sherman Antitrust Act for using the Rainmaker software and wants to hold the defendants liable for repayment for guests who overpaid, according to the news release. Lawyers are seeking more plaintiffs.
MGM Resorts and the Nevada Resort Association declined to comment.
Caesars, Treasure Island, Wynn Resorts and Cendyn Group did not immediately return requests for comment.
Record-high room rates
The average daily room rate for Strip resorts hit record highs in 2022.
The Las Vegas Convention and Visitors Authority reported the highest room rates in history at the time in April — when the National Football League staged its draft on the Strip. The average rate that month was $173.63, with Strip rates averaging $187.72 a night.
That record was shattered in September at $187.18 and $199.49 on the Strip. The first time the average rate exceeded $200 a night occurred the next month when the average rate was reported at $209.89, $225.69 on the Strip, when it was a particularly robust convention month.
For the year through November, the average rate is $170.45, the highest level in history, which doesn't include resort fees and complimentary rooms for high-rollers.
Since the coronavirus pandemic, many Strip resorts have made conscious efforts to keep hotel rates high to avoid the appearance of reductions in quality. They generally adhere to supply and demand philosophies, raising prices when major events are in town like the NFL draft, Electric Daisy Carnival, National Finals Rodeo and CES.
High rates are also important to government entities that collect hotel room taxes, which has partially financed the construction of Allegiant Stadium and the West Hall of the Las Vegas Convention Center.
LVCVA executives have often commented on Las Vegas hotel rates being a bargain when compared with other cities like New York and Chicago.
But according to the complaint, the software firm often touted that it "allows users to price rooms independently of overall demand. This is directly contrary to how pricing functions in a competitive market, where fundamental market forces lead to pricing occurring based upon where the supply and demand curves meet."
McKenna Ross is a corps member with Report for America, a national service program that places journalists into local newsrooms. Contact her at mross@reviewjournal.com. Follow @mckenna_ross_ on Twitter. Contact Richard N. Velotta at rvelotta@reviewjournal.com or 702-477-3893. Follow @RickVelotta on Twitter.