Lawyer for Caesars unit seeks halt to lawsuits against parent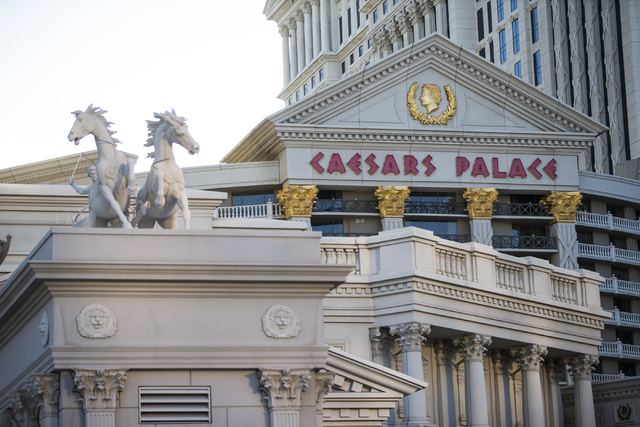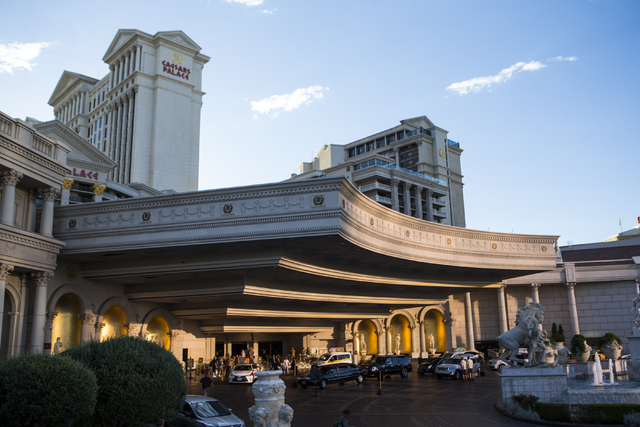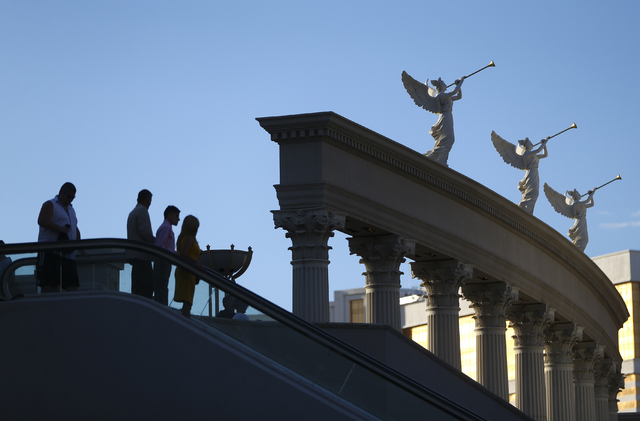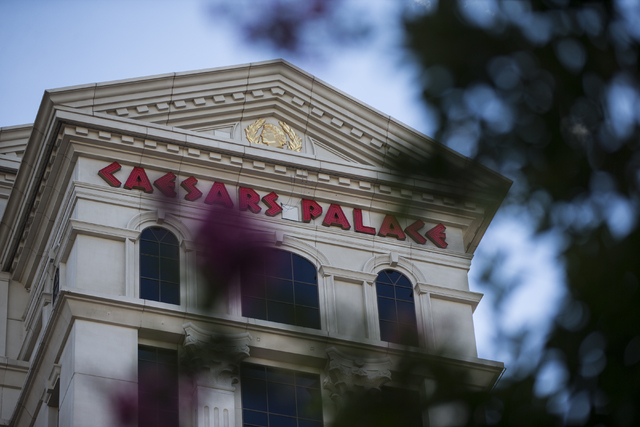 CHICAGO — A lawyer for Caesars Entertainment Operating Co., or CEOC, asked a U.S. bankruptcy judge on Monday to halt lawsuits against its parent temporarily so it can complete negotiations with creditors on a consensual reorganization plan.
Eighteen months into CEOC's $18 billion bankruptcy, the casino group said it is close to reaching agreement with its diverse creditors on a reorganization plan that includes a $4 billion contribution from its parent, Las Vegas-based Caesars Entertainment Corp.
A lawyer for CEOC called that contribution the bankruptcy estate's "most valuable asset." But that asset is threatened by imminent judgments in New York and Delaware courts from lawsuits filed by several hedge funds, which are also creditors in the bankruptcy, against the Caesars parent seeking a total of $11.4 billion.
The hedge funds' lawsuits allege the parent reneged on guarantees on bonds issued by its unit, which filed for bankruptcy in January 2015. Caesars denies the allegations.
Rulings against the parent could push it into bankruptcy alongside its unit, creating "one of the biggest corporate messes of our time," a CEOC adviser testified.
"The evidence remains undisputed," CEOC lawyer David Zott said in closing arguments in U.S. Bankruptcy Court in Chicago on Monday. "We ask your honor to let us finish the job."
The main hold-out group to the proposed bankruptcy settlement remains junior creditors, led by Appaloosa Management and Oaktree Capital Group. They allege the parent used its control of CEOC to strip it of its best hotels, such as The Linq on the Strip, and leave the unit bankrupt, which the parent denies.
The junior creditors, who say they have claims worth $12.6 billion, argue that allowing the lawsuits to proceed will pressure the parent to negotiate. Talks between junior creditors and Caesars broke down this month.
An injunction "gives them additional time to try to move forward on something that isn't consensual," David Hilty, a financial adviser to the junior creditors, testified on Monday.
An independent examiner concluded in March that Caesars and its private equity sponsors, Apollo Global Management and TPG Capital, could be on the hook for $5 billion in potential damages from the unit's bankruptcy.
U.S. Bankruptcy Judge Benjamin Goldgar said he will make a decision at 10 a.m. CDT on Wednesday, a day before the Delaware Chancery Court could enter judgment against the parent on $3.7 billion in claims. A Manhattan judge could rule on another $7.7 billion in claims between June 24 and July 22.
Shares of Caesars fell 24 cents, or 2.88 percent, to $8.08 on Monday.