Lucky Dragon jobsite emphasizing safety — PHOTOS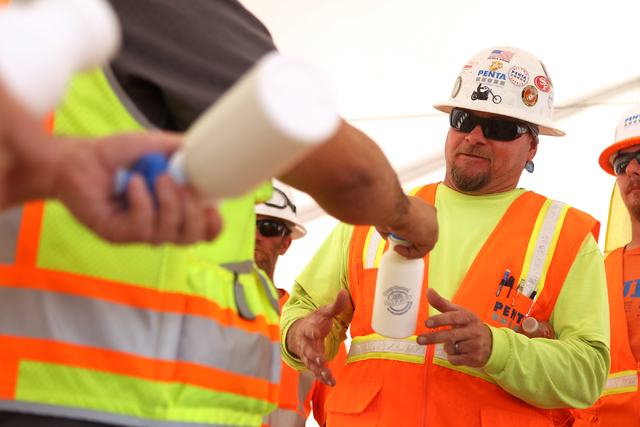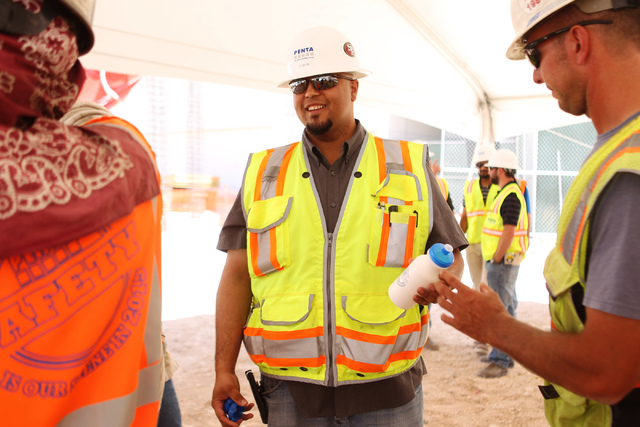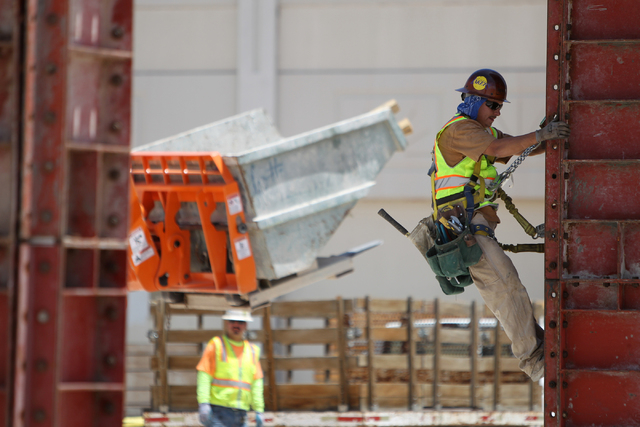 The PENTA Building Group isn't relying on luck.
With 40 people currently on the job building the Lucky Dragon Hotel & Casino, and with an eye on the peak of construction when 250 workers will be on site, the company paused on Monday to make sure that safety is a priority.
PENTA conducted its quarterly Safety Stand Down event, focusing on knowing how to avoid heat-related illness, and the safety hazards heat can bring.
The Lucky Dragon project at 300 W. Sahara Ave. includes a nine-story hotel tower, a two-story casino and a six-story parking garage. It also includes a pool and three dining facilities.