Lucky Dragon seeks to carve out niche in Las Vegas market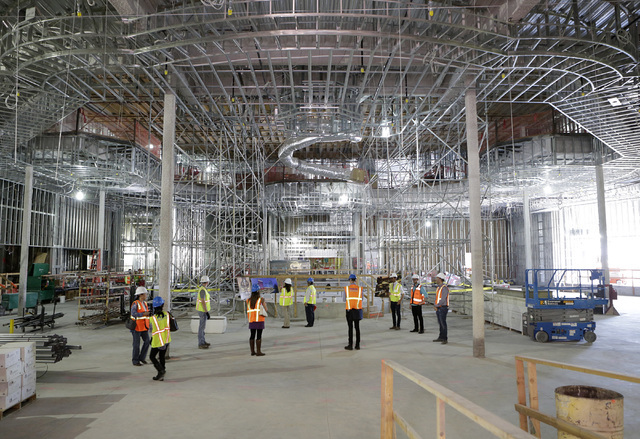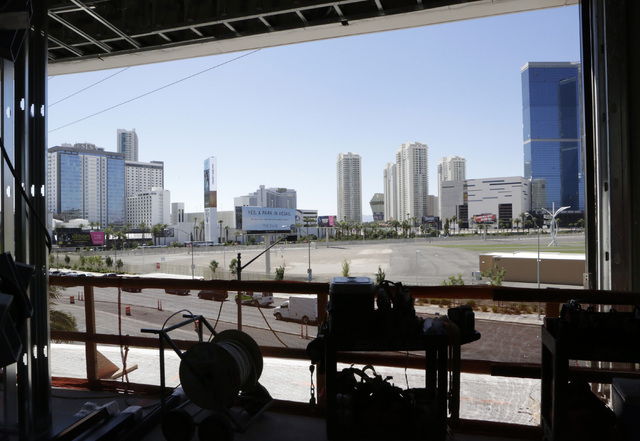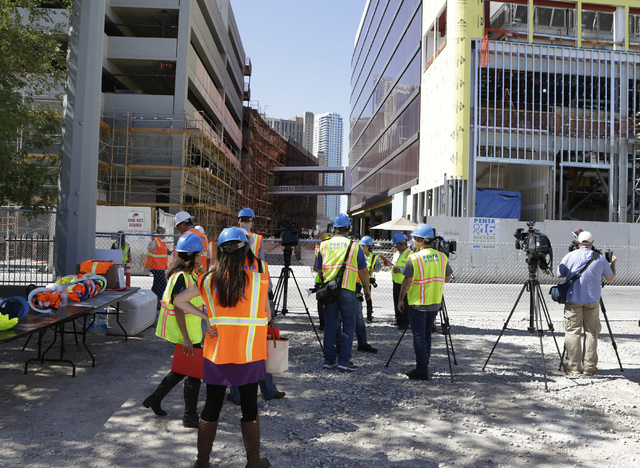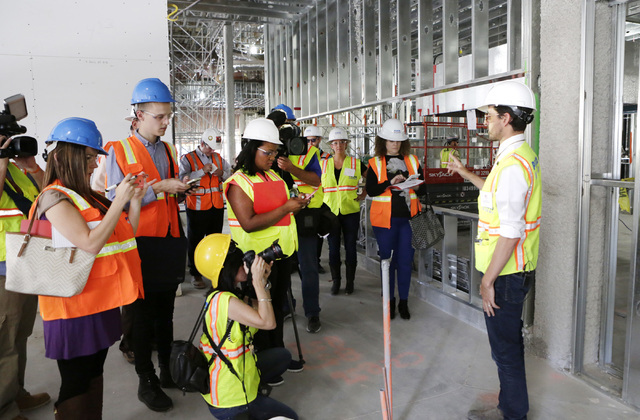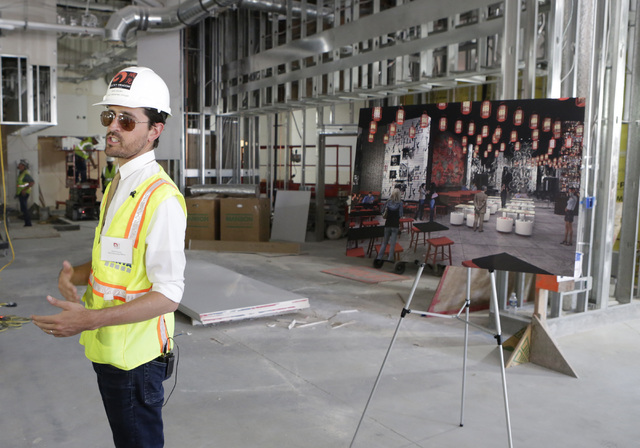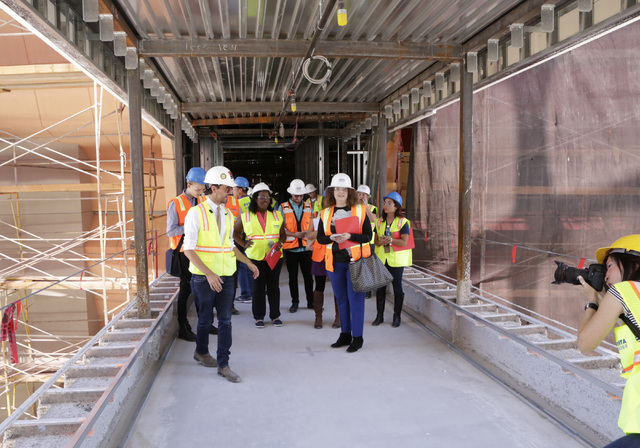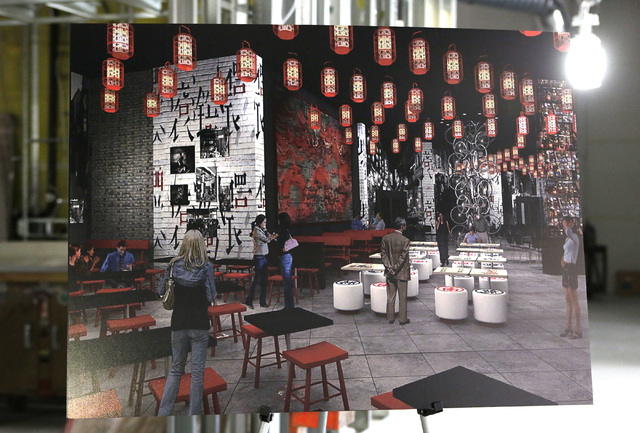 The Lucky Dragon is aiming to carve out a niche in the Las Vegas resort and casino market.
The Asian-focused boutique casino and hotel is slated to open in the fourth quarter of this year, and will target the domestic Asian market — locals, as well as travelers up and down the West Coast, said Chief Operating Officer David Jacoby.
"We're really trying to differentiate ourselves," Jacoby said during a media tour Thursday through the active construction site.
A 1¼-ton mounted glass dragon sculpture, a multilingual staff, three-quarters of the table games devoted to baccarat and input from "feng shui masters" are some of the things Lucky Dragon backers are touting that will distinguish the property on West Sahara Avenue near Las Vegas Boulevard.
The 27,500-square-foot casino will have 37 table games and 300 slot machines, and "ultraluxurious" VIP gaming on the second level with 24-hour butler service for high-end players. The tables will be geared toward baccarat and pai gow, popular with Asian players, with a handful of more popular Western games such as blackjack.
The five restaurants will be a "night market," inspired by street food markets in Taipei and Beijing; a grab-and-go eatery; the Jewel Kitchen, offering freshly prepared Chinese food; a dim sum restaurant where diners can choose live seafood from a tank; and a fine-dining restaurant that will serve culinary delicacies like abalone, Kurobuta pork and deer tendon.
There are plans to hold a contest soon that will allow public input on what the night market should be named, Jacoby said.
The hotel will house 203 guest rooms with 23 standard suites and a 1,300-square-foot penthouse suite.
The property will also have a shoreline pool designed to resemble a pond, an indoor/outdoor tea garden with a tea sommelier and a 4,500-square-foot spa.
More than 200 workers remain involved with the construction. Jacoby said he expects to open a specific opening date within a month or so and to obtain a gaming license in the early fall.
The property will be hiring roughly 800 employees. The vast majority of those jobs haven't yet been filled, Jacoby said.
A large portion of the staff will speak Cantonese and Mandarin. Signage will be in Chinese first, then English.
A private dining space will have a "secret passageway" to the VIP gaming area, and butler service will allow customers to access food from restaurants and other amenities without leaving the gaming area.
At the Lucky Dragon, Asian players will have access to the food, language and gaming experience offered only to the very high-end players at other properties, Jacoby said.
"We're going to offer that to everyone," Jacoby said.
Contact Jamie Munks at jmunks@reviewjournal.com or 702-383-0340. Follow @JamieMunksRJ on Twitter.