Macau gambling revenue drops for 26th month in July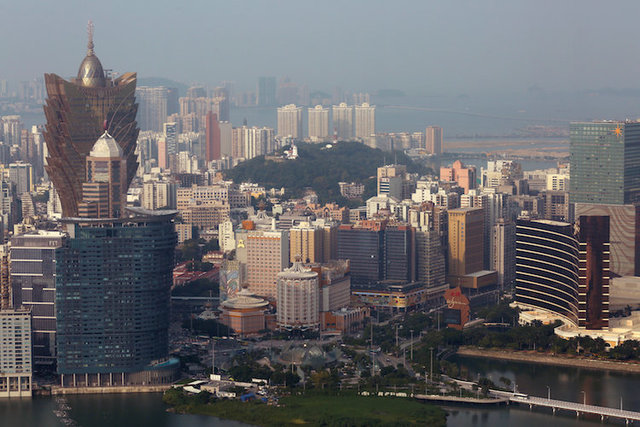 HONG KONG — Macau posted a drop in gambling revenue in July, stretching declines for a 26th consecutive month, as wealthy gamblers continued to steer clear of the world's biggest casino hub amid a protracted anti-corruption campaign by Beijing.
Gambling revenue in the southern Chinese territory fell 4.5 percent from a year ago to 17.8 billion patacas ($2.2 billion) last month, government data showed on Monday, versus analysts' expectations of a 4 percent-8 percent drop. In June, revenue had declined by a sharper 8.5 percent.
Macau, a former Portuguese colony, is highly dependent on gambling with revenues from six licensed operators accounting for over 80 percent of government tax revenues.
But revenues have plunged with China clamping down on corruption, targeting conspicuous spending by public officials. Slowing economic growth on the mainland — home to the majority of customers — has also hurt business.
Revenue has since hit five-year lows.
However, Macau's top leader Fernando Chui has said he expects the gambling hub to post positive growth next year.
Macau, the only place in China where casino gambling is legal, is set to open two multi-billion-dollar resorts over the next two months, with industry watchers hoping this can boost lackluster market sentiment.
Executives from major Las Vegas gaming companies said in last week's earnings calls that growth had picked up considerably over the past month due to stronger visitation and spending in the mass market segment.
Morgan Stanley in a Wednesday note said overnight visitor growth has been increasing with players located on the developing Las Vegas-style Cotai strip outperforming.