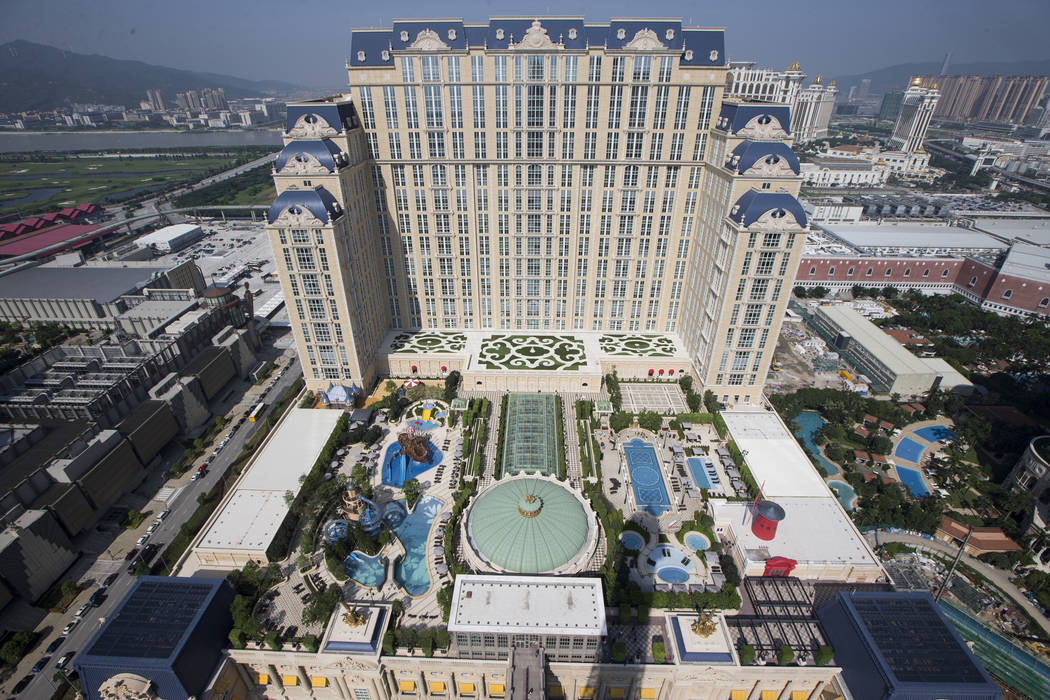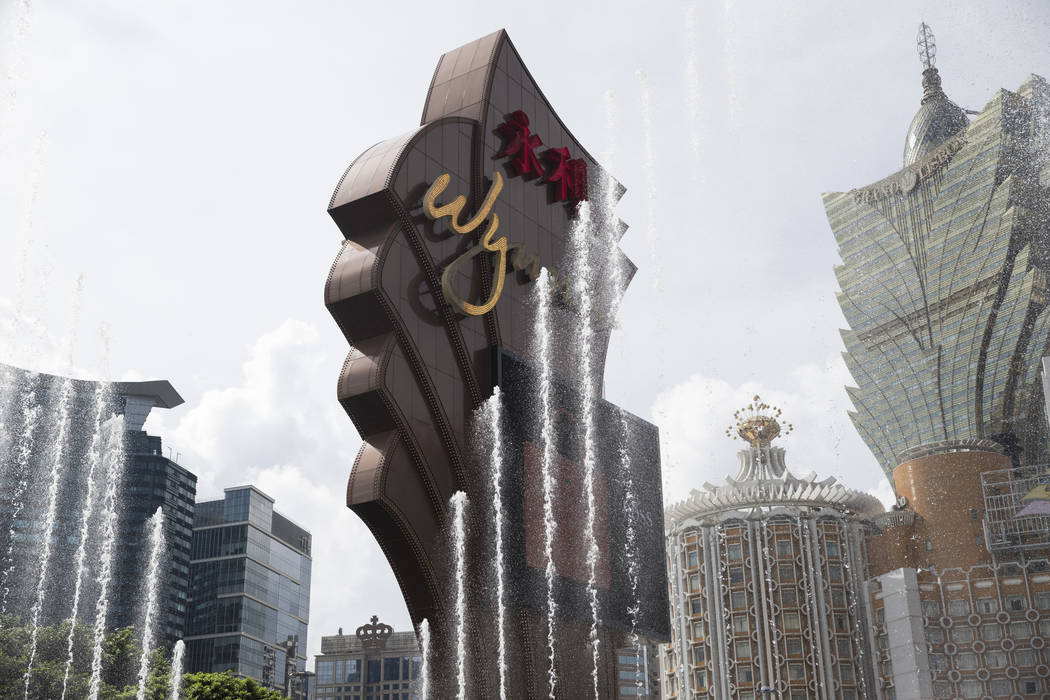 Macau is red hot again.
But no one knows for how long.
The Chinese gaming peninsula just posted its best first half since 2014 as housing prices sizzle and corruption crackdown concerns ease, driving more people to the enclave's casinos.
New resorts and better access to loans have also boosted gaming revenue over the first six months.
Wynn Resorts and Las Vegas Sands have been big beneficiaries of the Macau revival. Wynn generates more than 60 percent of its revenue from Macau, while Sands is a close second at more than 50 percent. Shares of both companies have more than doubled the performance of the S&P 500 this year.
Macau June gross gaming revenue surged 26 percent to $2.5 billion. That lifted first-half gross gaming revenue to $15.7 billion, a 17 percent increase over the same period last year. Growth over the past few months has mainly been driven by high rollers, analysts say.
The first-half numbers have crushed forecasts made at the start of the year. But few are willing to bet the strong pace will continue.
"All the relevant parties have a hard time with the longer-term view about how sustainable this growth is," said David Katz, a gaming analyst for Telsey Advisory Group.
Chinese president's visit
Wall Street banks had forecast June growth of 30 percent. The miss was likely caused by a one-off event rather than weak economic fundamentals. The June growth rate was still the best since February 2014.
"We believe the (miss) mainly came from a sharp and likely temporary demand slowdown in the past week, given President Xi Jinping's visit to Hong Kong and heightened security concerns in the region," JP Morgan analysts wrote in a note published Monday.
Hong Kong is located just 40 miles from Macau and accounts for 20 percent of all visitors to the Chinese gaming peninsula. Xi arrived in Hong Kong on June 29 to celebrate the 20th anniversary of England handing over control of the former colony to China. He departed July 1.
Gaming revenue growth doesn't seem to have been affected yet by new anti-corruption measures. Banks have begun rolling out ATMs with facial recognition on the gaming island.
"While it is still early days, we do not believe these measures will deter visitation to Macau nor a drop in ATM use," Union Gaming said Monday. "It is likely that any individual who might be deterred by ATM measures has already stopped coming to Macau over the last few years."
Slower growth
Macau gaming revenue is set to slow in the second half because of comparisons. Macau posted its first monthly rise in gross gaming revenue in August 2016 after more than a two-year decline driven by the start of a corruption crackdown.
JP Morgan expects gaming revenue to rise 11 percent in the third quarter and only 4 percent in the fourth quarter. Union Gaming is a bit more optimistic, forecasting 15 percent and 7 percent growth, respectively.
The slowdown could be sharper if the Chinese government puts the brakes on easy credit and housing price growth. Home prices in most major cities are up about 10 percent over the past 12 months. There is a strong correlation between the Chinese housing market and VIP gaming revenue growth.
"We believe this recovery could stall once the stimulus from loose credit and the Chinese housing bubble wears off — as it did in 2013 and 2014," Wells Fargo said in a recent note.
The Review-Journal is owned by the family of Las Vegas Sands Corp. Chairman and CEO Sheldon Adelson.
Contact Todd Prince at tprince@reviewjournal.com or 702-383-0386. Follow @toddprincetv on Twitter.