Mandalay Bay crowds appear low after Las Vegas shooting
December 8, 2017 - 9:43 am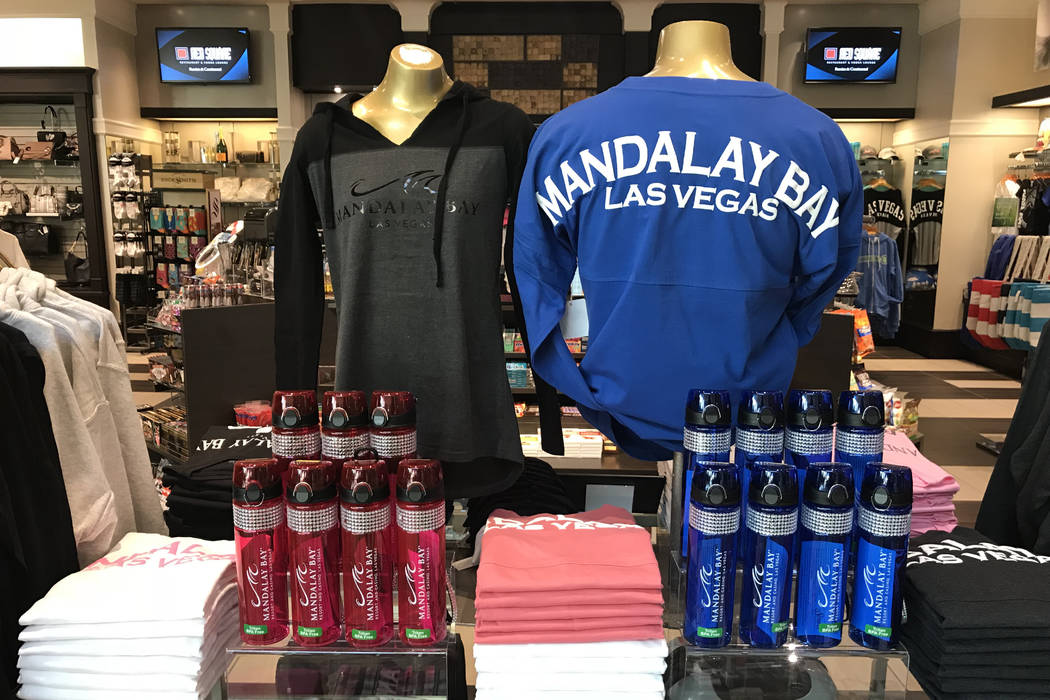 It was by no means quiet in Mandalay Bay the night of Dec. 1, a Friday. But at certain points that evening, the crowds and energy levels seemed higher in two other MGM Resorts International-owned casinos.
Around 8 p.m. at Mandalay Bay, people were eating at Lupo by Wolfgang Puck, but several tables were open. Same with Citizens Kitchen & Bar, a 24-hour eatery that seemed to have a bigger share of empty tables than Lupo.
Fleur by Hubert Keller was mostly empty, with one woman sitting alone at the restaurant's bar, and at Bayside Buffet, no one was in line and it seemed quiet.
There was some energy on the casino floor, with people walking about and gambling at slot machines and table games. But overall, the atmosphere seemed relatively mellow for a Friday night on the Strip, with the casino far from packed or boisterous.
Around 8:35 p.m. in the neighboring Luxor, the Tacos & Tequila restaurant was almost full, and the casino's buffet seemed busier than Mandalay Bay's. The casino floor also seemed to have more energy, with more laughter and other noise, and it appeared busier, with more people packed in.
Around 9 p.m. in MGM Grand, the casino floor was busy and had a lively atmosphere, with groups crowded around craps tables. Several dealers were waiting at their tables for gamblers to show up, but overall, the energy level, while perhaps a bit lower than Luxor's, seemed higher than Mandalay Bay's.
By around 9:30 p.m. at Mandalay, the crowds and the energy had picked up, but restaurants had plenty of open tables.
Citizens appeared roughly half full, and by around 9:45 p.m., it seemed that more tables were empty than taken at both Stripsteak and Libertine Social. Stripsteak closes at 10 p.m. every night, Libertine Social at 10:30 p.m., according to Mandalay Bay's website.
Fleur closes at 10:30 p.m. on Fridays, Mandalay's website shows. But it had closed by 9:40 p.m. on Dec. 1, with a sign out front declaring it would reopen Dec. 23.
Related
Mandalay Bay struggles to find footing after Las Vegas shooting
Analysts collectively favor MGM stock after Las Vegas shooting