Members qualify for free parking with MGM's new M life Rewards MasterCard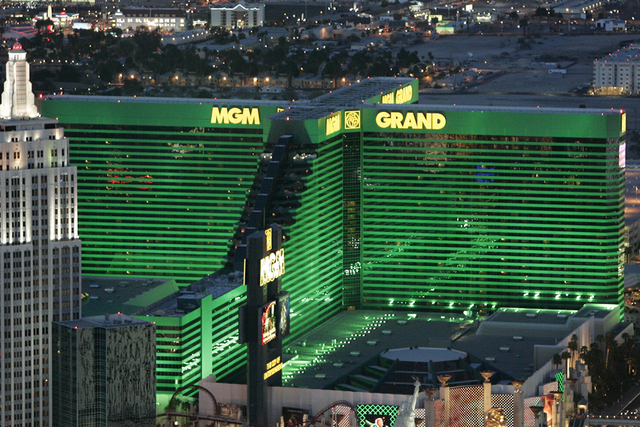 MGM Resorts has partnered with First Bankcard, a division of First National Bank of Omaha, to launch its new M life Rewards MasterCard giving members access to special perks like free self-parking and priority hotel check-in.
Through the use of the new M life Rewards MasterCard, members can achieve higher Tier status — cardholders get an upgrade to the Pearl level — and earn rewards and benefits at a faster pace by accumulating points for everyday purchases.
Cardholders will earn M life Rewards Points and Tier Credits for every dollar they spend, including double points at gas stations and grocery stores. In addition, purchases at M life Resort destinations will be rewarded with triple points, the company said in a news release.
According to MGM Resorts, those who spend $1,000 within the first three billing cycles will receive 10,000 M life points.
Members can then turn these points into hotel, dining, entertainment and spa experiences at the 15 M life Rewards destinations throughout the United States.
Cardholders are also privy to complimentary self-parking, priority hotel check-in and buffet line passes at MGM properties in Las Vegas.
Paid parking recently went into effect at Las Vegas properties, with guests paying a maximum fee of $10 per day. Valet parking on the other hand, costs around $18.
Contact Caitlin Lilly at clilly@reviewjournal.com. Find her on Twitter: @caitielilly_