MGM Resorts furloughing 140 managers
Updated January 7, 2021 - 3:02 pm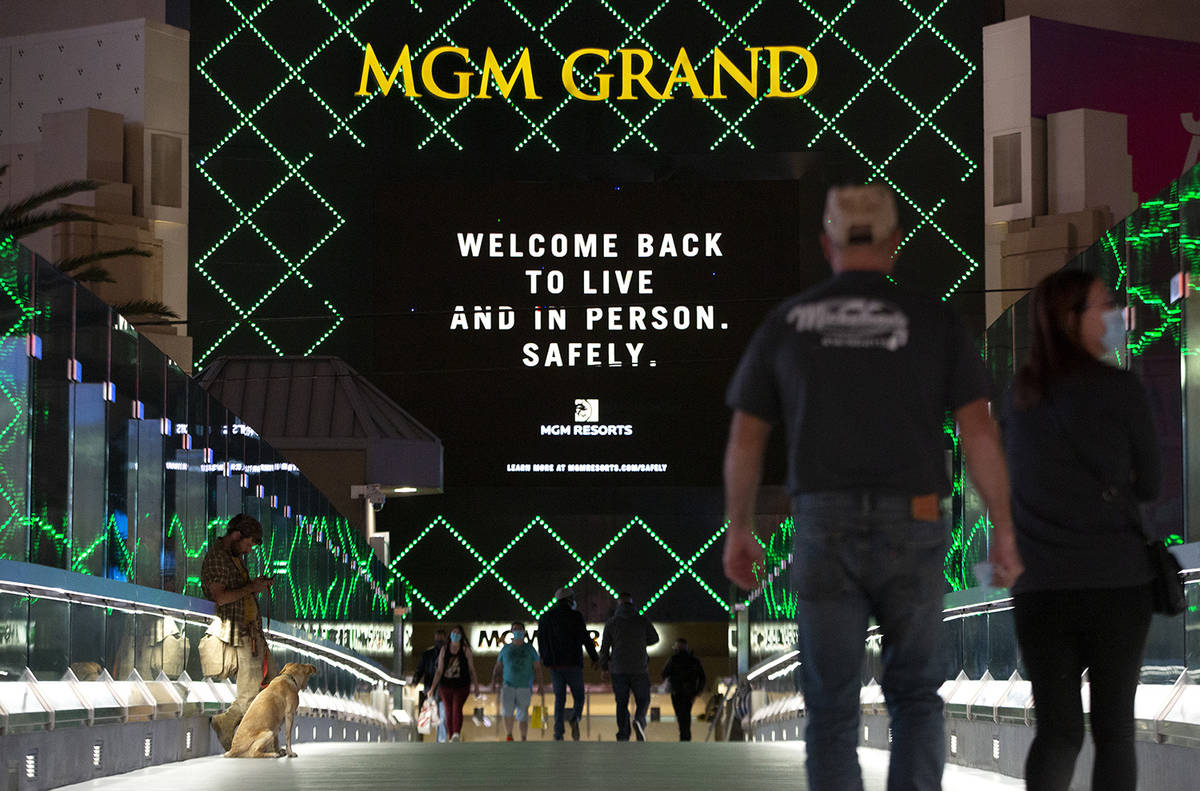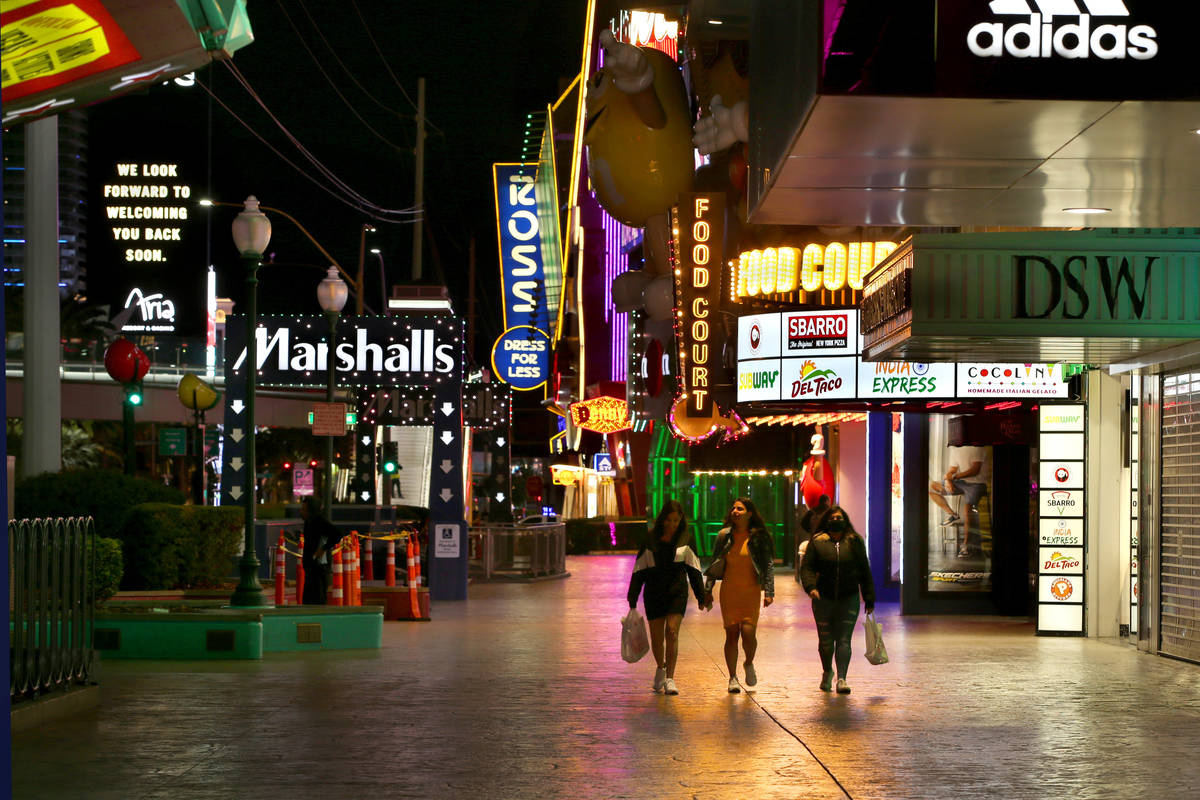 MGM Resorts International is furloughing roughly 140 staff members in managerial positions across its Las Vegas properties, effective Monday.
The furloughs come as local casinos continue to operate under restrictions and reduced foot traffic caused by the COVID-19 pandemic. According to a statement provided by MGM spokesman Brian Ahern, the company is anticipating business volumes to remain low in the beginning of the year.
"We are focused on bringing employees back to work when business levels recover," the statement said. "We are optimistic that, with vaccine distribution and other developments, we will return to higher business levels and staffing soon."
The affected employees were notified Wednesday, according to Ahern. Those with MGM Resorts health plans will remain eligible for benefits, and have access to the MGM Employee Grant Fund, employee resources and training.
The news is just the latest employee shakeup at MGM.
The company named named Jonathan Halkyard as its new chief financial officer on Wednesday, after moving former CFO Corey Sanders to the role of Chief Operating Officer in December. That same month, the company appointed Anton Nikodemus as the new president of CityCenter and Ann Hoff took over the leadership of Bellagio and Park MGM.
The company has conducted thousands of layoffs and furloughs since the onset of the COVID-19 pandemic. Nearly 63,000 employees were furloughed in 2020, and around 18,000 were permanently laid off in August.
A number of local companies in the gaming and tourism industries are continuing layoffs and furloughs as they operate amid the current economic challenges. Penn National Gaming Inc.'s M Resort in Henderson laid off 159 employees Monday.
In Nevada, casino floors must keep occupancy rates at 25 percent under Gov. Steve Sisolak's statewide pause, which is set to be in place until Jan. 15. In November, visitor volume in Las Vegas hit 1.5 million, a 57 percent drop compared to the year prior.
MGM shares closed down 1.9 percent Thursday to $30.60 on the New York Stock Exchange.
Contact Bailey Schulz at bschulz@reviewjournal.com. Follow @bailey_schulz on Twitter.