Nevada officials seek to pursue esports businesses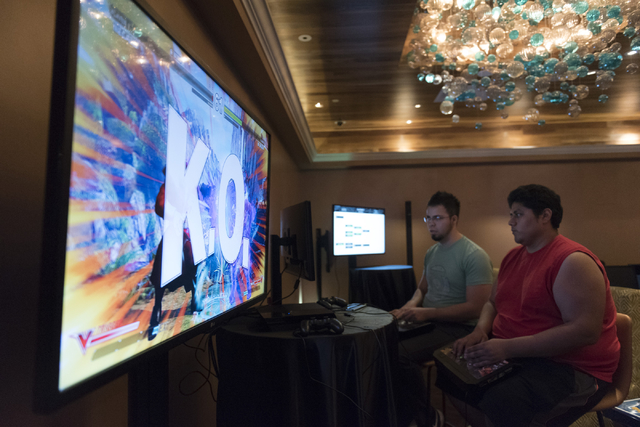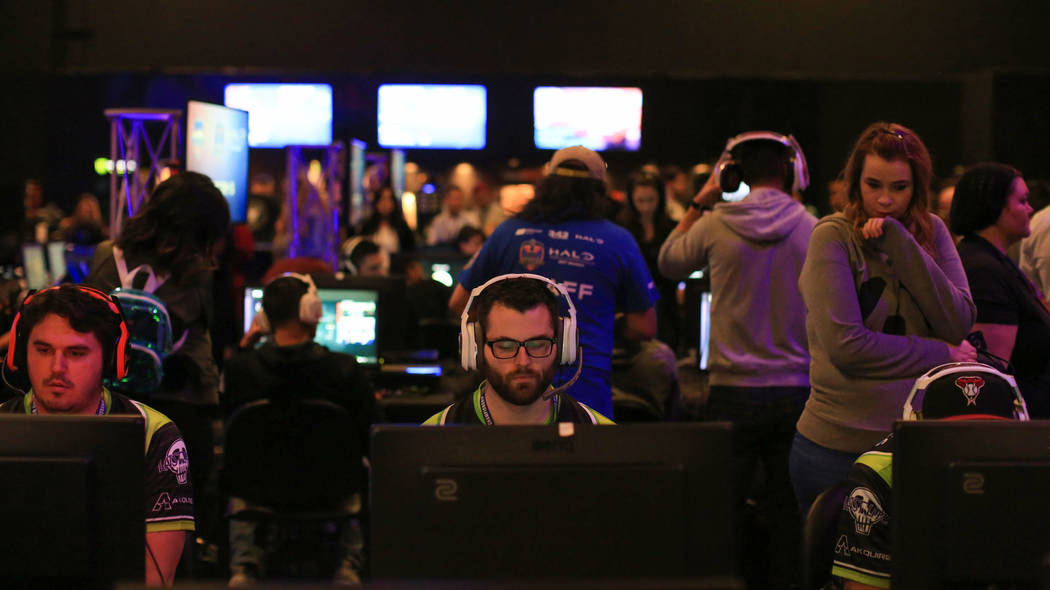 Nevada economic development officials will begin to attract more businesses associated with esports.
The Las Vegas Global Economic Alliance, a private-public partnership that works to recruit businesses to the state as well as expand existing businesses, identifed esports as an area of opportunity in a new report on target industries for Southern Nevada.
"Our focus is going to be, 'What can we do to be a catalyst for the growth of the industry here?'" said Jared Smith, the alliance's chief operating officer. "We want to see people here making games and testing games, not just coming here to play them."
The emerging esports industry generated $352 million in revenue in 2015 and is slated to generate $1.1 billion in 2019, according to a 2016 Newzoo report, which is a provider of market intelligence covering the global games, esports, and mobile markets.
"The region is poised to claim a large portion of this economic activity due to the potential for in-casino and on premise eSports tournaments and alignment with the region's most visible industry brand and the resulting visitor activity," The LVGEA report states. "This opportunity is further supported by workforce partners at higher education institutions such as UNLV – where degree programs offer specialized gaming design classes for hands-on learning and the packaging of industry-specific innovation projects or solutions – as well as the University of Phoenix's RedFlint business incubator and technology hub in Las Vegas."
RELATED
Esports arena debuts on Fremont Street Experience in Las Vegas