NLV's rebranded Lucky Club announces opening date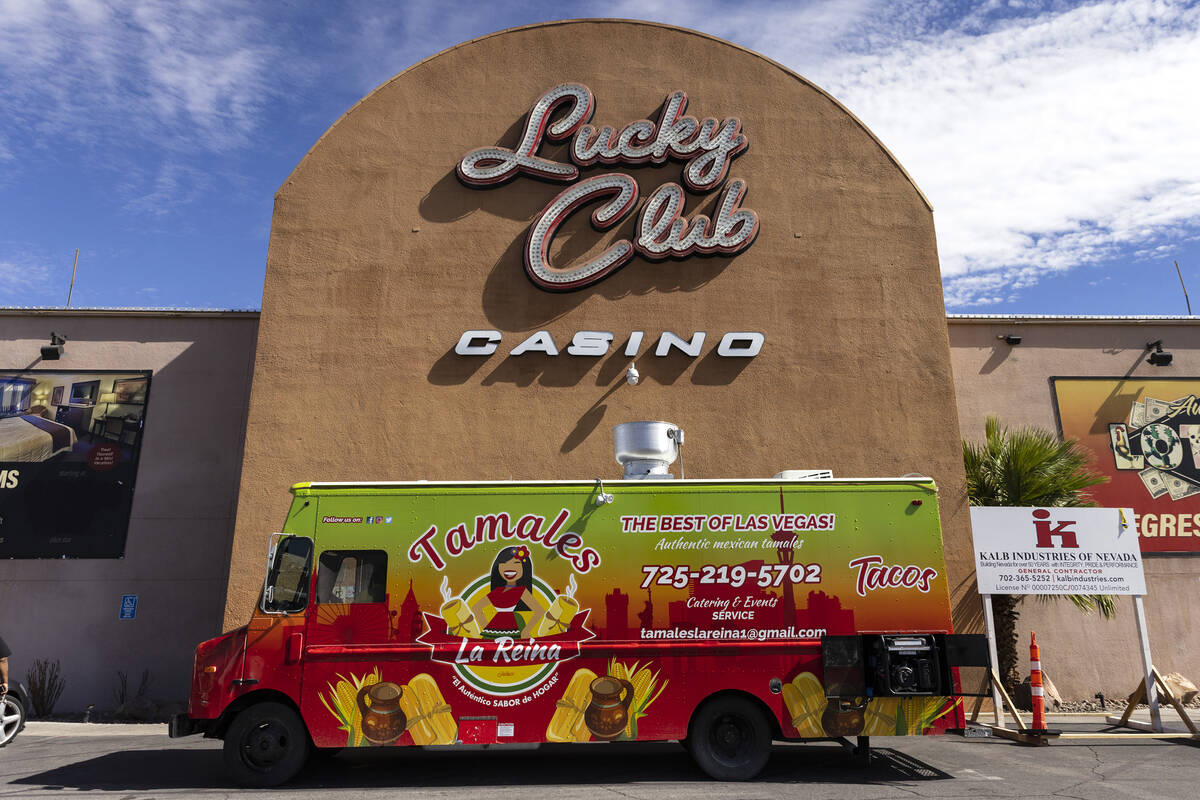 The renovated and rebranded Lucky Club in North Las Vegas will reopen as Ojos Locos Sports Cantina y Casino next week.
The newly renovated property bills itself as the first Latino-focused hotel-casino in the country, and plans to welcome guests Feb. 6, according to a Tuesday news release. The adjacent 90-room hotel will also debut its new branding as Hotel Jefe.
A major component of the rebrand is owner Fifth Street Gaming's partnership with Ojos Locos Sports Cantina, a Dallas-based sports bar chain with restaurants in Texas, New Mexico and Arizona. The partnership resulted in an Ojos Locos Sports Cantina being placed at the center of the 10,000-square-foot casino with a capacity of nearly 300 people, according to the release.
"We are excited and honored to collaborate with Fifth Street Gaming on this flagship location, allowing us to bring the first-ever Ojos gaming experience to market," Laura Caudillo, vice president of growth at Ojos Locos Sports Cantina, said in a statement. "We look forward to welcoming the Latino community with our excellent service, delicious food and fun-filled atmosphere."
The casino at 3227 Civic Center Dr., near the Cheyenne Avenue exit of Interstate 15, will have 200 slot and gaming machines, 35 seats at the restaurant's video poker bar and 90 TVs throughout the property, according to the release.
McKenna Ross is a corps member with Report for America, a national service program that places journalists into local newsrooms. Contact her at mross@reviewjournal.com. Follow @mckenna_ross_ on Twitter.