Phil Ruffin approved to acquire Circus Circus
Updated December 19, 2019 - 2:46 pm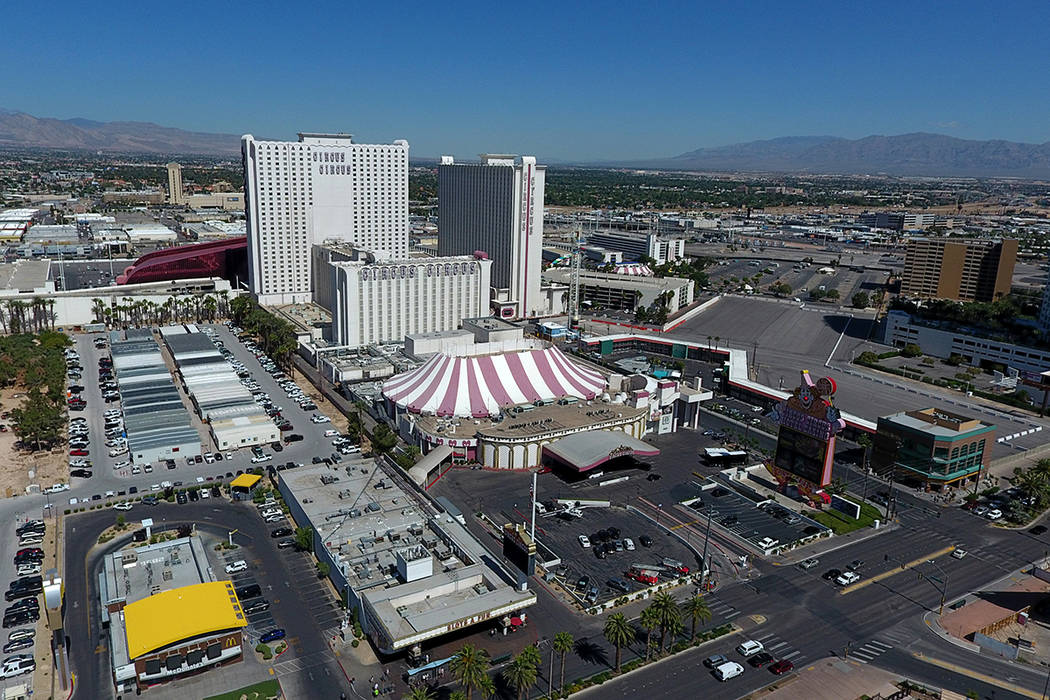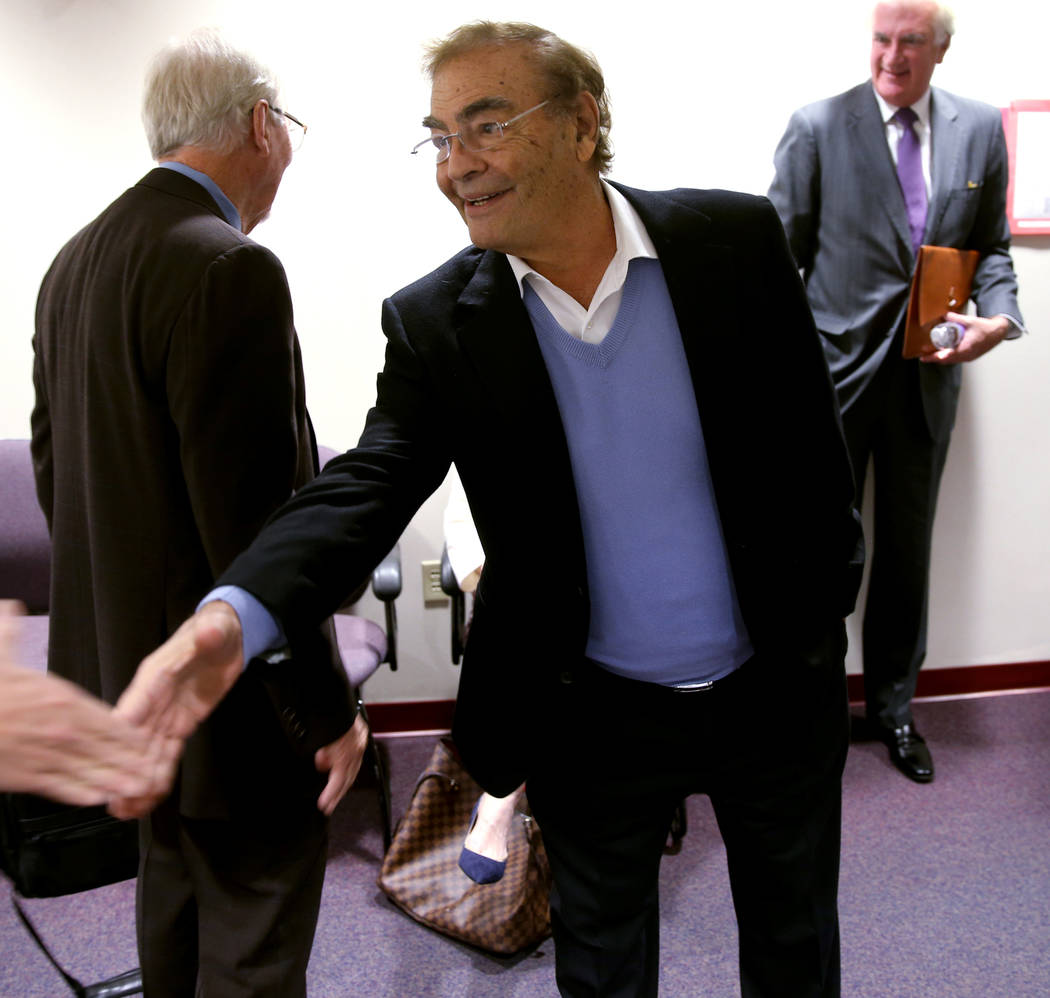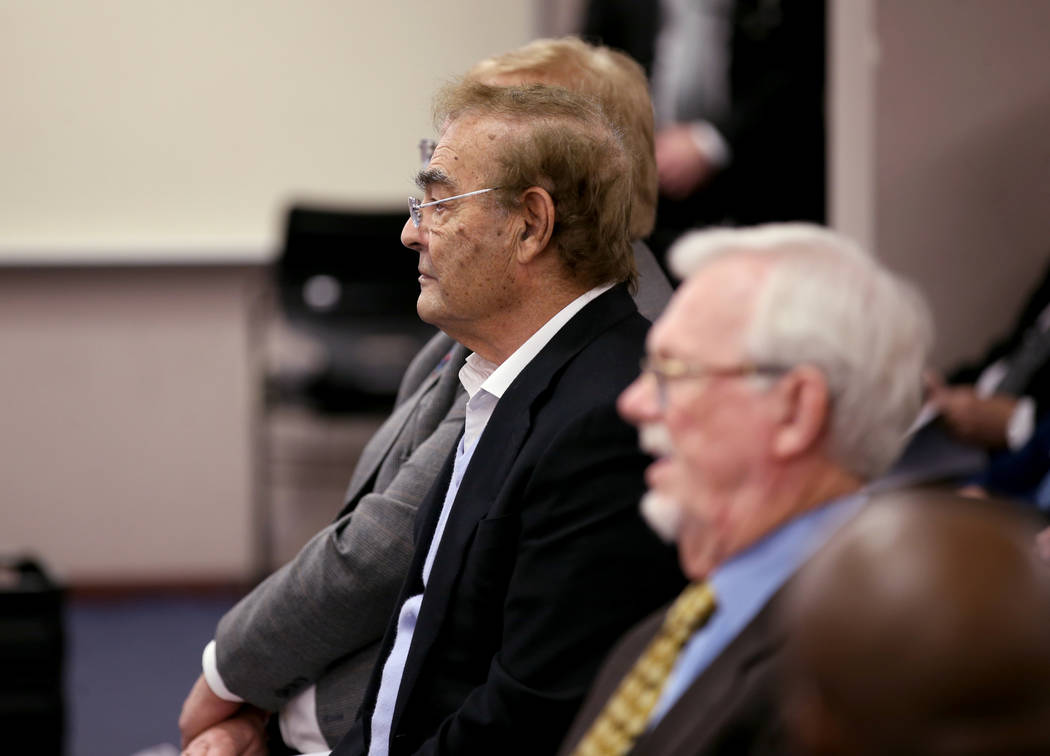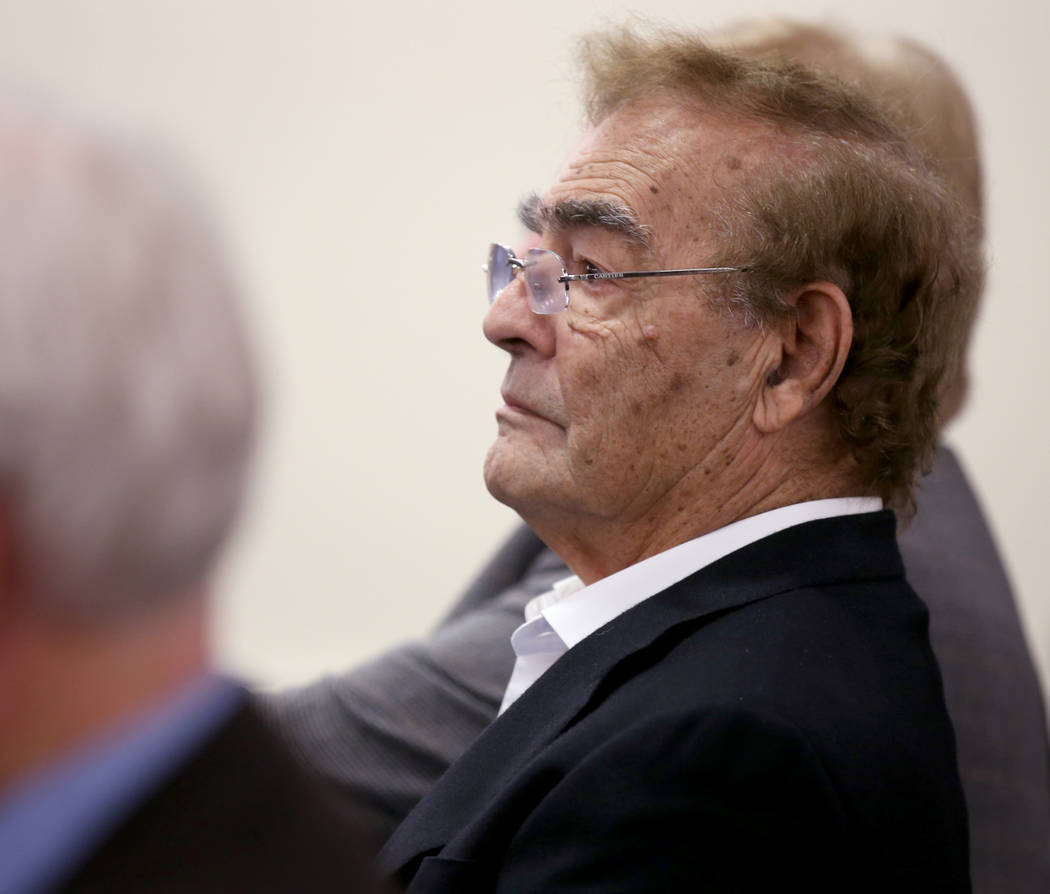 Phil Ruffin is one step closer to closing his $825 million acquisition of Circus Circus.
At a Thursday morning meeting, the Nevada Gaming Commission approved licensing for Ruffin, who plans to purchase the 3,700-room resort-casino from MGM Resorts International on the north end of the Strip. Ruffin purchased TI from MGM in 2009.
"The property's tired and kind of needs a new look," said commission chairman Tony Alamo. "I'm very excited that you're going to bring it back to where it was and beyond."
'Fully committed'
MGM confirmed Oct. 15 that Ruffin was buying the property, which opened in 1968. The Review-Journal reported the deal in September.
"We're fully committed to this city," said Ruffin, who bought the now-demolished New Frontier Strip property in 1998. He also owns the 200,000-square-foot Casino Miami in Florida.
Two megaresorts are set to open near Circus Circus in the coming years: Resorts World in 2021 and Drew Las Vegas in 2022. Ruffin said those additions, along with the Las Vegas Convention Center expansion, "will dramatically increase the traffic" at the property.
During the meeting, Ruffin echoed the ambitious plans he had discussed with the Nevada Gaming Control Board earlier this month.
He said Circus Circus' casino will be updated to feature a stadium-style gaming area, and its RV park will be transformed into a sand-beach pool with a wave machine. The 5-acre Adventuredome and popular steak house will stay, and Ruffin intends to rehire nearly all of the existing employees.
Its sportsbook will be run by William Hill U.S. The commission also approved the bookmaking company's application to manage the Circus Circus sportsbook at Thursday's meeting.
As for "The Illusionists," a Cirque du Soleil show playing in New York, Ruffin said he'll be working to bring the show to his newest acquisition. The show would be housed in a new 2,000-seat, $11 million theater.
"I don't believe a Strip property survives well without a theater," he said.
While Ruffin hasn't yet made a deal with Cirque, he said that will be one of the first things he works on once the sale closes.
'Tremendous value' on north end
Alamo said he's excited to see Ruffin update the property, which is more than 50 years old. The chairman moved from Reno to Las Vegas as a child in 1974 so his father, Tony Alamo Sr., could work at the property. Alamo Sr. climbed the corporate latter and later held executive positions with Circus Circus Enterprises and the Mandalay Resort Group.
"At age 10, the second floor was my babysitter," Alamo said. "I grew up in that property."
Amid all of the renovations, Ruffin said he plans to keep the property an affordable option on the Strip. He expects an annual cash flow of at least $80 million from the resort-casino once the sale closes.
"Let's face it, it's been a cash cow for a long time," he said. "The land, 102 acres on the Strip, is a lot of dirt, and we think that has tremendous value. Much more than a lot of people think."
Ruffin did not say when the purchase, which is fully financed, is expected to close.
Contact Bailey Schulz at bschulz@reviewjournal.com or 702-383-0233. Follow @bailey_schulz on Twitter.