Plaza to open permanent equestrian center in downtown Las Vegas
October 23, 2018 - 1:23 pm
Updated October 23, 2018 - 7:49 pm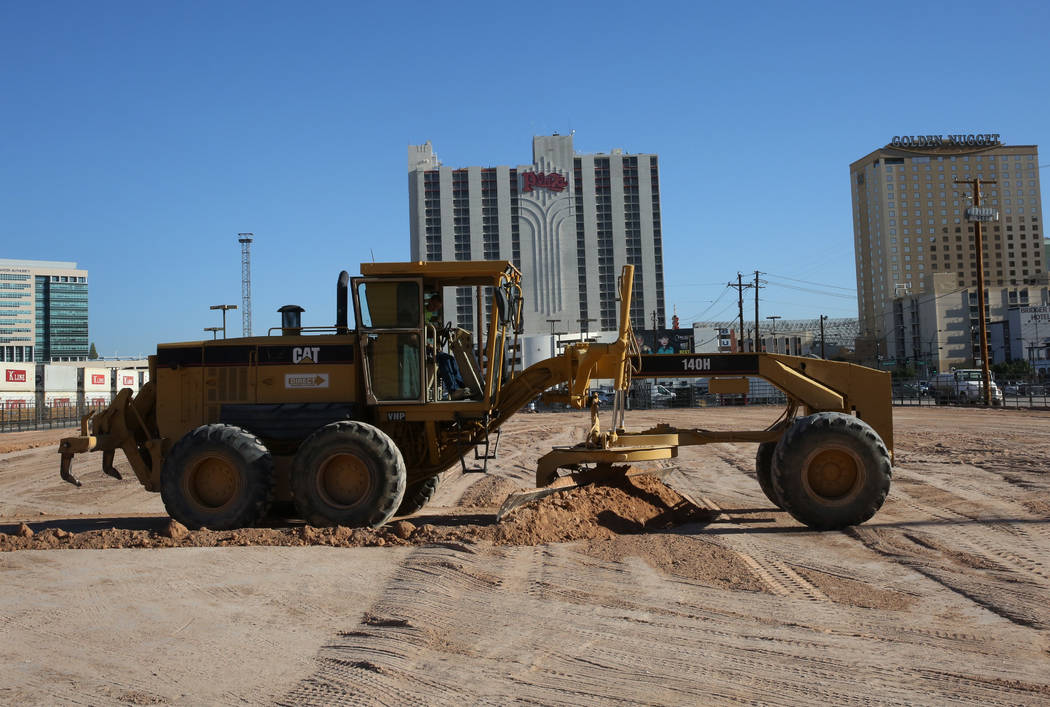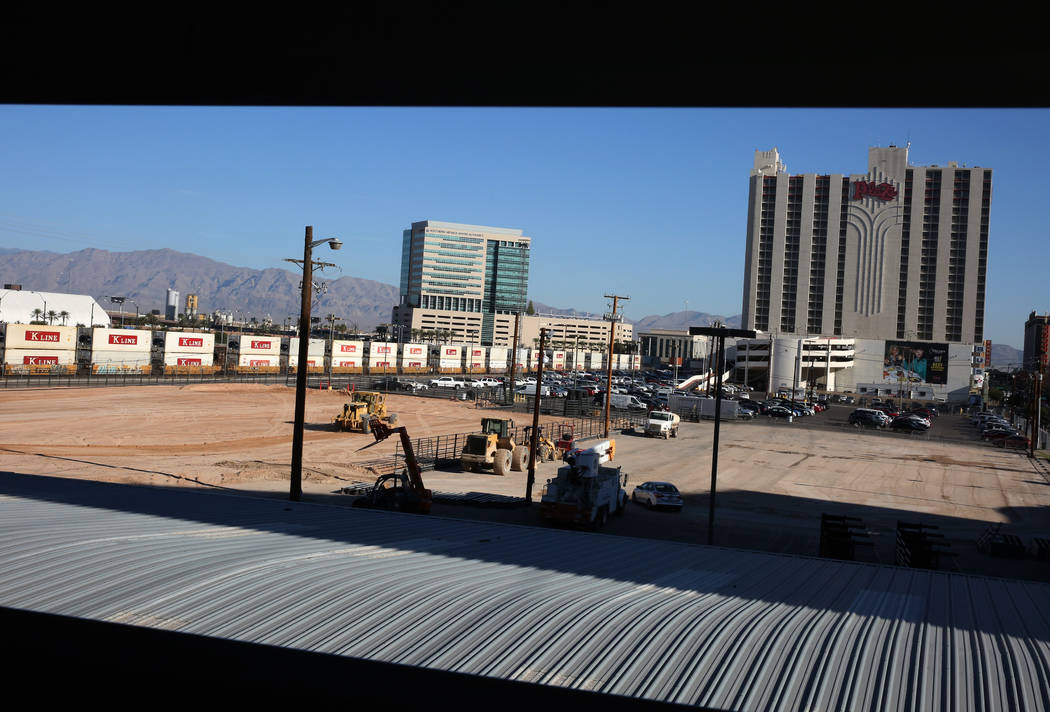 The Plaza hotel-casino will open a permanent outdoor equestrian center in downtown Las Vegas come December.
The center will include two arenas, one 30,000 square feet and the other 12,500 square feet. They will be in an open lot next to the Plaza's parking lot and South Tower on Main Street.
In conjunction with the center, the Plaza will offer 200 horse stalls, with 80 available year-round. By comparison, the South Point's equestrian center has 1,200 horse stalls.
In addition to equestrian events, the center can host other sporting competitions, concerts, paintball tournaments and other animal events, Plaza CEO Jonathan Jossel said.
The hotel-casino will hire about six employees to maintain the facility year-round, including any odor and waste management needs. Twenty-plus employees will be brought on to work events.
Last year, the Plaza built a temporary 15,000-square-foot arena.
More facilities downtown means more crowds downtown, said Brian Sorrentino, a director at the ROI Commercial real estate firm. And arena crowds should walk around and shop are other businesses nearby.
"The South Point has had tremendous success with their equestrian arena," Sorrentino said. "I think this is a big deal for downtown."
Contact Wade Tyler Millward at 702-383-4602 or wmillward@reviewjournal.com. Follow @wademillward on Twitter.