Remembering past icons south of the Las Vegas Strip — PHOTOS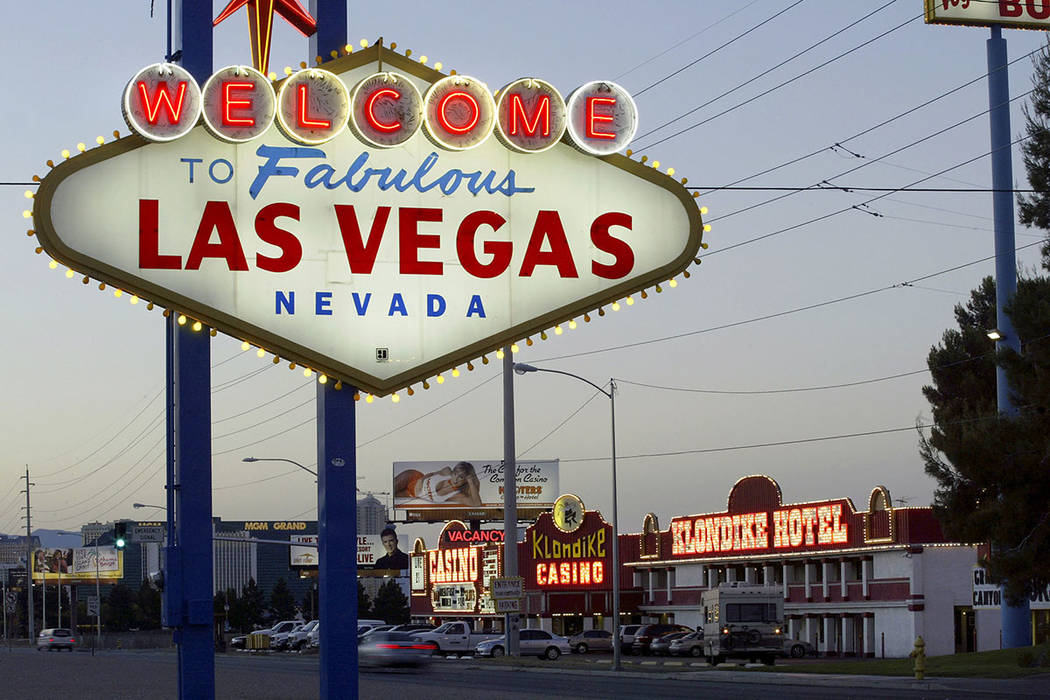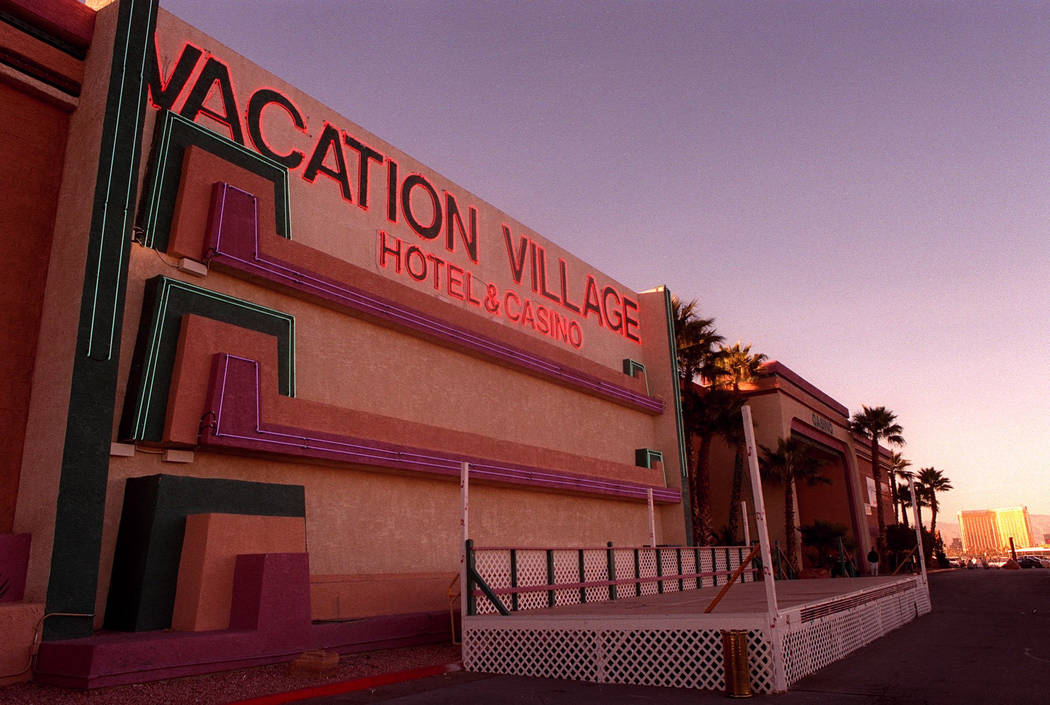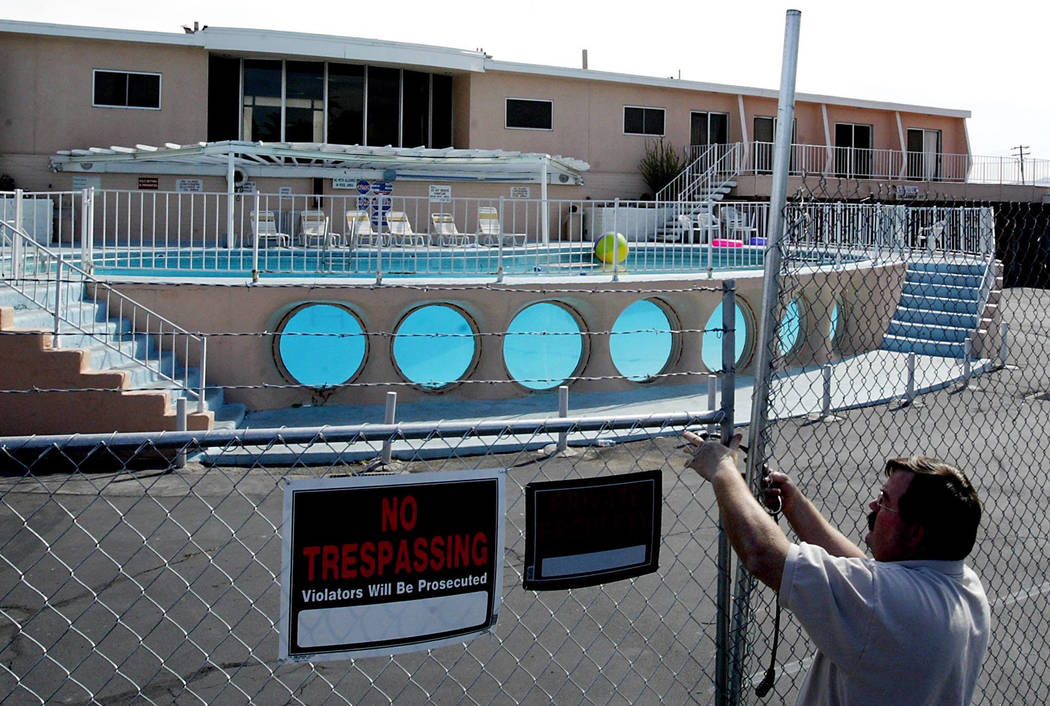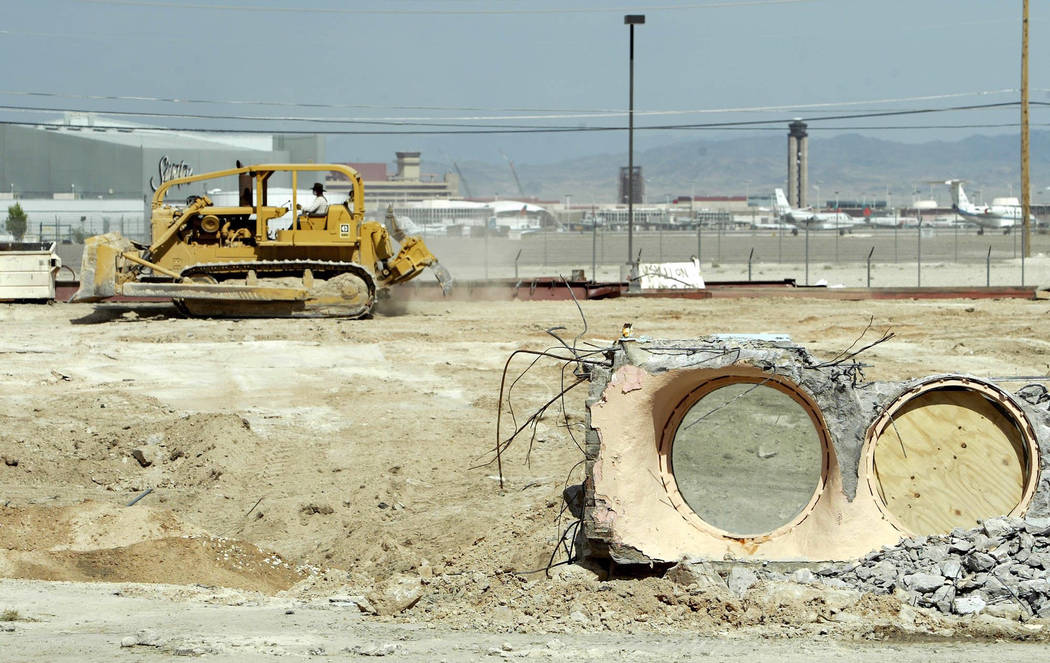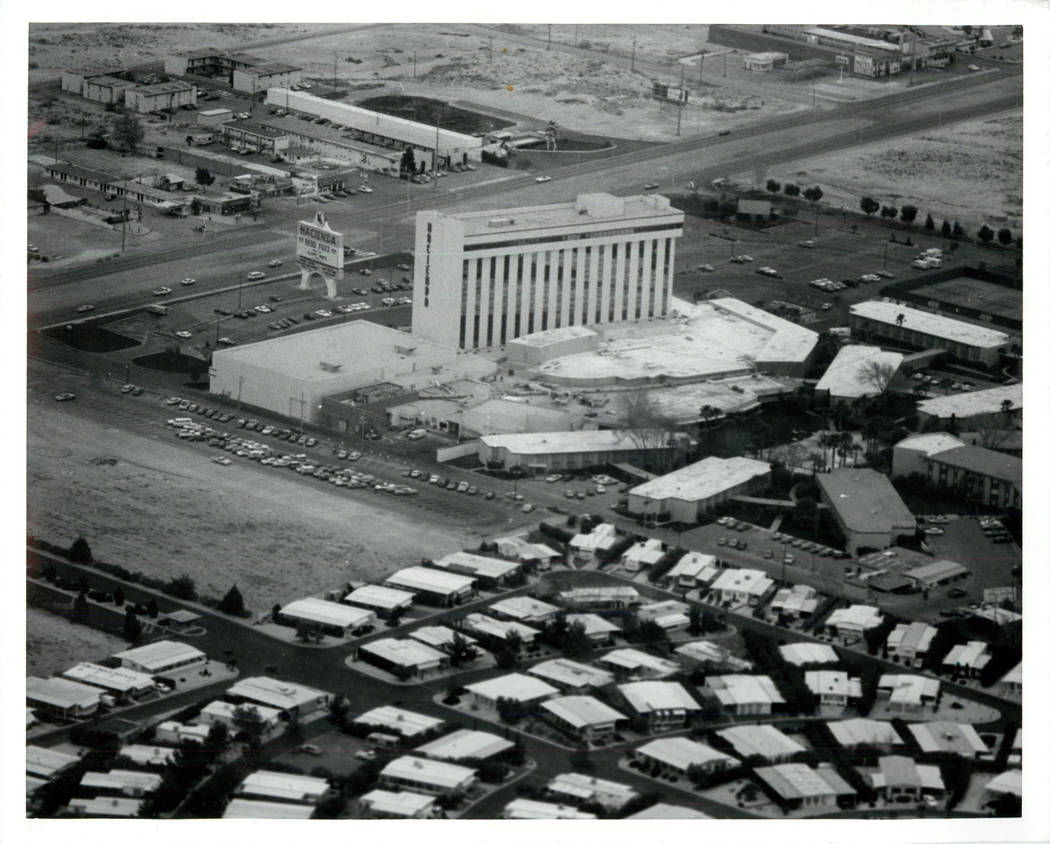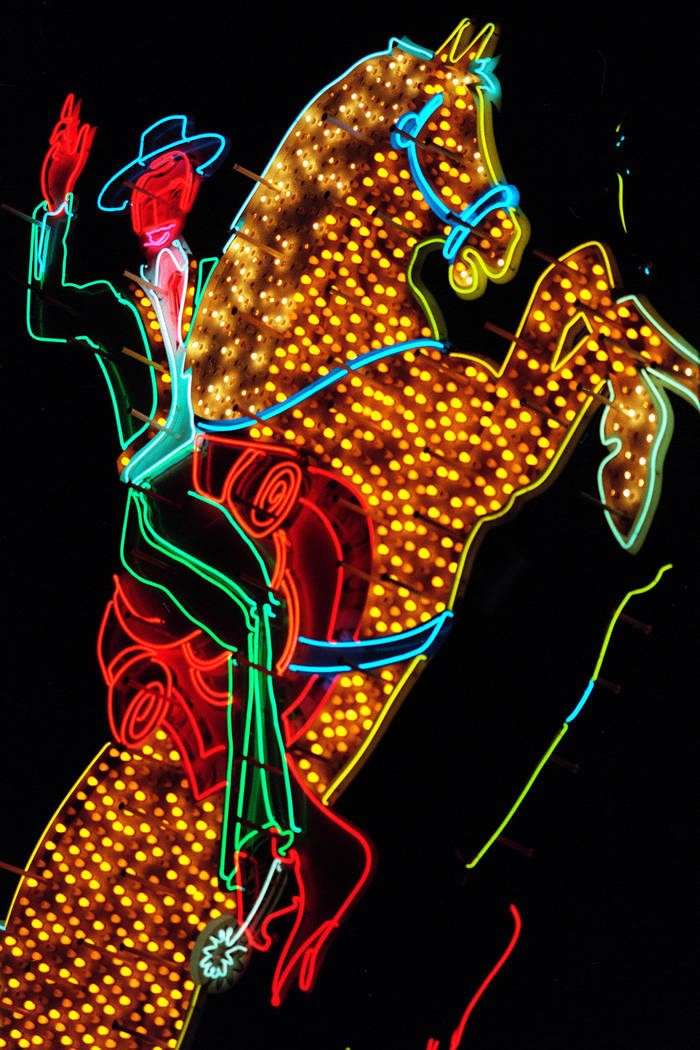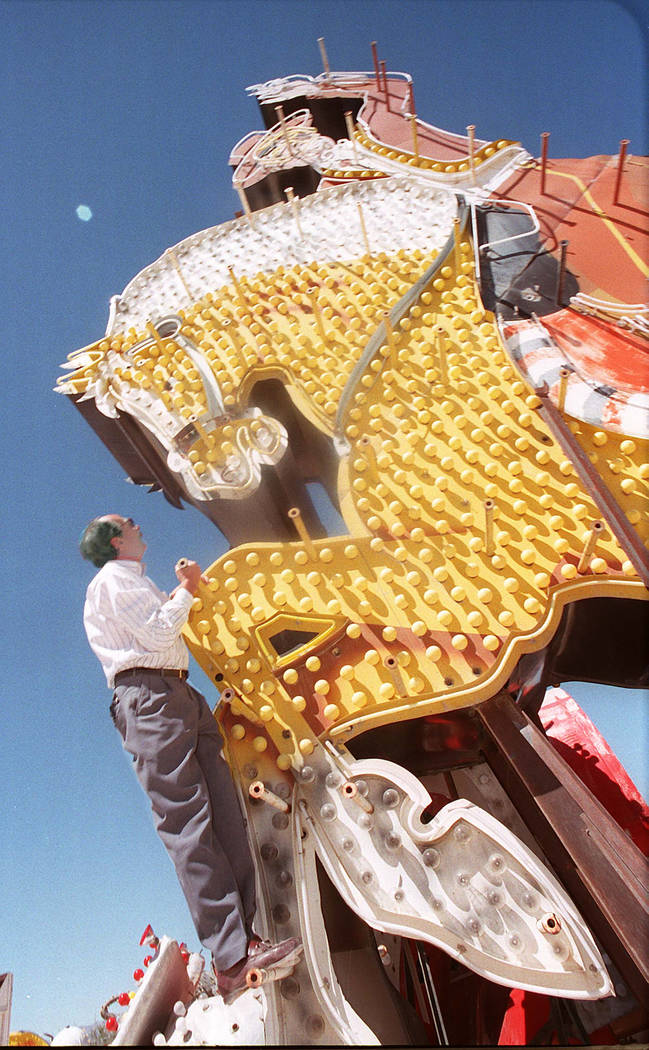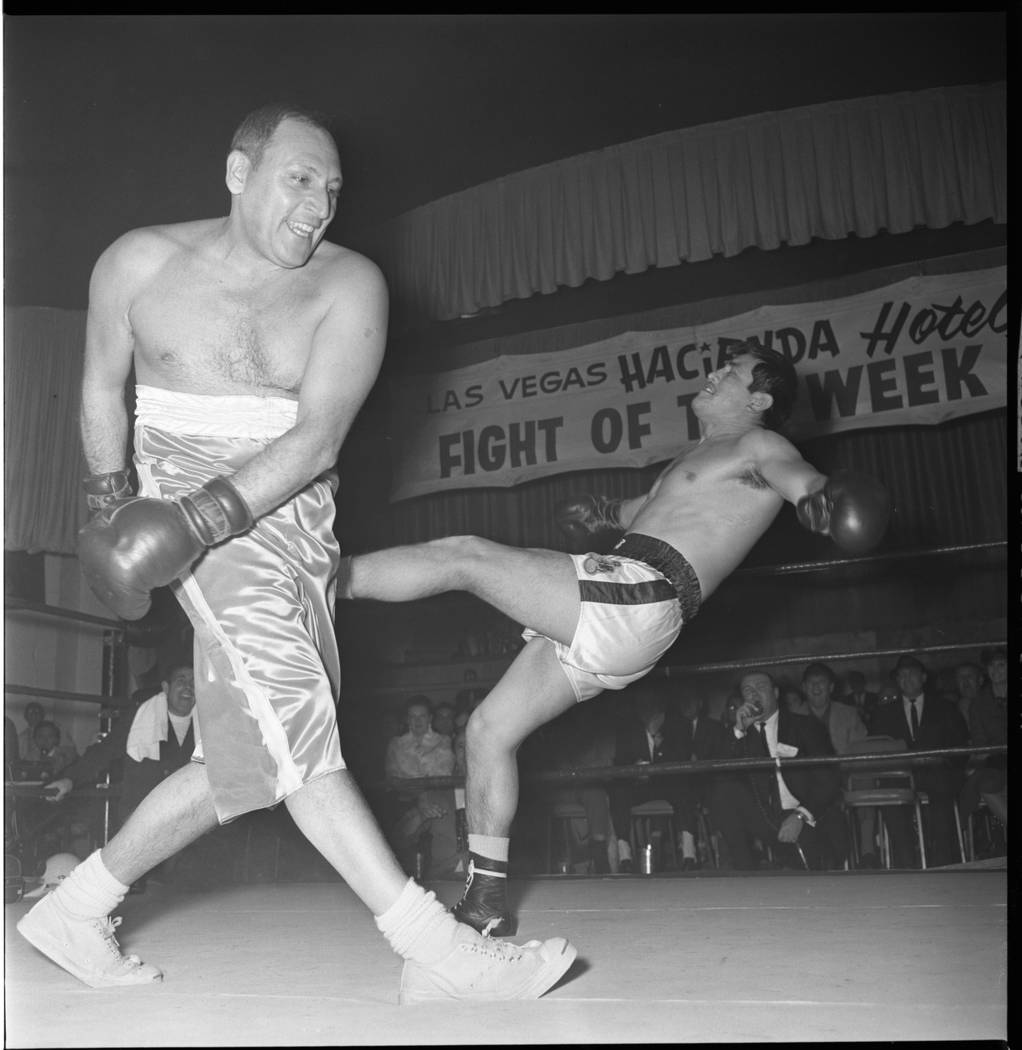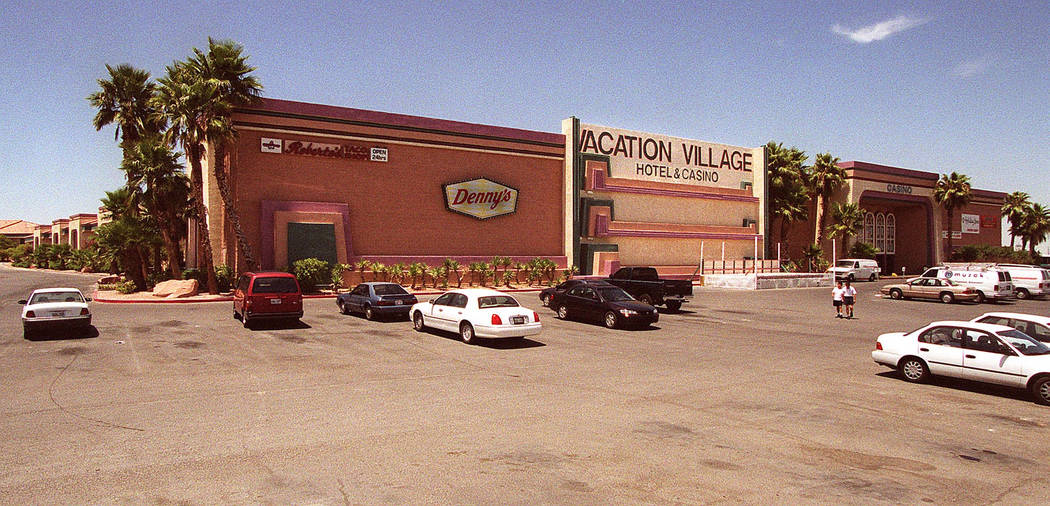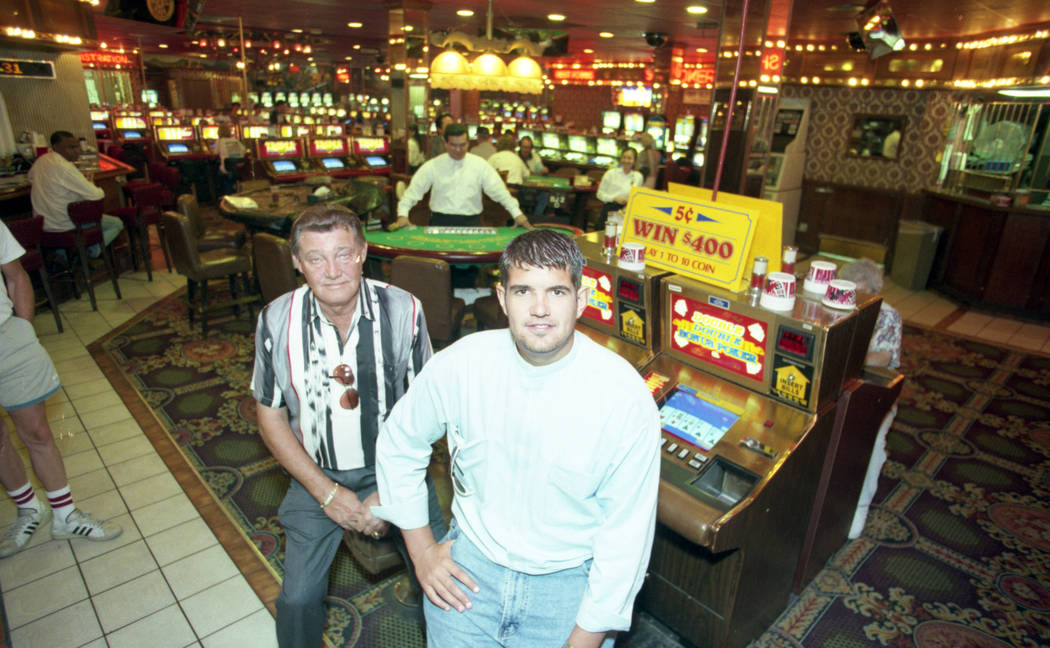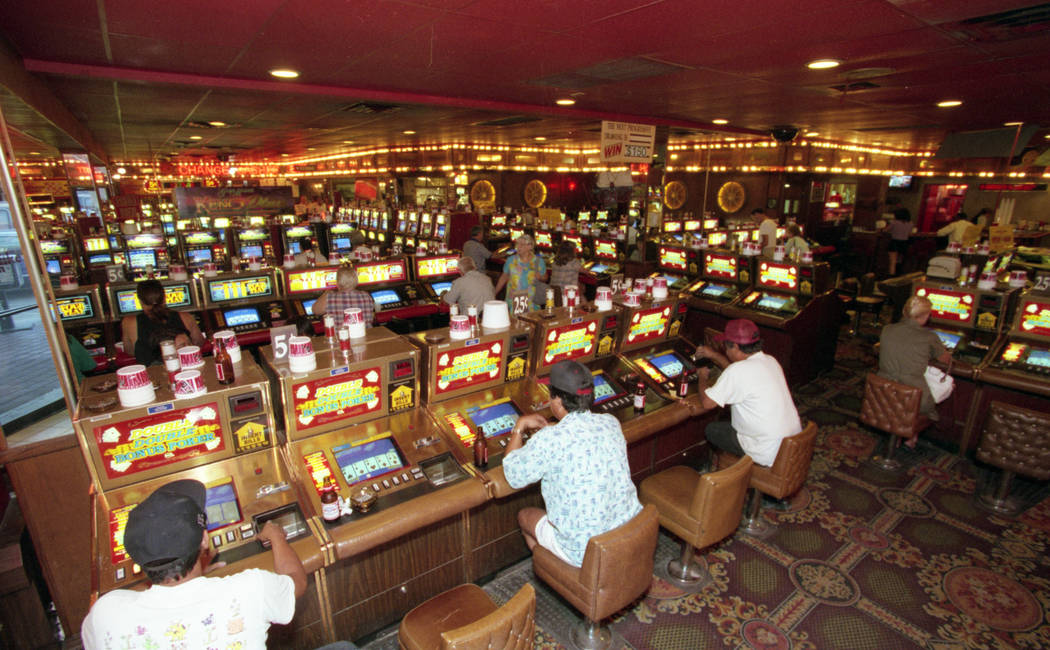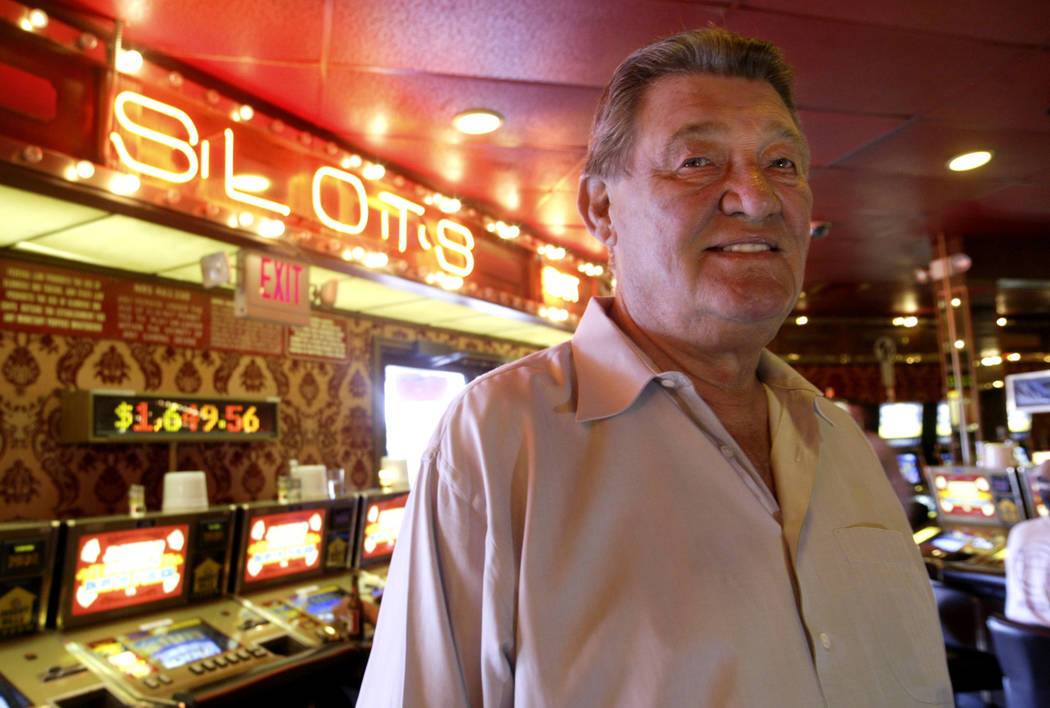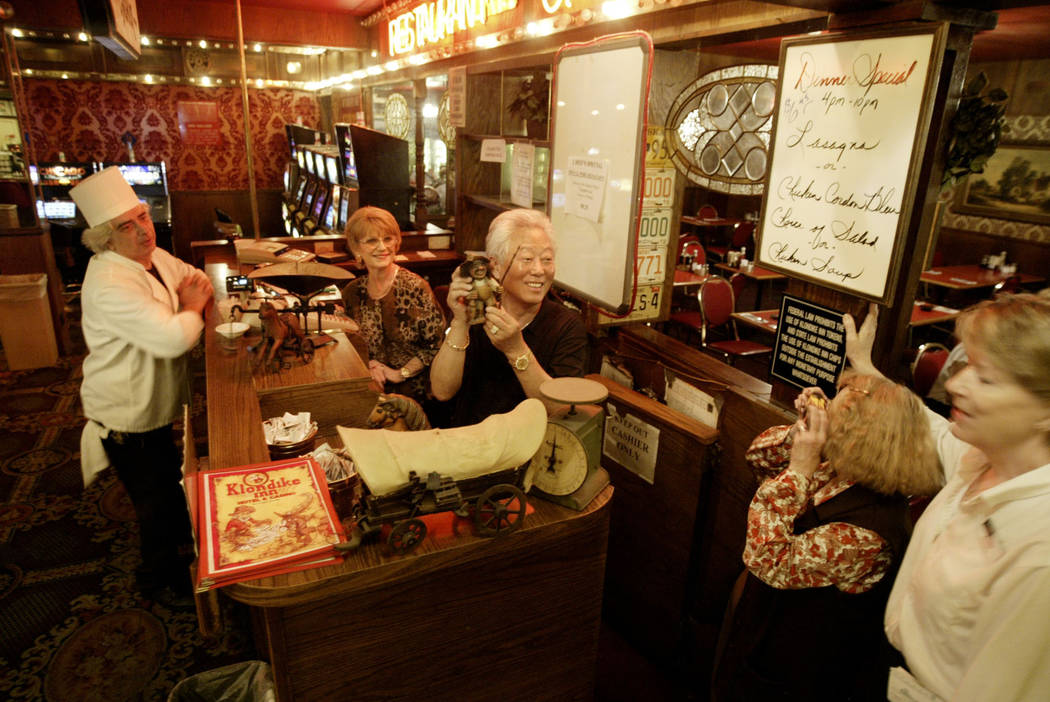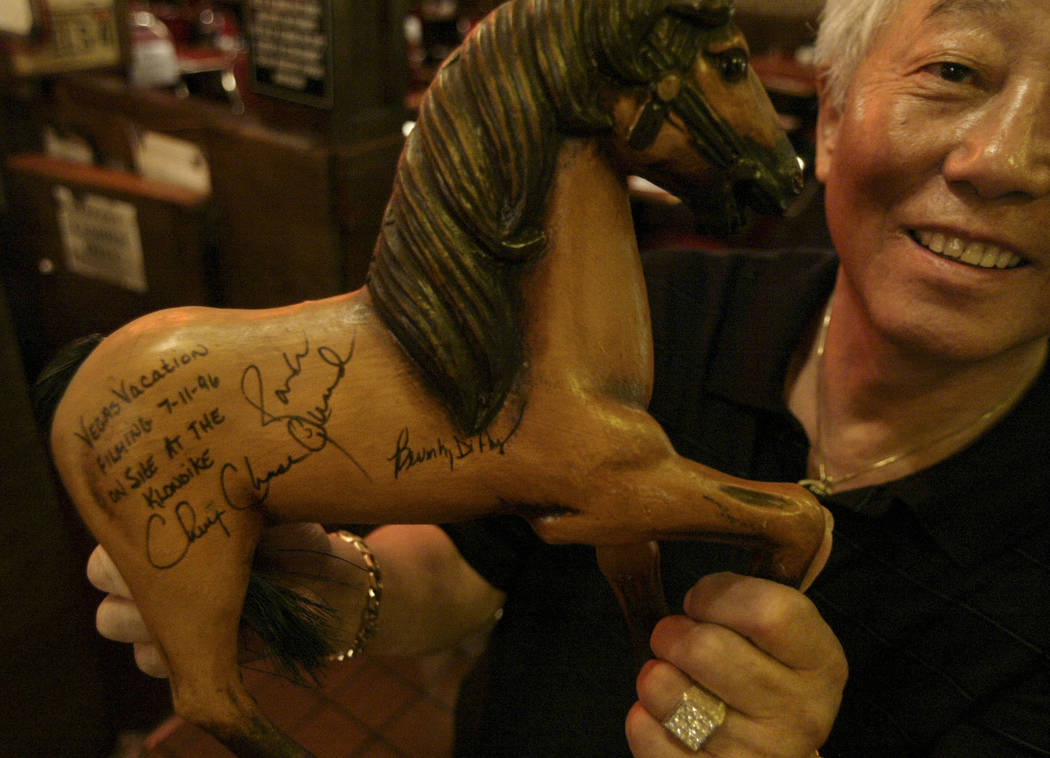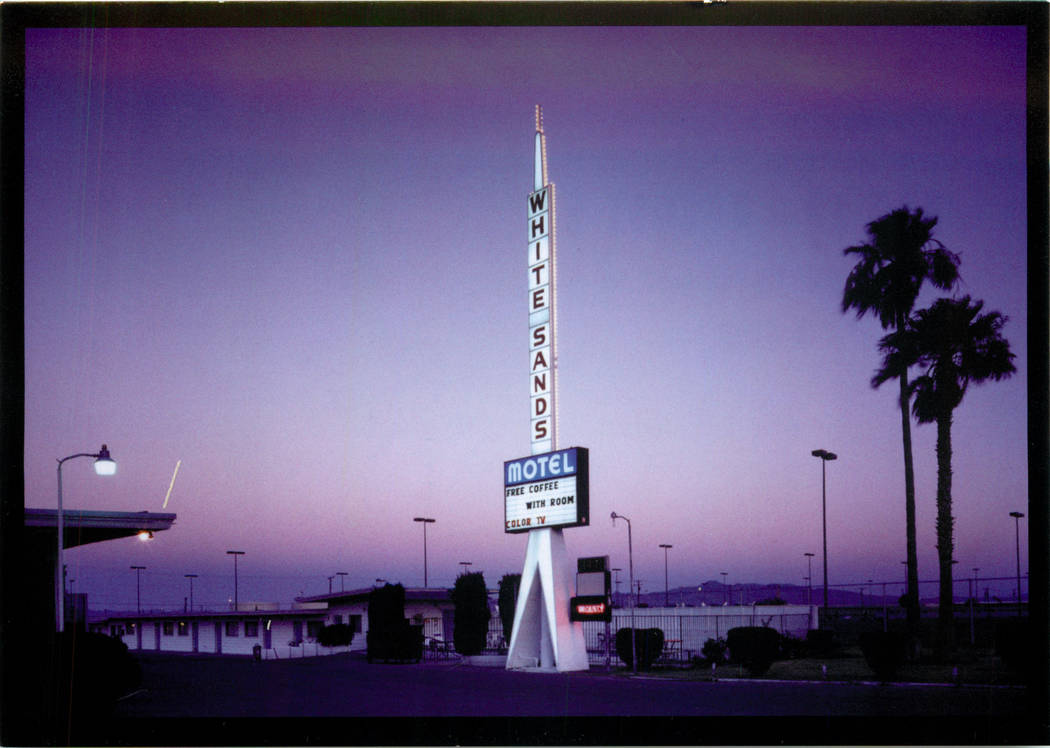 The owner of the Klondike Inn knew the time had come to shut down his place near the Welcome to Fabulous Las Vegas sign.
"It's just like poker," John Woodrum told the Las Vegas Review-Journal on June 20, 2006. "You've got to know when to hold them and know when to fold them. And it's time for us to fold."
Three days after that interview, the doors closed, and the Klondike became a memory.
A look through the Review-Journal's photo archives produces memories of more than just the Klondike on this part of Las Vegas Boulevard South.
Gone are the Hacienda Hotel, the Desert Rose motel, Vacation Village and the iconic Glass Pool Inn.
For more, read Eli Segall's Real Estate Insider column this week.
Related
South Las Vegas Strip has long history of failed projects