Rio Suite Hotel marks 30 years on Las Vegas resort scene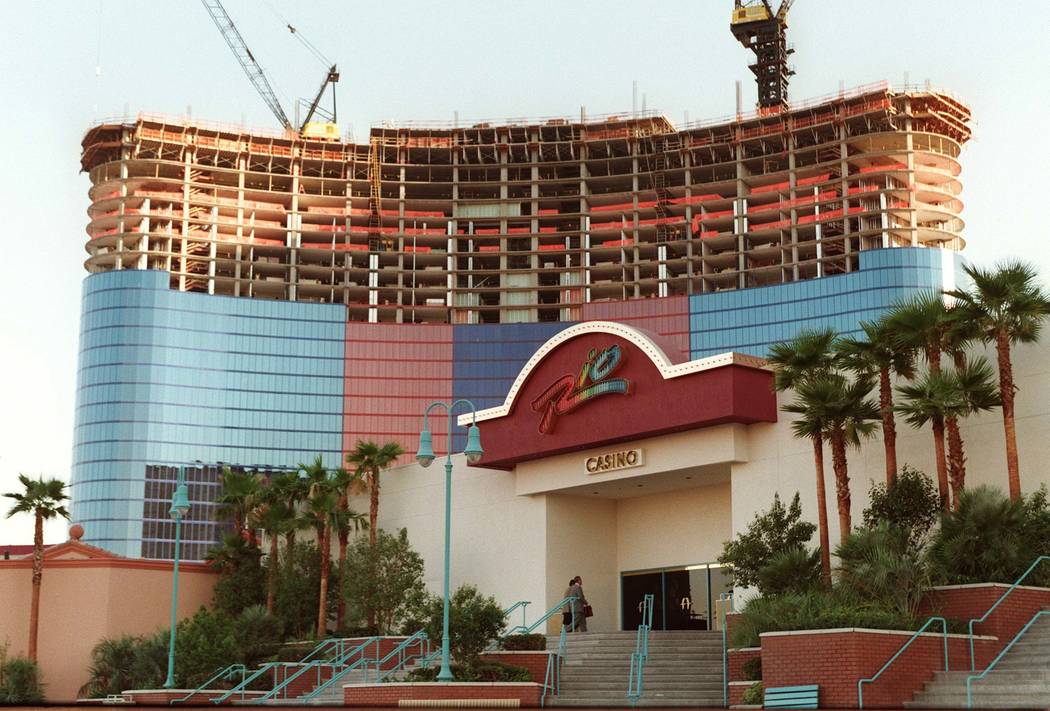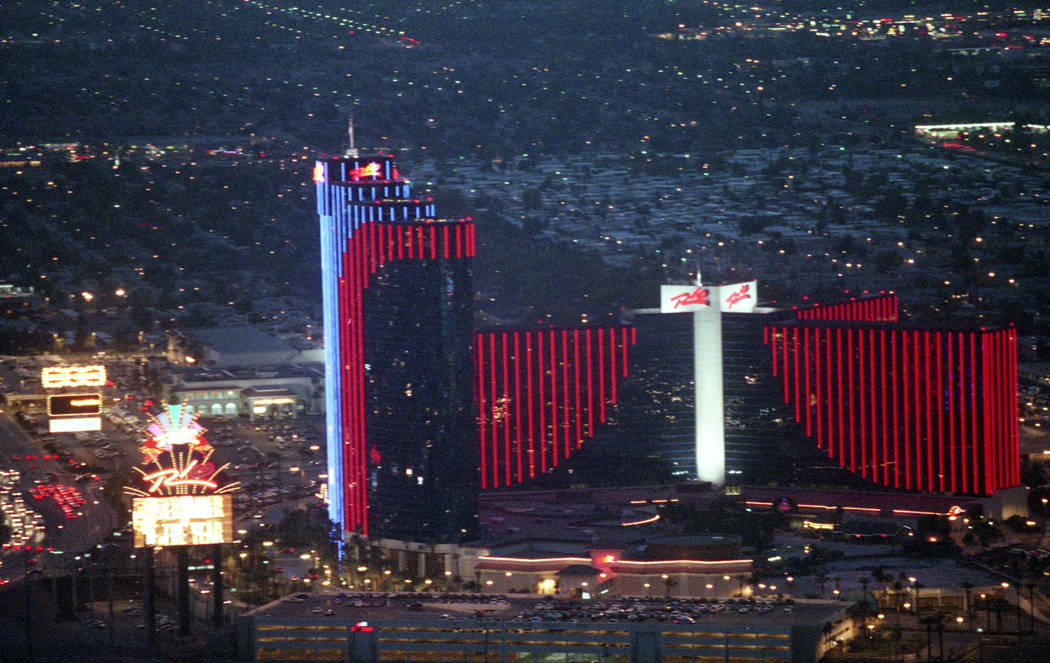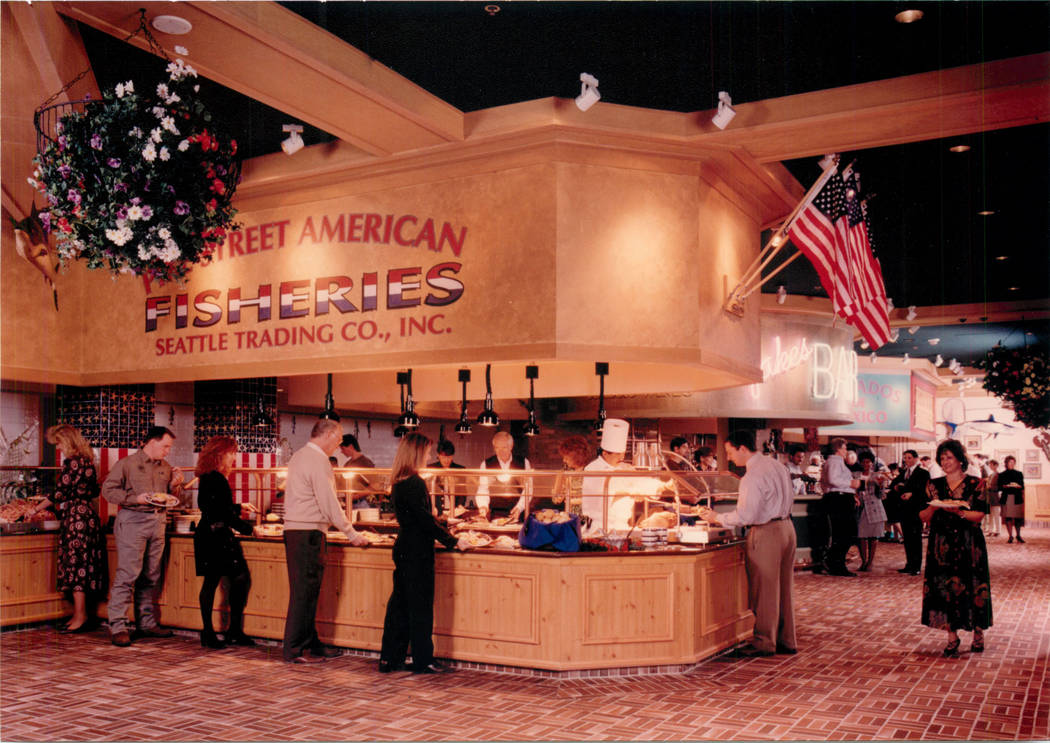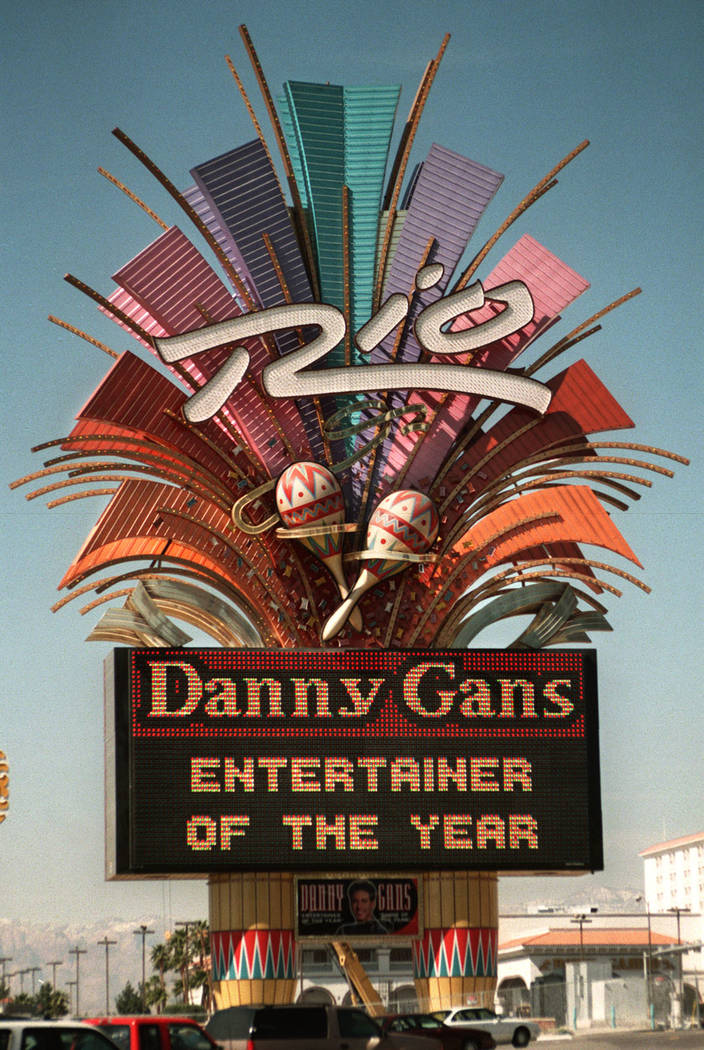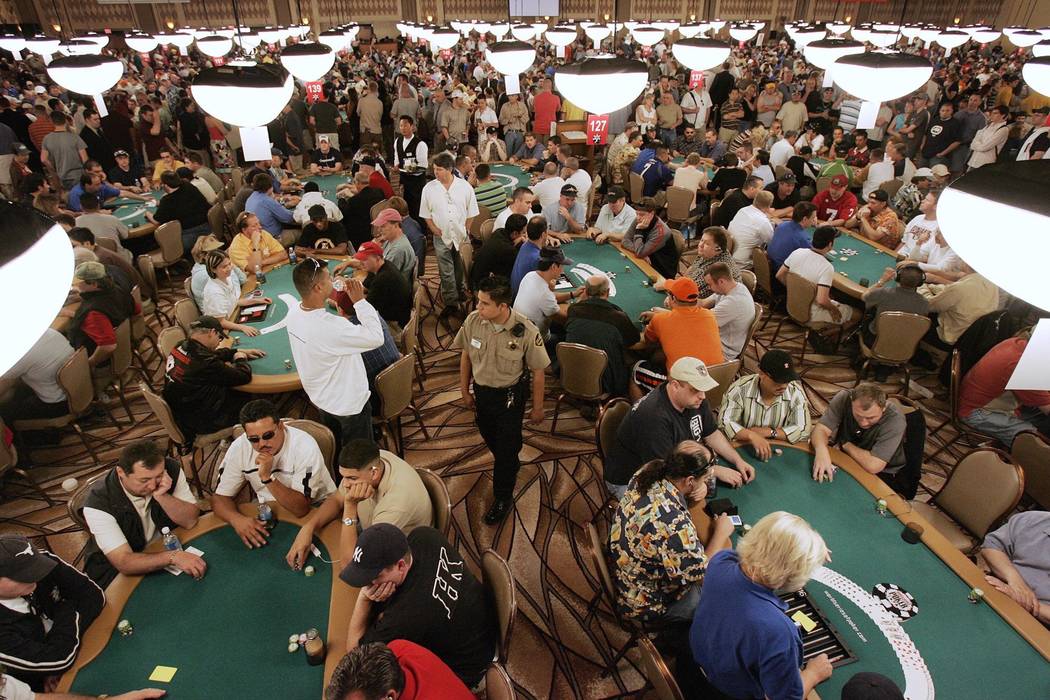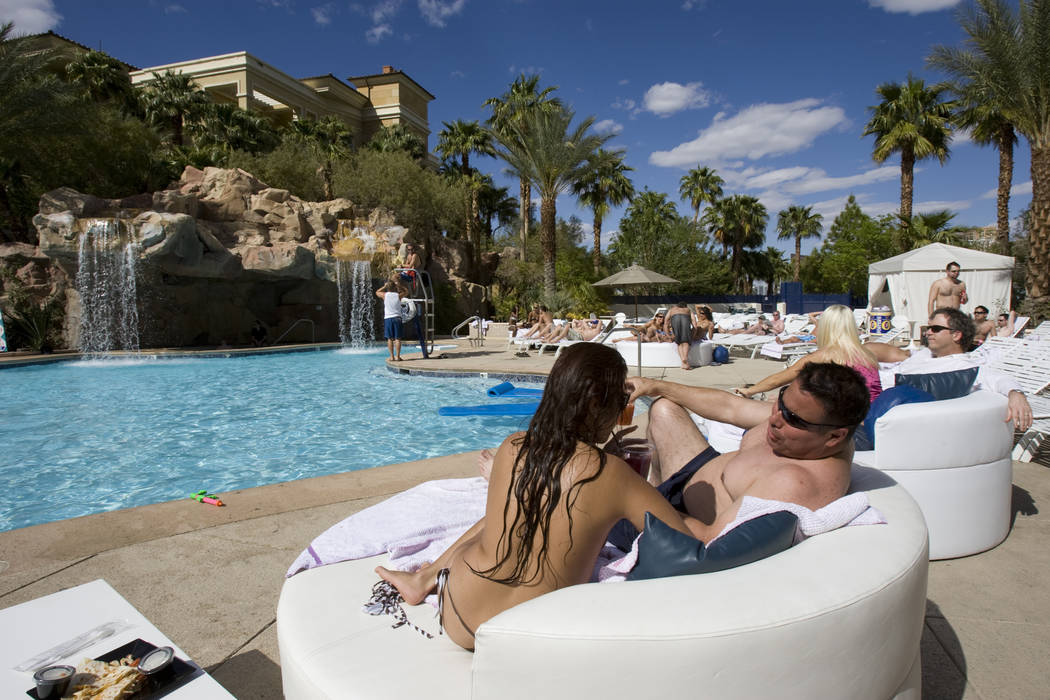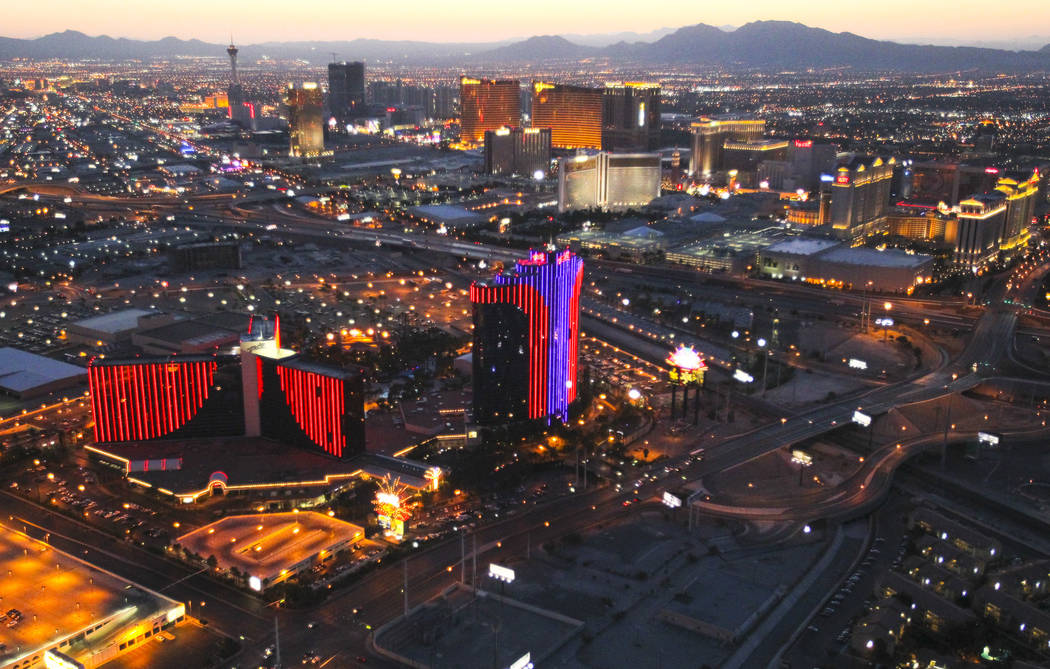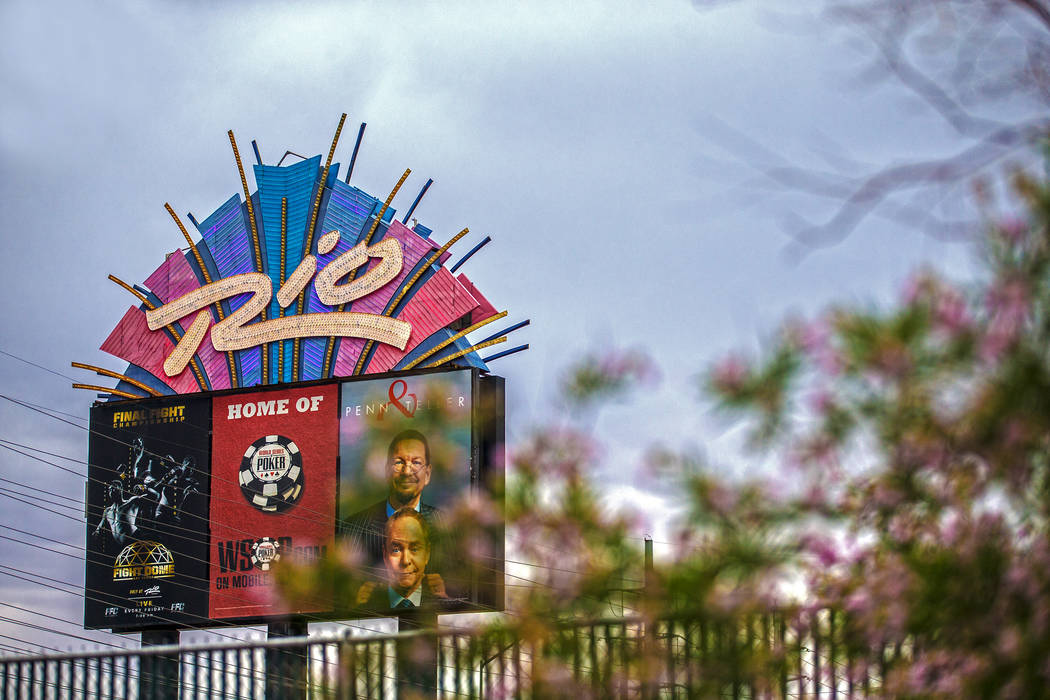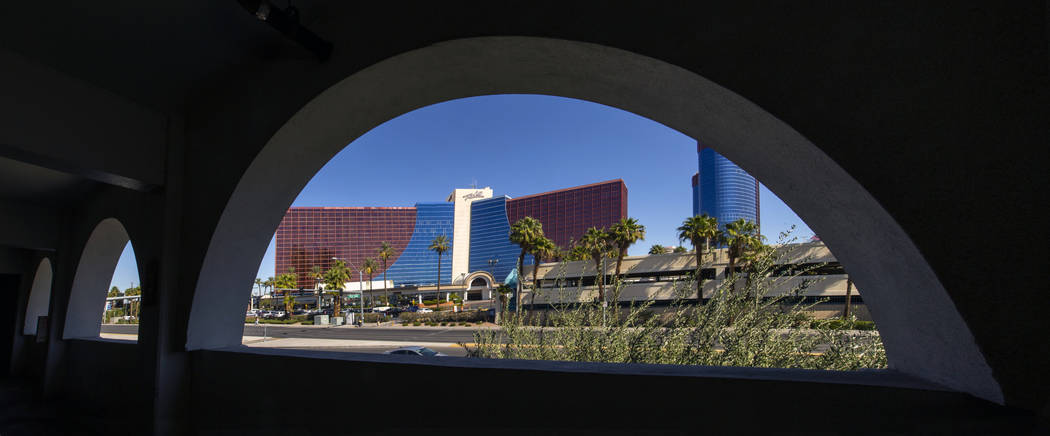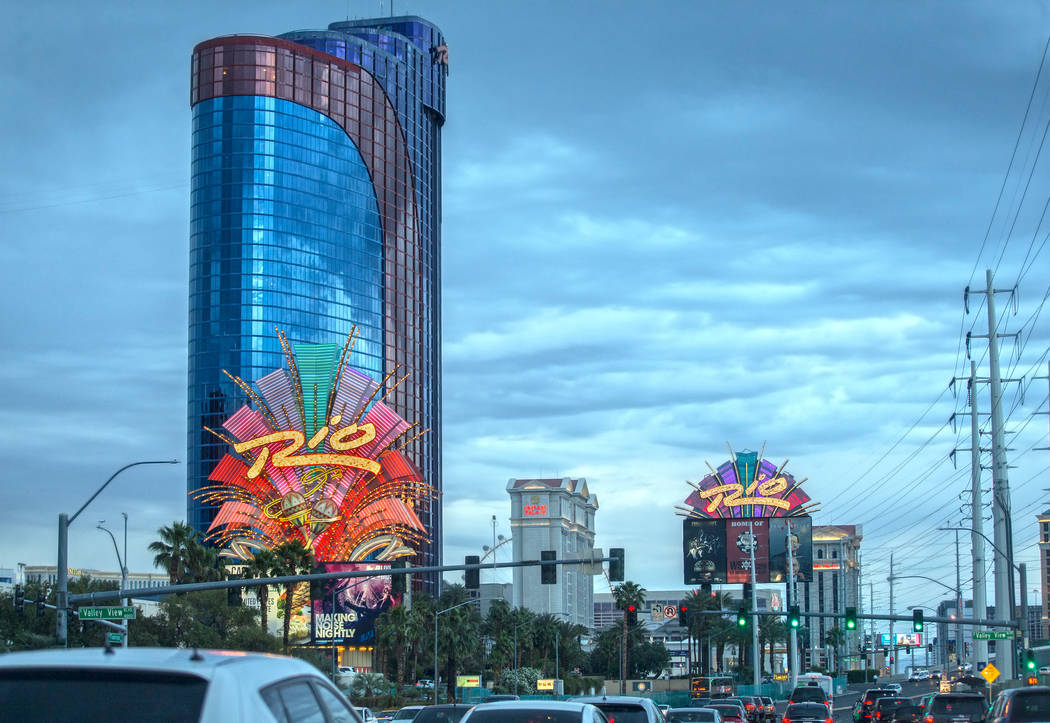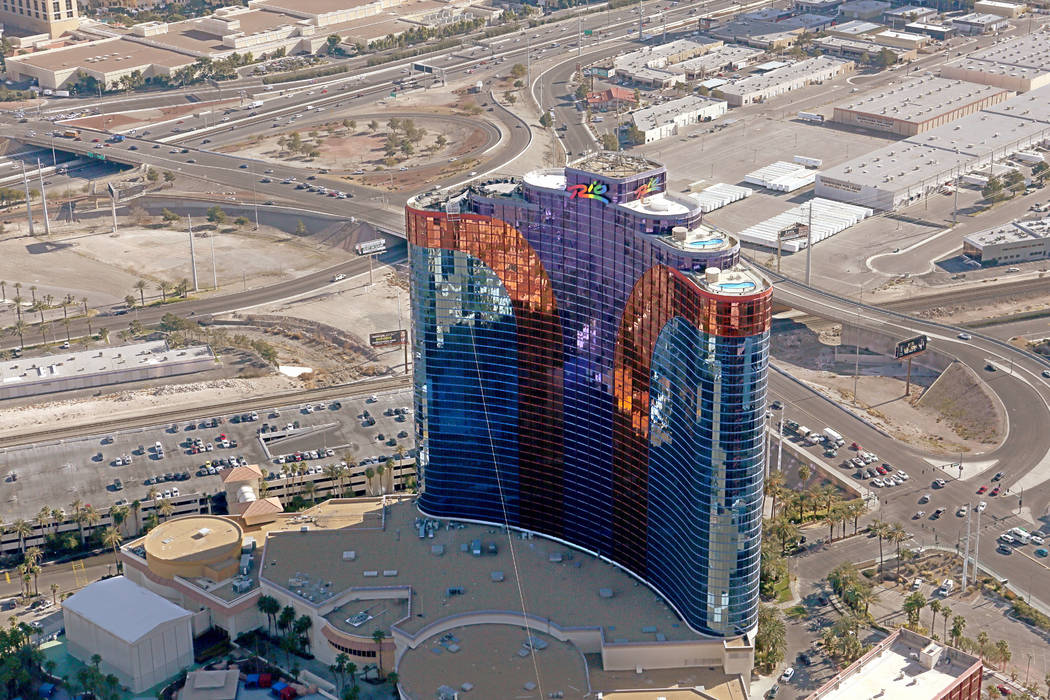 When it opened on Jan. 15, 1990, the $85-million Rio Suite Hotel literally broke new ground on the Las Vegas resort scene.
The Rio was the first Las Vegas resort to put the buffet kitchen in the dining area, open a large-scale nightclub and enhance its pool with white sand and parties, which brought crowds to the off-Strip Brazilian-themed property, developer Anthony Marnell told the Review-Journal.
Today, the property celebrates its 30th birthday.
In its heyday, the Rio produced an elaborate parade of floats that soared over the casino floor on aerial tracks every evening.
It also was the first all-suite resort in Las Vegas and first with floor-to-ceiling glass in all rooms.
Danny Gans was the first star headliner to command a $100 (well, $99) ticket in his days at the Rio.
Penn & Teller have performed at the Rio since the turn of the century.
The Rio became the home for the World Series of Poker tournament, which attracted 154,000 players in 2019.
Dreamscape Companies became the official new owner of the Rio in November 2019, purchasing the resort for $516.3 million.