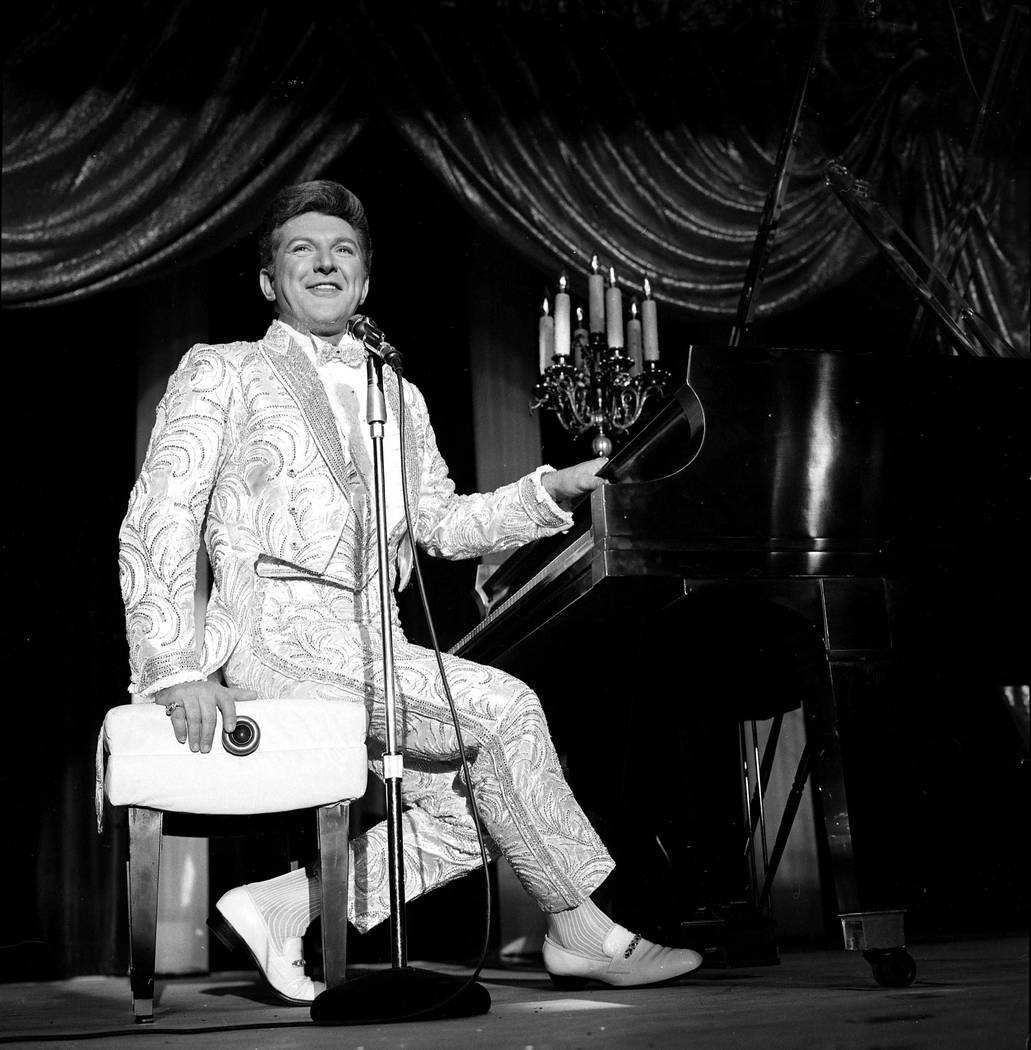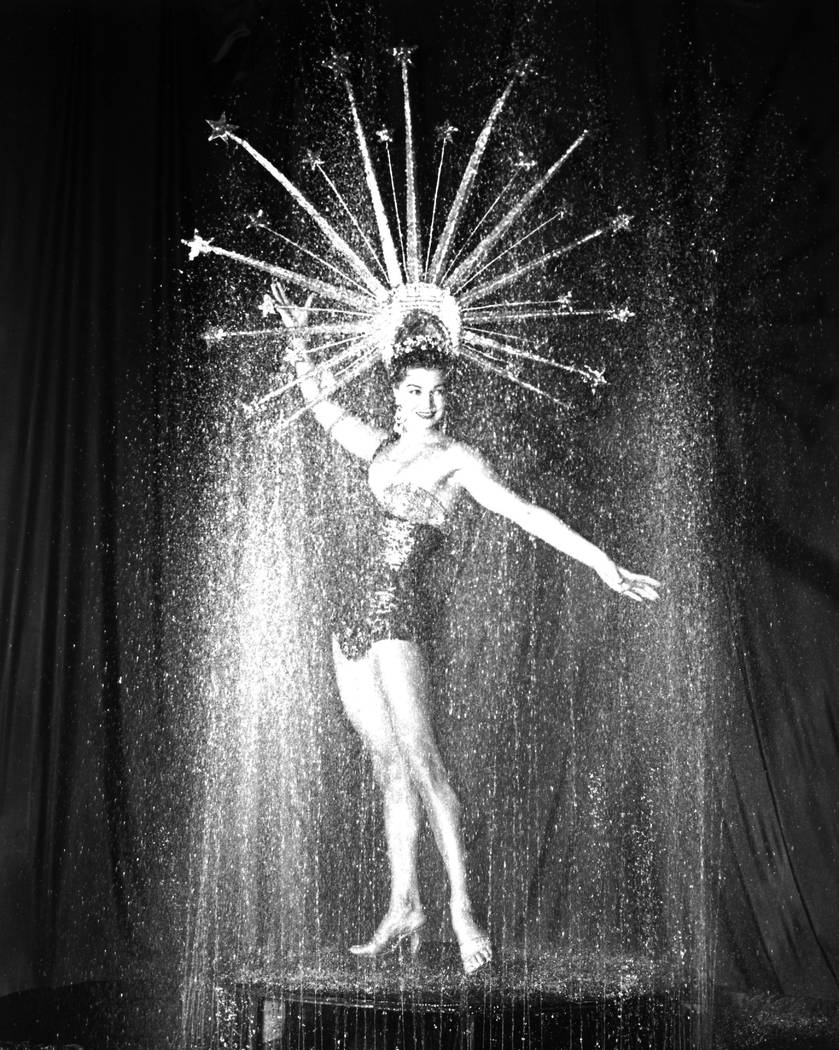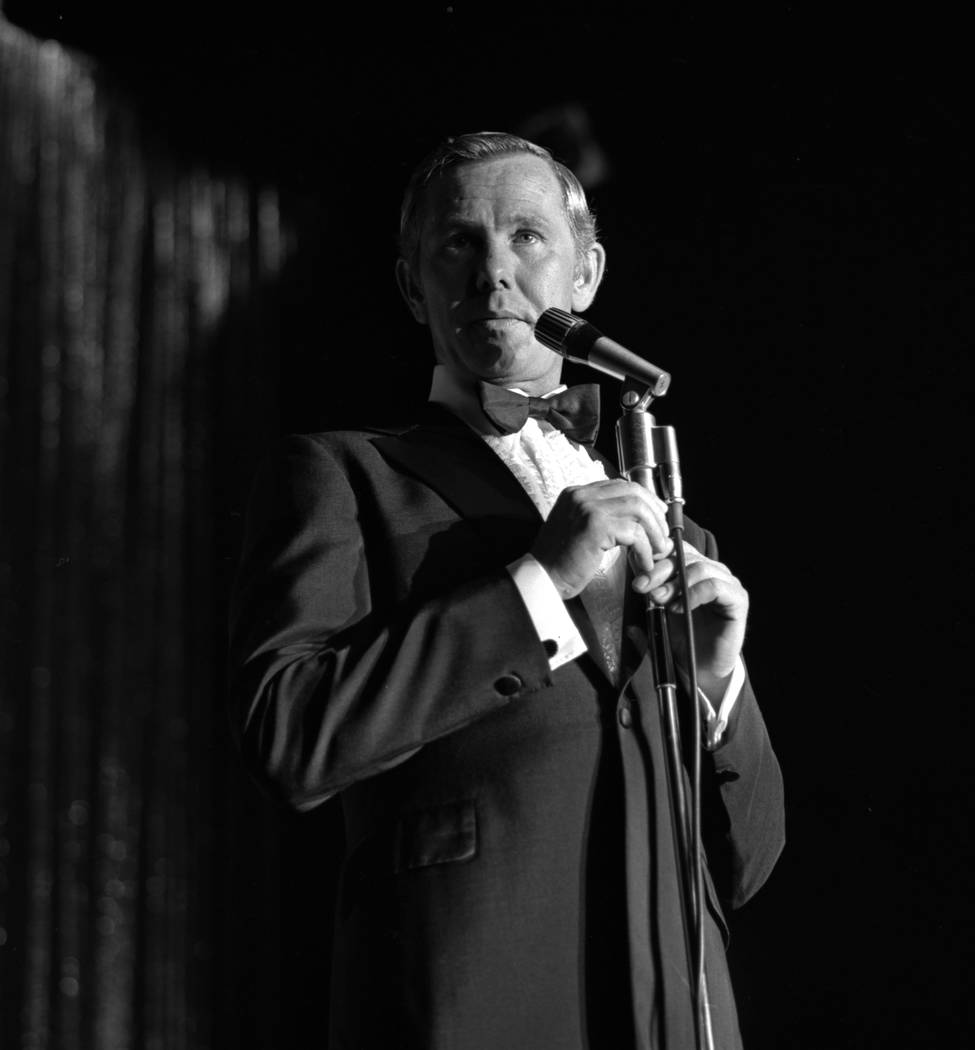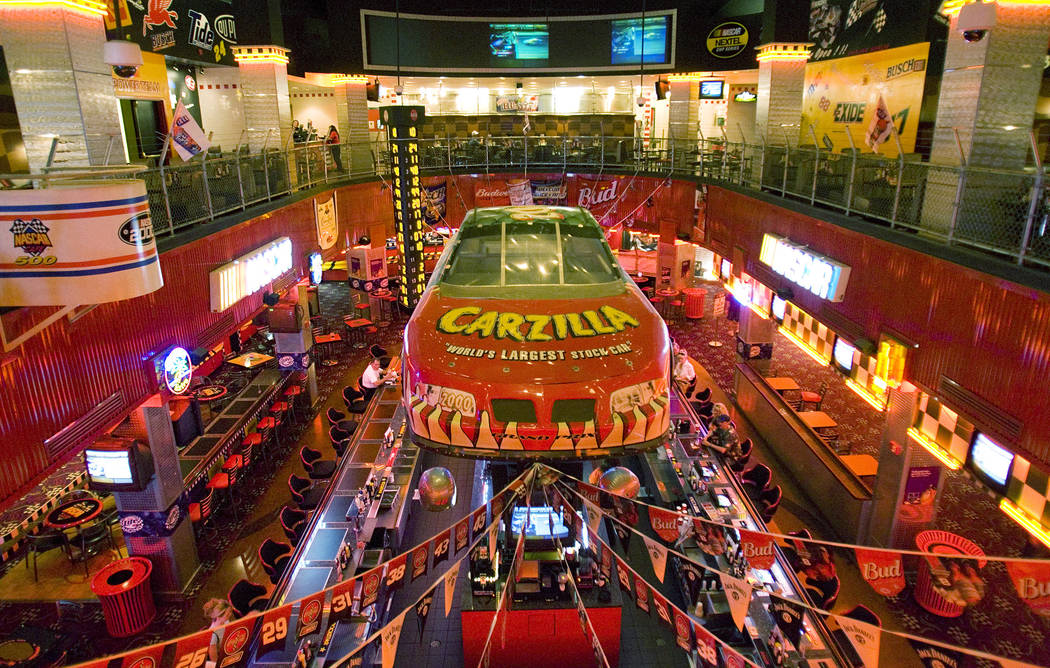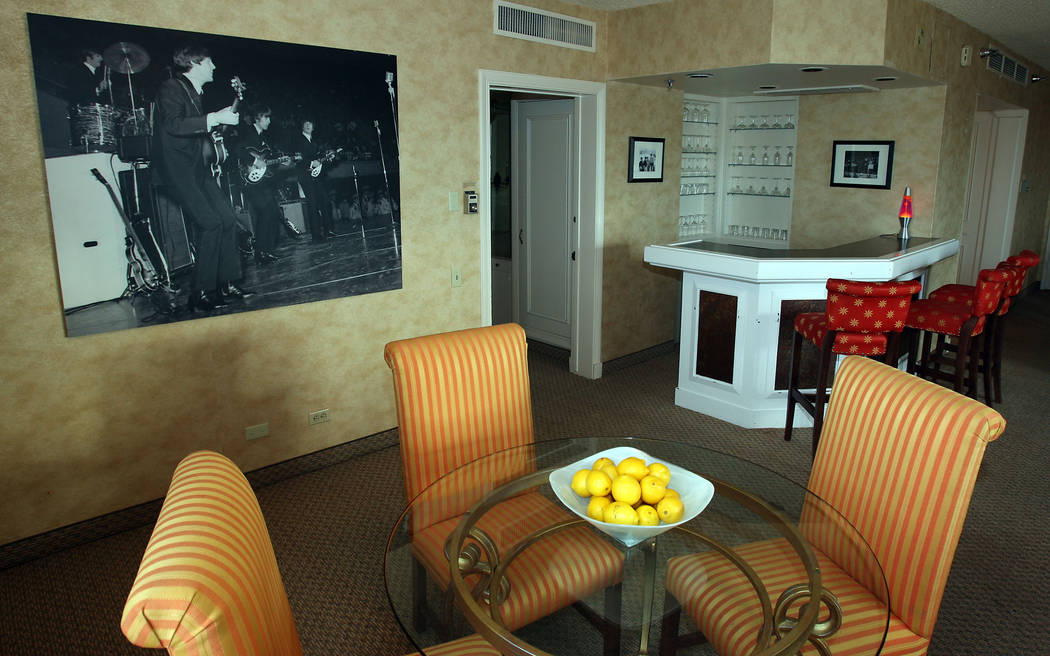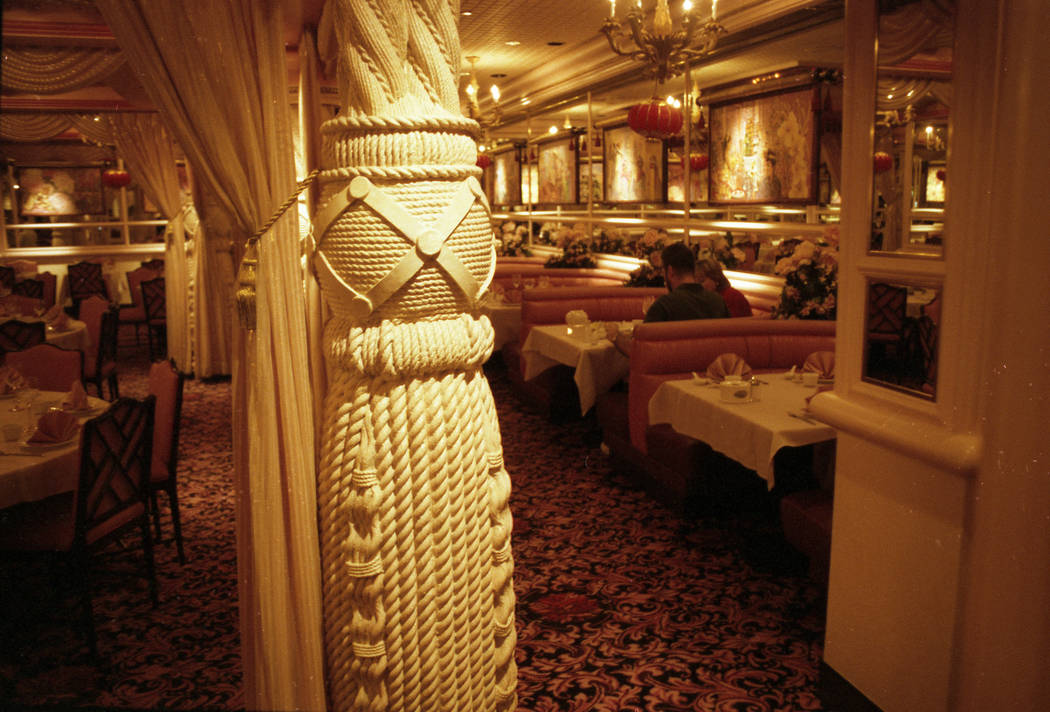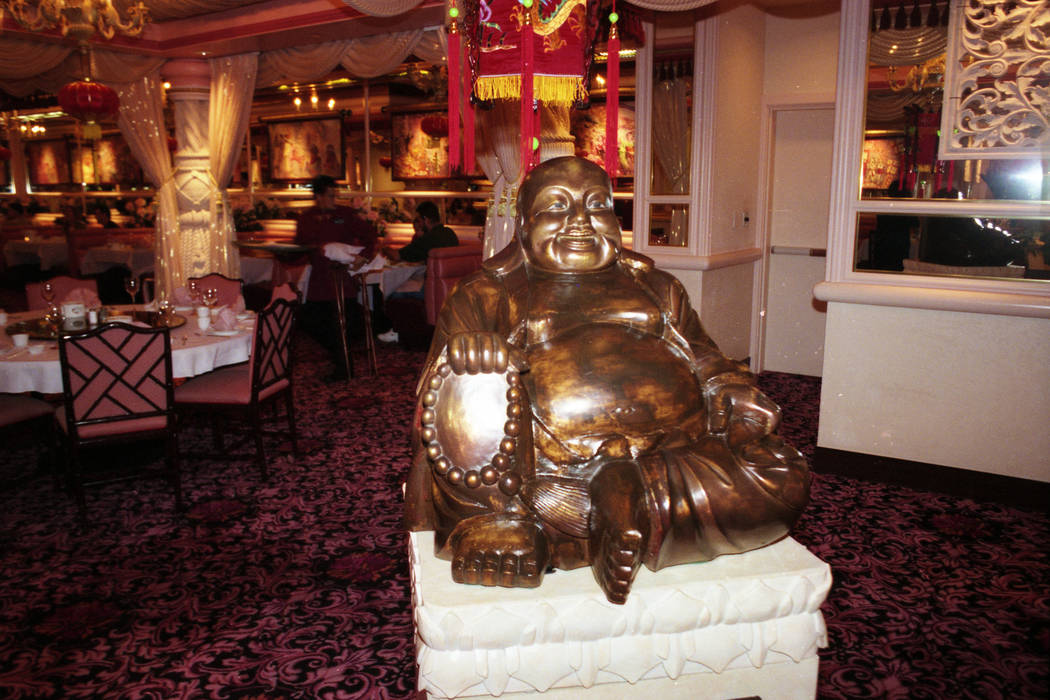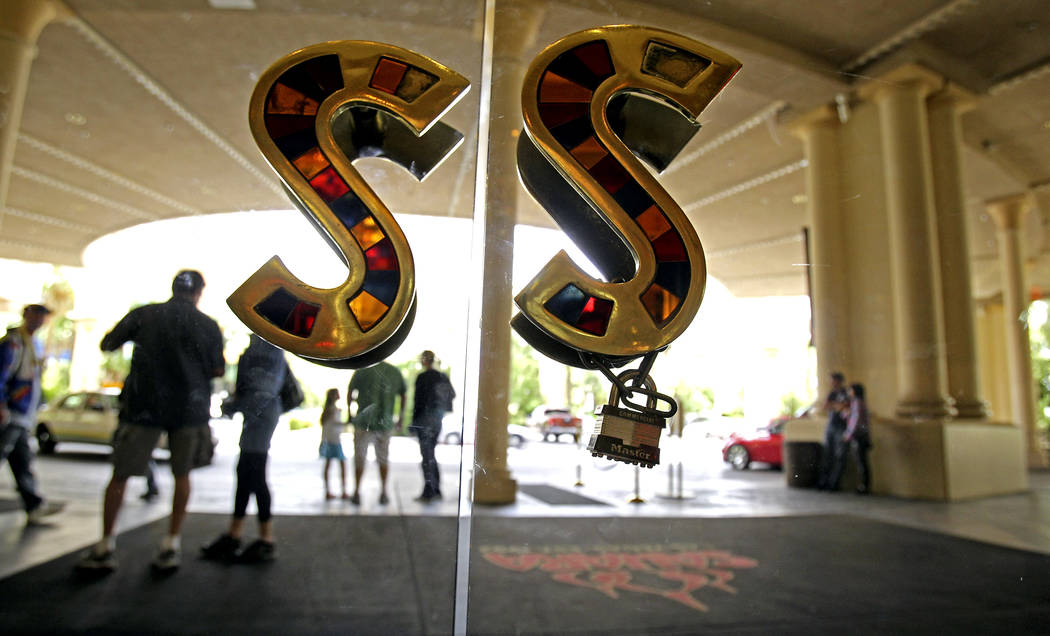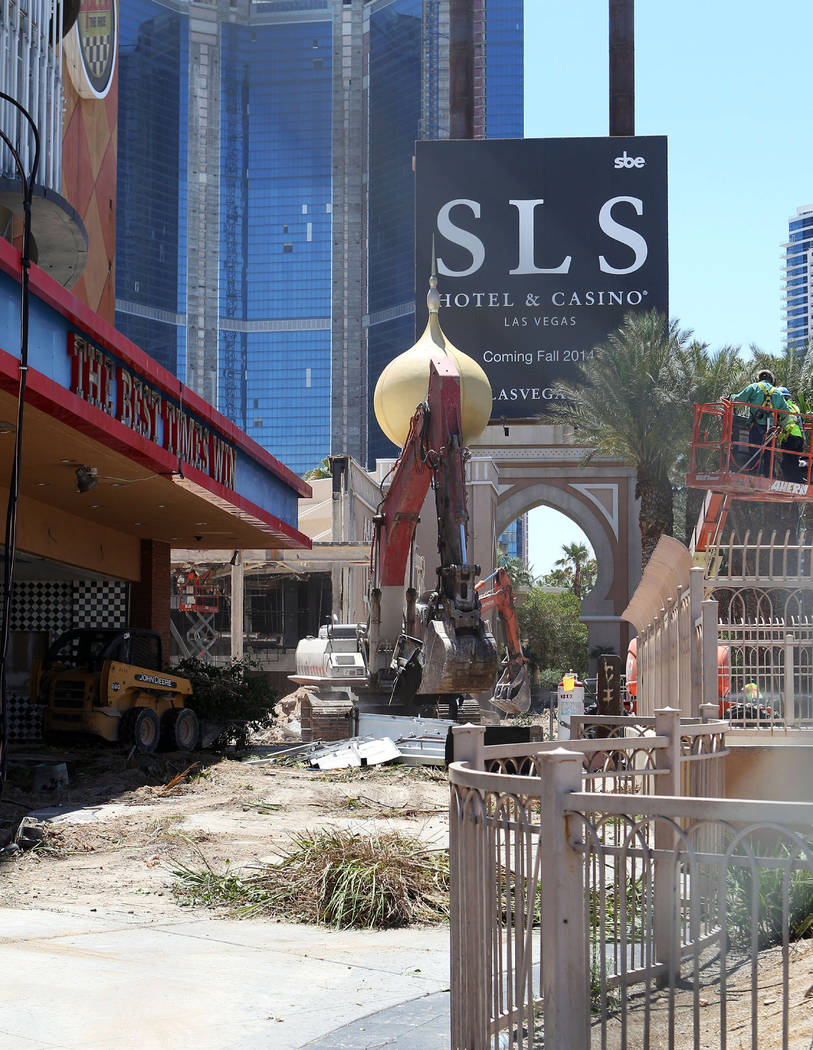 1952: Milton Prell opens the Hotel Sahara with 240 rooms. The $5.5 million, Moroccan-themed resort is decorated with life-sized camels. Ray Bolger, the scarecrow from "The Wizard of Oz," headlines in the Congo Room until 1957.
1959: A 14-story tower is built, adding 200 rooms. A convention hall on the north side of the Sahara is added as well as a 127-foot sign. Comedian Don Rickles makes the first of many appearances in the Casbar lounge. George Burns also appears in the Casbar lounge.
1961: Del Webb acquires the Sahara through a stock transaction involving 1.5 million shares in the Del Webb Corp. valued at about $12 million. The Sahara adds a $5 million, 24-story skyscraper with 400 rooms, bringing its total to more than 800. A 44,000-square-foot convention facility is built at a cost of $3.5 million.
1964: Stan Irwin, the Sahara entertainment director, brings The Beatles to Las Vegas. They perform at the Las Vegas Convention Center and stay at the hotel. Johnny Carson headlines in the Congo Room.
1969: Duke Ellington performs in the Casbar lounge.
1972: The Jerry Lewis Muscular Dystrophy Association Telethon broadcasts from the Sahara. Charo headlines in the Congo Room.
1976: During the Jerry Lewis MDA Telethon, Frank Sinatra makes a surprise appearance to reunite Lewis with his former partner, Dean Martin.
1982: Paul Lowden buys the Sahara for $50 million.
1982 and 1983: Tina Turner performs in the Congo Room.
1988: A 26-story tower is added, bringing the room total to 1,500. Lowden expands the casino area and opens a new race and sports book.
1995: Bill Bennett buys the Sahara for $193 million, including 39 acres west of the Strip. Bennett begins a $100 million renovation, including bars, restaurants, rooms and swimming pools.
2000: Renovations completed. There are 1,720 hotel rooms. The casino is 50,000 square feet larger and a porte-cochère looks south toward the Wet 'n Wild attraction. The NASCAR Cafe opens, featuring the Speed: The Ride roller coaster. The David Cassidy and Don Reo show, "The Rat Pack is Back," opens in the Congo Room. It closes two years later.
2002: The Sahara turns 50. Charo opens her show "Bravo" in the Congo Room. Magician Steve Wyrick headlines in the Sahara Theater.
2007: SBE Entertainment and Stockbridge Real Estate buy the Sahara for between $300 million and $400 million.
2009: Illusionist Rick Thomas headlines for two years.
2011: The Sahara closes.