Station Casinos' Durango licensing recommended for approval
Updated September 6, 2023 - 2:32 pm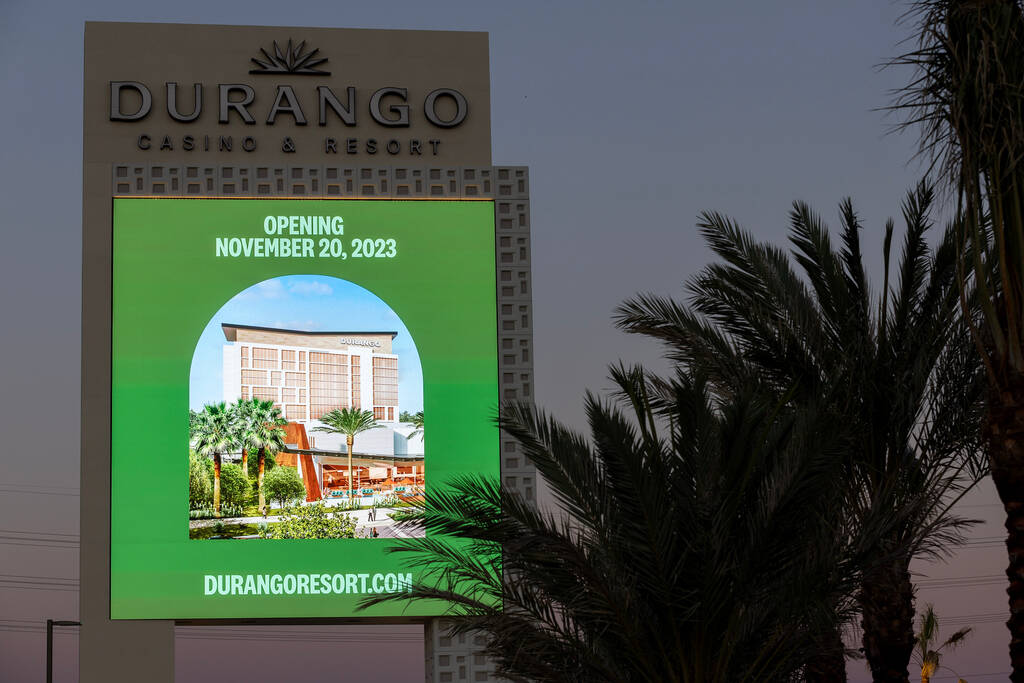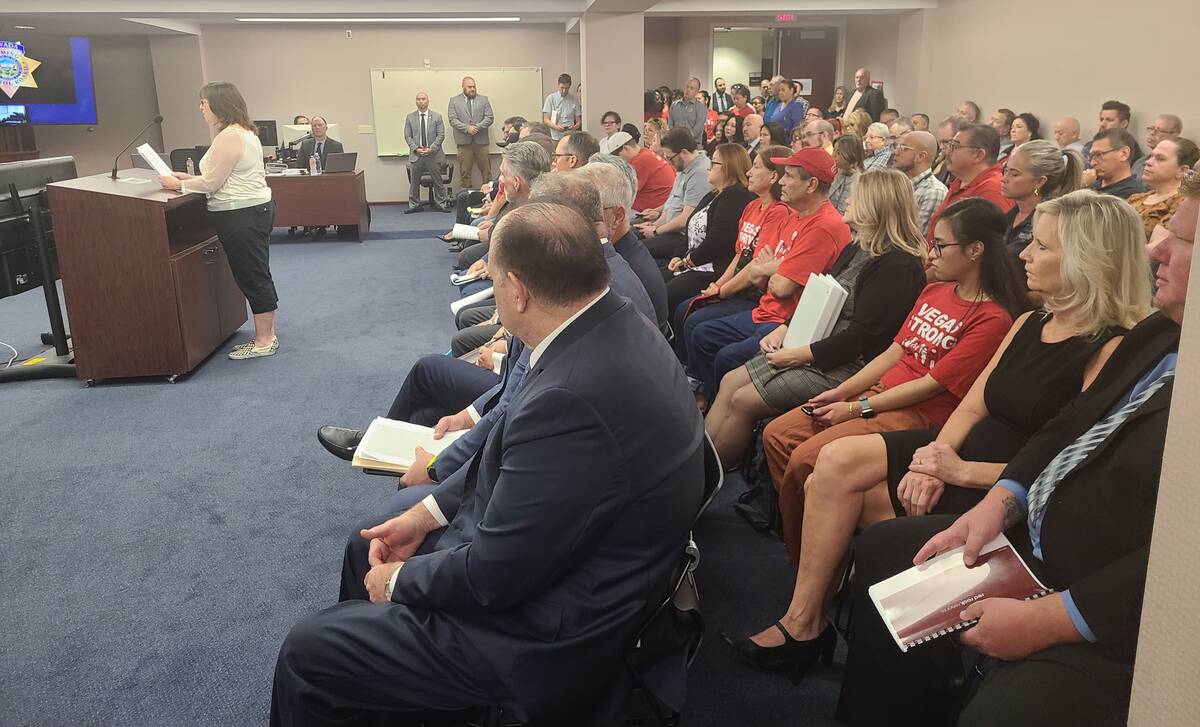 The Nevada Gaming Control Board on Wednesday recommended a series of licenses for Red Rock Resorts Inc.'s Station Casinos, including approvals of officers and executives for the company's new Durango property in southwest Las Vegas.
Approvals came despite pleas from representatives of the Culinary Union who complained that Station Casinos used "MUD lists" — documents listing the names of laid-off employees who supported either management, unions or if they don't know whether they support either — on hiring decisions for job openings at the company's Station and Wildfire properties.
The Control Board's recommendations will be considered for final approval by the Nevada Gaming Commission on Sept. 21.
Representatives of Culinary Union Local 226 appeared before the board during about 30 minutes of public comment preceding the board agenda.
Several union members complained that there are 2,261 names of union employees on MUD lists that haven't been recalled by the company after being laid off during the COVID-19 pandemic years.
Union officials asked board members to question Red Rock President Scott Kreeger about the company's hiring practices.
In addition to union employees criticizing Station management, several management supporters also addressed the board to praise the company's treatment of workers.
Kreeger and Senior Vice Presidents Jeffrey Welch and Stephen Cootey were seeking licenses as key employees for multiple Station properties, including Durango, which is scheduled to open Nov. 20.
The three-member board didn't ask about MUD lists or hiring practices. Following the hearing, Control Board Chairman Kirk Hendrick said the state's open meeting law prohibits the board from acting on matters brought to it during public comment periods. He also said conflicts between union and management are under the jurisdiction of the National Labor Relations Board and it would have been inappropriate for the Control Board to assert itself in the dispute between the Culinary Union and Station management.
In addition to unanimously recommending approval of licenses for Kreeger, Welch and Cootey, the board approved recommendations for several other Station-related requests.
Approvals were given for registration and licensing for the sportsbook for the Durango resort and for three private gaming salons for high-rollers at Durango.
David Horn, a longtime Station employee who was named general manager of Durango in December, told board members 500 employees have been hired there with 1,200 more to be brought in to the 211-room property.
The board also recommended approval to offer three gaming salons at Green Valley Ranch. Remodeling for those private rooms, where big spenders can play high-stakes games in a room separate from the main casino, is expected to be completed by Nov. 9.
Additionally, the board recommended approval of Station operating the sportsbook at downtown Las Vegas' El Cortez property. A recommendation was also made to amend an order of registration to enable Angelia Fertitta to share an interest in the business. She will have no management oversight.
Contact Richard N. Velotta at rvelotta@reviewjournal.com or 702-477-3893. Follow @RickVelotta on X.