Station Casinos launches updated app for guests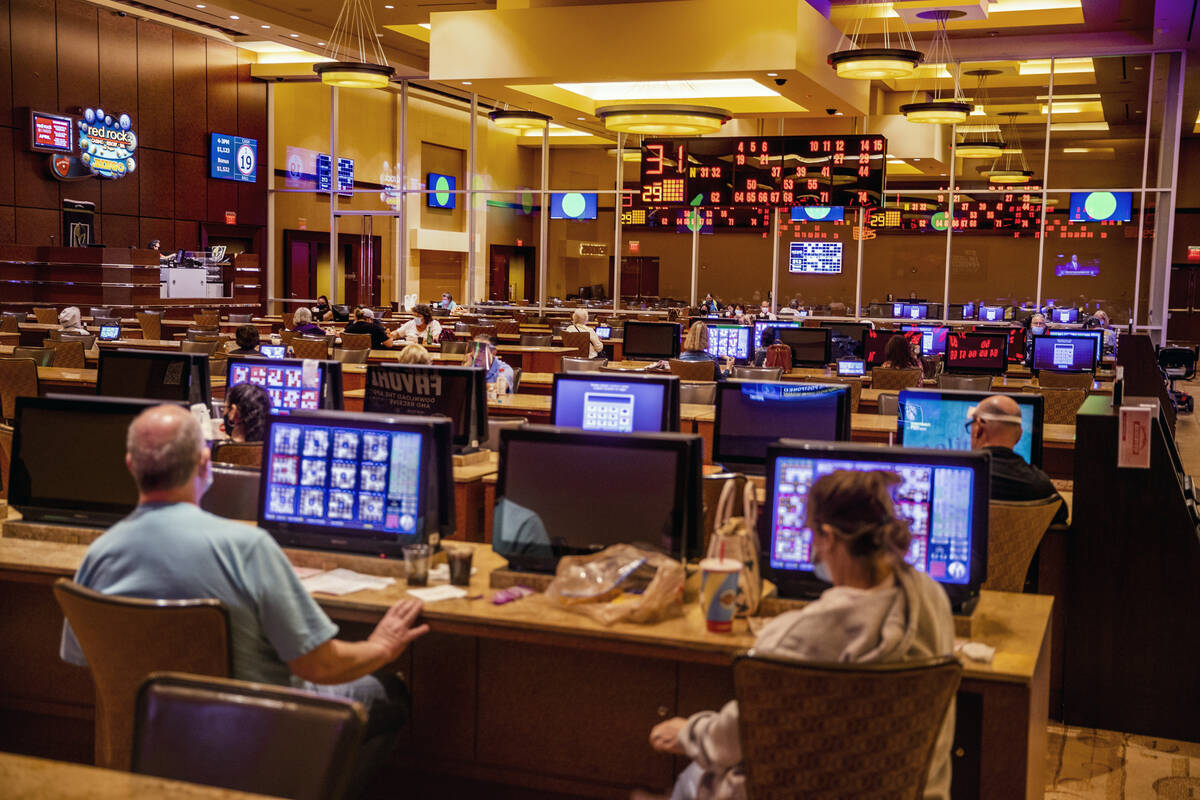 Station Casinos has launched a new app, STN Mobile, which the company says will "enhance the guest experience."
Station Casinos owns and operates a number of properties in Las Vegas, including Red Rock Resort Casino & Spa, Green Valley Ranch and the soon to be opened Durango Casino & Resort. The company declined to say how many users have downloaded the app since it went online Monday, however noted they were "pleased with the response."
The app was made in partnership with Sightline and features a single sign-on feature, and is designed to integrate various gaming functions and all of the company's various properties.
The app allows guests to "use their Boarding Pass log-in to access their account status, balance receive and redeem offers directly from their phone, find their favorite games through the Game Finder feature, link directly to the game of their choice through Boarding Pass Cardless Connect, receive jackpot alerts and more," said the company in a press release about the app. "Further creating a one-stop shop for guests, the STN Mobile dashboard provides guests easy access to other Station Casinos apps, including STN Charms, STN Cash, Marker Trax, and STN Sports."
The app also offers access to other amenities and offerings across all of the properties under Station Casinos, including allowing guests to make hotel, dining and spa reservations.
Contact Patrick Blennerhassett at pblennerhassett@reviewjournal.com.