Steve Wynn sells all of his shares of Wynn Resorts
March 22, 2018 - 11:00 am
Updated March 22, 2018 - 11:06 pm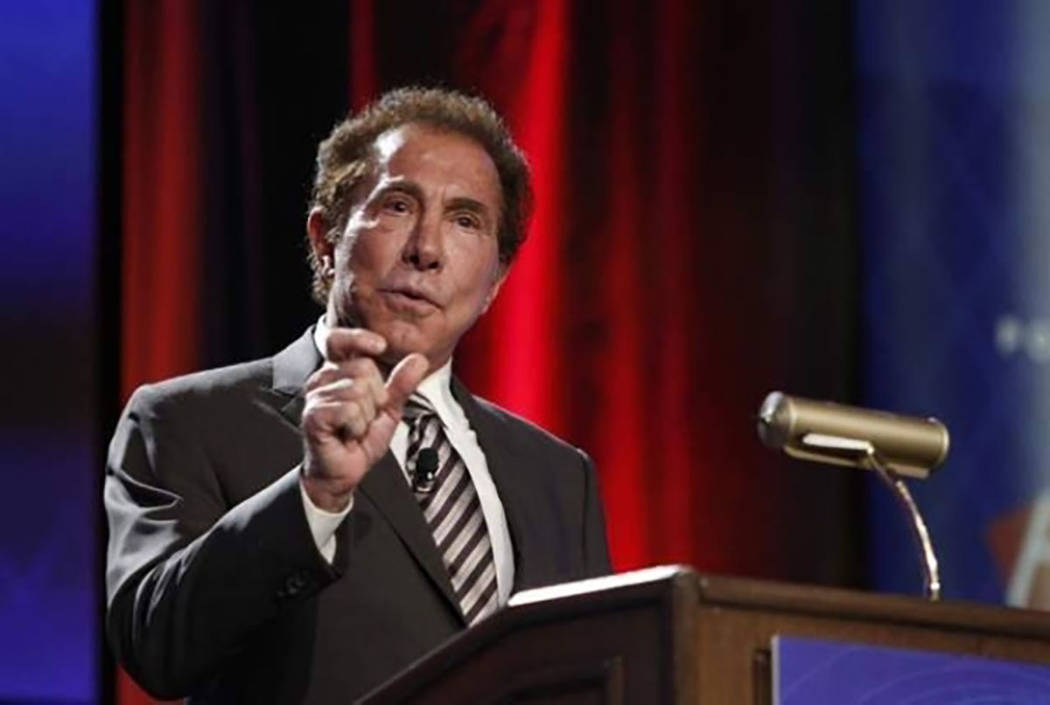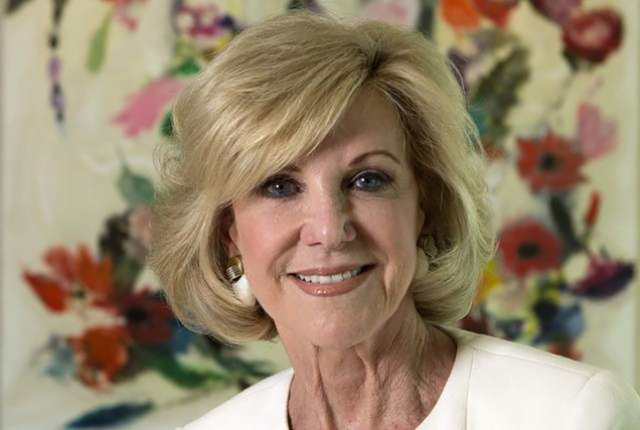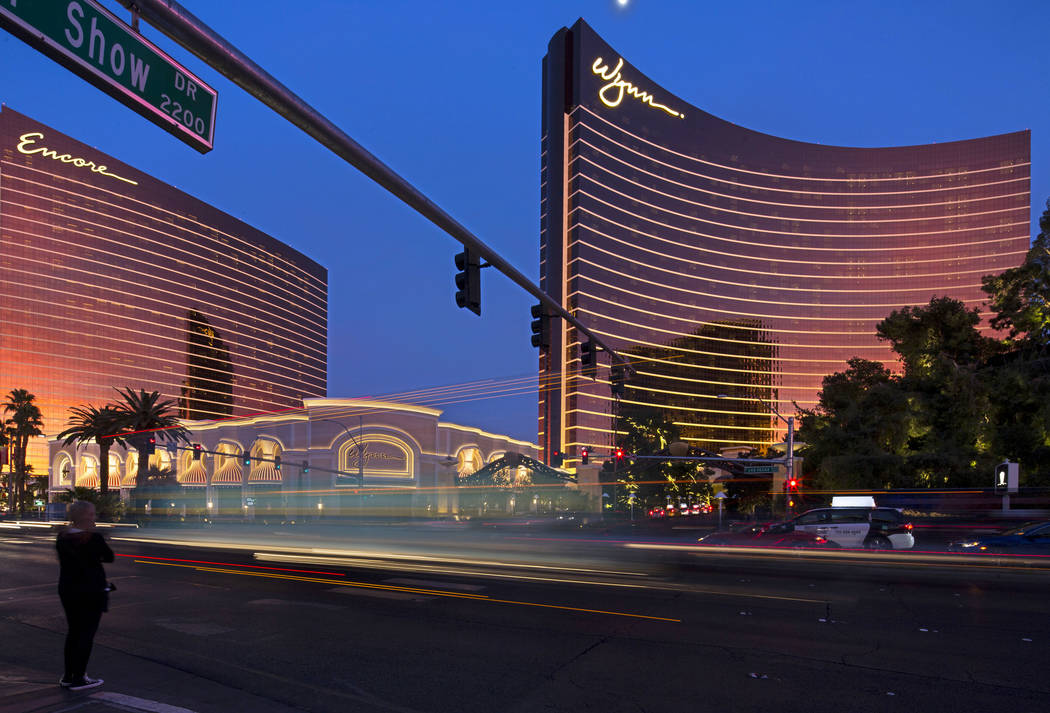 Embattled businessman Steve Wynn has sold his entire stake in Wynn Resorts amid a growing sexual harassment scandal that threatened to damage his casino operations.
Wynn Resorts also announced that Hong Kong-based Galaxy Entertainment Group will pump nearly $1 billion into the company in the form of new equity and receive 5.3 million shares in return.
Wynn sold his 12.1 million shares starting Wednesday, with 4.1 million shares selling to the public for $180 per share. The remaining 8 million shares sold Thursday for $175 per share to two current shareholders in a private sale, the company said in a statement. The two shareholders were not disclosed.
The former chairman and chief executive raised about $2.1 billion through the stock sale. His financial exit from the company was largely expected, but the Galaxy investment came as a surprise.
Navigating a storm
The two transactions were announced Thursday evening and came on the heels of a flurry of legal activity. A $2.4 billion court settlement this month with former Wynn Resorts shareholder Universal Entertainment Corp. ended a bitter six-year dispute that prevented Wynn from selling his shares and competitors from acquiring a stake in the company.
The series of deals will help new CEO Matt Maddox steer the company through a storm that erupted when the Wall Street Journal reported Jan. 26 that Wynn had harassed female employees over a period of decades.
Wall Street analysts cheered the transactions.
"Wynn Resorts picks up a valuable long-term investor in Galaxy, removes the 'Steve Wynn' overhang by eliminating him as a shareholder and essentially has helped clear the deck with regards to getting certain gaming regulators off their backs," said Stifel analyst Steven Wieczynski.
Galaxy's investment in Wynn Resorts could help bolster the Las Vegas-based company's talks with Macau regulators over the sexual harassment investigation and license renewal process.
The capital injection will also strengthen Wynn Resorts' balance sheet following the Universal settlement. The Las Vegas-based company has announced aggressive expansion plans that could require billions in investments.
Wynn Resorts agreed to pay Universal by March 31 to end their fight over a 20 percent stake in the company.
Takeover speculation
However, Galaxy's investment will also fan the long-burning flames of speculation that Wynn Resorts is a takeover target. Wall Street analysts have highlighted Galaxy as a top contender due to its large market capitalization.
Galaxy is a major player in Macau and was one of the three original concessionaires on the enclave.
The company posted a 2017 profit of $1.4 billion and has a market value of $37 billion, more than double that of Wynn Resorts. Galaxy, which isn't licensed in the U.S., may seek to eventually split the company, said Union Gaming analyst Grant Govertsen.
"Should this progress to an acquisition scenario, we think Galaxy is only interested in Macau and would therefore seek to concurrently sell the U.S. assets," the Macau-based analyst said.
Ongoing investigations
Regulators in Massachusetts, Nevada and Macau have been investigating allegations that Wynn sexually harassed employees. He strongly denies the allegations and says it is part of a public relations campaign by his ex-wife, Elaine Wynn.
Regulators could have deemed him an "unsuitable licensee" and forced him to sell his shares. His departure from the shareholder structure may please regulators but is not expected to end their investigations.
"It does not seem like a silver bullet for the liabilities facing the company," said Chris Grove, managing director at Eilers and Krejcik Gaming, a California-based gambling research firm. "Regulators have said they have questions about the company from top to bottom."
Wynn's divestiture of his shares increases the chances for turnover on the Wynn Resorts board, which has been criticized for being too beholden to the company's 76-year old billionaire founder.
Steve and Elaine Wynn's combined shares previously represented the voting power of 21 percent of the company.
Board member Ray Irani stepped down this month, and Alvin Shoemaker said he will not stand for re-election when his term ends next year. Three board members — Pat Mulroy, J. Edward Virtue and John Hagenbuch — are up for re-election.
The date of the 2018 shareholders' meeting has not yet been set.
Wynn shares fell $3.38, or 1.9 percent, to close at $175.54 on Thursday amid a general market sell-off. The shares are still up 4.1 percent since the start of the year.
Contact Todd Prince at tprince@reviewjournal.com or 702-383-0386. Follow @toddprincetv on Twitter. Review-Journal staff writer Richard N. Velotta contributed to this story.