Steve Wynn's defamation suit against former employee moves ahead
September 14, 2018 - 3:23 pm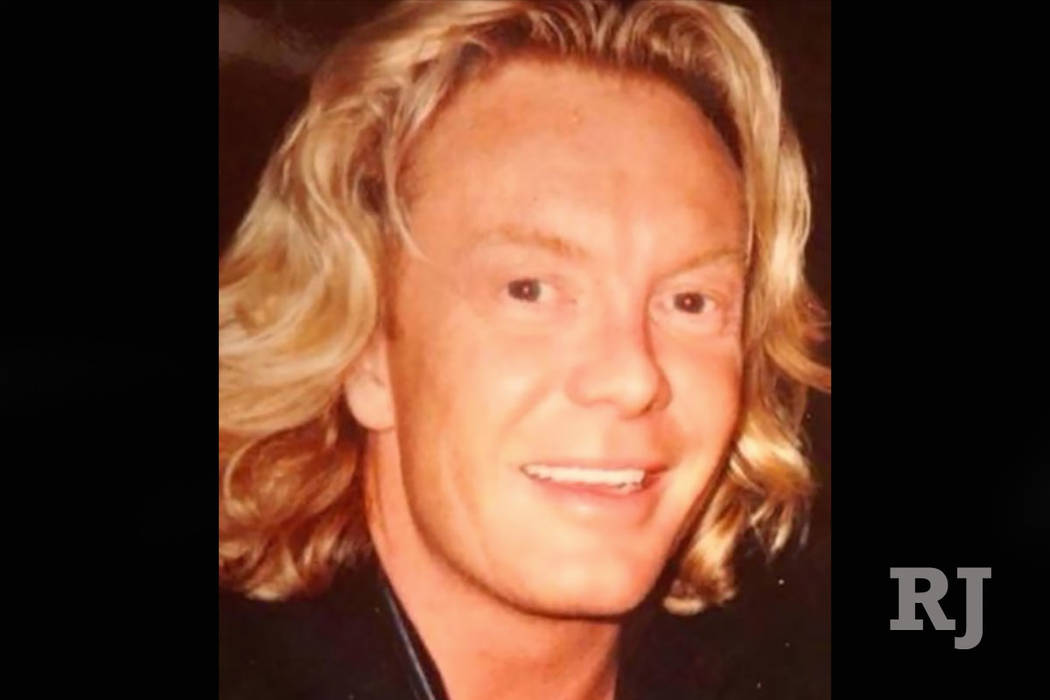 A Nevada District Court judge has denied a request by a former Wynn salon director to toss out a defamation case filed by Steve Wynn.
The billionaire and founder of Wynn Resorts Ltd. accused Jorgen Nielsen of lying to the Wall Street Journal and ABC News to smear him. Steve Wynn's lawsuit, filed in April, calls Nielsen a "disgruntled" former employee.
Nielsen was a key figure in the bombshell Jan. 26 WSJ article that alleged Steve Wynn sexually harassed employees over decades. The article triggered investigations and led to Steve Wynn's resignation as CEO and chairman as well as to Wynn selling his entire stake in the company.
The WSJ quoted Nielsen as saying that "everyone was petrified" of Steve Wynn when he was on his way to the salon. Nielsen told ABC news that "we would hide people" as Steve Wynn approached and that the salon would pretend that some employees were busy when he was seeking an appointment.
According to the lawsuit, Nielsen also told news agencies Steve Wynn was "chasing one of the managers around the salon [and] then she locked herself in the bathroom and would not come out." The suit claims Steve Wynn's poor eyesight makes that allegation "inherently improbable."
Steve Wynn's attorney Tamara Peterson told the court Tuesday that Nielsen did not have first hand knowledge of the events he portrayed to media. Nielsen "put himself in the room," she told the judge.
Nielsen's attorney Kathleen England said the director was informed of the events by his employees.
Nielsen cited the anti-SLAPP law, in asking the judge to dismiss the case.
A strategic lawsuit against public participation (SLAPP) is a lawsuit that is intended to intimidate and silence critics by burdening them with the cost of a legal defense until they end their fight.
England, in asking the court to throw out the case, said Steve Wynn's lawsuit against Nielsen was intended to send a message to current or former employees that may seek to come forward with accusations of sexual harassment.
Following the sale of his $2.1 billion stake in Wynn Resorts, Steve Wynn had enough money to fight cases, she said.
"Following review of the papers and pleadings on file herein, court ordered, defendant's motion to dismiss is denied as the preponderance of the evidence standard is not met by the evidence submitted," the court state in a statement Thursday.
The two sides will now gather evidence, which could take as long as six months, said Lin Wood, an attorney for Steve Wynn. A trial could begin thereafter.
Contact Todd Prince at 702-383-0386 or tprince@reviewjournal.com. Follow @toddprincetv on Twitter.
Steve Wynn Investigation
Read complete coverage about the investigations into casino developer Steve Wynn