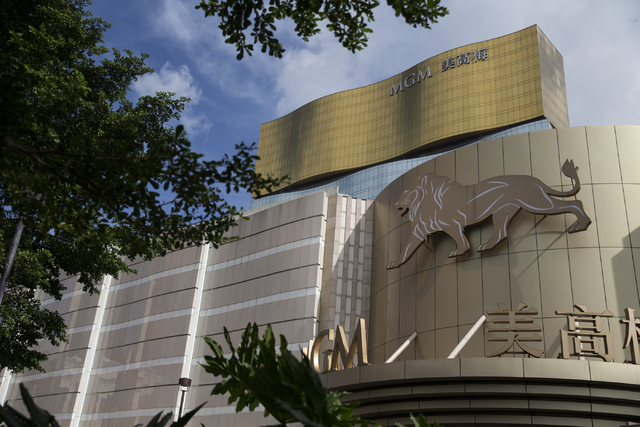 Tracinda Corp., the fund managing the wealth of the late Kirk Kerkorian, is selling more than $300 million of MGM Resorts International shares as it seeks to diversify its assets from gaming.
Tracinda is selling 10 million shares at $31.25 and expects the transaction to complete by Thursday, MGM said in a Securities and Exchange Commission on Wednesday. The sale will reduce Tracinda's stake in MGM to 9.9 percent.
The transaction would be the third in the past year by Tracinda and comes as MGM stock surges amid an improving outlook. MGM shares have rallied 43 percent over the past 12 months, more than double the 17 percent gain for the S&P 500 Index.
Kerkorian, who died in June 2015 at age 98, left instructions that Tracinda "execute an orderly disposition" of MGM shares. No time frame was given at the time. Tracinda owned 91. 2 million shares, or about 16 percent, at the time of Kerkorian's death.
Tracinda has raised more than $900 million selling shares of MGM over the past year. The fund still owns 57.2 million shares, which have a market value of $1.8 billion.
MGM shares closed down Wednesday 12 cents, or 0.4 percent, to $31.19.
Contact Todd Prince at tprince@reviewjournal.com or 702-383-0386. Follow @toddprincetv on Twitter.