UNLV students unveil new casino games — PHOTOS
November 1, 2015 - 8:15 pm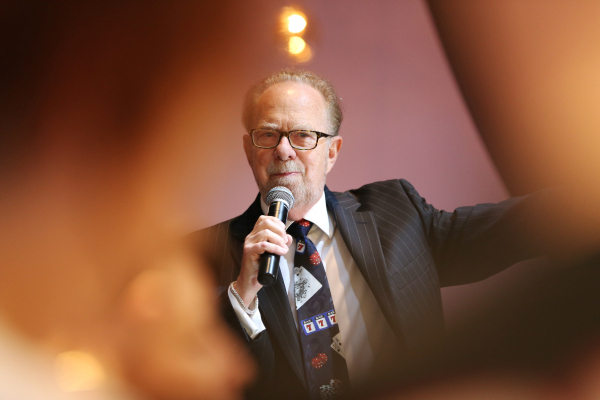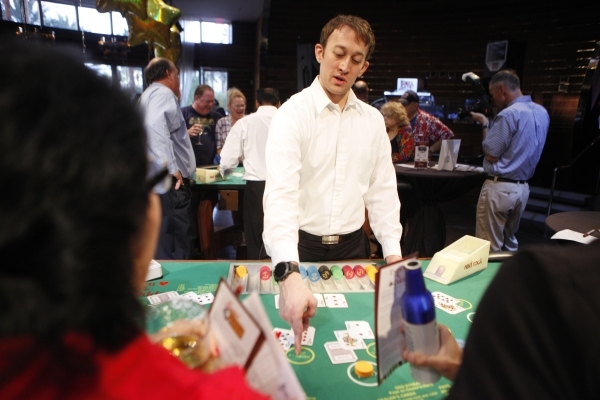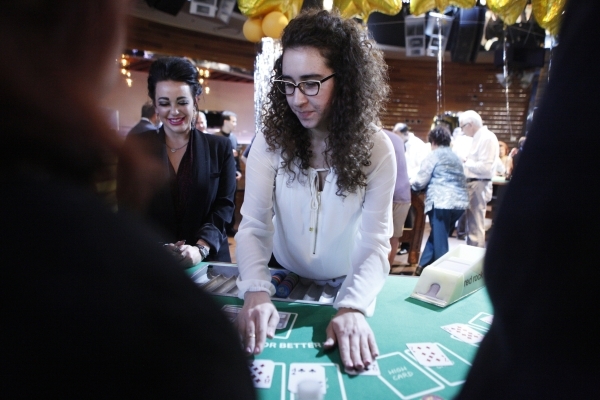 Student inventors from UNLV revealed five table games they created during an event at Red Rock in Las Vegas on Sunday.
The students are from UNLV's Center for Gaming Innovation and were supported through a grant from the state's Knowledge Fund, which helps students develop gaming concepts into viable gaming products.
Station Casinos' top players were invited to the Only In Vegas event and were able to learn, play and give feedback on different games.