Vegas-based Golden Entertainment considering new gaming opportunities
November 8, 2017 - 4:09 pm
Updated November 8, 2017 - 4:43 pm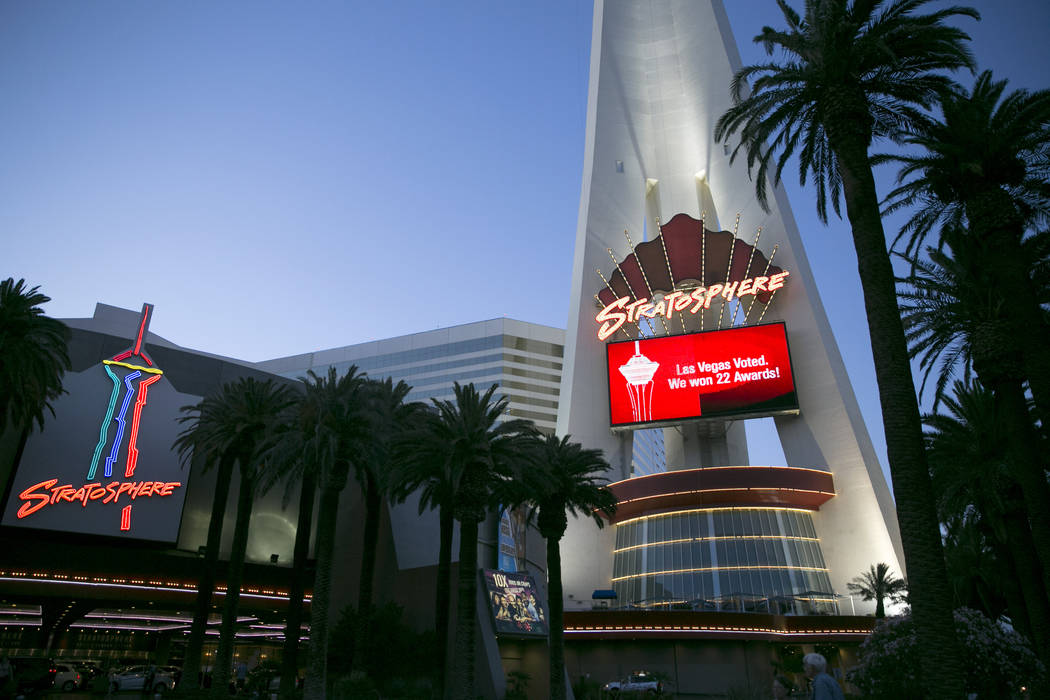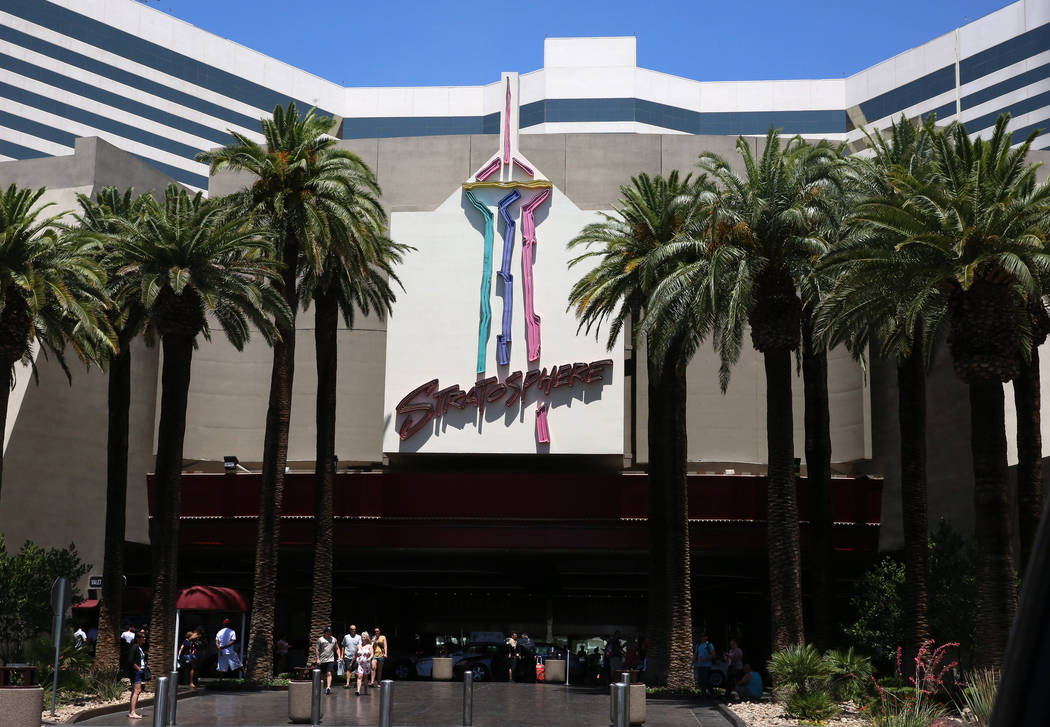 Fresh off its acquisition of four Southern Nevada casino properties, Las Vegas-based Golden Entertainment Inc. could look at opportunities in Pennsylvania, which recently expanded gaming with new legislation.
In a conference call to report third-quarter earnings Wednesday, Golden Chief Financial Officer Charles Protell, in response to an analyst's question, said the company could be interested in placing video gaming terminals in qualifying truck-stop locations around the state.
"We think it's a great opportunity," Protell said in Thursday's conference call with analysts. "We're excited that distributive (gaming outlets) is now a part of the discussion when it comes to gaming expansion. The truck-stop piece of that obviously is what we're focused on. We intend to play a meaningful role in that in this state and other potential states."
Pennsylvania Gov. Tom Wolf signed the gaming legislation in late October that allows the state to become the fourth to legalize online wagering. The bill also allows terminals, which operate like slot machines, in eight Pennsylvania airports and in truck-stop plazas.
Golden has experience in distributive gaming, operating the largest slot route in Nevada and the second-largest route in Montana.
The company reported a profitable quarter with earnings of $8.6 million, 36 cents a share, on revenue of $108.3 million for the quarter that ended Sept. 30. By comparison, the company reported earnings of $1.3 million, 6 cents a share, on revenue of $104.2 million in the same quarter in 2016.
The company's $850 million acquisition of American Casino and Entertainment Properties closed in early October. The four ACEP casinos — the Stratosphere, two Arizona Charlies' properties and the Aquarius in Laughlin — didn't figure in the third-quarter earnings.
With the new properties, Golden has 5,162 hotel rooms across eight casinos, seven in Nevada and one in Maryland, with 16,000 slot machines and 114 table games. It also operates the largest chain of branded taverns in Nevada and will open three more by the end of the year.
Golden stock shares on Wednesday closed up 92 cents, or 3.3 percent, to $28.79 a share on above-average volume. Shares have gained about 138 percent since Jan. 3, according to Google finance.
Contact Richard N. Velotta at rvelotta@reviewjournal.com or 702-477-3893. Follow @RickVelotta on Twitter.
Golden Entertainment Inc.
Third-quarter revenue and earnings for Las Vegas-based Golden Entertainment Inc. (Nasdaq: GDEN).
3Q 2017 // 3Q 2016 // Change
Revenue $108.3 million // $104.2 million // +3.9%
Earnings $8.6 million // $1.3 million // +561.5%
Earnings per share 36 cents // 6 cents // +500%