Want to serve at Fontainebleau? Hiring events planned for fall
Updated September 13, 2023 - 10:04 am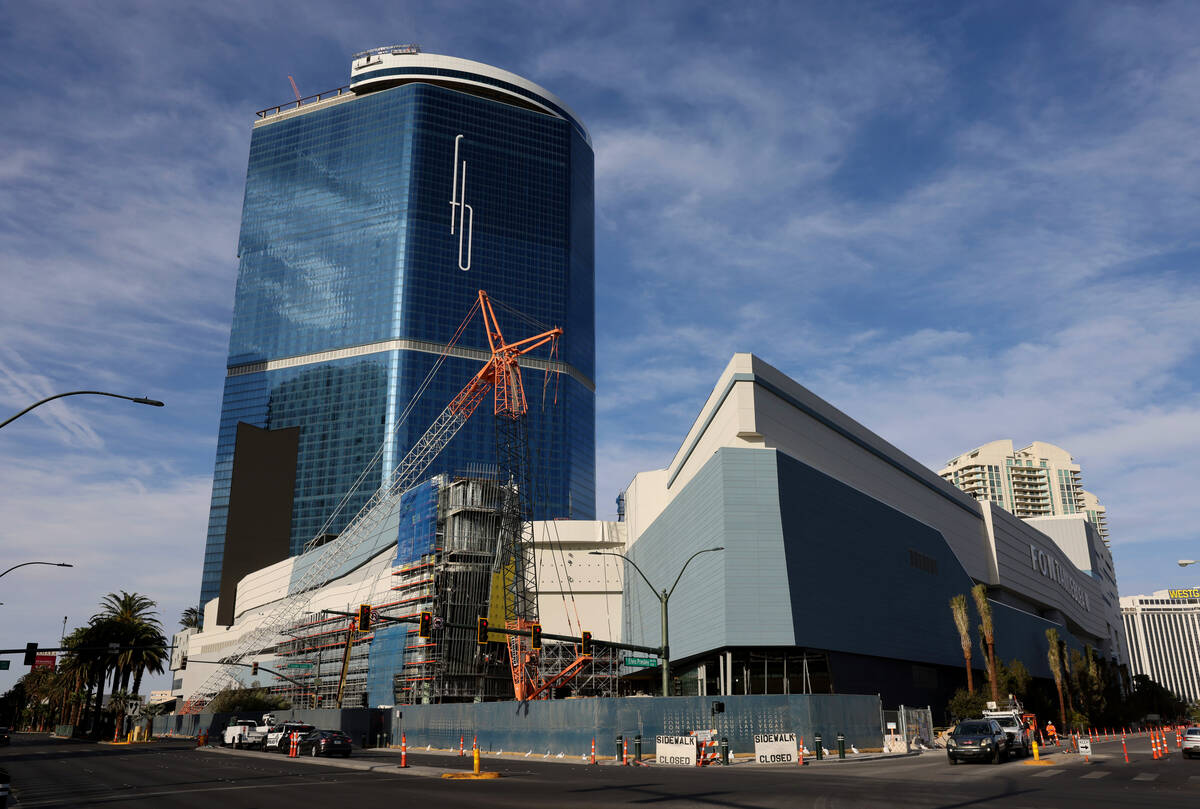 Fontainebleau Las Vegas has begun volume hiring for the thousands of positions needed to fill the new Strip resort for its planned December opening, including conducting a five-day job fair for food, beverage and nightlife concepts.
Beginning Sept. 25, Fontainebleau hiring officials will interview for about 1,500 positions at the Vu Las Vegas production campus at 901 Grier Drive. President Mark Tricano said volume hiring events have already begun for guest room attendants and table games supervisors at their Hughes Center offices, but the food and beverage hiring events will be off-site because of the anticipated number of applicants.
"Probably what's most exciting about it is that the project is becoming a reality, even more so than where we were just a few months ago," Tricano said.
More than 45,000 applications have already been submitted for about 240 roles, or roughly a couple thousand jobs, Tricano said. Some volume hiring events have already passed or are underway: A recent table games supervisor event had 1,000 attendees turn up, the company said. About 50 offers have already been extended with more expected after second-round interviews.
The resort is expected to have 6,500 employees — called members by the company — when it opens in December, pending regulatory approval. Offers may come this month, but the Fontainebleau expects to start onboarding and training in November.
Tricano said the strong interest is indicative of the strong interest within the Las Vegas labor market.
"We have seen a massive amount of interest in Fontainebleau and really the environment that we're trying to create culturally within the organization," he said.
The hiring events will run all day. Sept. 25 and 26 will focus on nightlife positions, Sept. 28 and 29 will focus on front-of-house positions and Sept. 30 will be for back-of-house roles. Interested applicants should preregister for the events online.
McKenna Ross is a corps member with Report for America, a national service program that places journalists into local newsrooms. Contact her at mross@reviewjournal.com. Follow @mckenna_ross_ on X.