Wynn CEO to rename Boston Harbor project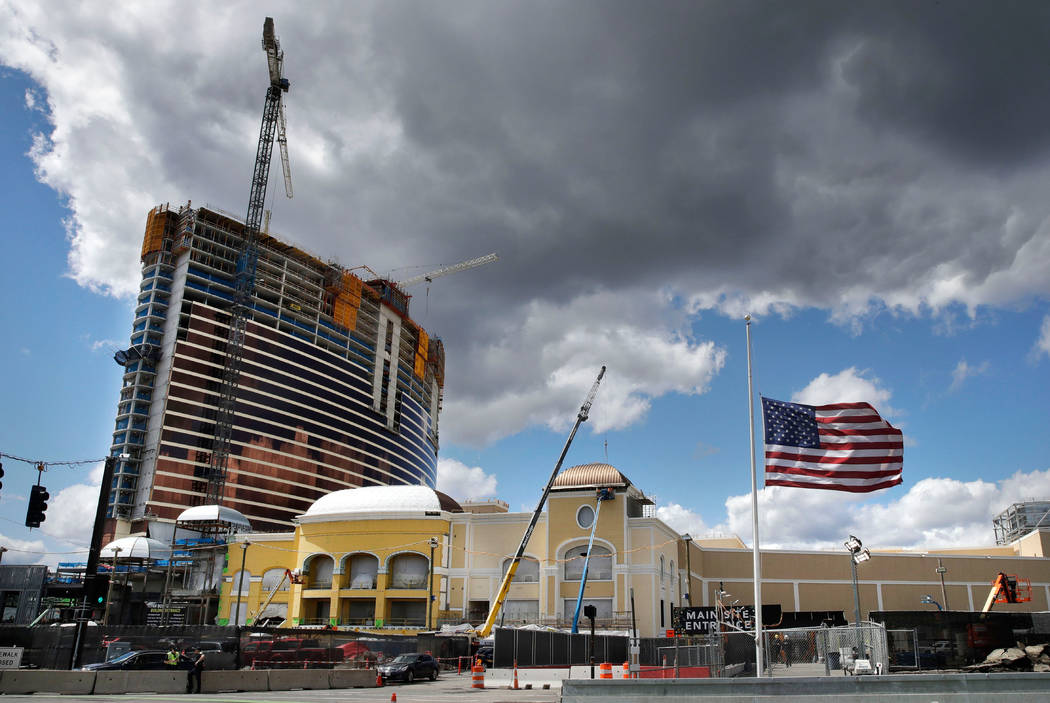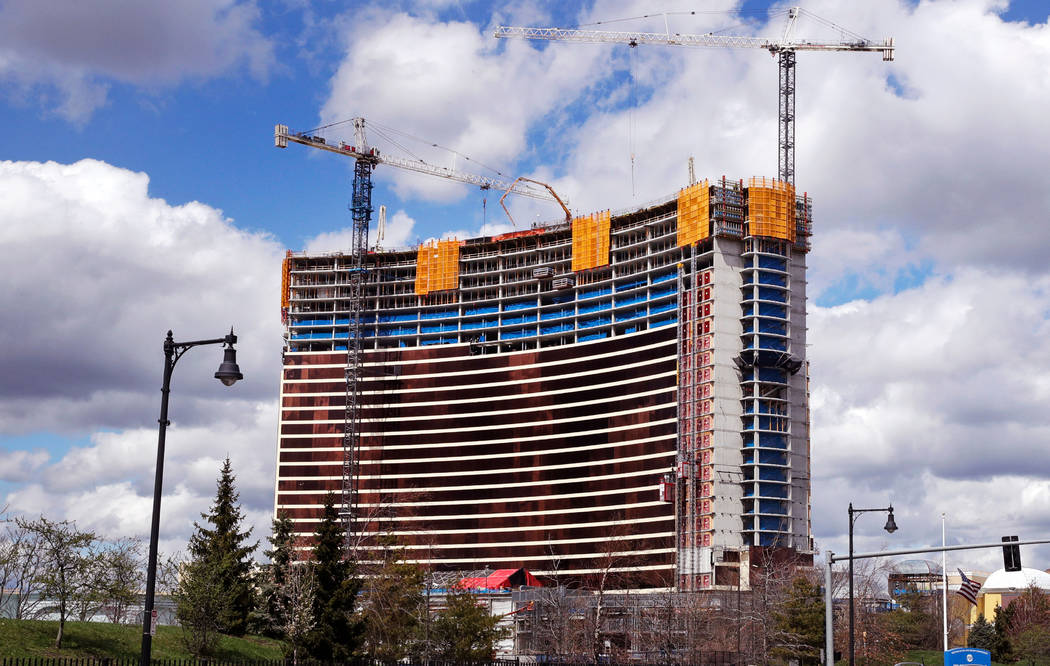 Wynn Resorts Chief Executive Officer Matt Maddox has officially proposed removing the Wynn name from the company's $2.5 billion Boston project.
Maddox told the Massachusetts Gaming Commission Friday morning that Wynn Resorts will rename the project Encore Boston Harbor. The project was initially named Wynn Boston Harbor.
Wynn Resorts CEO Matt Maddox proposes project name change to the Commission from Wynn Boston Harbor to Encore Boston Harbor.

— MA Gaming Commission (@MassGamingComm) April 27, 2018
The 42-year old executive's announcement comes amid an investigation by state regulators into sexual harassment allegations against the company's founder and former chairman Steve Wynn.
The allegations caused an uproar, leading many in Massachusetts to call for changing the Boston casino's name before the Wynn sign was hoisted atop the building. Wynn Resorts is not under pressure at the moment to change the name of its existing resorts in Las Vegas and Macau.
State gaming regulators could yank the license from Wynn Resorts when it concludes its investigation this summer. Rumors have swirled in recent weeks that Wynn Resorts could sell the property.
Maddox reiterated on a conference call with investors Tuesday that he wants to remain in Massachusetts.
"We love the market. We are going to continue to actively cooperate with the regulators there and move forward," he said.
Wynn Resorts has invested about $1.4 billion to date into the project, which is scheduled to open in June 2019.
Qualifier question
The purpose of Friday's Massachusetts Gaming Commission hearing was to determine whether Steve Wynn remains a "qualifier" for Wynn Resorts under Massachusetts law. Steve Wynn and Wynn Resorts argue that he is not a qualifier.
Qualifiers include executives, board members, shareholders with more than 5 percent as well as "close associates" and any person who "can exercise control or provide direction." A person deemed a qualifier is required to submit to an investigative background check.
Maddox told the commission the company has taken "rapid and decisive actions" to distance itself from Steve Wynn, who stepped down from all positions in February and sold all his stock in March.
The commissioners will now deliberate and issue a written decision next week.
This is a breaking story check back for updates.
Contact Todd Prince at 702-383-0386 or tprince@reviewjournal.com. Follow @toddprincetv on Twitter.
Related
Mass. board to consider removing Steve Wynn from gaming license
Massachusetts gambling regulators ratchet up Wynn inquiry