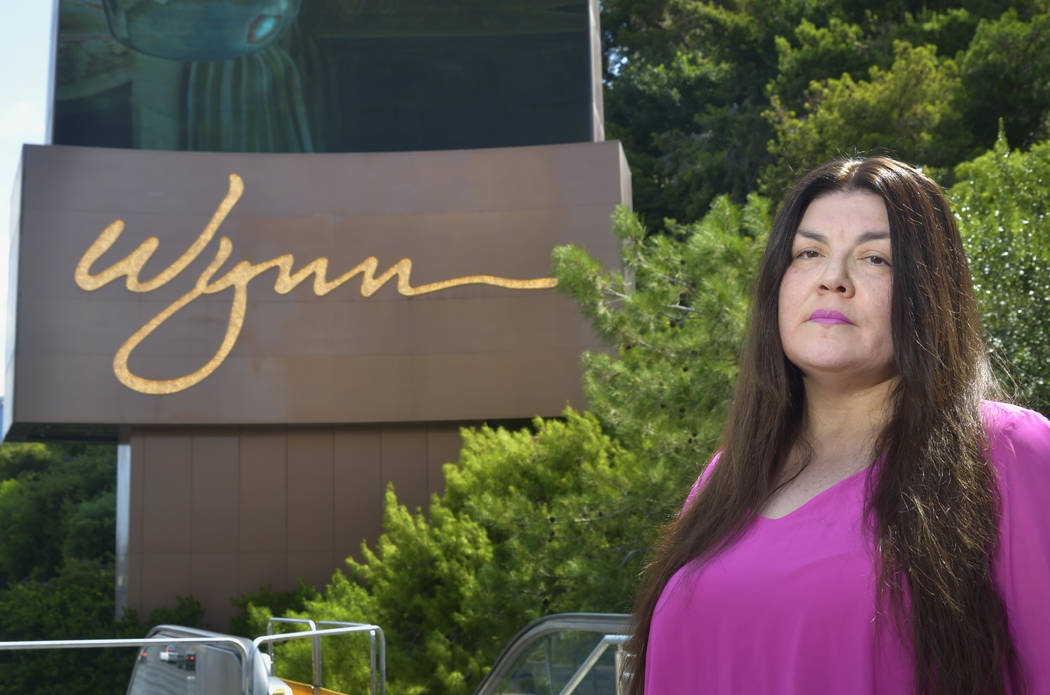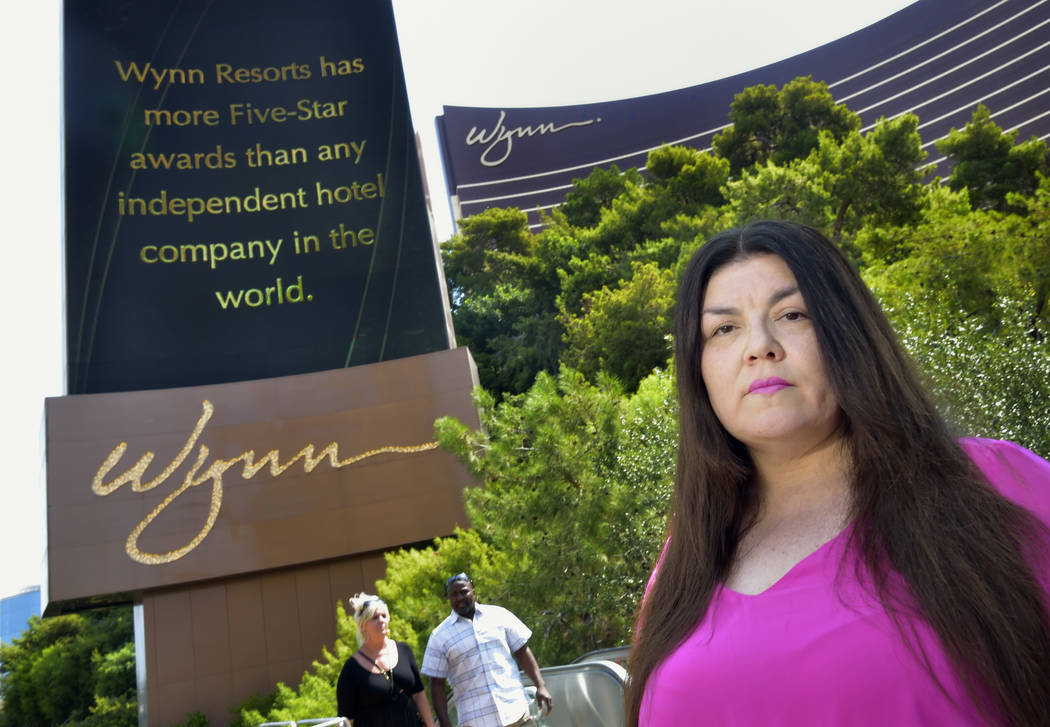 Wynn Las Vegas dealers hope their 12-year battle to recoup tens of millions of dollars in tip money will finally come to a fruitful end this month inside a Las Vegas courtroom.
But they will need to first convince Senior U.S. District Judge Robert Clive Jones that the money in question rightfully belongs to them. And that might not be easy.
Jones ruled against the dealers in 2014, siding with Wynn that the Department of Labor did not have the power to regulate tip policy. His decision was later overturned by the 9th U.S. Circuit Court of Appeals.
Now the case has returned to Jones after the Supreme Court in June decided not to hear Wynn's appeal. Jones will hear the company's latest motion to dismiss the dealers' lawsuit on Dec. 17 at U.S. District Court in downtown.
800 dealers
Roughly 800 Wynn dealers have joined the lawsuit, which seeks to force the company to fully compensate them for tip money shared with other employees.
Wynn Las Vegas founder Steve Wynn announced a shakeup of his table game floor hierarchy in 2006, creating the position of casino service team leads and eliminating the jobs of supervisors and pit bosses.
Casino service team leads received a fixed salary and a portion of the dealers' tip pool. Dealers fought back, arguing that the team leads were nothing more than supervisors with a different name.
The dealers filed their current federal lawsuit in 2013 after the Department of Labor issued regulations in 2011 that said tips could not be shared with employees who don't normally receive them.
Though the case has not changed, Wynn's argument for throwing it out a second time has.
Congress passed legislation in March regulating employer tip policy that annulled the Department of Labor regulations.
Wynn is arguing that the dealers don't have a case because the regulations no longer exist.
Should Jones again rule in favor of the company, the dealers will again appeal to the 9th Circuit, their lawyer Leon Greenberg said.
Wynn spokesman Michael Weaver said, "Our position is that the March 2018 change in the law rendered the 2011 Department of Labor regulation, upon which the dealers base their argument, invalid."
Higher pay
Wynn has made some concessions this year for its disgruntled dealers. The company in April raised their wages by $2 an hour, equivalent to $4,000 a year for full-time dealers.
Then, last month, it completely reversed Steve Wynn's 2006 policy, reinstating the supervisor position and annulling the tip-sharing policy. At the same time, it trimmed the April wage increase by $1.
However, Wynn did not say that the previous tip policy violated the law, which would have undermined its current case. Though pleased with the new tip policy, dealers show no signs of giving up their fight.
"We can't be 'Wynn for All' if we are not made whole. We don't want a discount," said dealer Kanie Kastroll, referencing the company's new employee slogan.
Contact Todd Prince at 702-383-0386 or tprince@reviewjournal.com. Follow @toddprincetv on Twitter. The Associated Press contributed to this report.
Tip Timeline
April 2005: Wynn Las Vegas opens.
August 2006: Wynn Las Vegas announces tip pooling with casino service team leads will take effect on Sept. 1.
October 2006: Wynn dealers file suit in Nevada state court.
May 2007: Wynn Las Vegas dealers join Transportation Workers Union of America.
2010: Wynn won its case in Nevada on the basis the company had the right to include any employees in the tip pool that it saw fit.
2011: Department of Labor passes new regulation prohibiting pooling of tips with workers not regularly receiving tips.
2013: Dealers file new lawsuit in federal court.
2014: U.S. District Court in Nevada rules in favor of Wynn, saying the Department of Labor was going beyond its powers. 2016: Ninth Court of Appeals overturns 2014 ruling, pushing Wynn to appeal to the Supreme Court.
March 2018: Congress passes new legislation that permits sharing of tips with employees that don't regularly receive them. However, it prohibits sharing with supervisors.
June 2018: Supreme Court denies Wynn appeal to hear their case. Dealers file new federal lawsuit citing 2018 law.
October 2018: Wynn announces policy change