Wynn Resorts adds 3 women to its board of directors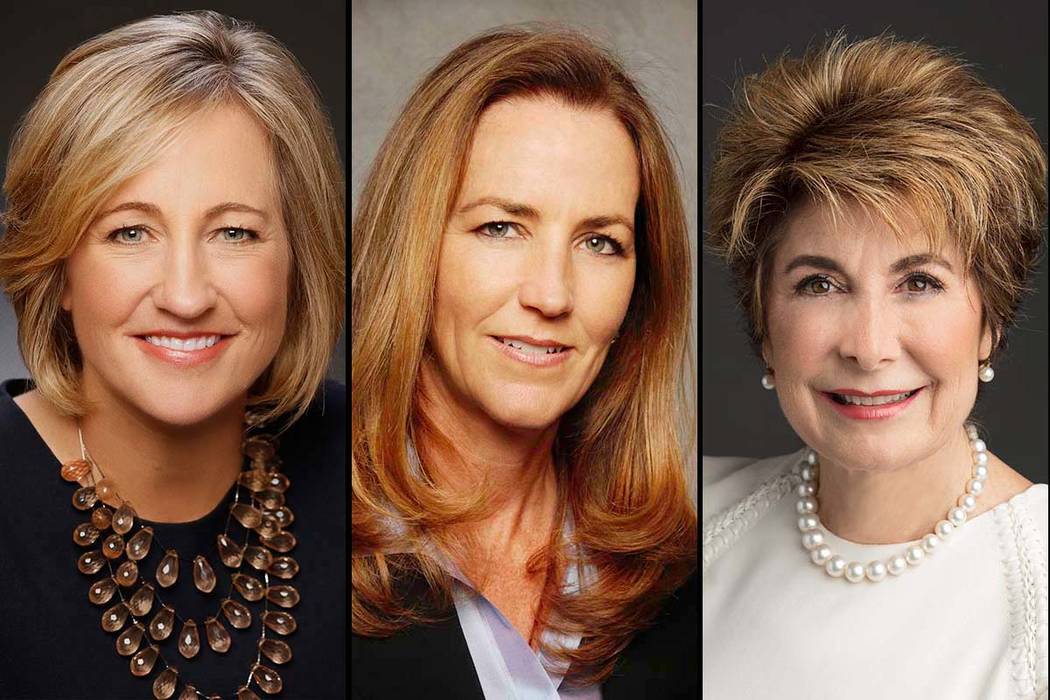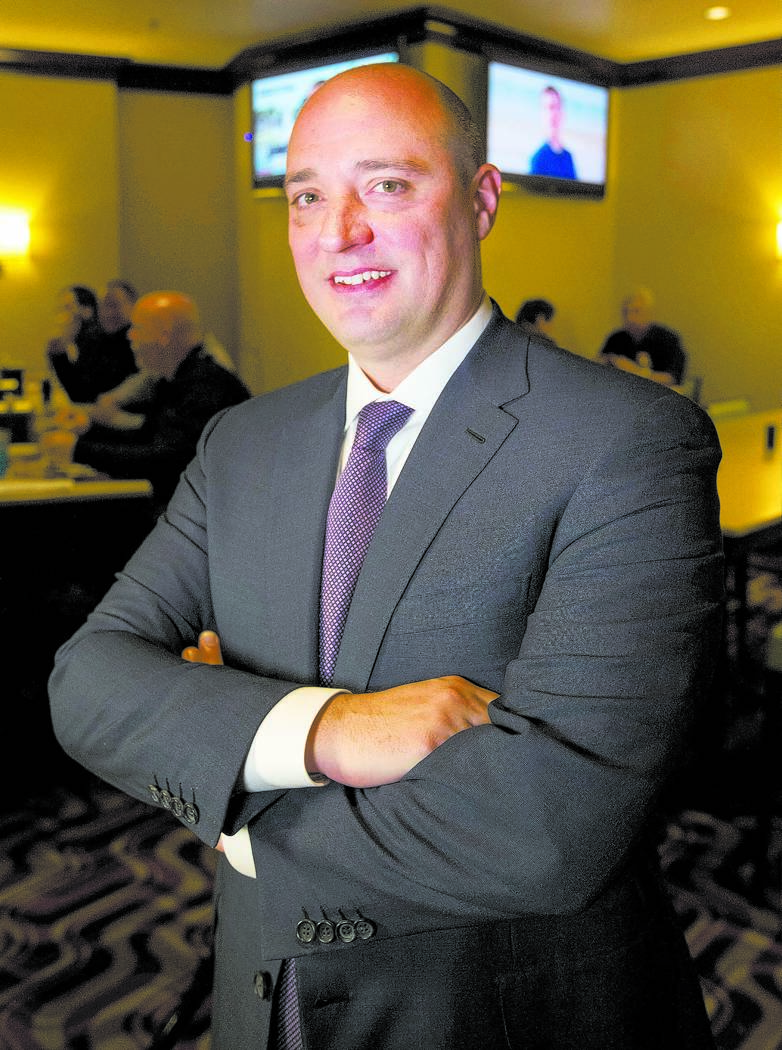 Former White House press secretary Dee Dee Myers and two other women with CEO experience have been named as new independent board members for the expanded Wynn Resorts board of directors.
Women now hold four of the 11 board positions, or 36 percent, with three-time CEO Betsy Atkins and Kestrel Advisors CEO Winifred "Wendy" Webb joining Myers and current member Pat Mulroy on the board.
Now, the Wynn board is among the top 40 S&P 500 companies by female board representation.
Wynn company officials said the new independent directors strengthen the board's expertise in corporate governance, communications and public affairs, technology, strategic positioning, hospitality and branding.
The new additions were voted to the board at a meeting Tuesday in Las Vegas and formally announced Wednesday.
Sending a message
Ann Sheehan, who retired last month as director of corporate governance for CalSTRS, the statewide pension fund for California teachers and a former member of the Security and Exchange Commission's Investor Advisory Committee, thinks the new board member appointments are a positive step for the company.
"I think it's important for this board to rebuild the trust with their shareholders and to send a message that they have a handle on the situation," Sheehan said in a telephone interview Wednesday. "It's a very valuable brand and a very good company. They've got a long future ahead of them and I think with these new board members, they will continue to freshen and strengthen the oversight of the company going forward."
The Wynn board has been criticized for its underrepresentation of women, and that criticism was amplified after former chairman and CEO Steve Wynn was accused of sexual assault and harassment by women employees over several decades. Wynn, who vehemently denies assaulting or harassing any employee, resigned as chairman and CEO on Feb. 6 and has since sold all of his company stock shares.
Board Chairman D. Boone Wayson said in a statement Wednesday that the board used input from shareholders and an independent executive search firm to find the new board additions.
The women
Atkins is a three-time CEO and founder of Baja Corporation, an independent venture capital firm focused on technology, renewable energy and health care. Atkins made early investments in Yahoo, eBay and Selectica. Previously she was CEO of NCI, a creator and manufacturer of nutraceutical foods, such as PowerBar.
Atkins also was CEO of Clear Standards, which developed enterprise level software for energy management and sustainability and currently serves on the boards of Cognizant, SL Green Realty, Schneider Electric, and Volvo Cars.
Myers is executive vice president for worldwide corporate communications and public affairs at Warner Bros. Entertainment. She was the first woman to serve as White House press secretary during President Bill Clinton's first term.
Webb is CEO of Kestrel Advisors, which advises corporations on growth initiatives, governance, investor relations and strategic issues. She has industry experience in travel and tourism, hospitality, media and entertainment, retailing, consumer products, e-commerce and other sectors.
Webb's background includes 20 years as a senior executive at The Walt Disney Co., including as senior vice president of investor relations and shareholder services, responsible for the company's strategic and financial communications worldwide.
Webb also served as executive director of The Walt Disney Company Foundation, supporting the company's philanthropy and brand-building. She also held C-suite positions at e-commerce leader Ticketmaster and investment firm Tennenbaum Capital Partners.
Webb currently is a director of ABM Industries, where she serves on the Audit and Strategy and Risk committees, and is on the board of 9 Spokes, a software company. Previously, she was on the board of TiVo and of Jack In The Box, serving on the Finance and Audit committees and chairing a corporate governance committee. She is co-chair of non-profit organization Women Corporate Directors in Los Angeles.
More changes ahead
"To be clear, this is the first step in our effort to refresh the board," Wayson said. "We intend to add additional new directors in the coming months. The board is committed to enhancing value for our shareholders, delivering superior experiences for customers and creating a supportive and inclusive environment for all of the company's employees."
The announcement comes a day after top shareholder and company co-founder Elaine Wynn called for a restructuring of the board and reopening the nomination period to add new members. She said Tuesday she doesn't want to be nominated.
Through a representative, Elaine Wynn said the points she made in her letter still stand and she expects a response from the board by Tuesday.
Wynn CEO Matt Maddox said the board additions represent "meaningful change" for the company.
"These appointments signify a turning point for us and I look forward to working with each of our new directors as we usher in a new era at Wynn," he said in a statement.
Under Maddox's watch, the company has settled six years of litigation with Universal Entertainment with a $2.4 billion agreement, raised $927 million through the sale of 5.3 million shares to Hong Kong-based Galaxy Entertainment Group and resolved a six-year-old litigation claim without making a payment to Elaine Wynn. He also initiated new programs and departments within the company to address gender equality, diversity, fair treatment and female leadership.
Contact Richard N. Velotta at rvelotta@reviewjournal.com or 702-477-3893. Follow @RickVelotta on Twitter.