Wynn Resorts reaches $41M settlement on shareholder lawsuits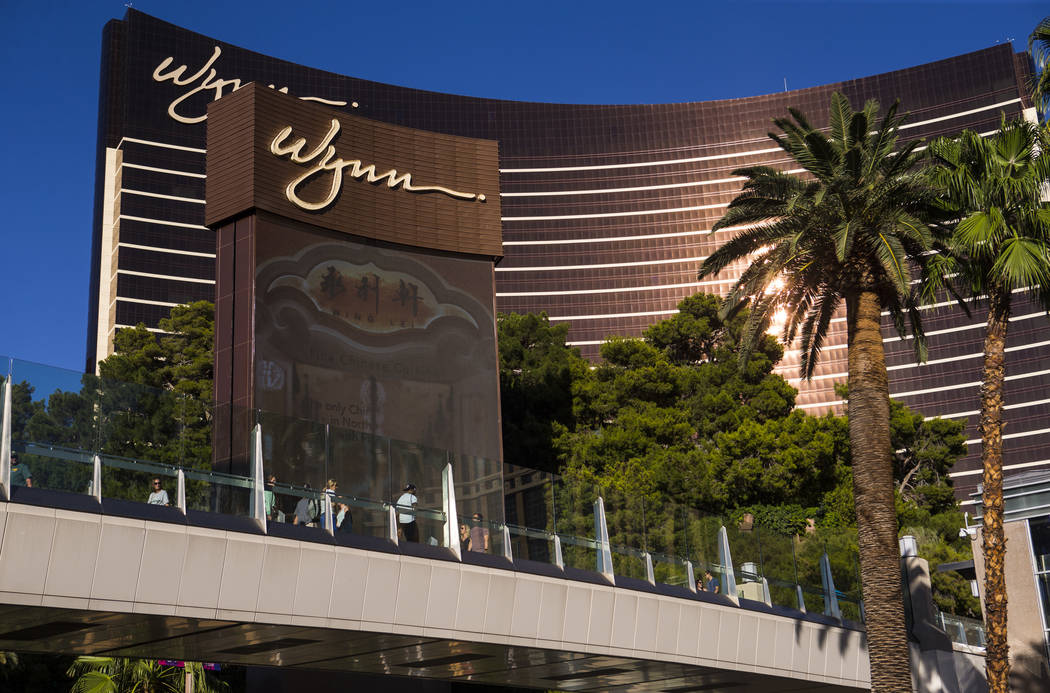 Wynn Resorts Ltd. has $41 million coming its way from a lawsuit settlement related to allegations against former chairman and CEO Steve Wynn.
Shareholders began filing lawsuits against the company and its board of directors after the allegations of Steve Wynn's sexual misconduct emerged in early 2018, claiming they devalued the company's stock.
The lawsuits, filed in February and November 2o18, accused the company's board of disregarding Steve Wynn's alleged pattern of sexual harassment and misconduct. Steve Wynn has denied any wrongdoing.
According to a Wednesday statement from Wynn Resorts, "neither the company nor its current or former directors and officers were found to have committed any wrongdoing in connection with the settlement," which is subject to court approval.
Steve Wynn will pay $20 million of the settlement, with the other $21 million from insurance carriers. The settlement also credits Wynn Resorts with $49 million from corporate governance enhancements.
Derivative lawsuits such as this are brought on by a shareholder on behalf of the corporation. If successful, the lawsuit's proceeds go to the corporation, not the shareholder who brought the suit.
As part of the settlement, Wynn Resorts has agreed to make a series of changes, including amending its bylaws to separate the role of chairman and CEO, as well as require a majority shareholder vote for the election or reelection of directors.
Additionally, Wynn Resorts has agreed to strengthen its board diversity and follow enhanced succession planning when finding replacements for its board and executive roles.
The company is also set to adopt 10b5-1 trading plans for its directors and executives holding $15 million in stock. This allows major holders to sell shares at a predetermined time to avoid accusations of insider trading.
Wynn shares closed up $0.42 to $121.97 on Wednesday, up 0.35 percent.
Contact Bailey Schulz at bschulz@reviewjournal.com or 702-383-0233. Follow @bailey_schulz on Twitter.