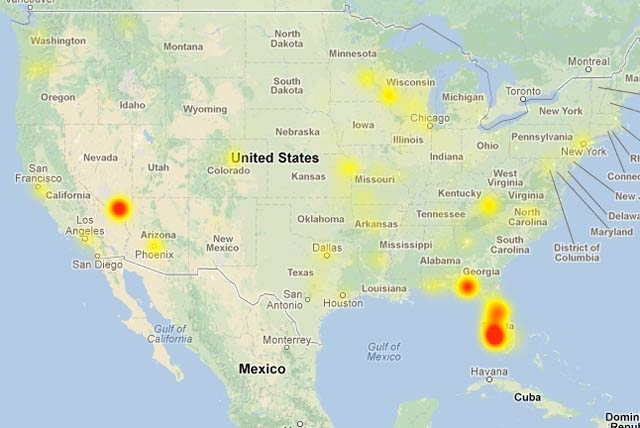 Internet service for CenturyLink customers in Las Vegas was restored by about noon on Tuesday, following an outage that lit up Twitter and customer service lines through the morning.
The company has not offered an explanation for the outage, which affected Nevada, Florida and other parts of the country where the company provides service. CenturyLink is the third-largest telecommunications company in the United States, according to telarus.com. It is based in Monroe, La..
It took a share of the Las Vegas market when it acquired Embarq.
This morning, the company posted a message on its website: "CenturyLink is currently experiencing a service disruption. We are working to restore service and apologize for any inconvenience." By noon, the site carried responses to customers' reports, thanking them for their patience.
The website downdetector.com reported that CenturyLink's outage was nationwide.