Channel 8's owner, DirecTV agree to temporarily air TV stations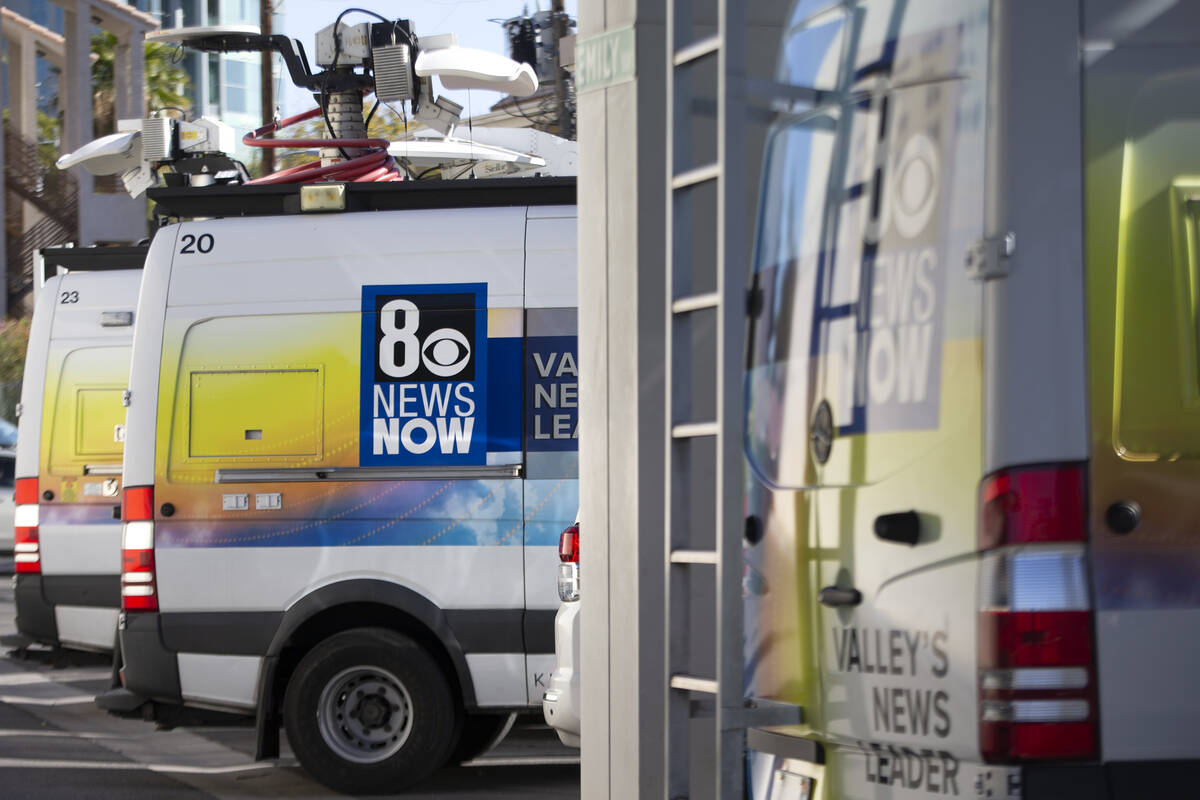 DirecTV and Channel 8's parent company Nexstar have reached an agreement to temporarily air Channel 8 and other Nexstar television stations amid an ongoing contract dispute.
DirecTV and Nexstar Media Group released a joint statement Sunday stating that Nexstar's television stations and the company's national cable news network NewsNation will be available to watch on DirecTV, DirecTV Stream and U-verse. Channel 8 and other Nexstar stations have been off the air since July 2.
John Greer, DirecTV's head of communications, said in a statement Sunday that "Many of the 170+ stations across the 100+ metro areas have already come back online."
The company has prioritized bringing back stations like FOX and CBS in markets with Sunday afternoon games, including Raiders at Bills, Greer said.
Channel 8 is a CBS affiliate.
"We're making progress towards a final agreement and felt confident enough to return the stations temporarily to connect fans with their football," Greer said.
Channel 8 went off the air after DirecTV and Nexstar were not able to reach a deal over re-transmission fees, which is the money local stations charge cable and satellite providers for re-airing content available for free online over the air or antenna.
The television station has been off the air on two previous occasions due to a Nexstar dispute with a television provider. The channel went dark once in 2016 due to a dispute between Nexstar and Cox Communications, and in 2019 due to a dispute between Nexstar and DirecTV.