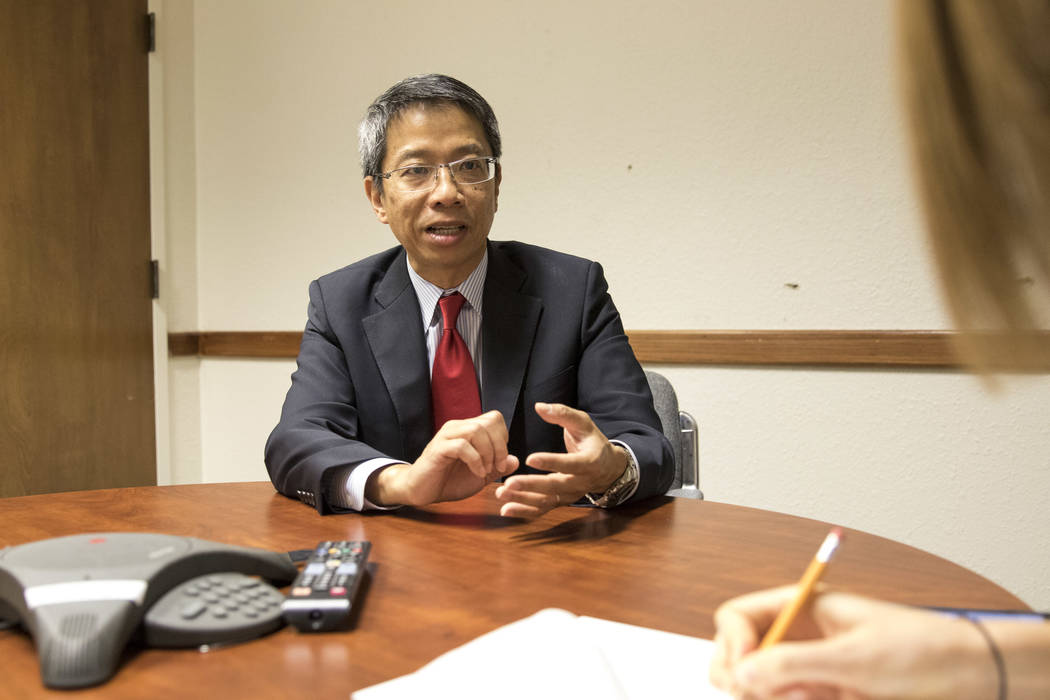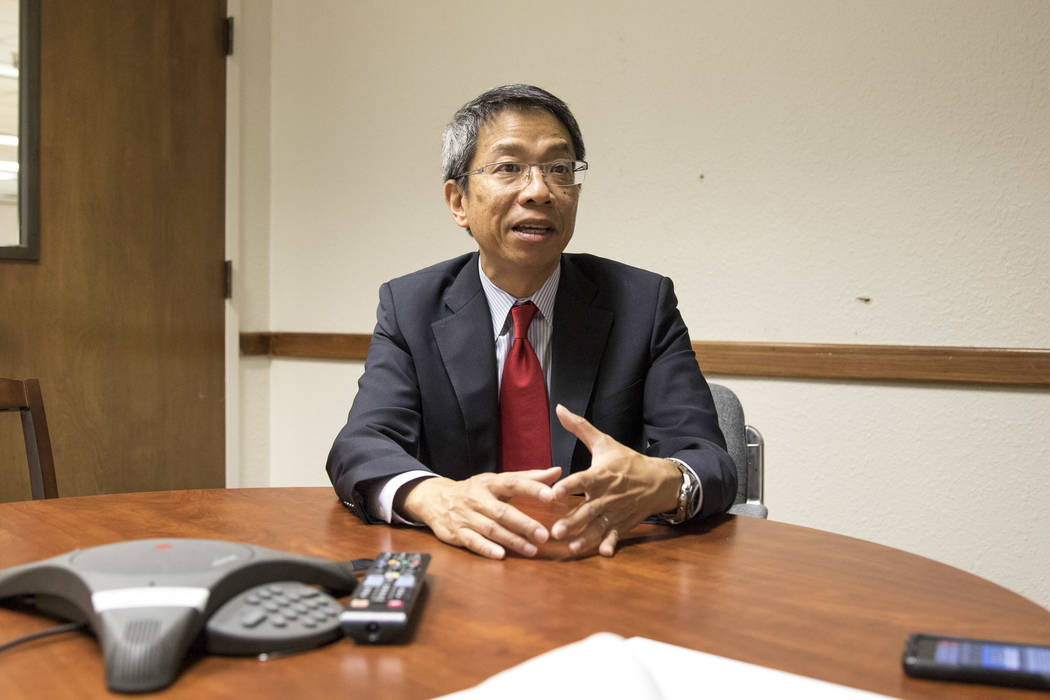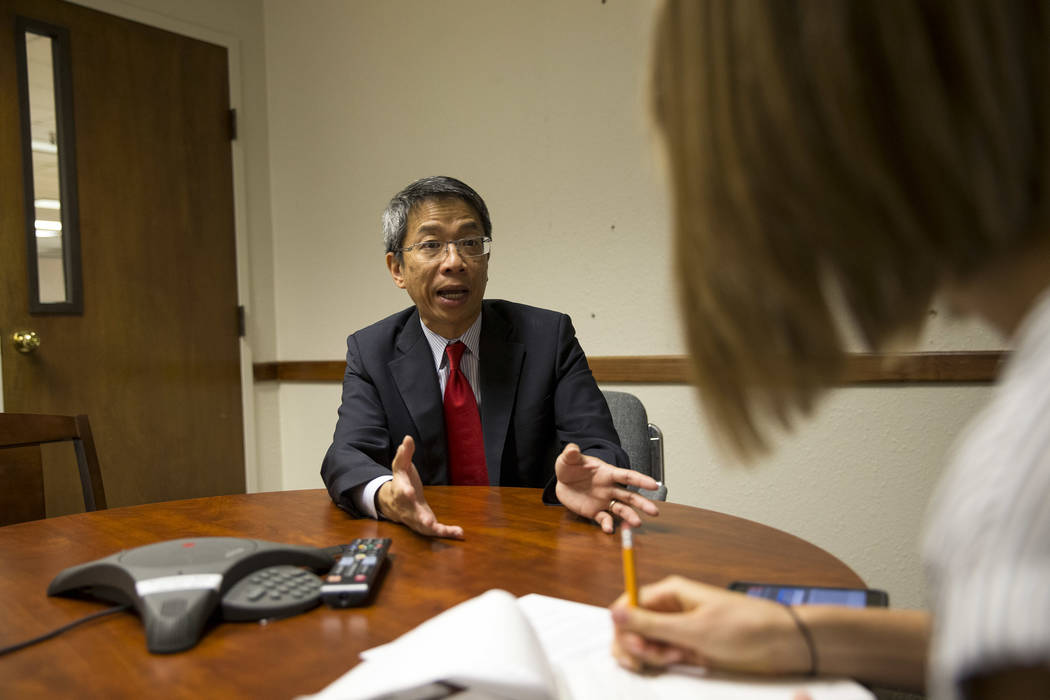 Las Vegas businesses should keep their eyes on a growing segment of Chinese investors, according to the Hong Kong Commissioner to the United States.
Commissioner Clement Leung was in Las Vegas from through Thursday, to update community business leaders and government officials on trade and investment opportunities in Hong Kong and the Greater China Region.
Leung said after talking to members of the Las Vegas business community, he saw signs of Chinese investors being active in the area.
Chinese Investors
While Chinese investors may have started off showing interest in property like hotels, apartments and office buildings, Leung said he's beginning to see investors delve into different industries, such as energy, consumer goods, food, consumer electronics and manufacturing.
This is is a sharp change from what Leung is used to seeing in the past.
"It's an interesting phenomenon," he said. "In the past, there was always talk about U.S. investors going to Asia, but now we see a lot of Asian capital coming to the U.S., interested in potential investment."
And the segment is growing quickly. In 2015, Chinese companies invested $15.7 billion in the United States economy. In 2016, that number tripled to $45.6 billion.
"This is still a growing area," Leung said. "So I would suggest to companies in the U.S. to look closely to that trend."
Leung said China's growing economy and expanding middle class means its investors will continue to be important to the U.S. in the coming years.
A growing market
For Nevada businesses looking to tap into the growing Asian markets, Leung suggests flying there for a more comprehensive view of the region's economy and businesses.
"A visit is better than a million words," he said. "The best way is for business people in Nevada and Las Vegas to come and take a look at our city and see how we could help them to realize their Asia strategy, if they have one."
Leung said China is a great market for businesses wanting to sell their products or services abroad to a growing, affluent population. One estimate by the Organization for Economic Co-operation and Development projects the world's middle class will reach 4.88 billion in 2030. Some 66 percent of that population is projected to reside in the Asia Pacific area, with 3.2 billion belonging to the middle class.
And a larger middle class means more consumer spending.
"The Chinese government is also encouraging consumption, they're encouraging services," Leung said. "So that will definitely open up opportunities for different states in the U.S., depending on what they specialize in … tourism could be an important source."
During his stay in Las Vegas, Leung said he heard concerns of the gaming industry being too dominant, potentially impeding improvement in human capital in the city. Relations with Asian investors could potentially help, Leung said.
"I think we face a common objective that by helping Nevada or Las Vegas to look at other possible sectors like manufacturing, like logistics, like innovation, then it will be a mutually beneficial interaction," he said.
Contact Bailey Schulz at bschulz@reviewjournal.com or 702-383-0256. Follow @bailey_schulz on Twitter.