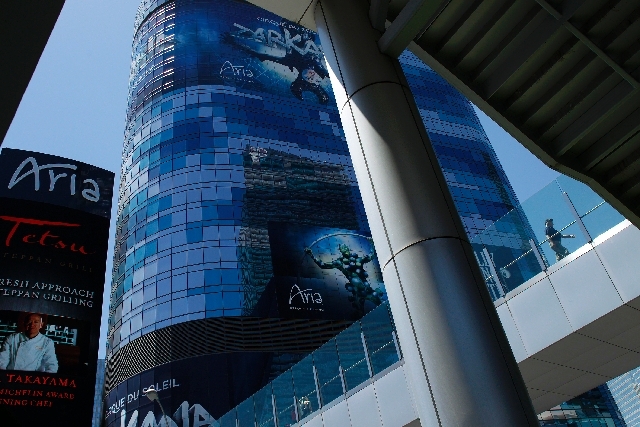 In what has become something of a routine, the jury trial over who bears responsibility for the construction defects of the unfinished Harmon at CityCenter has been pushed back.
On Friday, Clark County District Judge Elizabeth Gonzalez established the new date of Feb. 10, 2014. The previous schedule called for Jan. 14. At one point, it had been set for Feb. 4, 2013.
The latest delay gives CityCenter a chance to complete a list of problems with the Harmon and estimated repair costs. Tutor Perini Building Corp., the general contractor, has maintained that $21 million would put the building in complete compliance with building codes.
Until now, CityCenter has insisted the building was so riddled with defects that the only question was the cost of implosion. In April, an engineering firm working for Tutor Perini concluded that the Harmon was now beyond repaid following the latest round of testing to gather evidence for the trial.
Contact reporter Tim O'Reiley at
toreiley@reviewjournal.com or 702-387-5290.