Closing Nevada's skills gap leads to working with competitors
Updated July 19, 2017 - 5:39 pm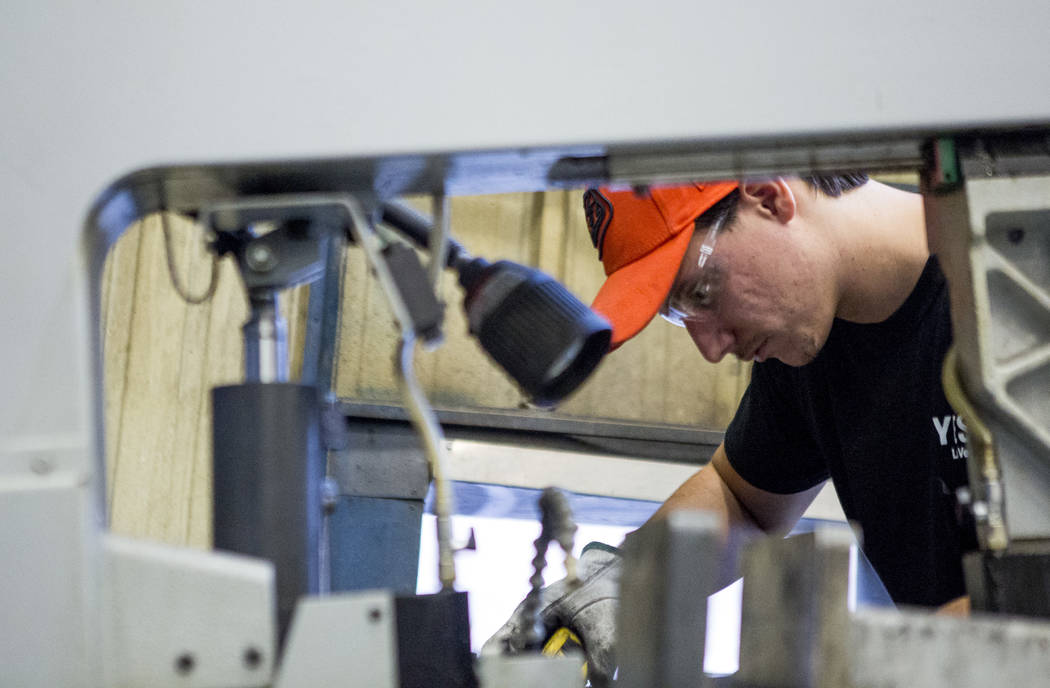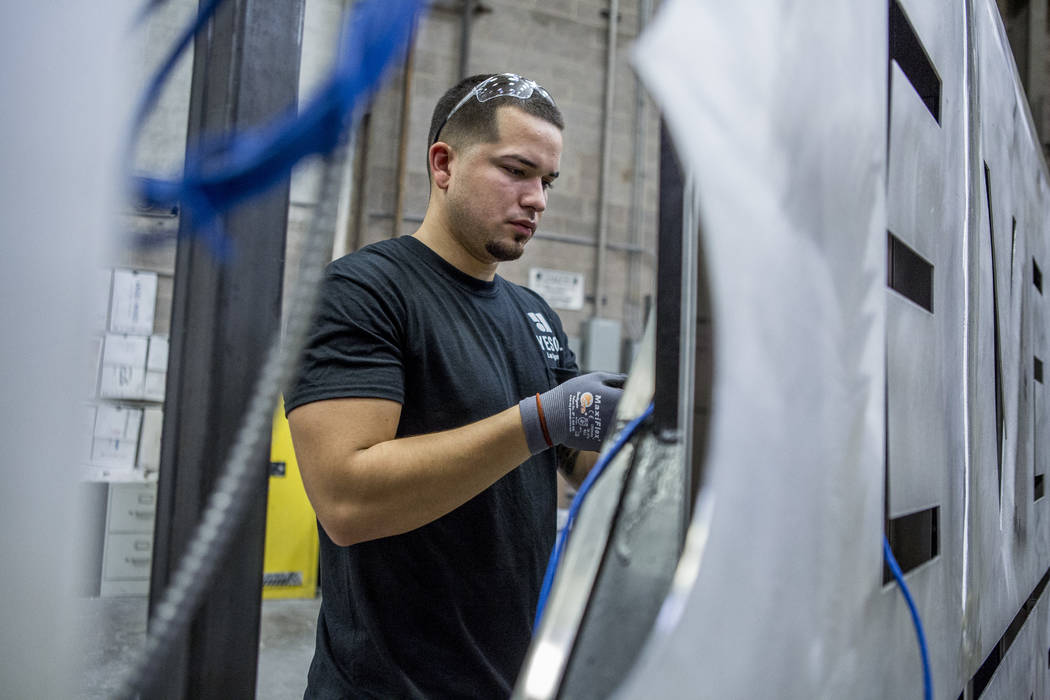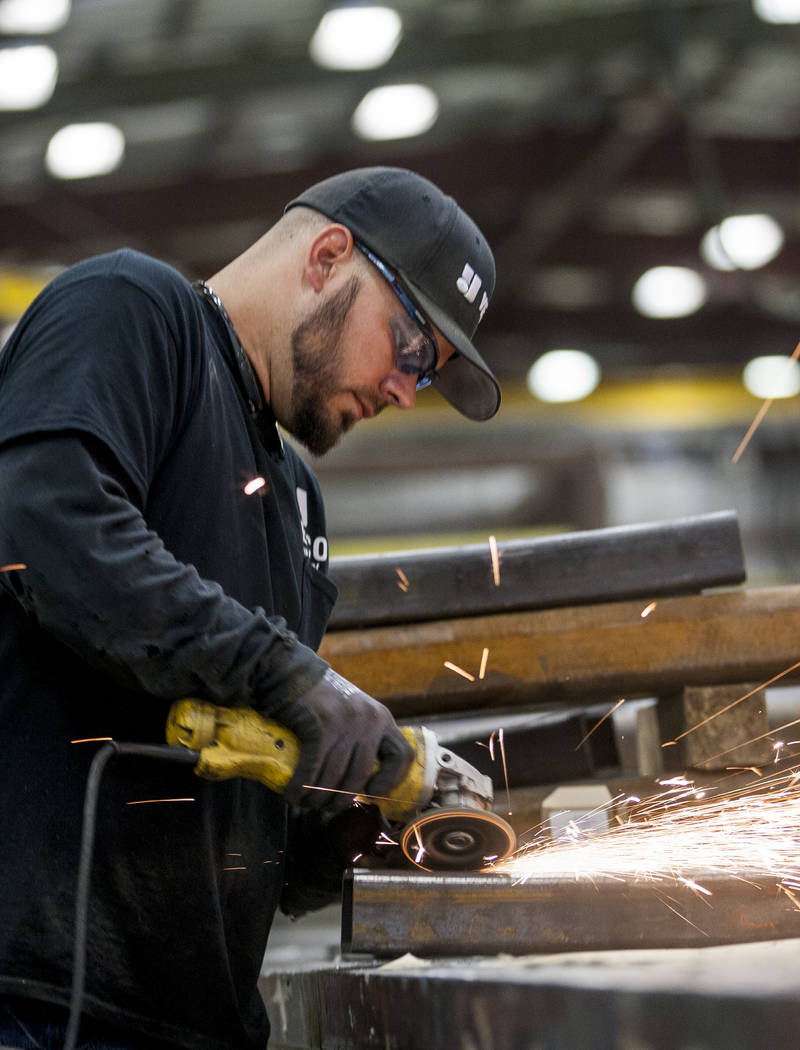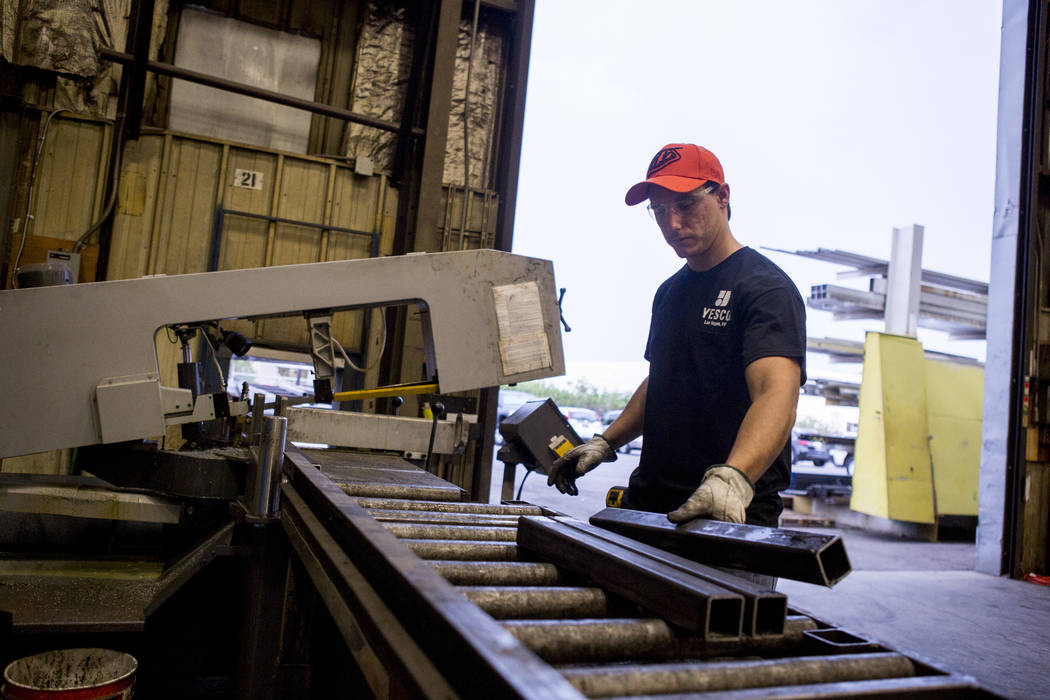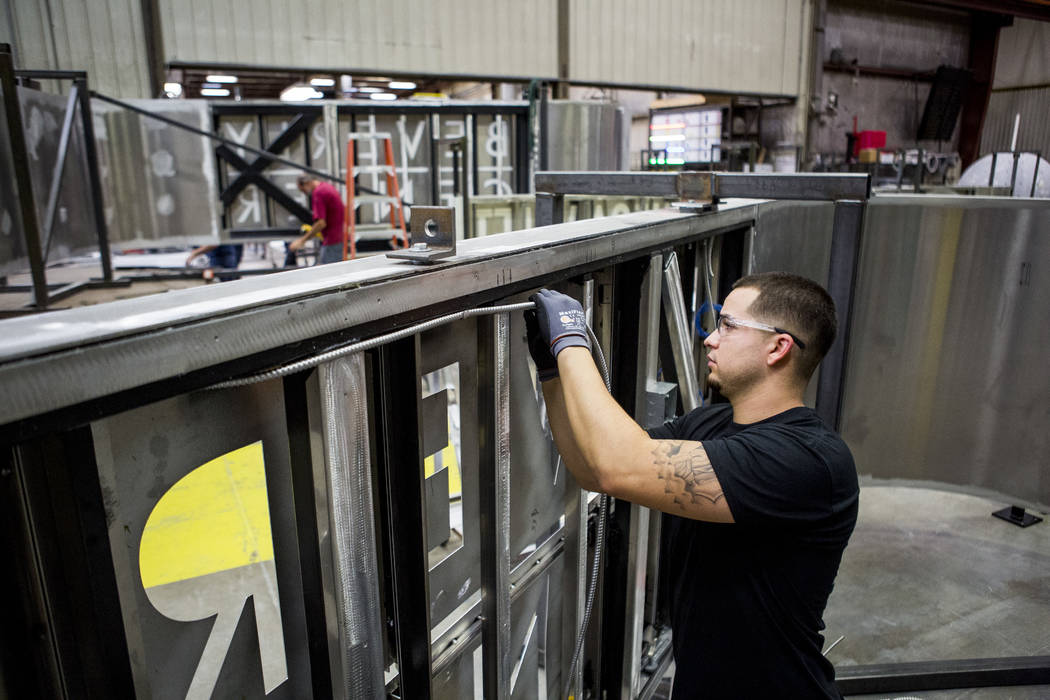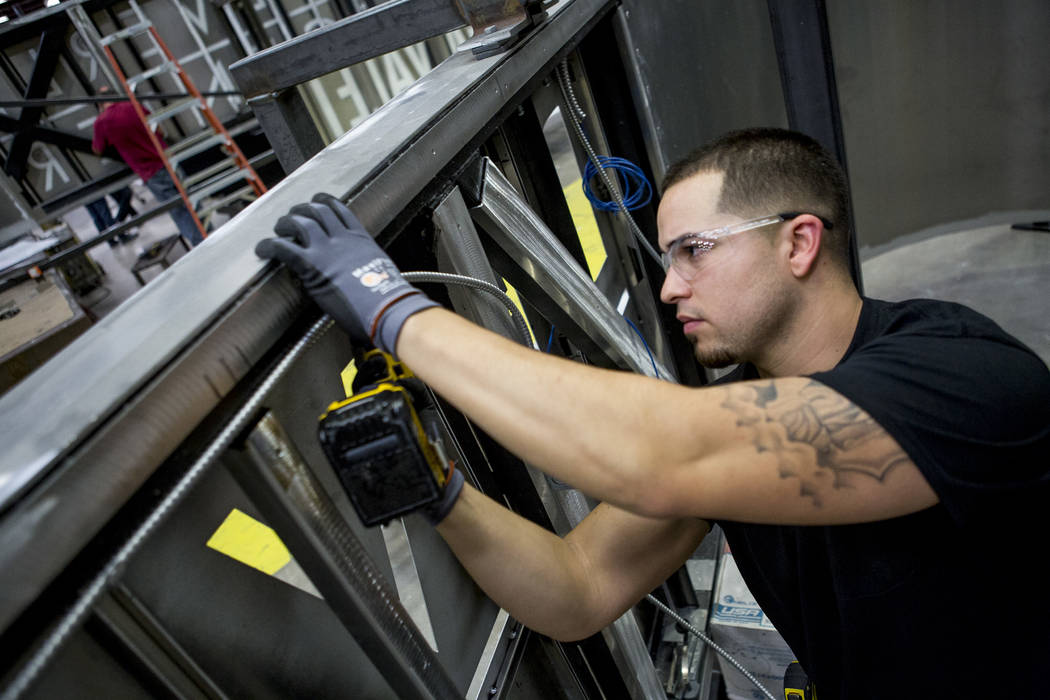 State officials are working to implement a hearty apprenticeship program to address Nevada's skills gap.
Imagine a Nevada in which you can get paid to learn new in-demand skills — say to work in advanced manufacturing, or information technology, for example — even while maintaining another job.
But it's a no-go without employer buy in.
"The biggest challenge for every state is effective employer engagement," said retired U.S. Ambassador to Switzerland and Liechtenstein Suzi LeVine.
LeVine and her husband, Eric, travel across the country "evangelizing" the Swiss-style of apprenticeship programs, as they put it. They stopped in Nevada over the weekend.
Building an ecosystem
"If one company does it alone, then all of the other companies will just cherry pick the talent," said Eric LeVine, who is also CEO of CellarTracker. "How do you get enough companies doing it in a standard enough way that it makes sense for all of them, so they collectively are raising the talent pool?"
That is the question that Manny Lamarre, head of the Governor's Office of Workforce Innovation, is working to answer. Raising awareness is a start, he said.
"Apprenticeship programs have been proven to reduce turnover rates," Lamarre said. "It lowers costs of recruitment, it increases productivity, it closes the skill gap."
But a solid apprenticeship ecosystem in the state will require competitors to work together to help produce more talent.
Frenemies
Bill Ivie, regional human resources director for the Las Vegas branch of Utah-based Young Electric Sign Co., said working with competitors represents a shift in local business attitudes.
"It would be different, but it's not that much different from what unions do in sending employees to a range of employers," Ivie said.
The sign company manufactures electric signs, and trains employees who have no existing industry skills with a state approved apprenticeship program.
Their program consists of eight semesters, 72 hours each, covering eight subjects ranging from algebra to welding. Ivie estimates the company has 30 active apprentices currently.
Ivie said he agrees with the state's approach that apprenticeships are a way to address the challenges presented by a workforce positioned to not be able to meet employer demands.
Ivie said he is happy to work with competitors, and offered to do so about a year ago.
Education as currency
Nevada currently offers 81 apprenticeship programs, many of which were created over 20 years ago and most of which are in trade-oriented professions, like construction. On-the-job training is paired with classroom instruction.
Lamarre is working to recruit additional employers to create new programs and broaden the scope of industries to include health care, advanced manufacturing and information technology.
Other states, like Colorado, Washington and California had a head start in developing and implementing apprenticeships, but Nevada is well-positioned to catch up, the LeVines told the Review-Journal.
For example, Nevada is among a small set of states that have taken legislative action to lay the groundwork for a strong apprenticeship ecosystem, Suzi LeVine said.
And, Nevada is starting fresh.
"In some of the other states that we've seen, there's a lot of different programs going on and a lot of stuff to reconcile," Eric LeVine said. "Nevada is growing like crazy, crashed horribly during the recession, and is coming back from the recession really well. It just seems very nimble and very well timed."
Contact Nicole Raz at nraz@reviewjournal.com or 702-380-4512. Follow @JournalistNikki on Twitter.