Colorado organic grocery chain plans Henderson, North Las Vegas stores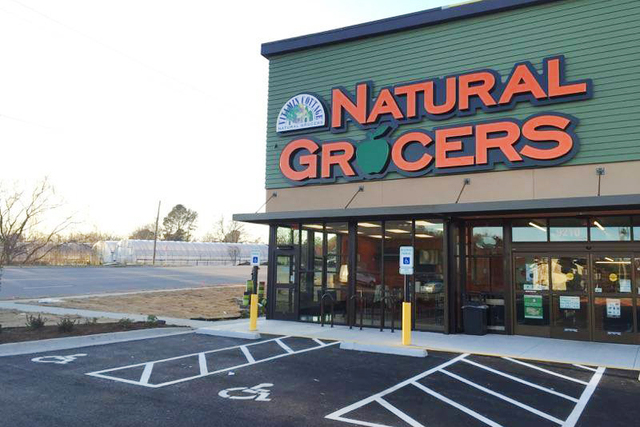 A Lakewood, Colorado-based organic grocery chain is expanding to Southern Nevada in August with North Las Vegas and Henderson locations.
Natural Grocers will open the two Las Vegas Valley locations on Aug. 9.
The company could not provide the total number of jobs the stores will bring by deadline Tuesday.
The chain sells USDA-certified organic produce and a mix of national brands and locally produced products in a small neighborhood market setting. The stores also sell meat from animals raised without antibiotics and dairy products that come from confinement-free dairies.
The stores will also have a nutritional health coach that offers free nutrition education classes.
Retail consultant John Restrepo, principal of Restrepo Consulting Group said in an email that Natural Grocers can succeed if the "price points, quality and variety of products, and locations are competitive with the other specialty grocers in town like Whole foods and Sprouts."
If the company can follow through on those three factors, Restrepo said he expects the company to do well in Southern Nevada because of the growing demand for organic foods.
The North Las Vegas location will be located at 6305 Simmons St. off West Centennial Parkway and Simmons Street.
The Henderson location will be located at 1660 W. Sunset Road off North Arroyo Grande Boulevard and West Sunset Road.
Both locations are approximately 14,000 square feet.
The brand first expanded to Nevada in 2014 with a Reno location.
Nationwide, Natural Grocers has more than 3,000 employees and 120 stores in 19 states.
Contact Alexander S. Corey at acorey@reviewjournal.com or 702-383-0270. Find @acoreynews on Twitter.