COMING IN THIS WEEK'S BUSINESS PRESS
November 30, 2008 - 10:00 pm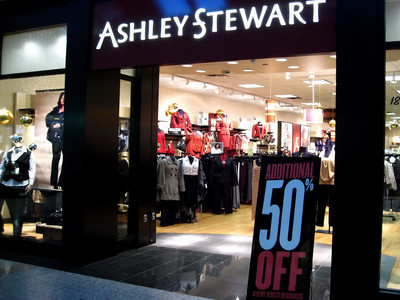 RED PLIGHT DISTRICT: At area shopping centers, traditional Christmas village decor is replaced with the ambience of a ghost town. The scary part for retailers is that empty storefronts and deep discounts are commonplace even though the calendar still says Christmas is more than three weeks away.
OH, BEHAVE: The furious typing in the cubicle next to you may sound like work, but it could be personal e-mail or holiday gift ordering. Observers say employee goofing off may increase as the holiday season starts.
EXECUTIVE SNAPSHOT: Aspire Cosmetic Medcenter's founder and medical director, Dr. Jason Michaels, describes hunting for first-edition books in secondhand stores and his affinity for speaking Spanish.
THIS WEEK'S BUSINESS PRESS POLL QUESTION
Log onto the Las Vegas Business Press Web site and let us hear your opinion on this week's question.
With President-elect Obama and congressional Democrats promising swift action on a multibillion-dollar stimulus package early next year, next year's U.S. budget deficit is expected to balloon beyond $1 trillion. Even many advocates of balanced budgets, however, agree that a massive government spending program of hundreds of billions of dollars — and a higher budget deficit — may be necessary to revive the failing economy.
How concerned are you about the prospect of the U.S. budget deficit topping $1 trillion or even more?
answer at www.lvbusinesspress.com/poll