COMING IN THIS WEEK'S BUSINESS PRESS
October 26, 2008 - 9:00 pm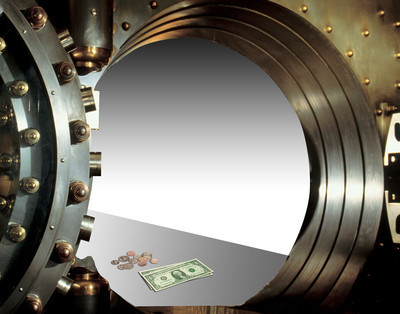 BANK ON CHANGES: Local bank failures and the continuing economic crisis that is affecting the nation will almost certainly spur some major changes in the Las Vegas banking market.
OPENING DOORS: Phoenix Door Manufacturing Co. and its owner have gone through some tough times and have had to overcome some big obstacles, but owner Paul Cunningham sees better times ahead.
EXECUTIVE SNAPSHOT: Carole Fisher, president and chief executive officer of the Nathan Adelson Hospice, discusses her job and personal interests.
THIS WEEK'S LIST: Southern Nevada's environmental services and engineering firms.
THIS WEEK'S BUSINESS PRESS POLL QUESTION
Log on to the Las Vegas Business Press Web site and let us hear your opinion on this week's question.
Nevada's unemployment rate jumped again in September, reaching 7.3 percent. The latest number is the highest level of unemployment the state has experienced in 23 years, and analysts are predicting the state's jobless rate will go even higher next year as the country sinks into recession. Some expect the state's jobless rate to reach 8.7 percent by the third quarter of next year, even with the federal bailout efforts.
How bad do you think unemployment will get in Nevada?
Answer at www.lvbusinesspress.com/poll/