Coming in this week's Las Vegas Business Press
December 19, 2010 - 12:00 am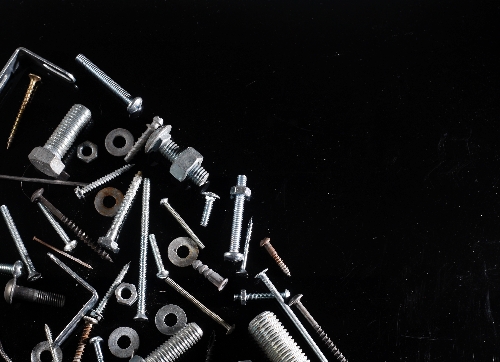 THE BIG BUILDUP: The recession has laid construction low locally. The industry employed 46,300 workers in the third quarter — its lowest tally in more than 15 years. Though the picture looks grim, green building and public-works projects may help shake the industry back to life.
FESTIVE, BUT FRUGAL: The sour economy has companies looking for lower-cost ways to mark the holidays.
EXECUTIVE SNAPSHOT: Nevada Ballet Theatre Executive Director Beth Barbre explains the importance of "The Nutcracker" and talks about her favorite tropical destination.
THIS WEEK'S BUSINESS PRESS POLL QUESTION
Nevada Secretary of State Steve Ross wants the state to begin using the federal E-Verify system to ensure that all private contractors hired by the state are employing only legally documented workers. The E-Verify system matches job applicants' personal information with federal workers to ensure the person is allowed to work in the United States under immigration laws.
Do you think the state should be verifying that private contractors' workers are legal immigrants?
Answer at www.lvbusinesspress.com/poll
Polling closes at noon Wednesday.