Balloon convention brings parade to Fremont Street — PHOTOS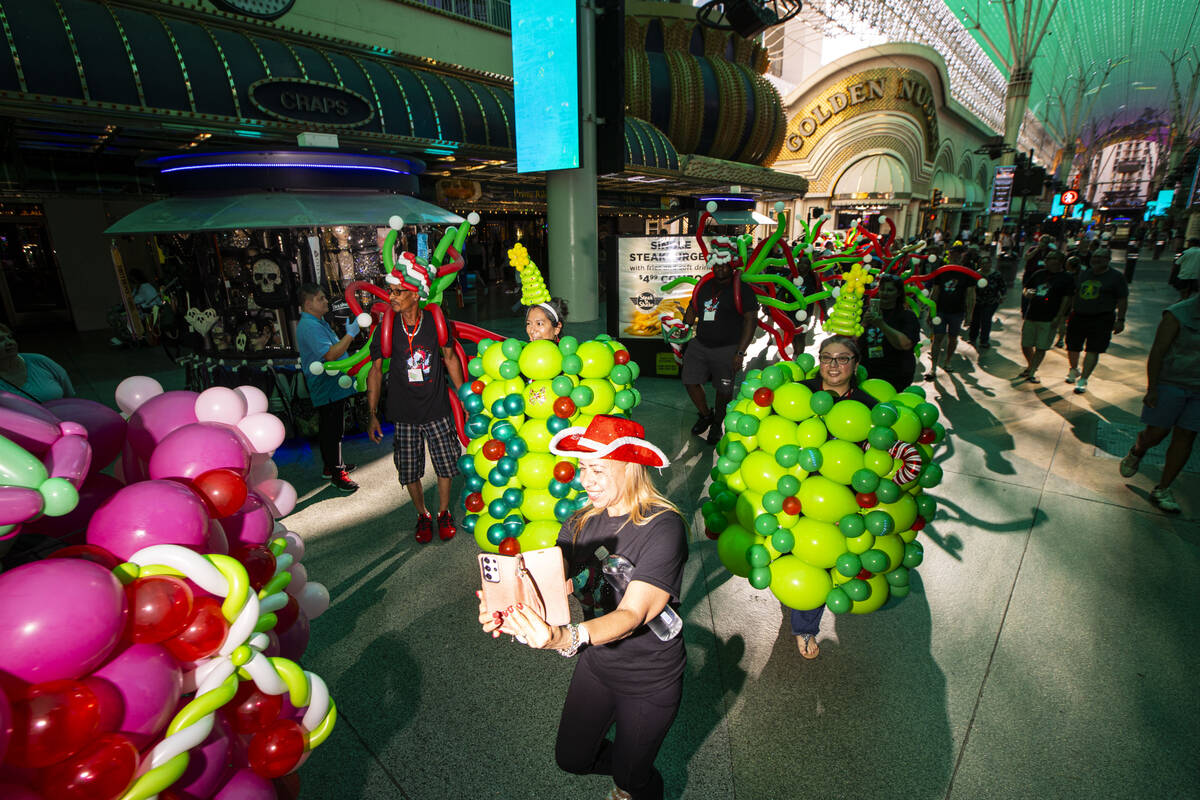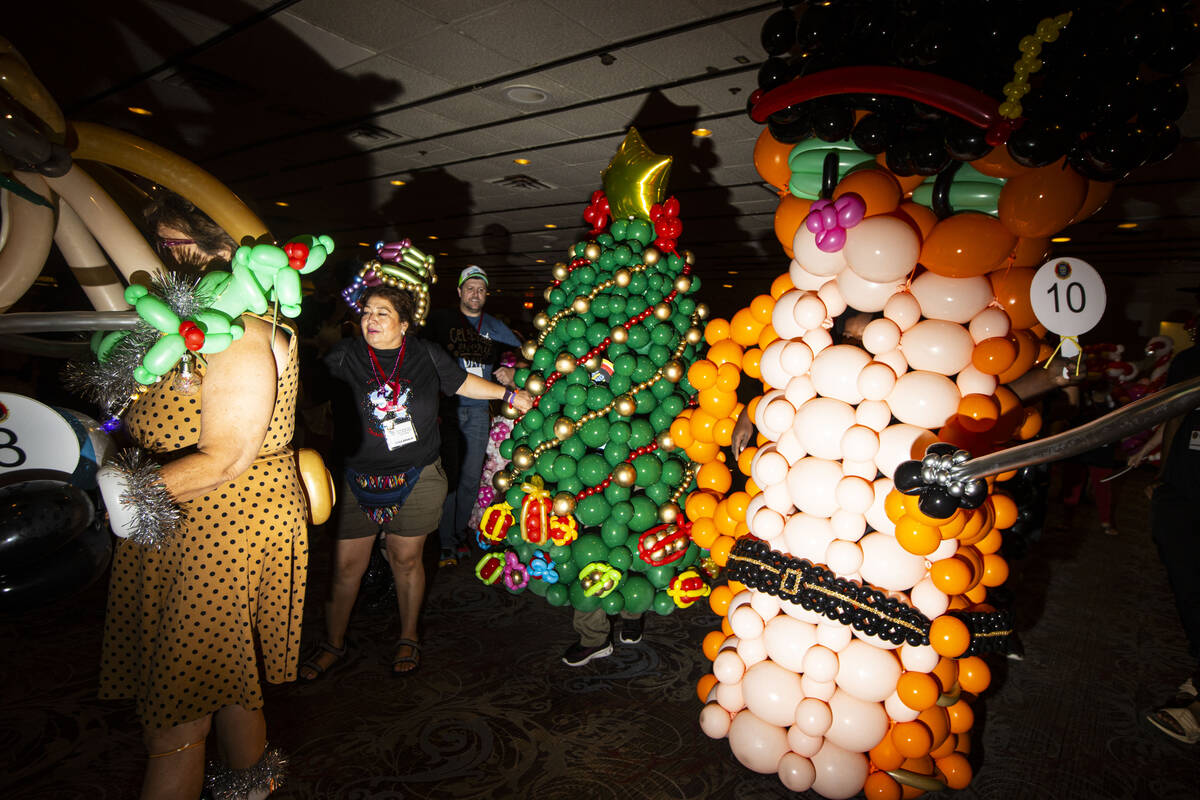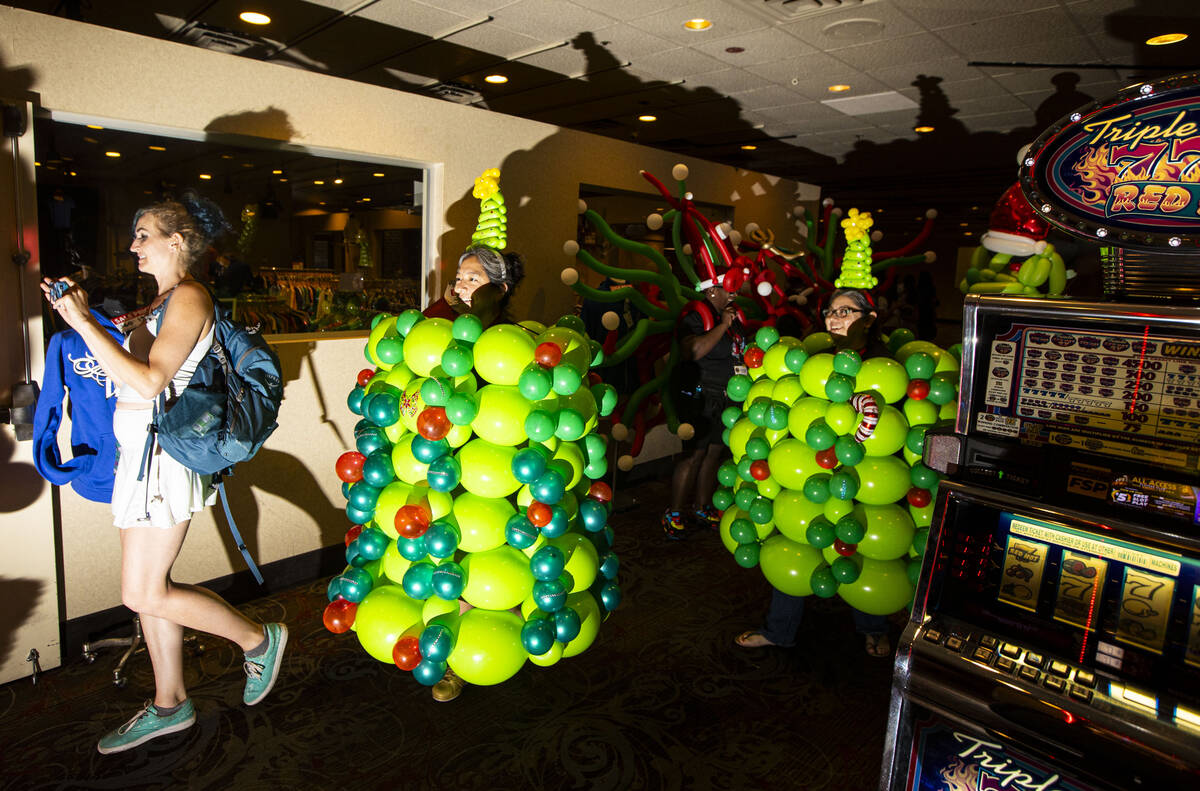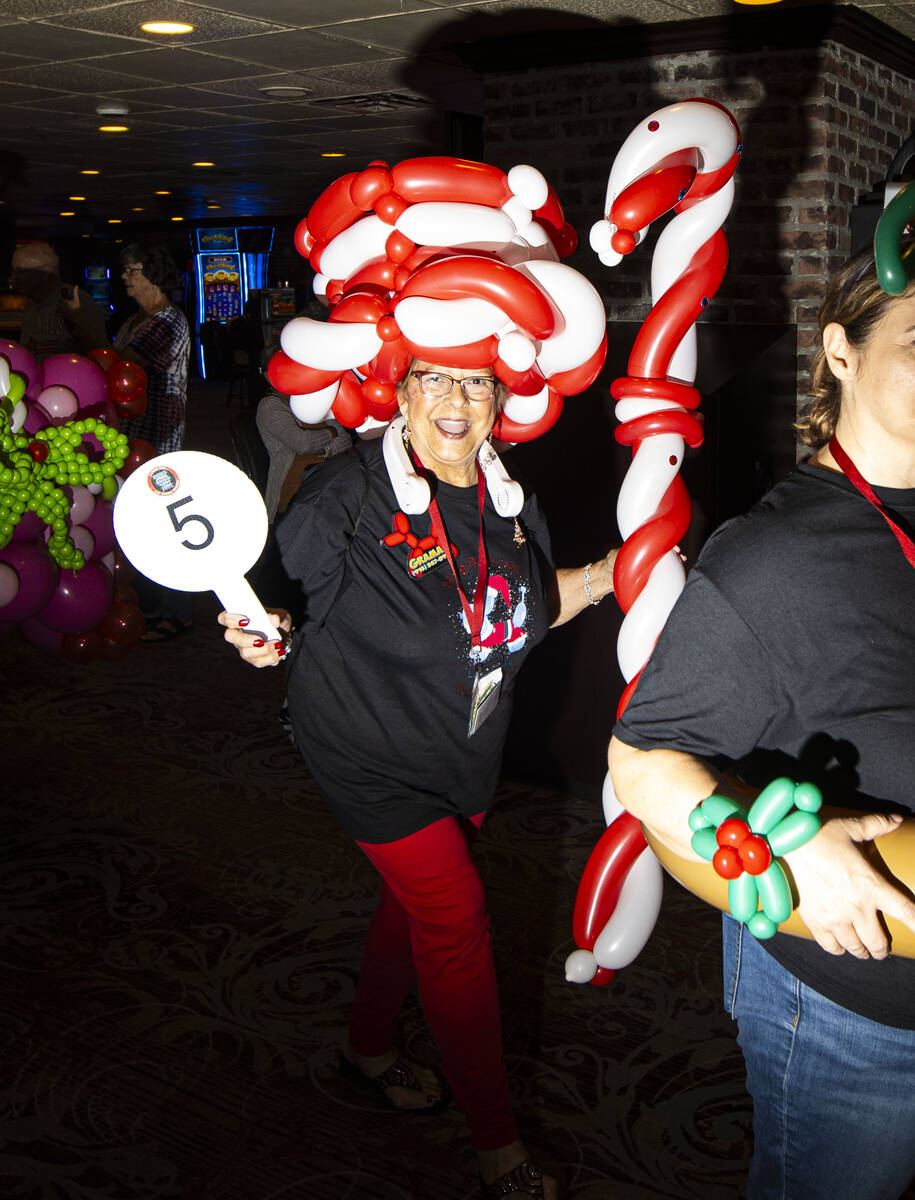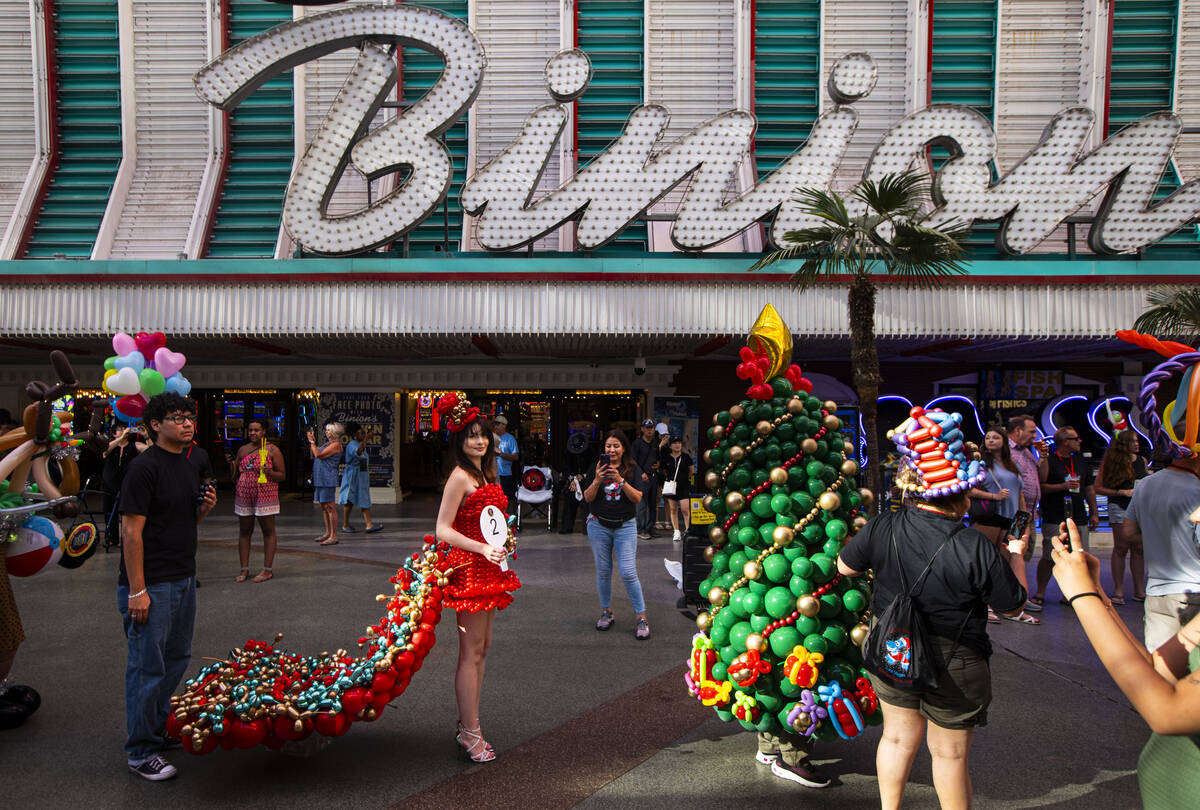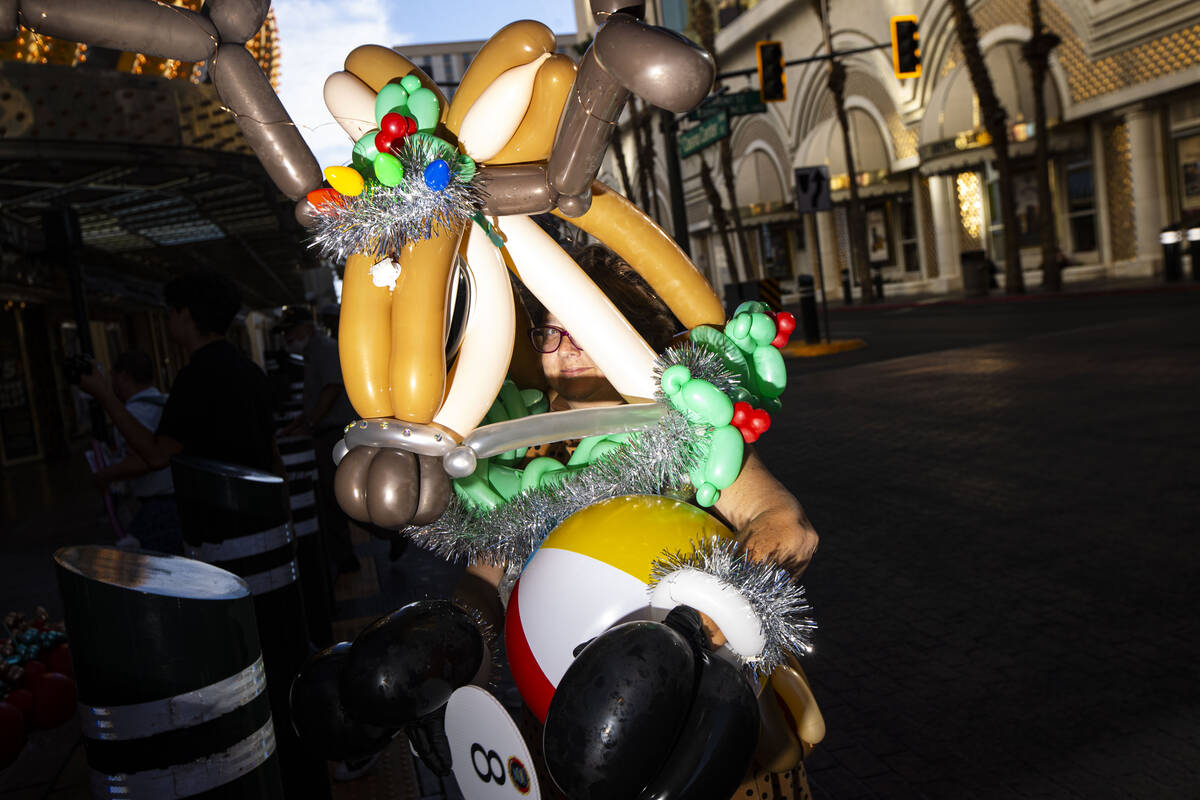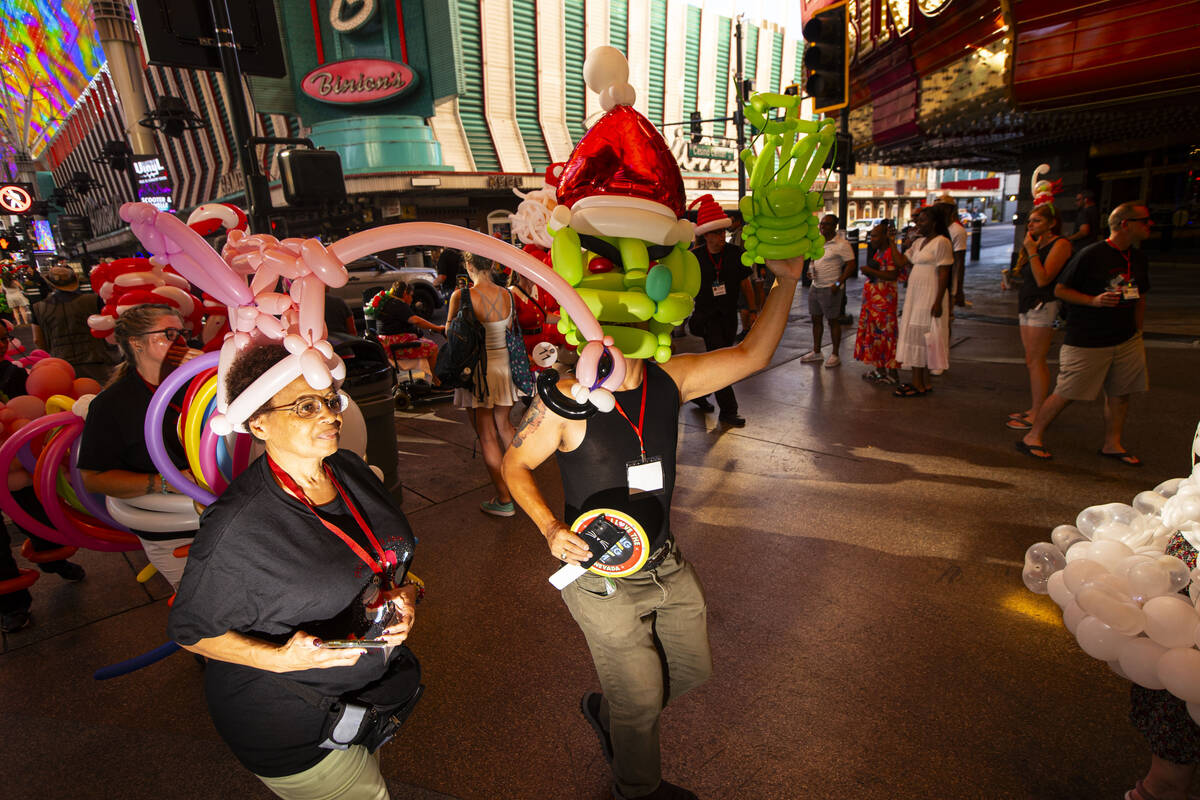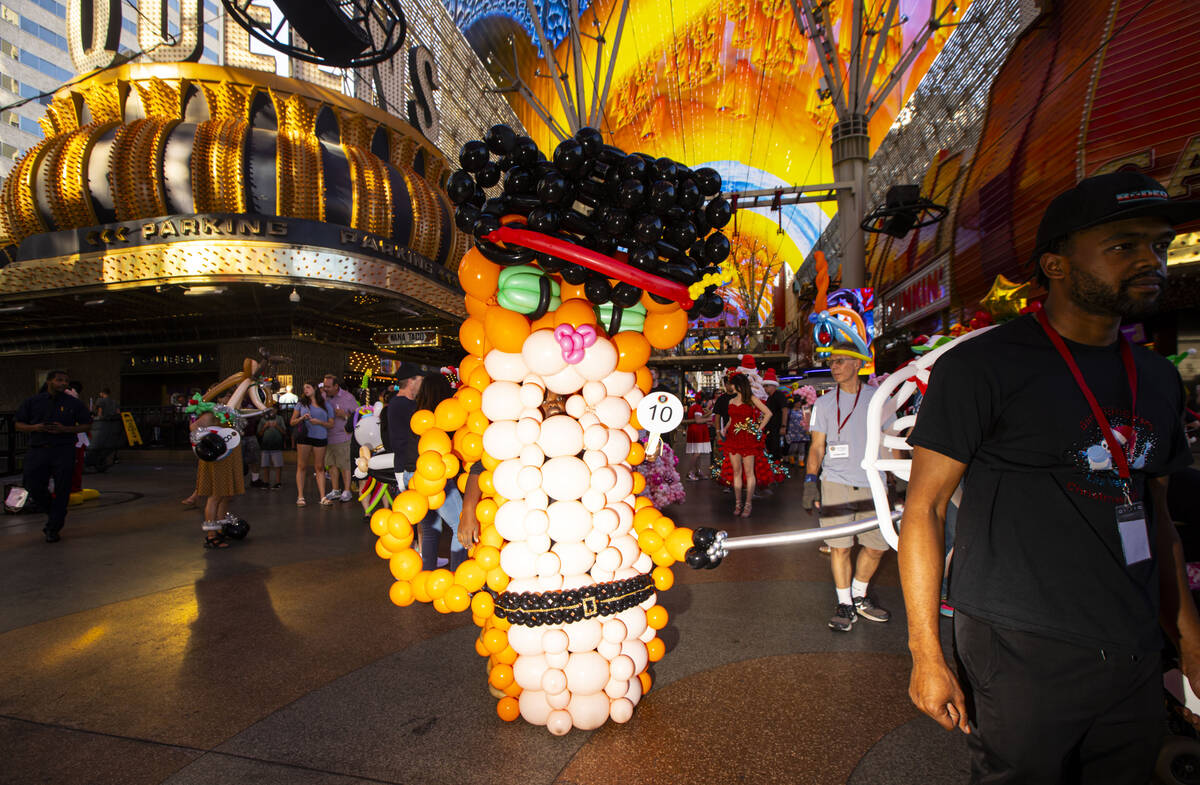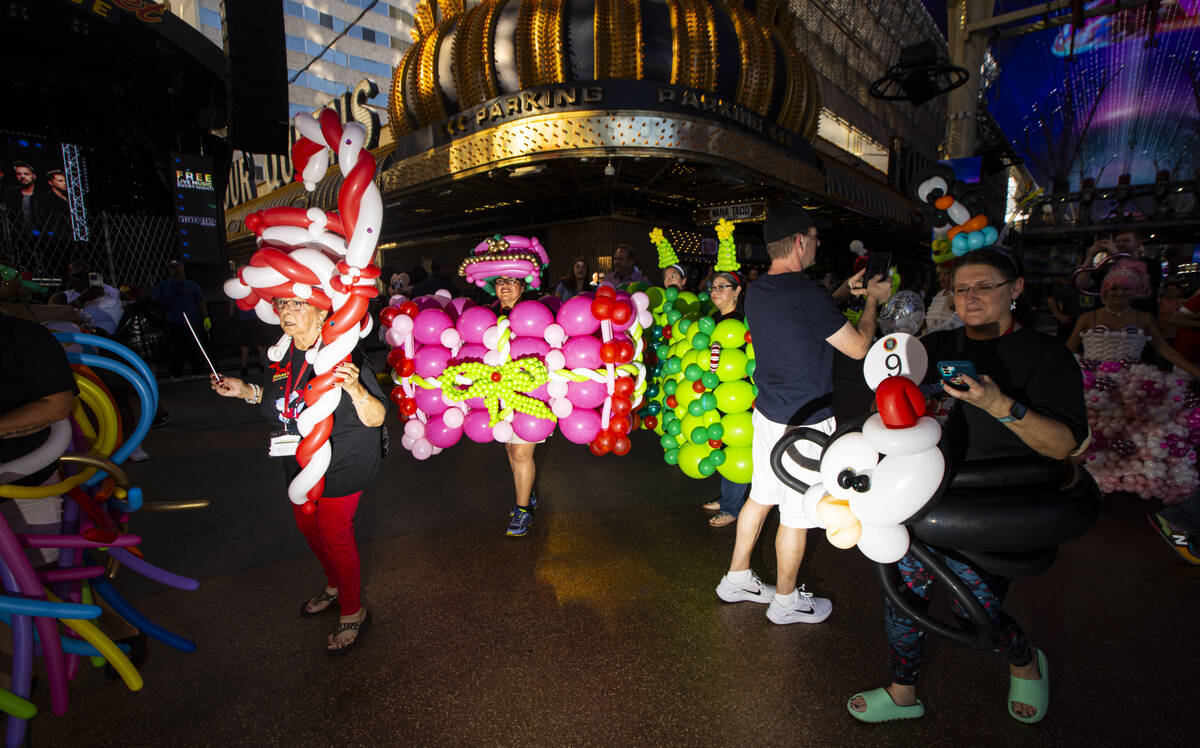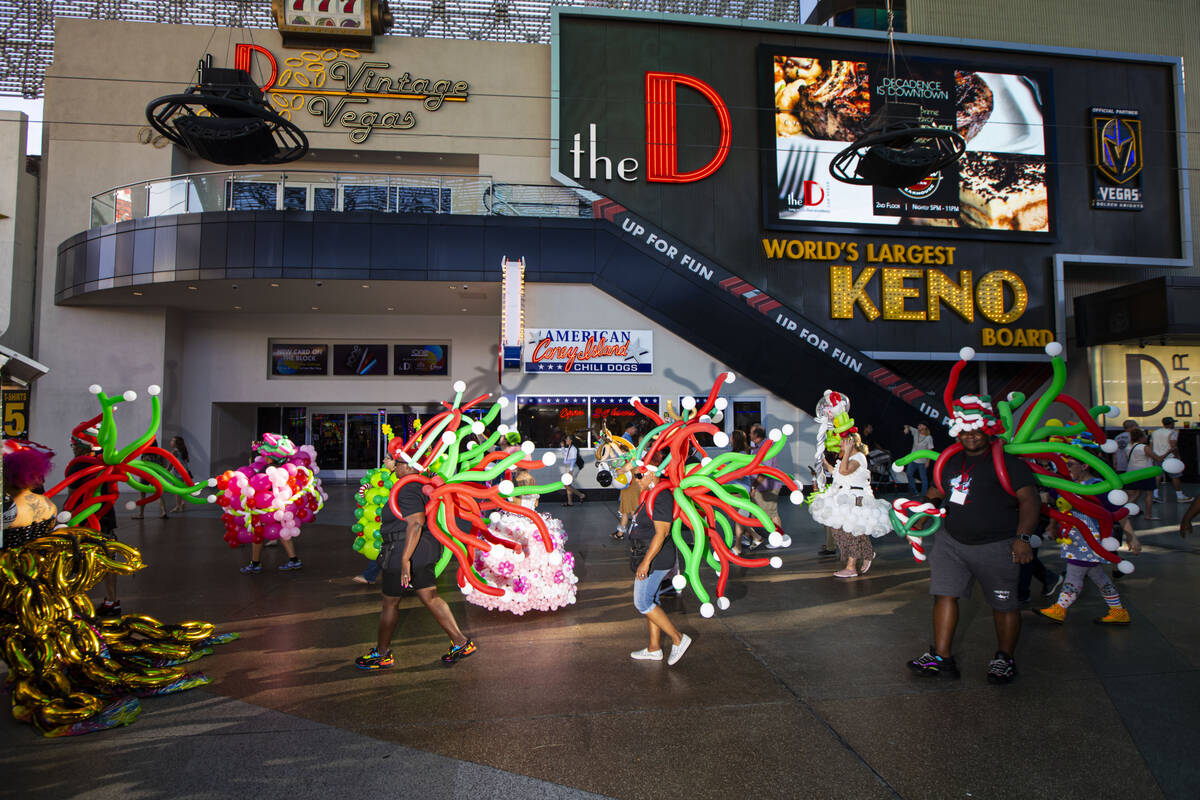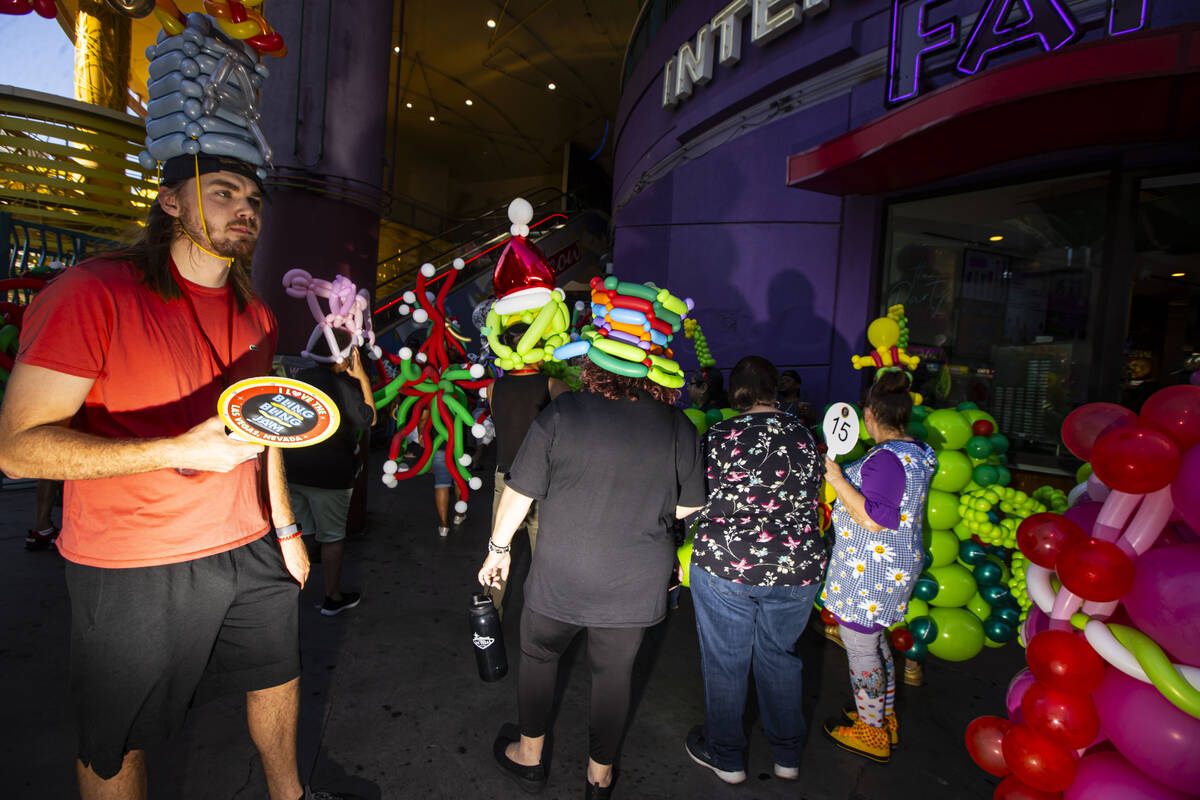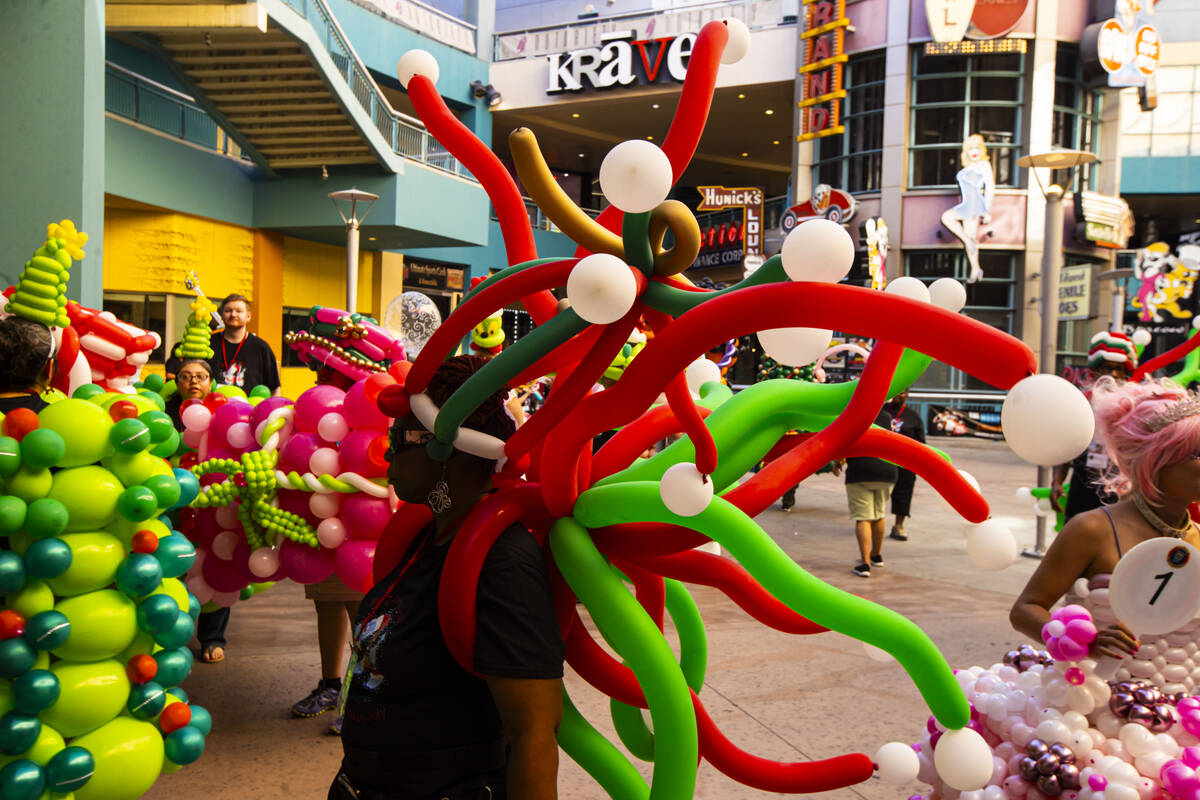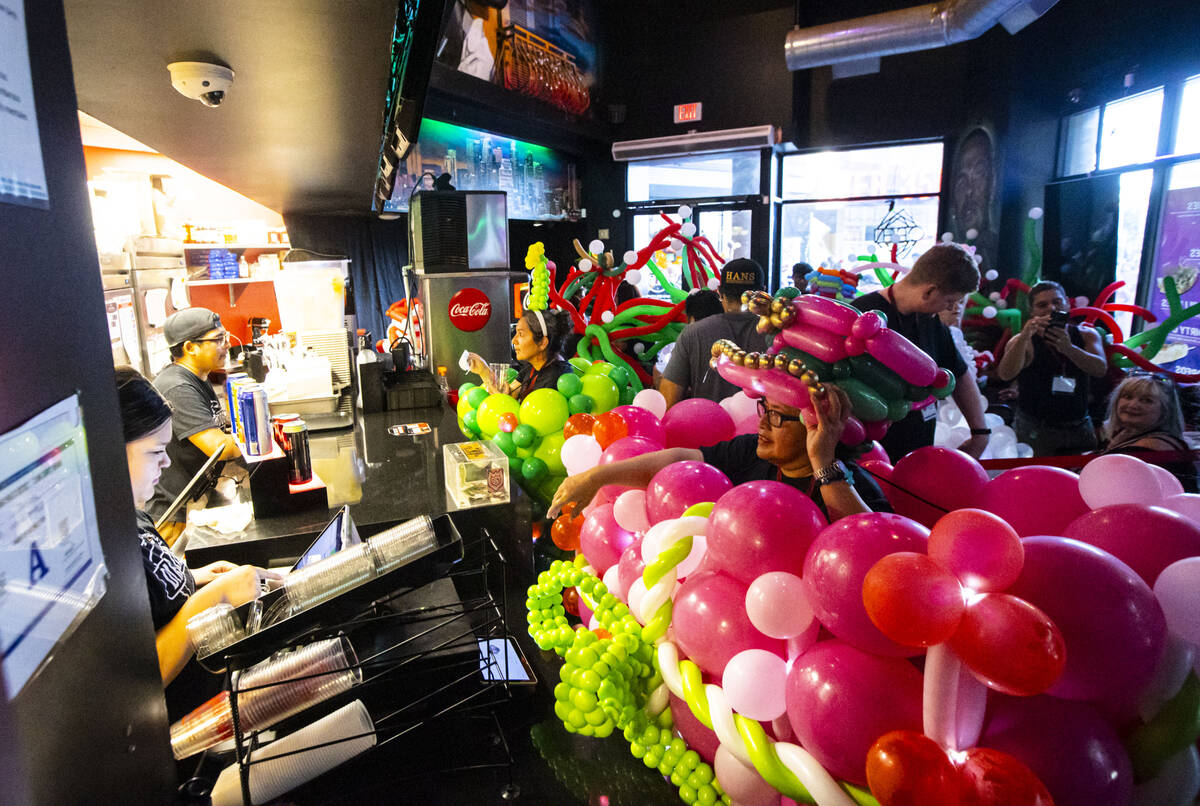 Dozens of visitors of the annual Bling Bling Jam balloon convention paraded along the Fremont Street Experience on Wednesday afternoon as tourists and onlookers clamored around with phones.
Participants, some completely covered in balloons, wore the outfits based on a Christmas in July theme.
The convention, which dates to 2014, runs through Thursday at Binion's, featuring workshops, competitions, showcases and more.