Secure voting app, driverless tractors lead top innovations unveiled at CES
Updated January 6, 2023 - 3:46 pm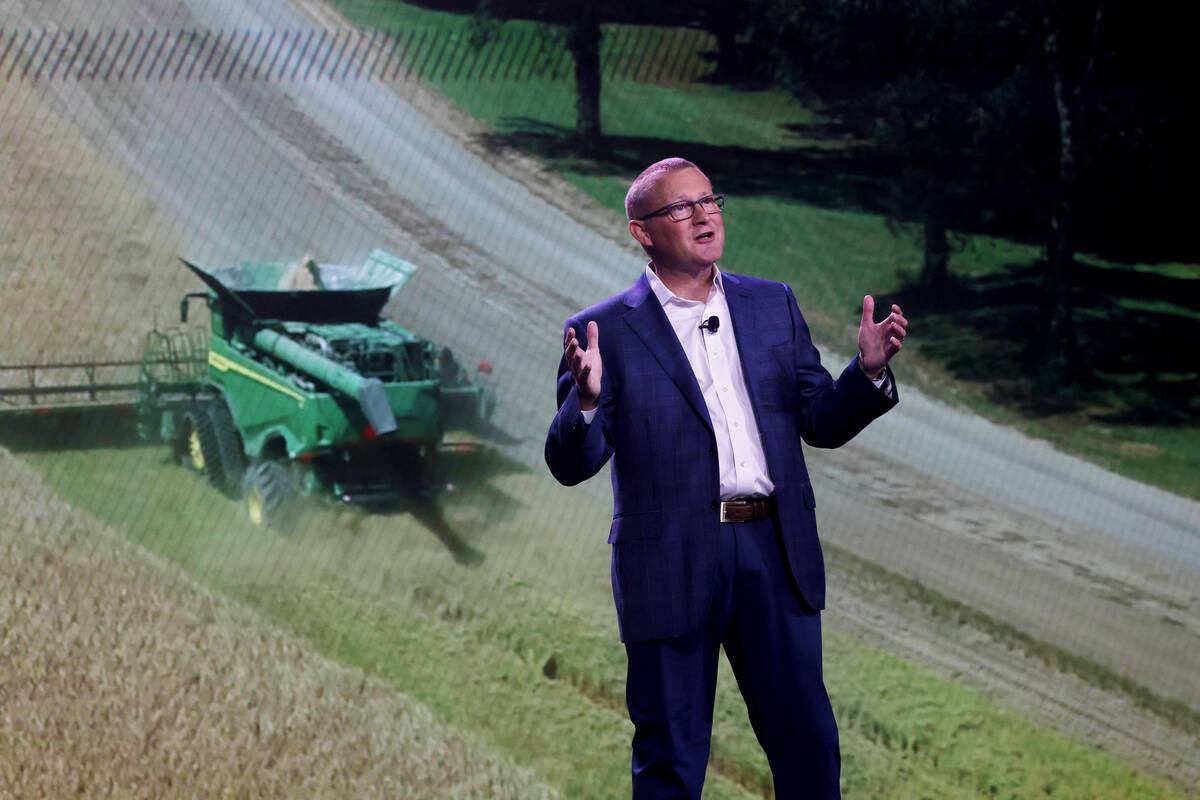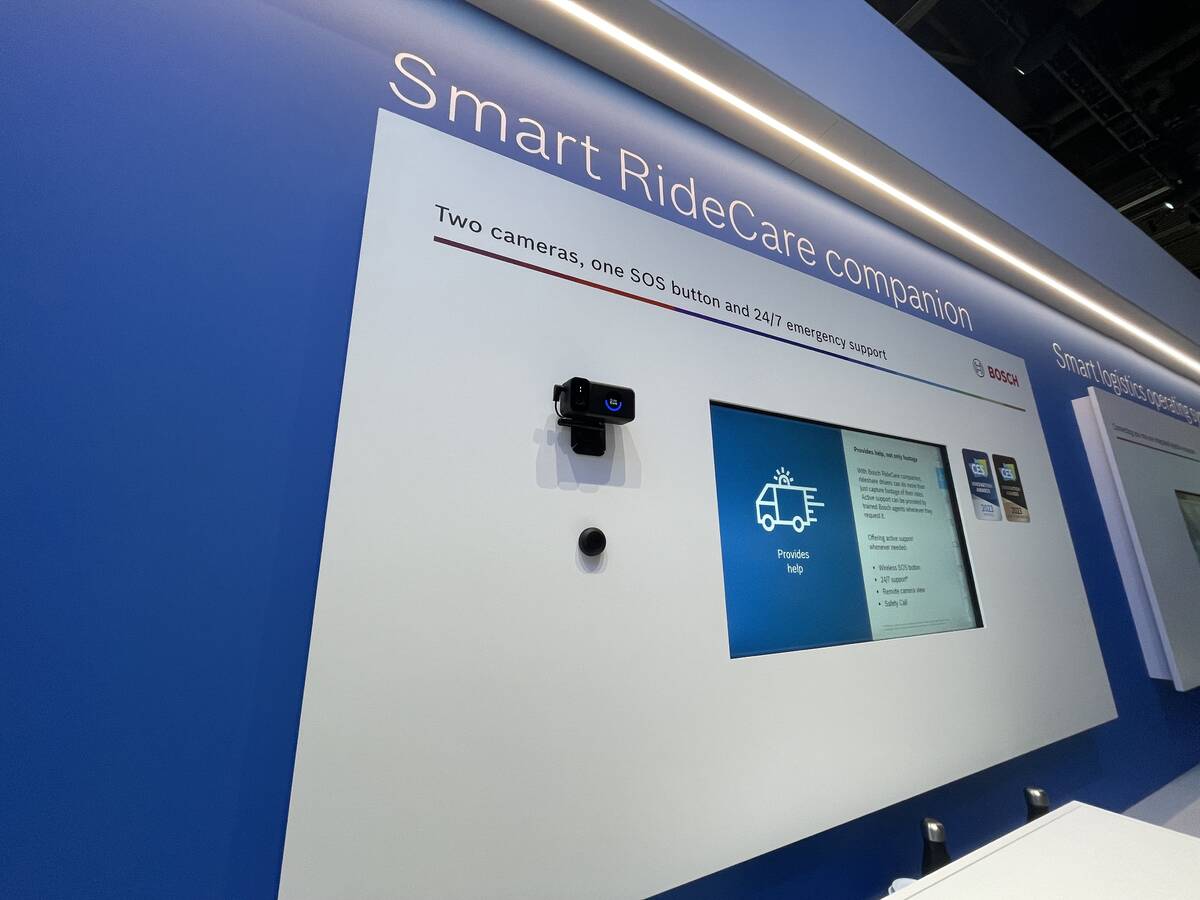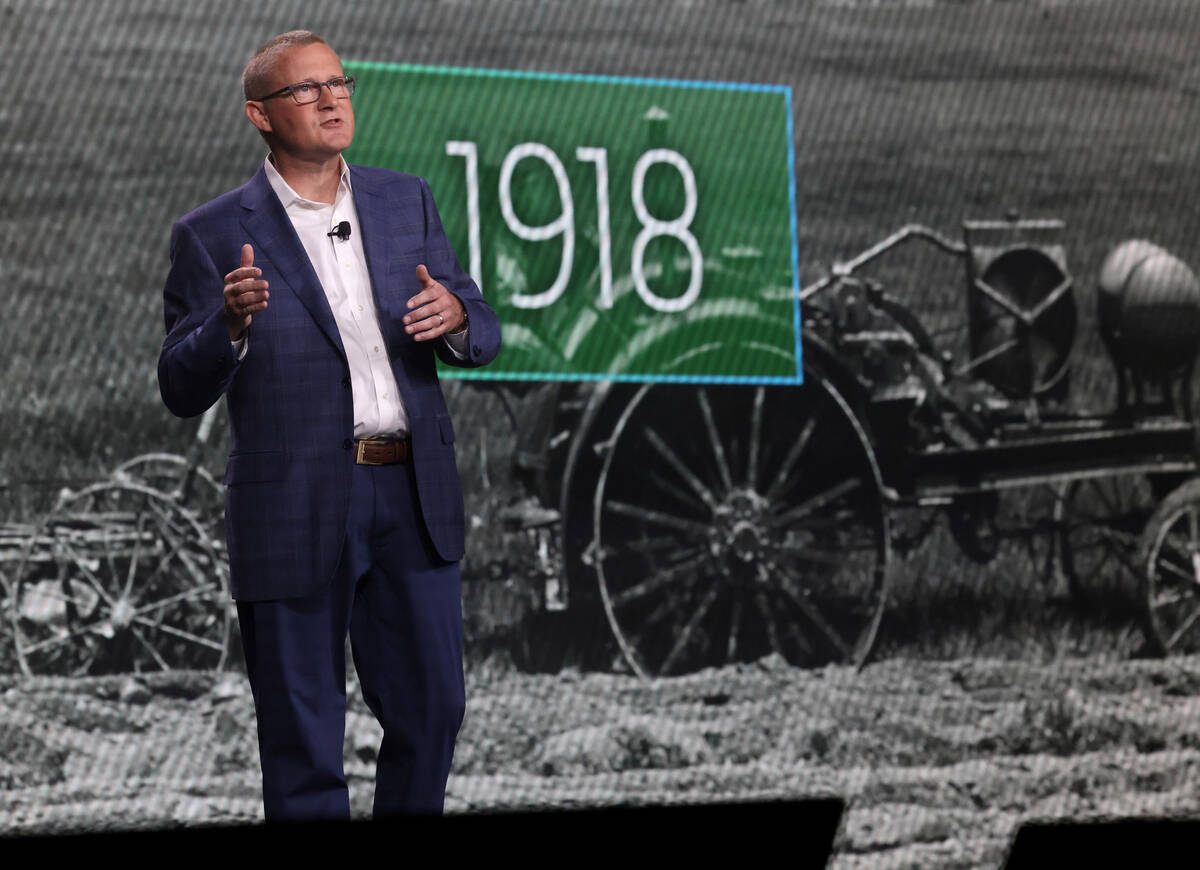 The tech industry is all about innovation, and some exhibitors at CES this week can tout their creativity more than others thanks to accolades earned during one of the trade show's annual competitions.
The CES Innovation Awards honors the top design and engineering in consumer tech. Honorees and "best of innovation" winners submit their products or services to be judged, and the awards are broken down into 28 product categories such as artificial intelligence, fitness and sports, digital health, robotics and streaming.
This year's award program received a record number of submissions with more than 2,100 applicants, according to show producers Consumer Technology Association. Best of innovation products included the first public blockchain voting app, improved OLED screens and an inflatable tent with power generation abilities.
Here's a peek at some of the top innovations at CES 2023.
Cutting water waste
ACWA Robotics earned the top spot in the smart cities category for its efforts to improve drinking water. Its Clean Water Pathfinder is an autonomous robot that helps cut down on water waste by identifying poor conditions in a city's water utility system. The robot, which shares the shape of an unlit Star Wars-esque lightsaber, sits inside a pipe and, without impacting water distribution, provides data to help create a digital twin that can optimize a city's water infrastructure investments.
Driverless tractor
Heavy equipment manufacturer John Deere received an award for the best of innovation in robotics for its autonomous tractor. The vehicle leverages GPS guidance, stereo cameras, sensors and AI technology to till farmland without an operator in the cab. The tractor is cloud-connected and can be managed via smartphone app.
John Deere CEO John May spoke about the new technology during his keynote speech Thursday morning at The Venetian Expo, just before the show floor doors opened to attendees at 10 a.m.
"John Deere is not only a manufacturing company, we've quickly become one of the world's leading robotics and AI companies," May said during his speech. "Our solutions leverage technology like computer vision, advanced sensing and compute, machine learning and data analytics to enable farmers to do so much with the limited resources they have."
A helping hand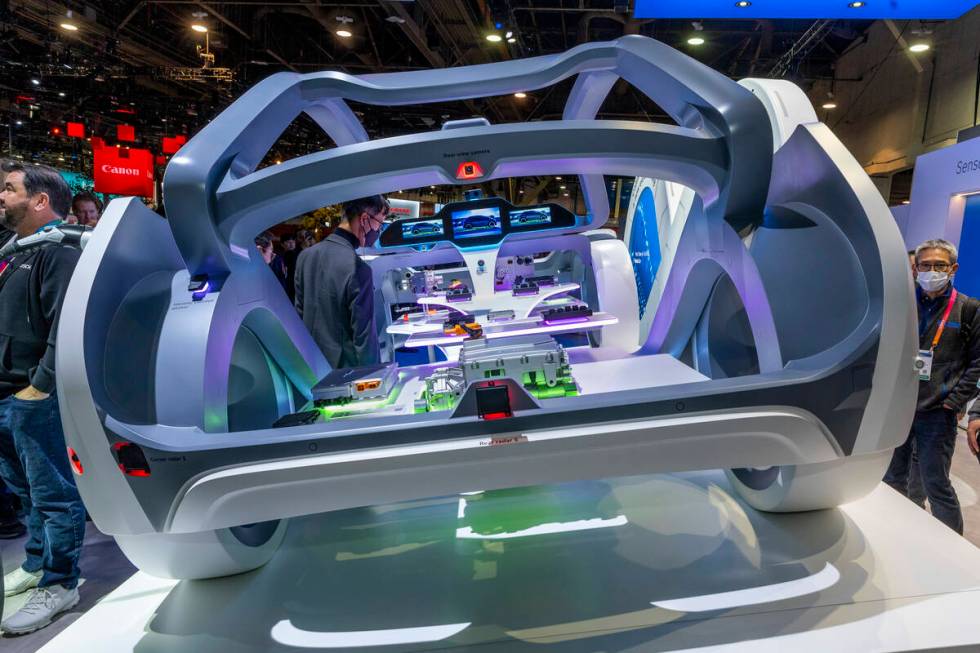 As more people turn to ride-hailing services, Bosch created a security dashcam specifically for drivers. It includes an interior and exterior camera and a wireless SOS button that the driver can press to activate an emergency call to Bosch's 24/7 call center. The system won best of innovation in the in-vehicle entertainment and safety category.
Transparent TV
If you've ever wished you could disguise your TV when its not in use, check out the best of innovation winner for video displays LG Electronics. The company unveiled a transparent TV that mirrors its surroundings and can display graphics matching a home's aesthetic. The TV is made up of a combination of glass and wood, creating a unique-looking screen. And an opaque mode allows users to watch TV or display images on other screens.
"When your TV is off, it's black but nothing in (your) home is usually black, so it takes (up) a lot of focus in the home," said LG booth attendant Ace, who declined to share his last name. "With this, you can go transparent and display something aesthetically pleasing. It blends into your home."
Secure voting on blockchain
Billed as the first public blockchain voting app, zkVoting offers voters secrecy without revealing their identification and ballot content while ensuring accurate ballot results. The mobile app was named best of innovation in cybersecurity and personal privacy. Developed by Zkrypto Inc. at Hanyang University in South Korea, the app uses "zero knowledge proof" technology, a method of tech that verifies the veracity of a piece of information without sharing the data it contains.
McKenna Ross is a corps member with Report for America, a national service program that places journalists into local newsrooms. Contact her at mross@reviewjournal.com. Follow @mckenna_ross_ on Twitter.