'It's time to reconnect': Las Vegas to host Hawaiian convention
Updated June 12, 2023 - 12:11 pm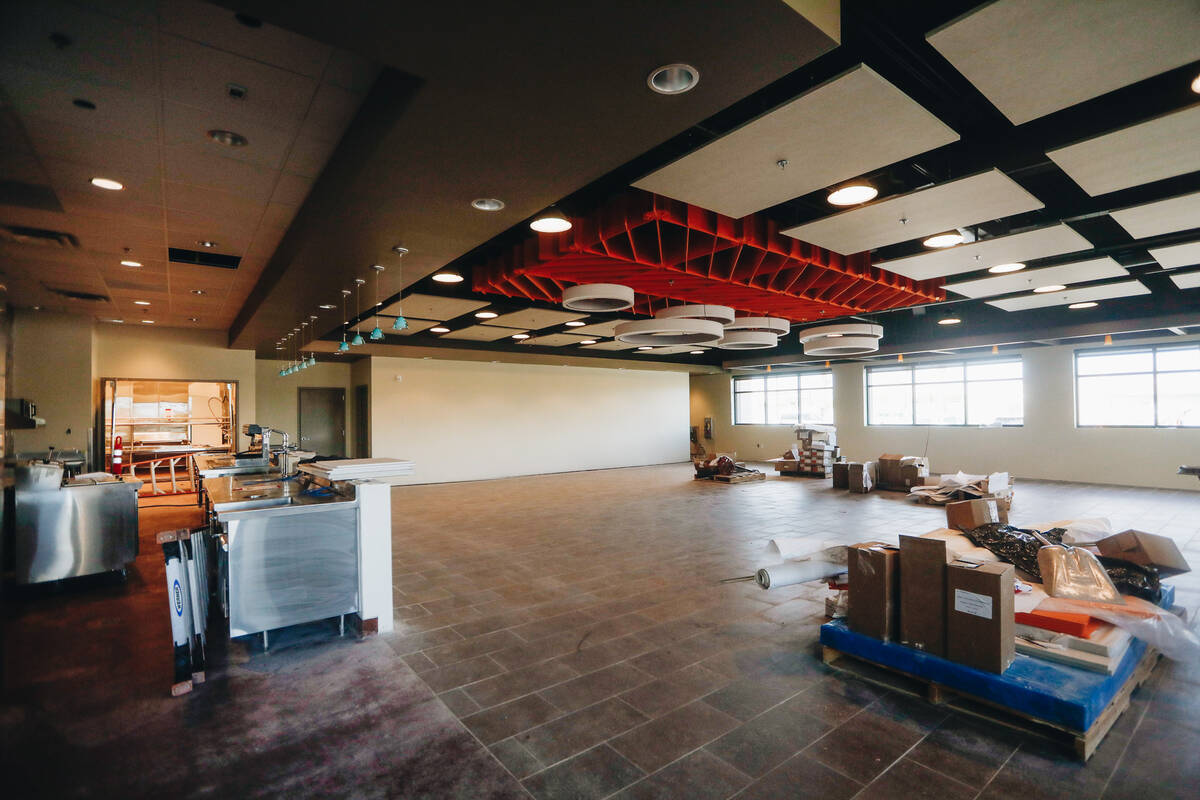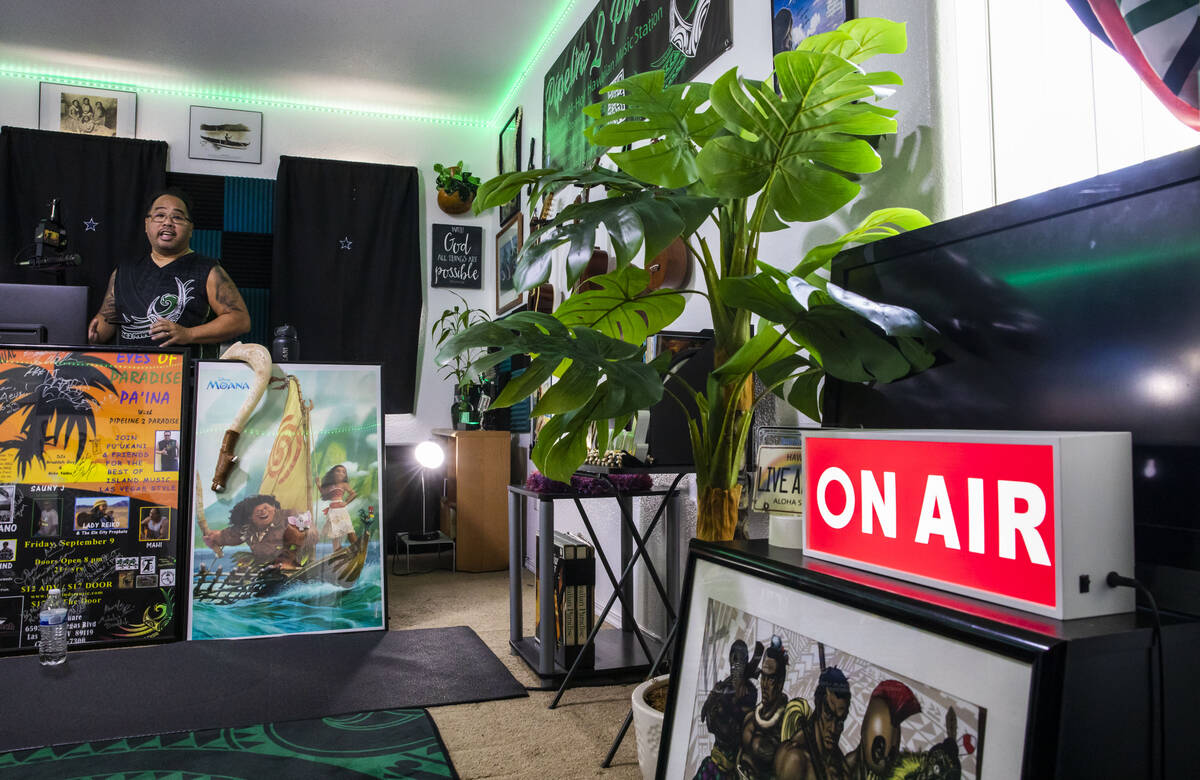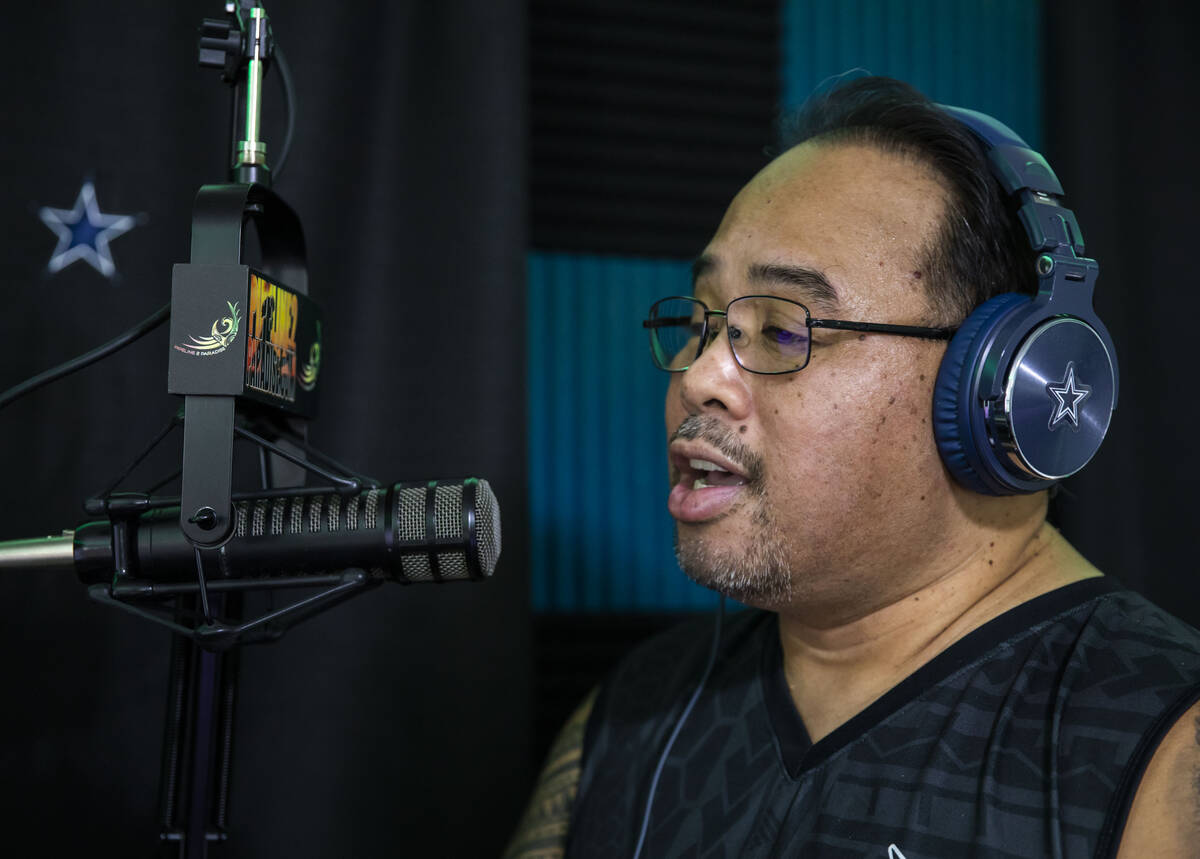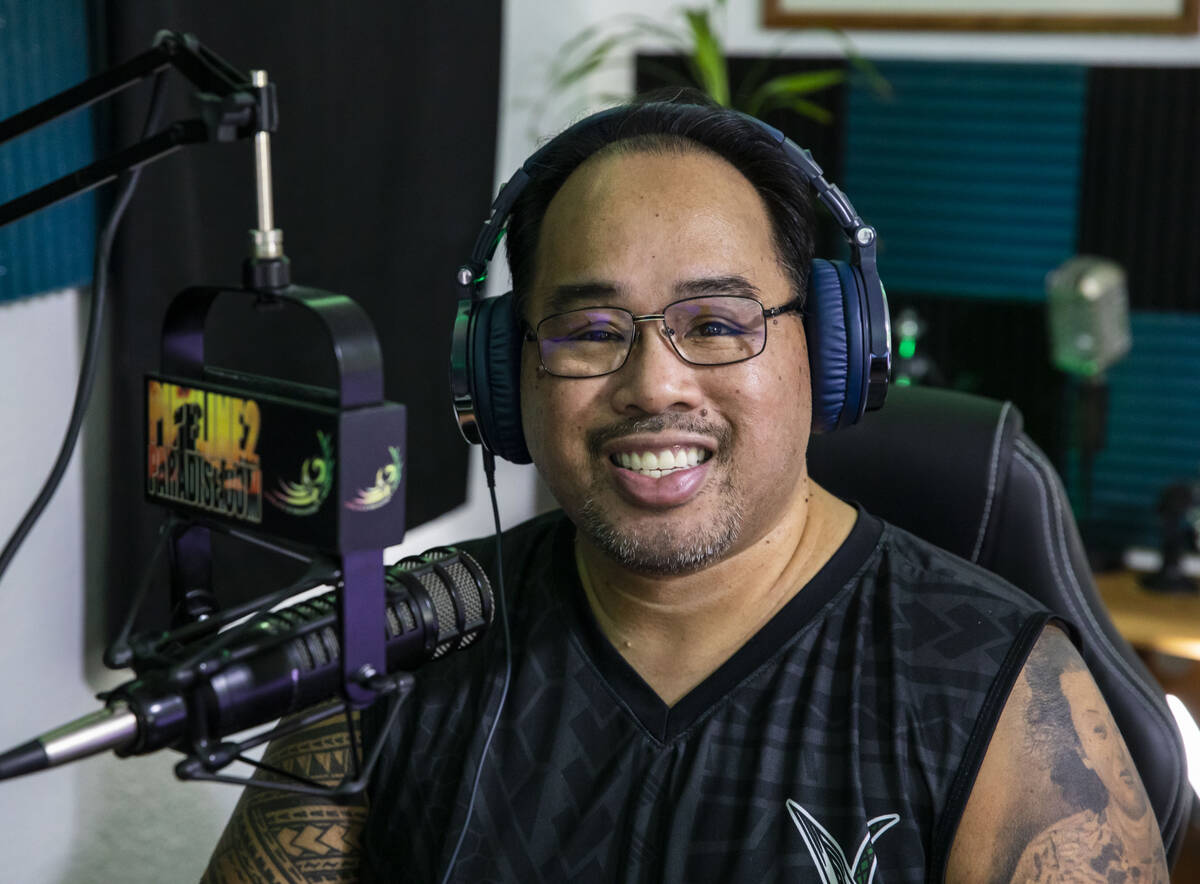 Paul Pu'ukani Sebala moved his family to Las Vegas 20 years ago from Hawaii to be closer to other relatives and for the lower cost of living.
"Our move, like many others, was also to give our own family a better start at life," said Pu'ukani Sebala, the owner of the Las Vegas-based Hawaiian radio station Pipeline 2 Paradise Radio, said in an email. "Economically, there was no way we could own a home back in Hawaii nor raise our son comfortably on the limited salaries we had."
Pu'ukani Sebala said finding businesses and organizations that have roots in Hawaiian culture was a big challenge when he was first living in Las Vegas. That's one reason he's excited that a convention meant to boost native Hawaiian culture is coming to Las Vegas this month, burnishing the city's reputation as the Ninth Island.
"The decision to hold a convention on the continent says to us, the community who moved away, 'You're still ohana (family); we haven't forgotten you; it's time to reconnect,'" Pu'ukani Sebala said.
The Western Regional Native Hawaiian Convention will take place June 19-22 at the Westgate, marking the first time in the convention's 22-year history that it will be held away from the Hawaiian islands, according to Kuhio Lewis, CEO of the Council for Native Hawaiian Advancement, the organization behind the convention.
Lewis said moving the convention to Las Vegas is a reflection of the large migration of native Hawaiians to the continental United States.
"We also see the trajectory that Hawaiians are moving to Vegas, and so it's important that we get ahead of it," he said.
According to the U.S. Census Bureau, Clark County and California's Sacramento County had the biggest growth of Native Hawaiian and Pacific Islanders in 2021. Estimates from the bureau's American Community Survey also show that there are about 370,000 Native Hawaiians living outside of the state while only 309,800 live in Hawaii.
Lewis thinks this shift is mainly because of the high costs of living in Hawaii.
"They're basically priced out of paradise; it's too expensive to live here," Lewis said. "Both of my sisters live outside of Hawaii, one lives in Arizona, one in Reno. I have cousins scattered throughout Vegas and Oregon. I mean, it's prevalent in every Hawaiian family."
The U.S. Bureau of Economic Analysis shows Hawaii has the highest price levels in the country while Nevada is listed as 26th on the list, which includes the District of Columbia. The median single-family home price on Oahu — Hawaii's most populated island — in April was $999,995, according to the Honolulu Board of Realtors. That same month the median price for previously owned single-family homes in Las Vegas was $430,000.
Convention details
The convention will have a trade floor showcasing 10,000 Hawaiian products, according to Lewis. It will host a slate of panel discussions on Hawaii's cultural history and language and workshops that address different aspects of Hawaiian culture, such as Hawaiian storytelling and language as well as Hula dance.
"You gotta understand that underneath all of (the ceremonies) is a rich culture," Lewis said. "It's our home, it's our place and so we want people that attend to understand what that looks like. So they can perpetuate that."
The convention also has a slate of evening events meant to attract a younger crowd. One is a drag show called "Mahu Magic" on June 20 that will feature Sahsa Colby, the winner of season 15 of "RuPaul's Drag Race." The other is a concert with Hawaiian singer Josh Tatofi on June 21.
Tickets to the convention and those evening events will be sold separately; scholarships are available to cover registration costs. Information on scholarships can be found on the Council for Native Hawaiian Advancement's website.
Lewis said over 1,000 people have already registered to attend the daytime convention events.
Restaurant chain eyes Las Vegas
While the convention is taking place in Las Vegas this year, Lewis said it will rotate through other large cities in the Western U.S. such as Los Angeles and Seattle to make it accessible to Hawaiians throughout the West. He expects Las Vegas will stay in the rotation.
"The reason why Las Vegas is because it's a gathering place," Lewis said. "It's all the areas where Hawaiians are centralized whether it's Arizona, Oregon, Seattle, Washington, California, Vegas is right in the middle."
The Council for Native Hawaiian Advancement is not the only entity using Las Vegas as a launch pad for its mainland U.S. operations. The restaurant chain Zippy's has 22 Hawaiian locations and is set to open two locations in Las Vegas.
"Having the convention in Vegas, I think, is a significant event that coincides with the migration of native Hawaiians to other parts of the nation and that is reflective of why we chose Las Vegas," Zippy's CEO Jason Higa said. Zippy's is a sponsor of the convention.
Higa hopes that the Hawaiians who attend this convention and live in Las Vegas can help launch the first mainland Zippy's location, which is set to open in the fall of this year.
"The large number of transplants from Hawaii … was definitely a significant factor in our decision to select Las Vegas as our first mainland destination for expansion," Higa said. "We are very hopeful that those that are familiar with Zippy's — our brand, our food — will sort of be our ambassadors, if you will, and encourage others to at least try our restaurant."
Both Lewis and Pu'ukani Sebala are fans of Zippy's and think it can succeed in Las Vegas because they believe Hawaiian culture will keep growing as Native Hawaiians continue to make their homes on the mainland U.S.
"As long as our proud and loyal people are here and willing to congregate and cultivate, then there's no reason why the culture cannot thrive here in Las Vegas or beyond," Pu'ukani Sebala said.
Contact Sean Hemmersmeier at shemmersmeier@reviewjournal.com. Follow @seanhemmers34 on Twitter. The Associated Press contributed to this report.