Las Vegas Convention Center celebrates anniversary — PHOTOS
Updated April 12, 2023 - 7:24 pm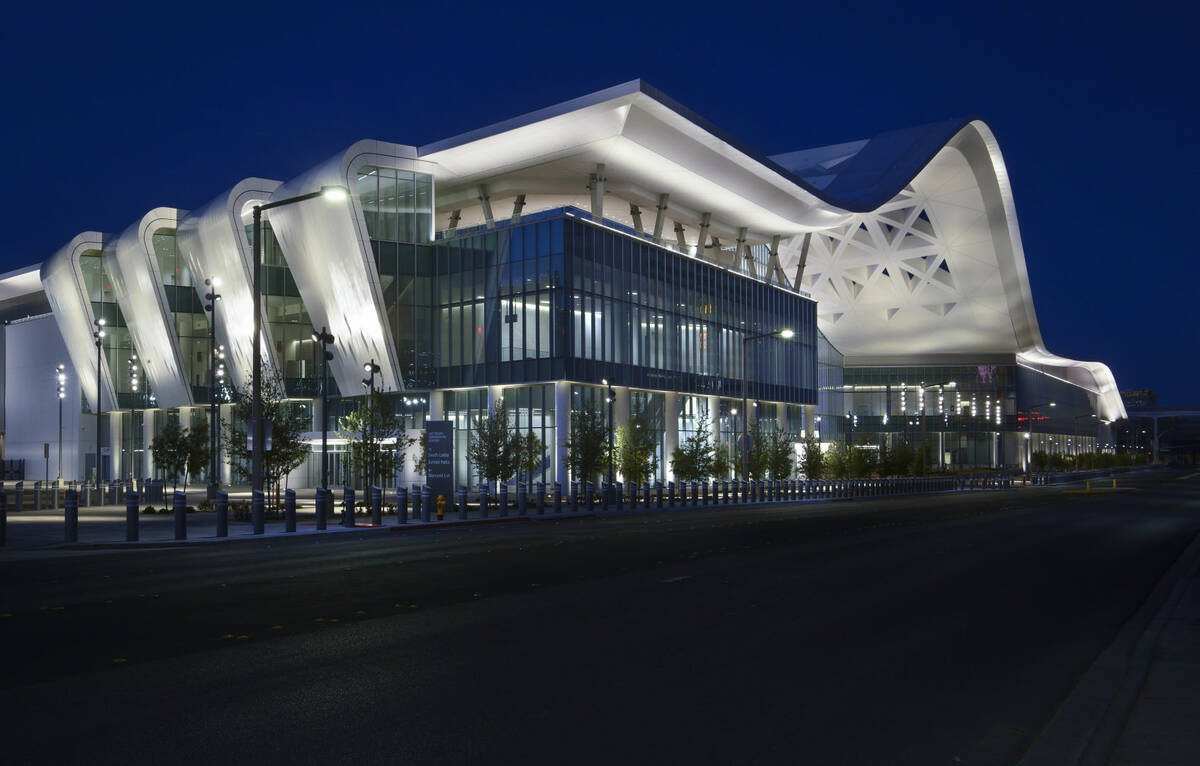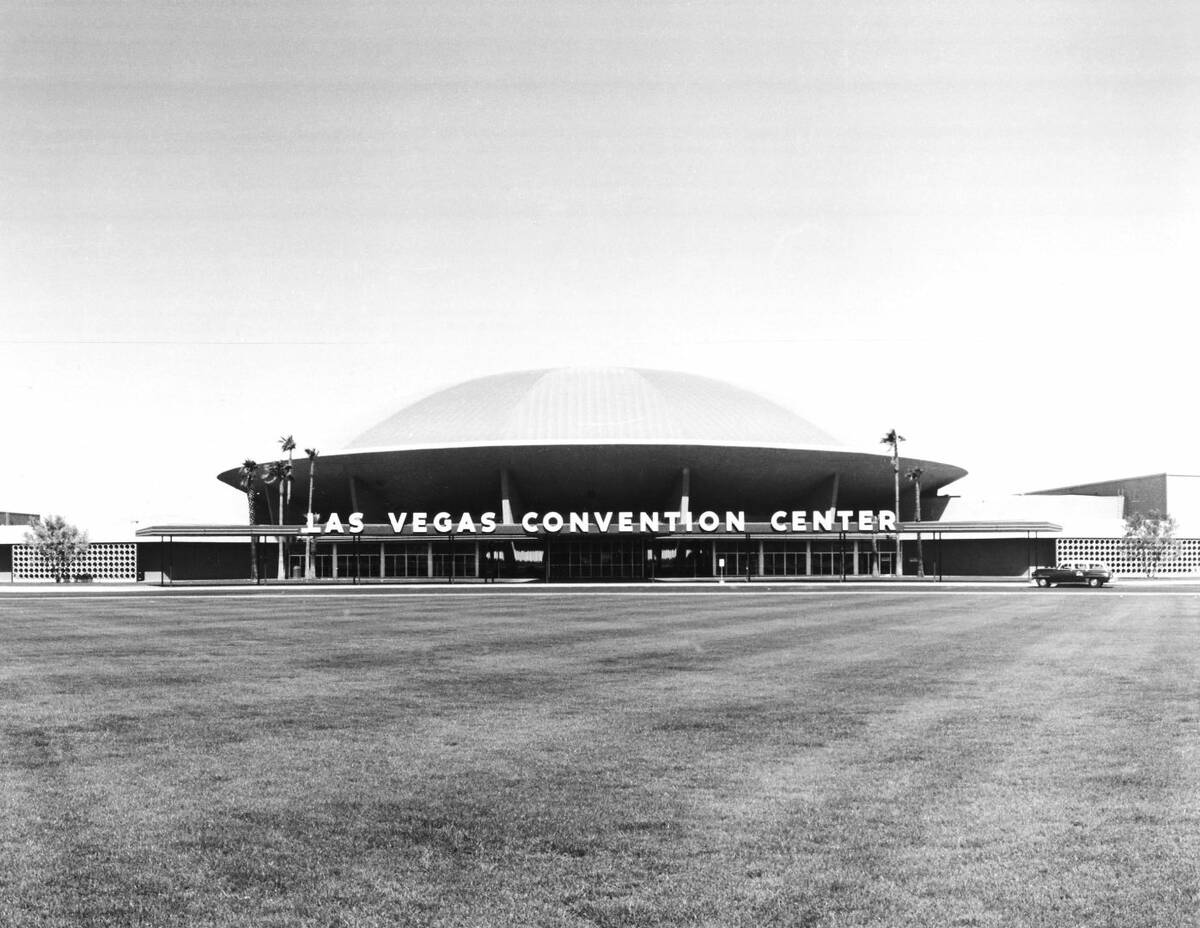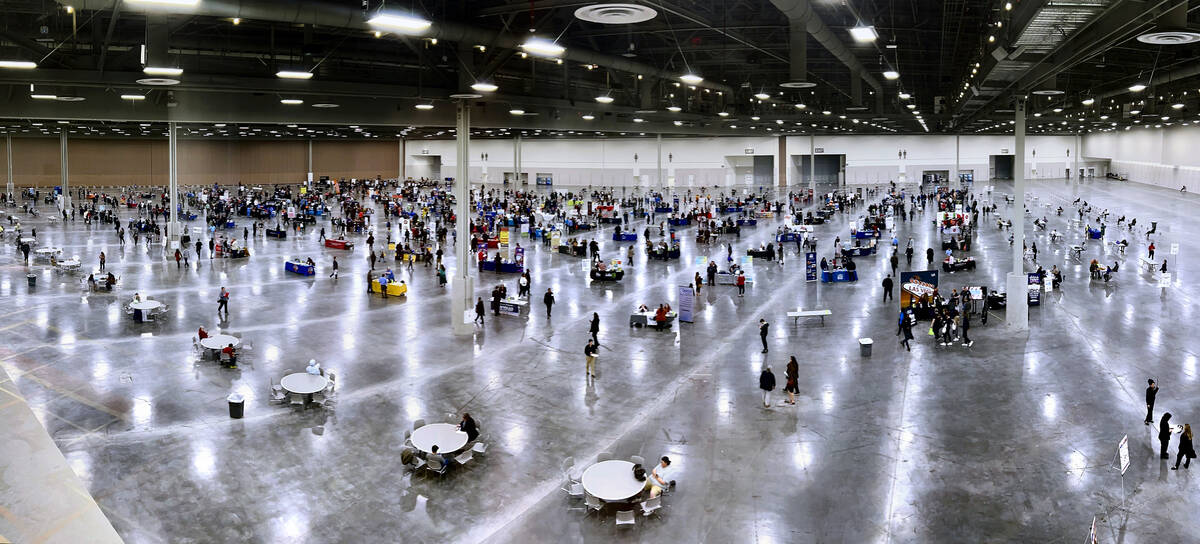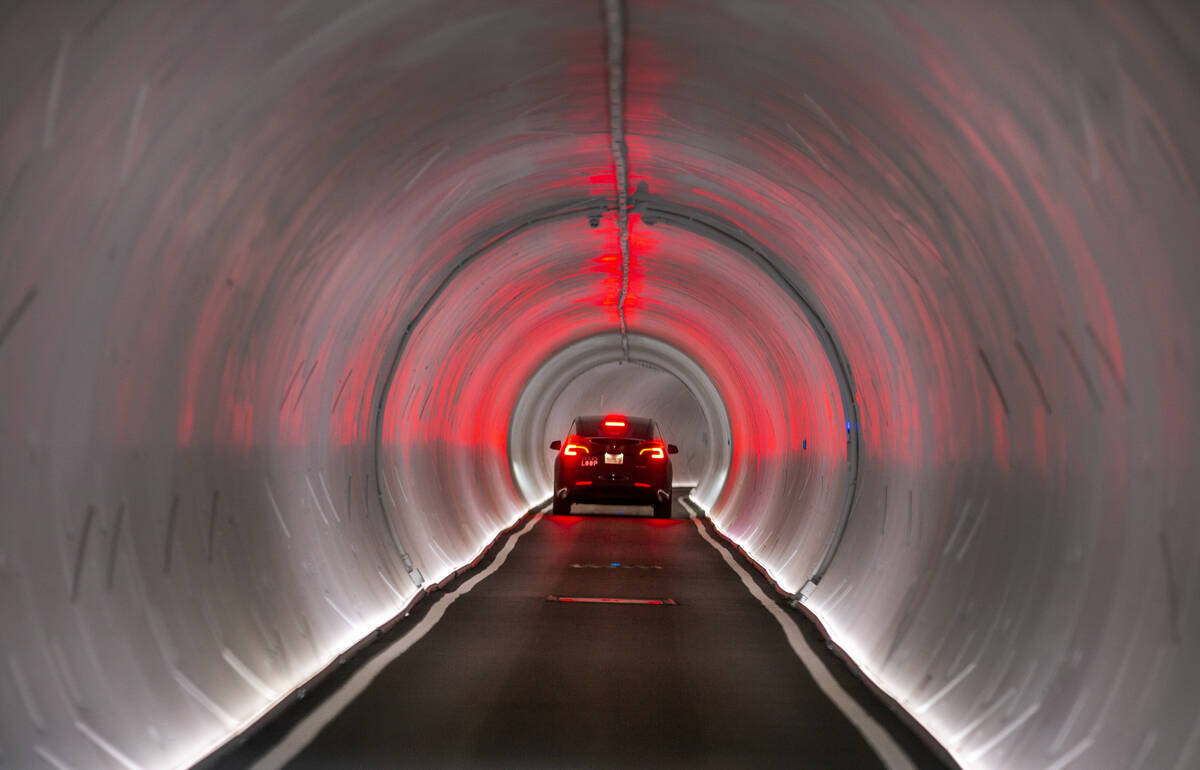 Las Vegas has reinvented itself many times over the years. But the one thing that has remained constant is a variety of conventions big and small, drawing thousands of people to the city of lights.
It all started with the World Congress of Flight, which marked the grand opening of the Las Vegas Convention Center on April 12, 1959.
Since then, Las Vegas has become a world-renowned destination known for more than just gambling and the LVCC has played an important part in the tourism industry's growth.
Over half of a century later, the LVCC has completed the nearly billion-dollar West Hall convention center expansion, making it the second largest convention center in the country with 2.4 million square feet of space. It's the only one equipped with an underground electric car tunnel system known as the Vegas Loop, operated by the Boring Co.
The LVCC's growth continues with a three-year rolling renovation, where work has begun and is expected to be completed by the end of 2025, according to an LVCC spokesperson.