Cosmetics firm Sephora plans distribution hub in North Las Vegas
Updated May 16, 2018 - 7:10 pm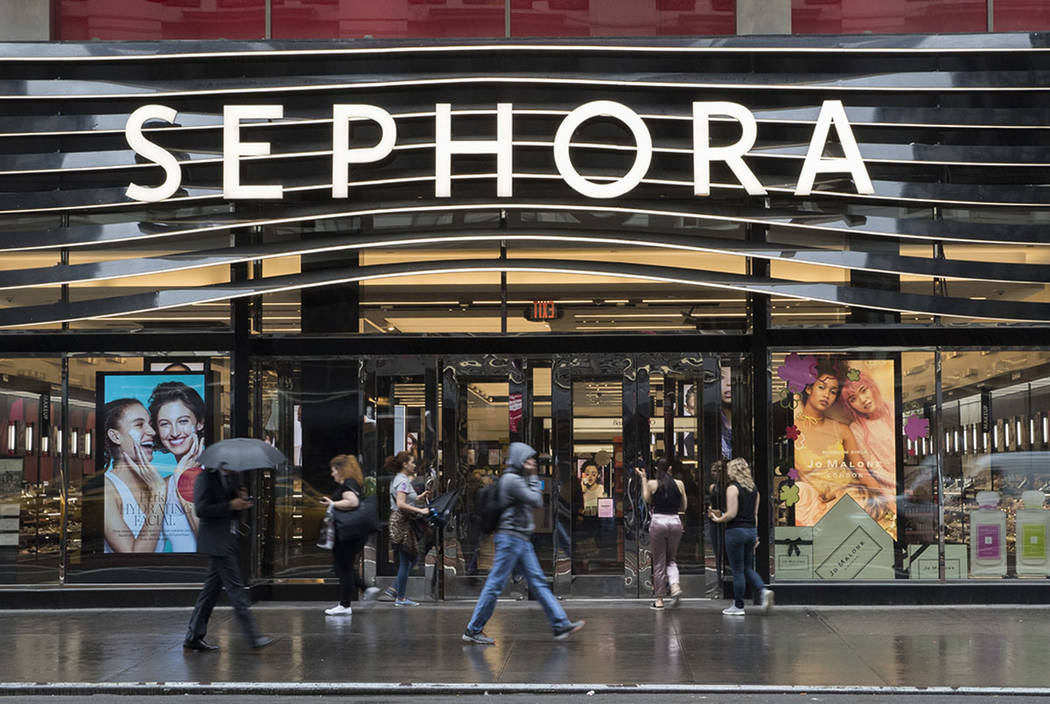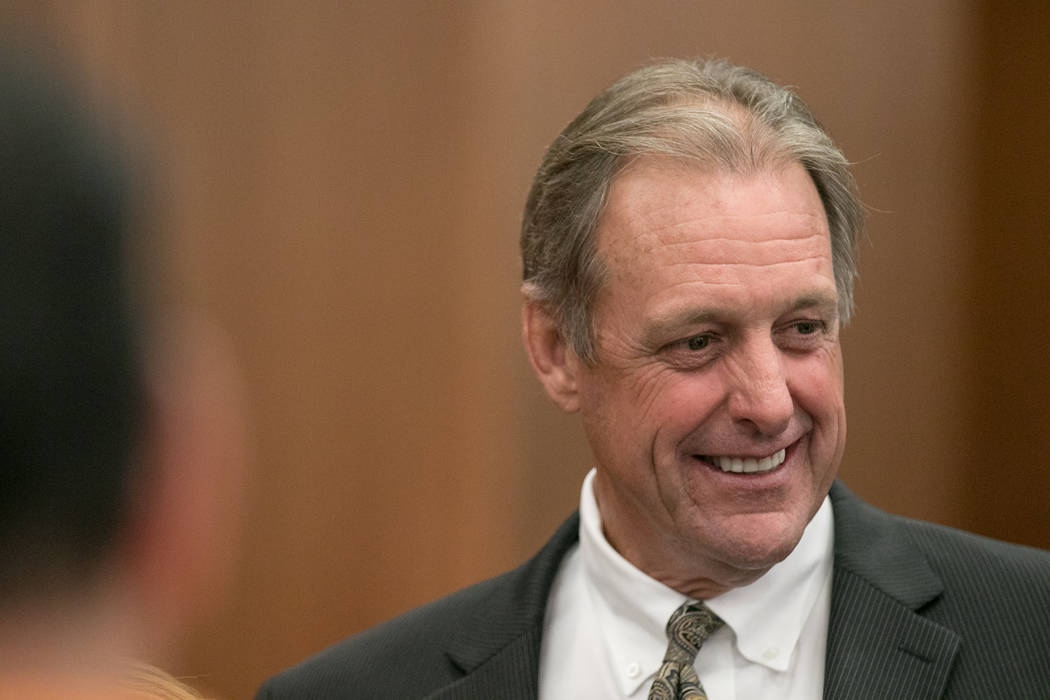 French cosmetics supplier Sephora is poised to build a 714,000-square-foot regional distribution center in North Las Vegas, pending the approval of $3.12 million in state tax incentives.
If the incentives are approved Thursday by the Governor's Office of Economic Development, then Sephora likely will start building its warehouse in August at a new industrial complex under construction a few miles from the Las Vegas Motor Speedway.
The beauty retailer selected North Las Vegas after "evaluating multiple locations" for a center to ship makeup, perfume and other cosmetics to stores and customers in 12 Western states, company executives said.
"Recent strategic planning has the company focused on creating a presence in Nevada," Jeff Ritacco, a Sephora vice president, said in a letter delivered April 2 to GOED. "A big part of this consideration is the economic incentives offered by the state."
Sephora plans to hire 60 employees within the first two years of opening in May 2019, with an average hourly wage of $24.05, according to documents filed with GOED. Over five years, 400 new jobs are expected.
GOED will consider Thursday whether to grant the company's request for abatements, including $2.25 million in sales taxes, $688,013 for personal property taxes and $190,695 in modified business taxes.
Sephora's warehouse will be next to an 800,000-square-foot fulfillment center for Amazon, set to open late next year.
Both facilities would rise just west of the speedway and east of Interstate 15 as part of the 120-acre Tropical Distribution Center under development by VanTrust. Property records show the developer purchased the site in November for $16.5 million.
Sephora and North Las Vegas spent about two years attempting to quietly negotiate the deal, known around City Hall by the code name "Project Aspen."
"Project Aspen would greatly impact our community and with the support of my office, City Council and city development staff, we welcome any and all opportunities to interact with you and your clients," North Las Vegas Mayor John Lee wrote in a letter delivered in March to Sephora's negotiating team.
Contact Art Marroquin at amarroquin@reviewjournal.com or 702-383-0336. Find @AMarroquin_LV on Twitter.