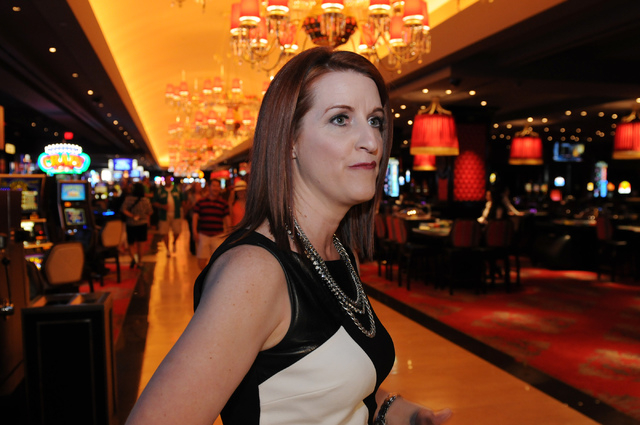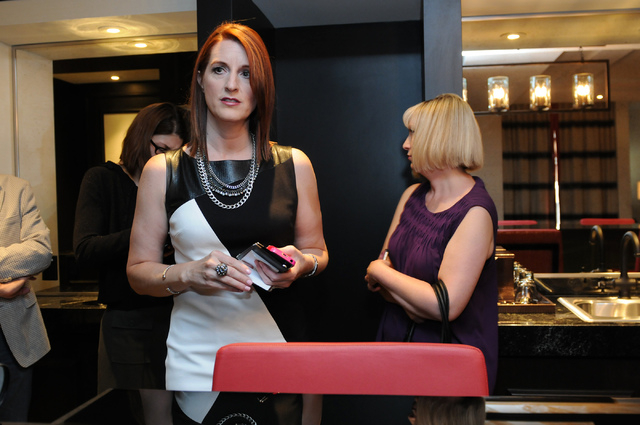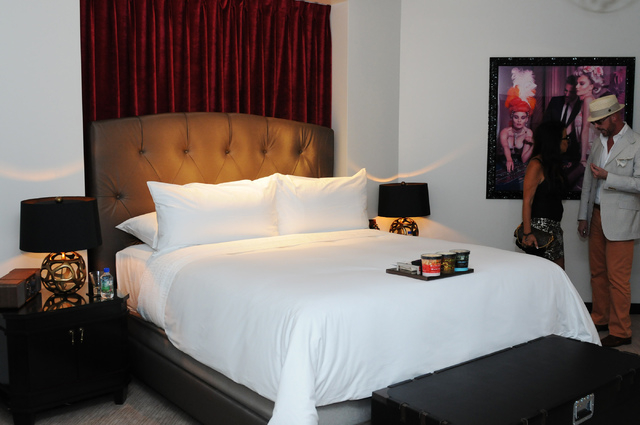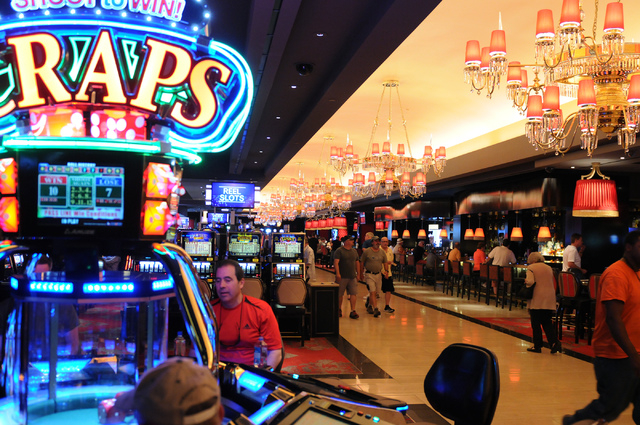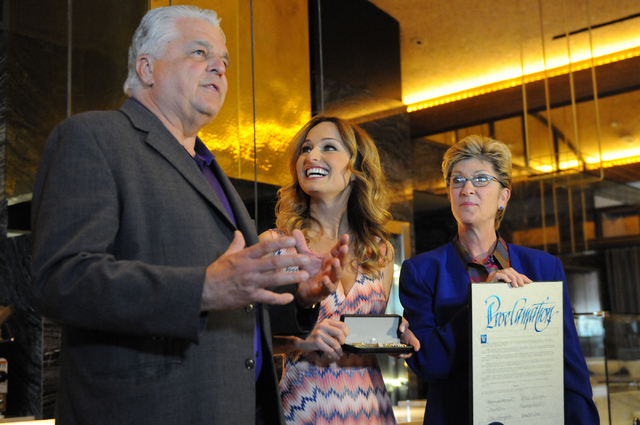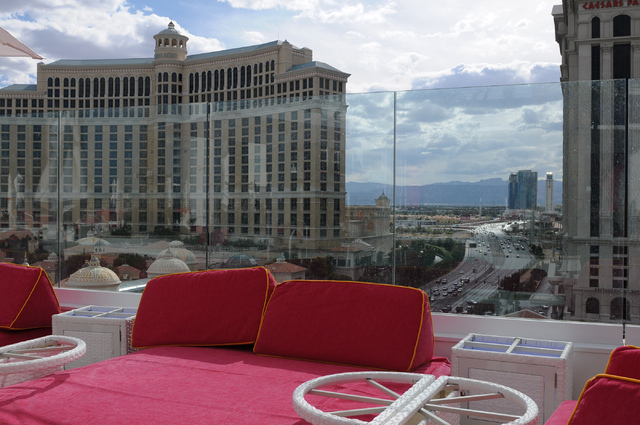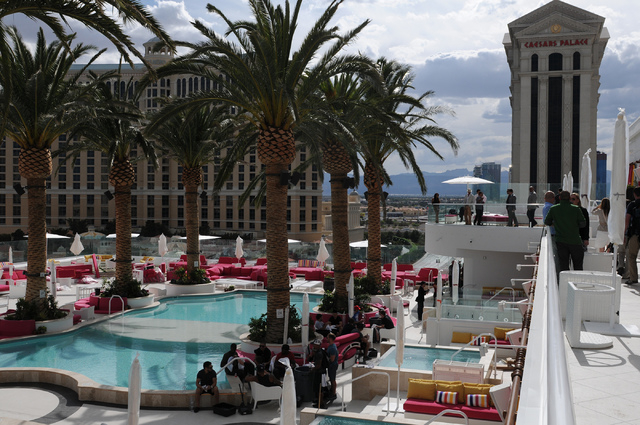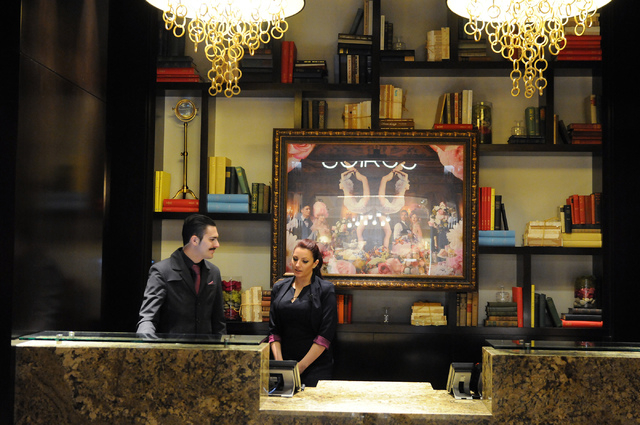 For years, Las Vegas took the bigger-is-better route, building expansive glassy megaresorts with 4,000 rooms apiece and seemingly endless check-in counters.
But with just 188 rooms, the newest hotel-casino on the Strip takes a different tack. Managers of The Cromwell hope to impress guests not with an imposing tower, but with unexpected details such as in-room hair straighteners and backgammon boards, and free, self-serve coffee stations in the elevator lobby of each floor.
"The problem is, Vegas likes to do things on a grand scale," said Karie Hall, general manager of the boutique hotel that officially opened Wednesday. "It's far more likely (staff) will be able to recognize the guest and customize their experience."
The stand-alone Cromwell, along with the year-old Nobu Hotel and a smattering of other small hotels-within-hotels and off-Strip properties in Las Vegas, reflect a customer base that's increasingly interested in distinctive interior design and foodie culture. Gone are the days when hotel restaurants were afterthoughts and loss leaders, and when all customers wanted out of their room was a place to crash after a gambling binge.
"They don't want to just stay in a property. They want to experience a property," said Frances Kiradjian, founder and chairwoman of the Boutique and Lifestyle Lodging Association. "These properties are like a destination unto themselves."
Both The Cromwell and the 182-room Nobu are built around celebrity chefs. Food Network star Giada De Laurentiis chose The Cromwell as the site of her first restaurant, which overlooks an iconic Strip intersection and features a $30,000 prosciutto slicer and baristas who brew coffees out of custom-roasted Gran Reserva beans.
At Nobu, the first hotel venture for internationally acclaimed Japanese chef and restaurateur Nobu Matsuhisa, customers order room service from an exclusive menu. Breakfast in bed might include green tea waffles or soba pancakes with pecan miso butter.
Adjacent to Caesars Palace, Bellagio and Bally's, The Cromwell is expected to bring parent company Caesars Entertainment Corp. more return than it did in its previous incarnation as Bill's Gamblin' Hall and Saloon, a folksy casino praised online for cheap beer, cheap steaks and cheap rooms.
"They were not utilizing the space in the most efficient way," Fitch Ratings analyst Alex Bumazhny said. "It has a very coveted corner. This is a way to maximize the real estate."