Despite limping economy, some businesses still hiring
Updated October 16, 2020 - 8:22 am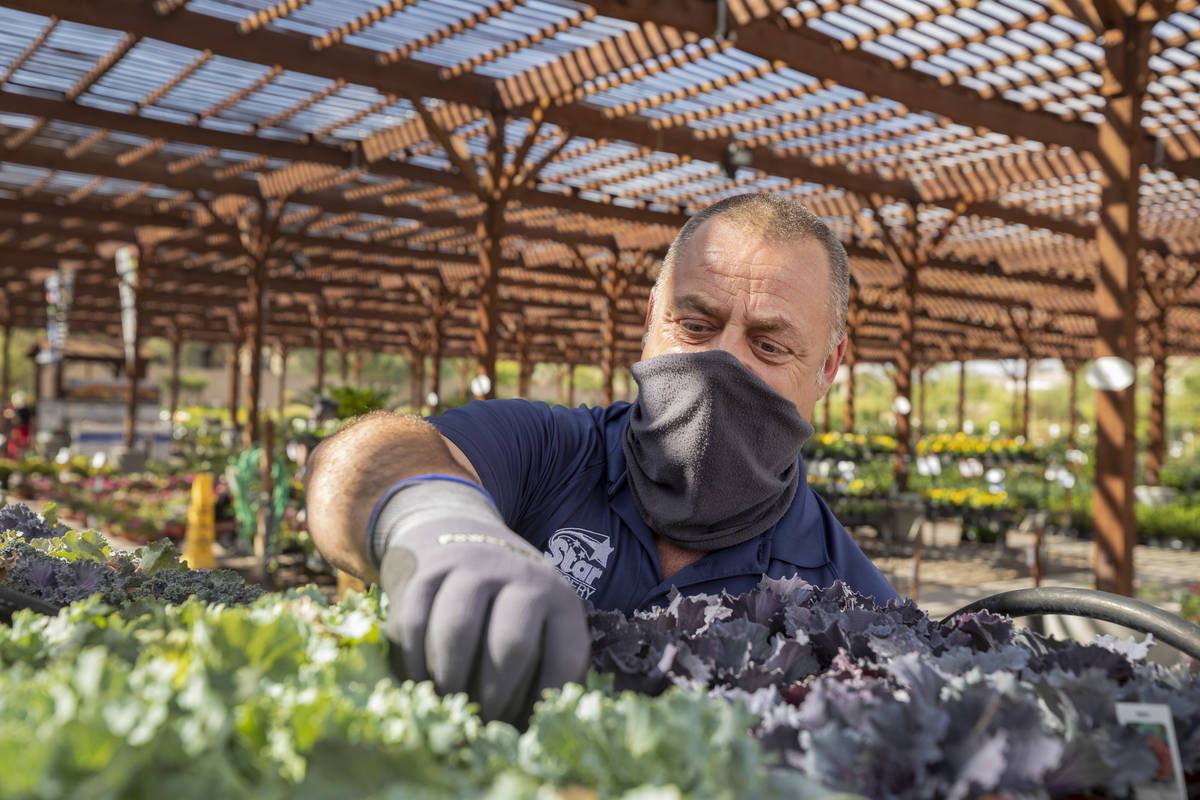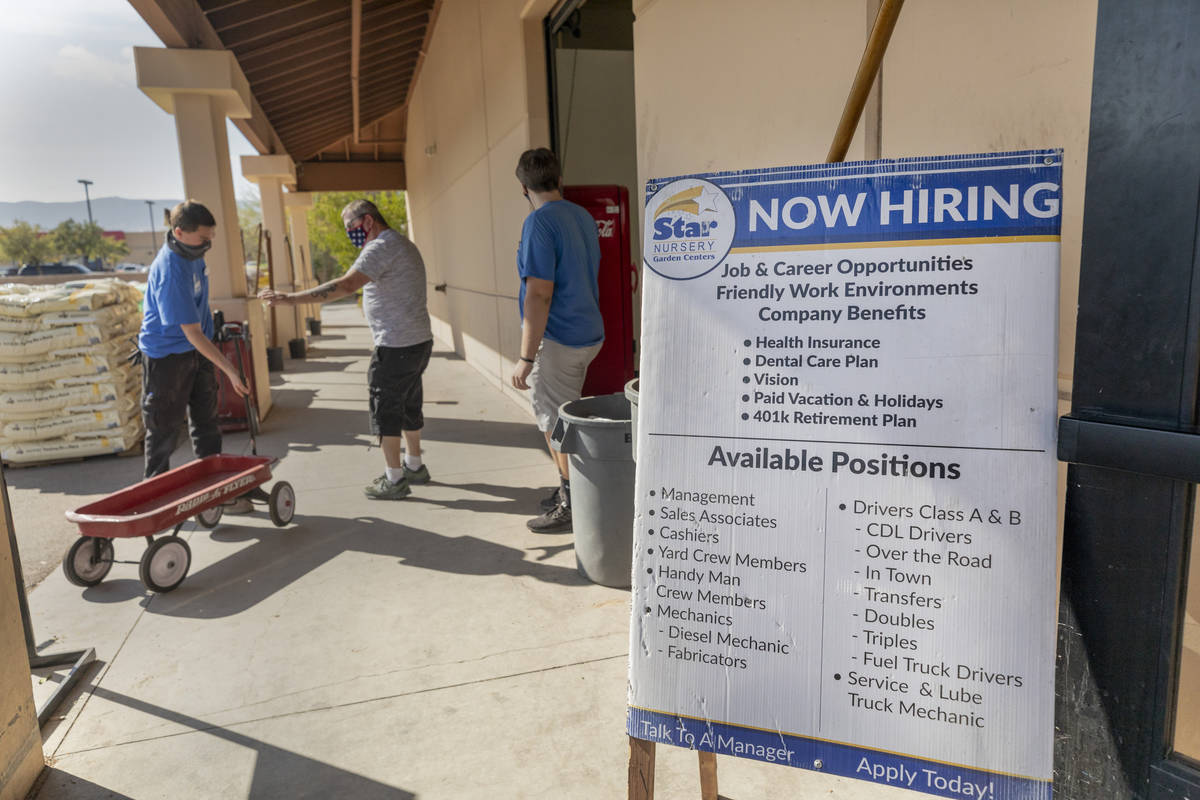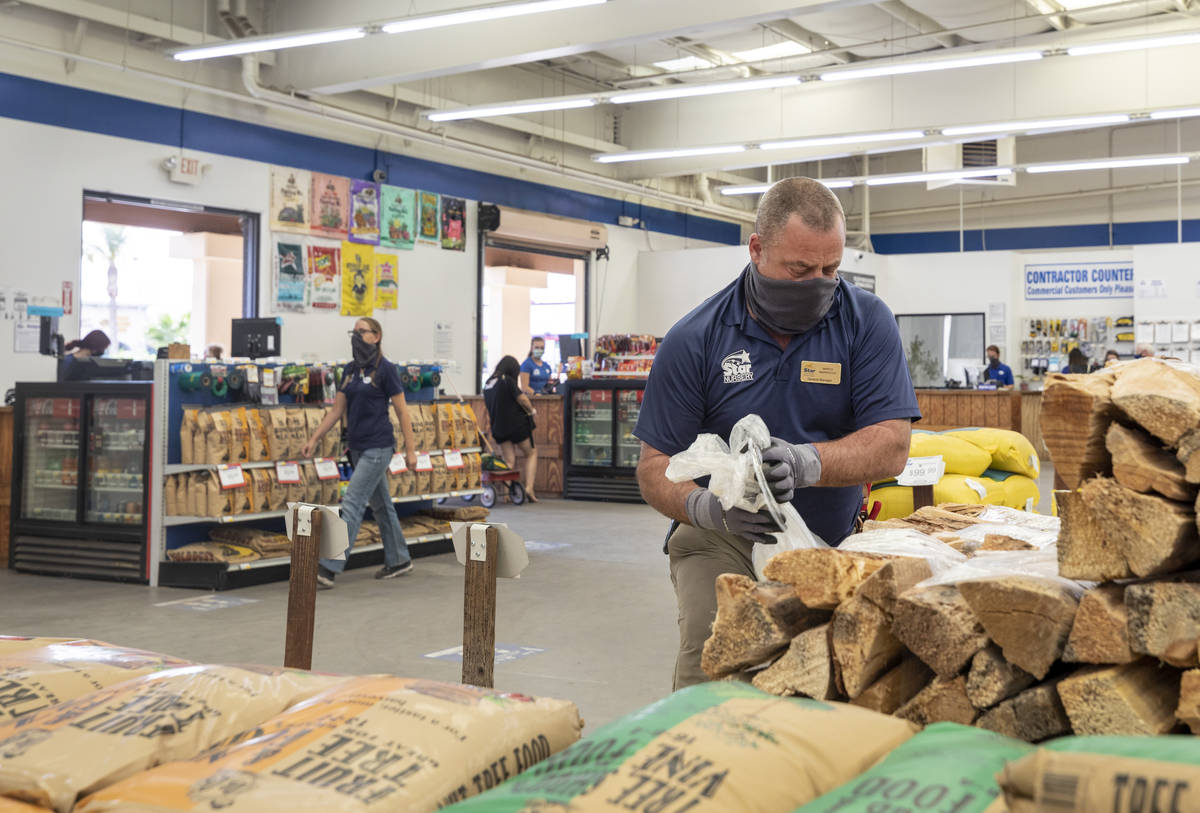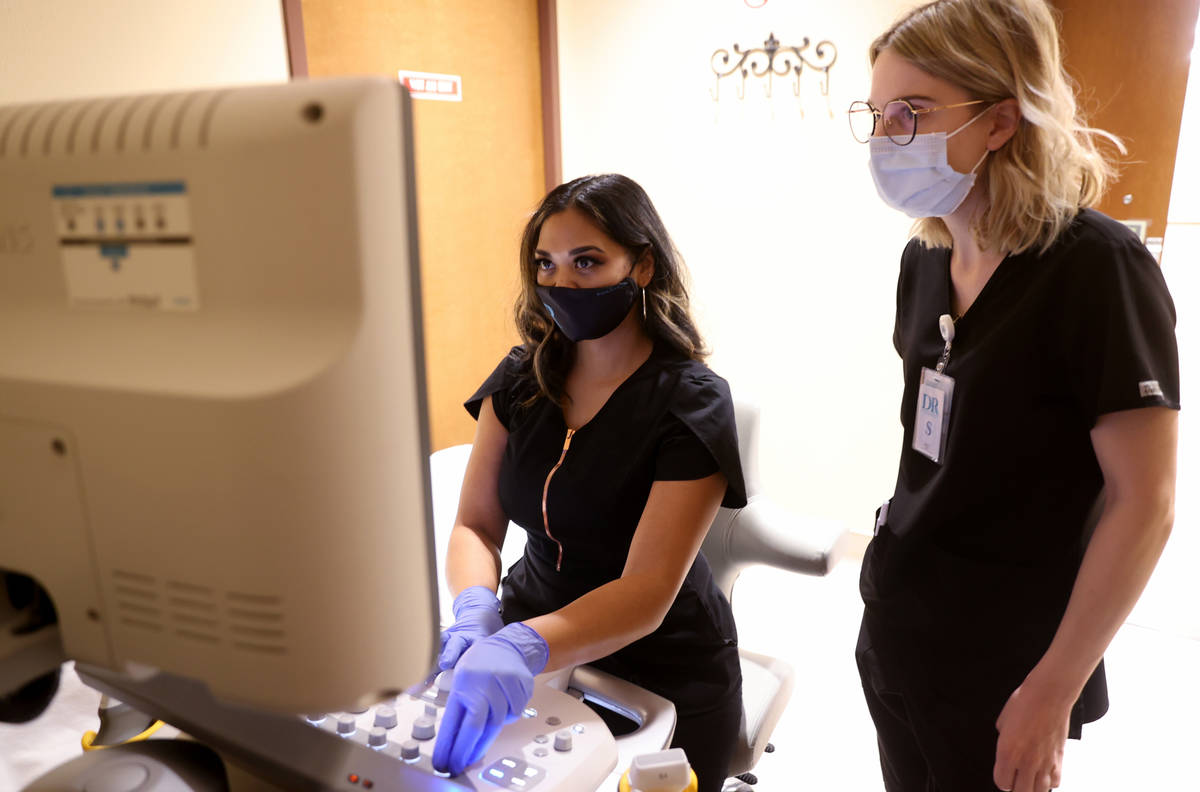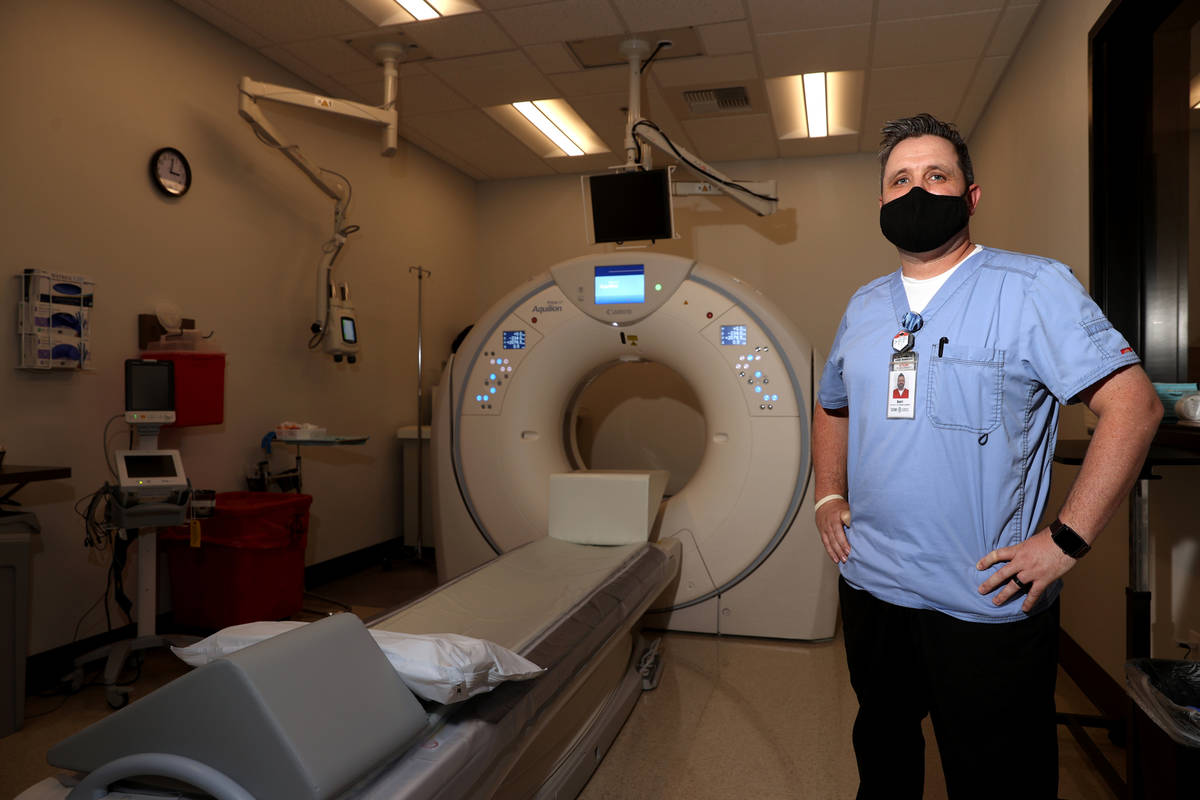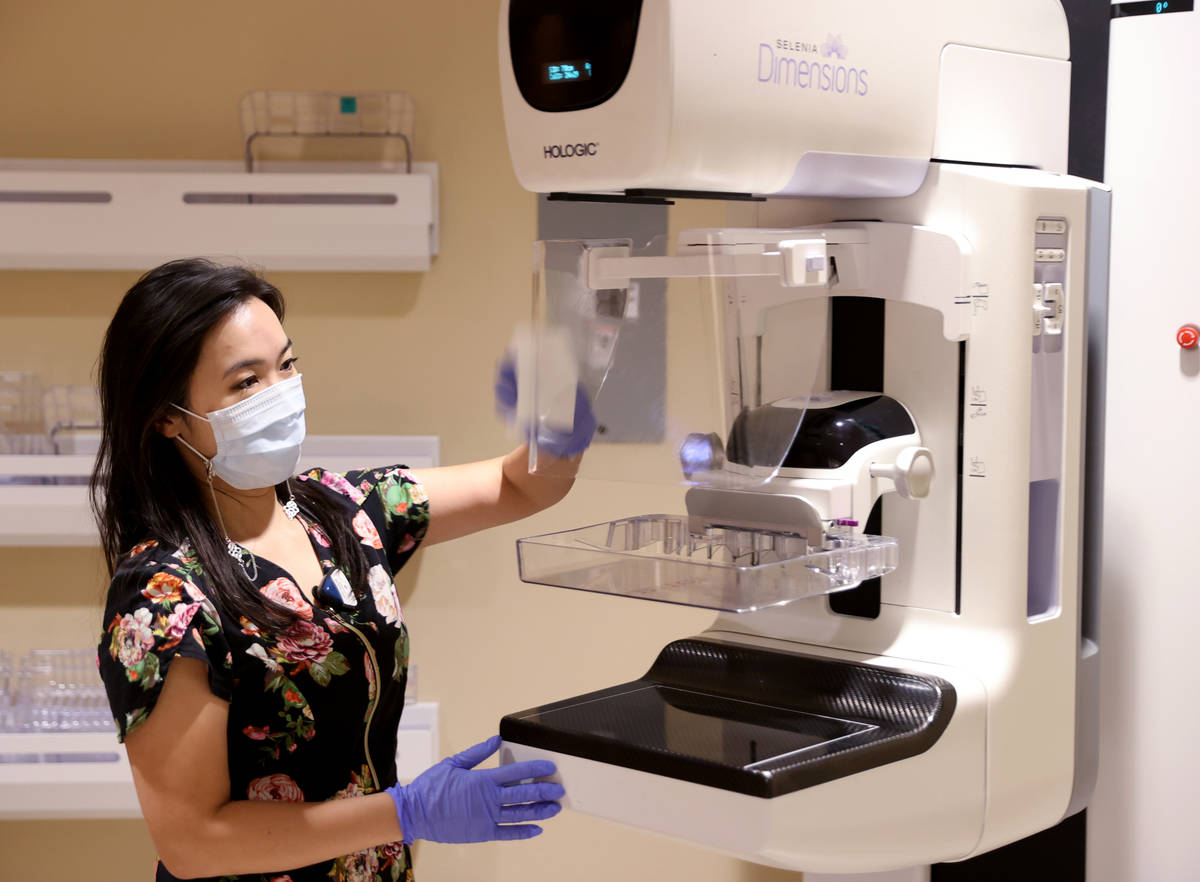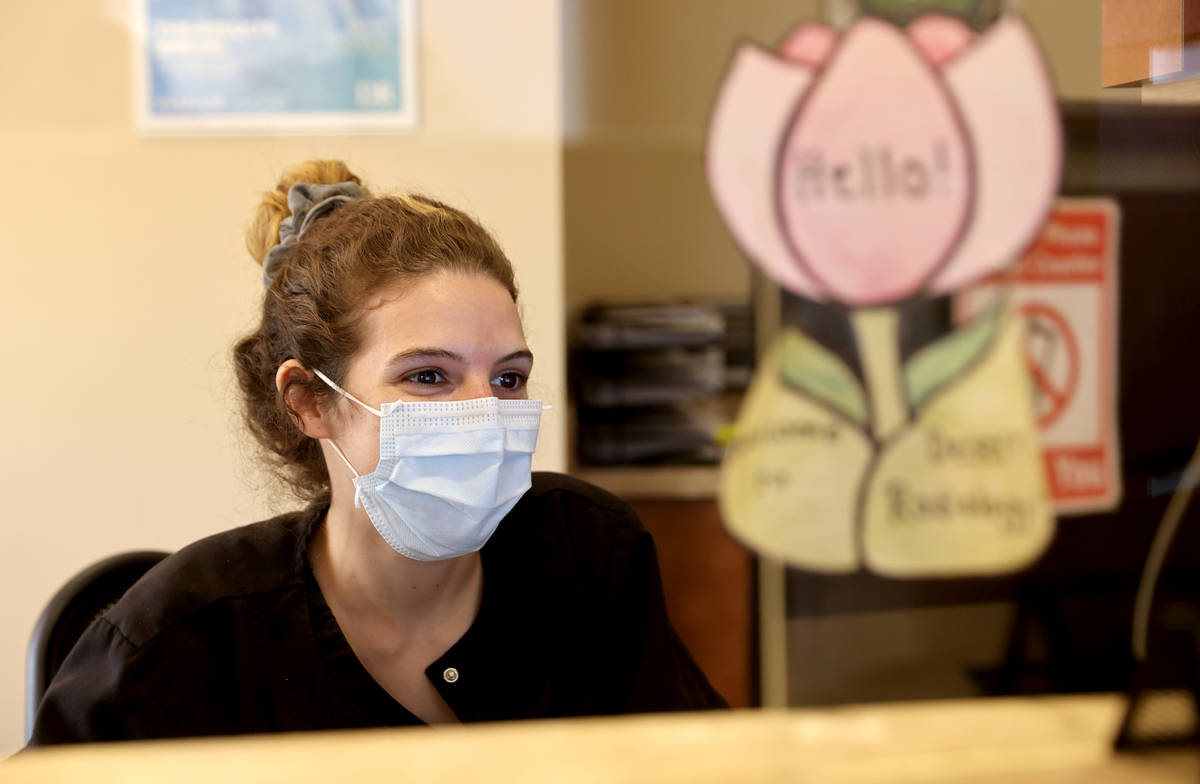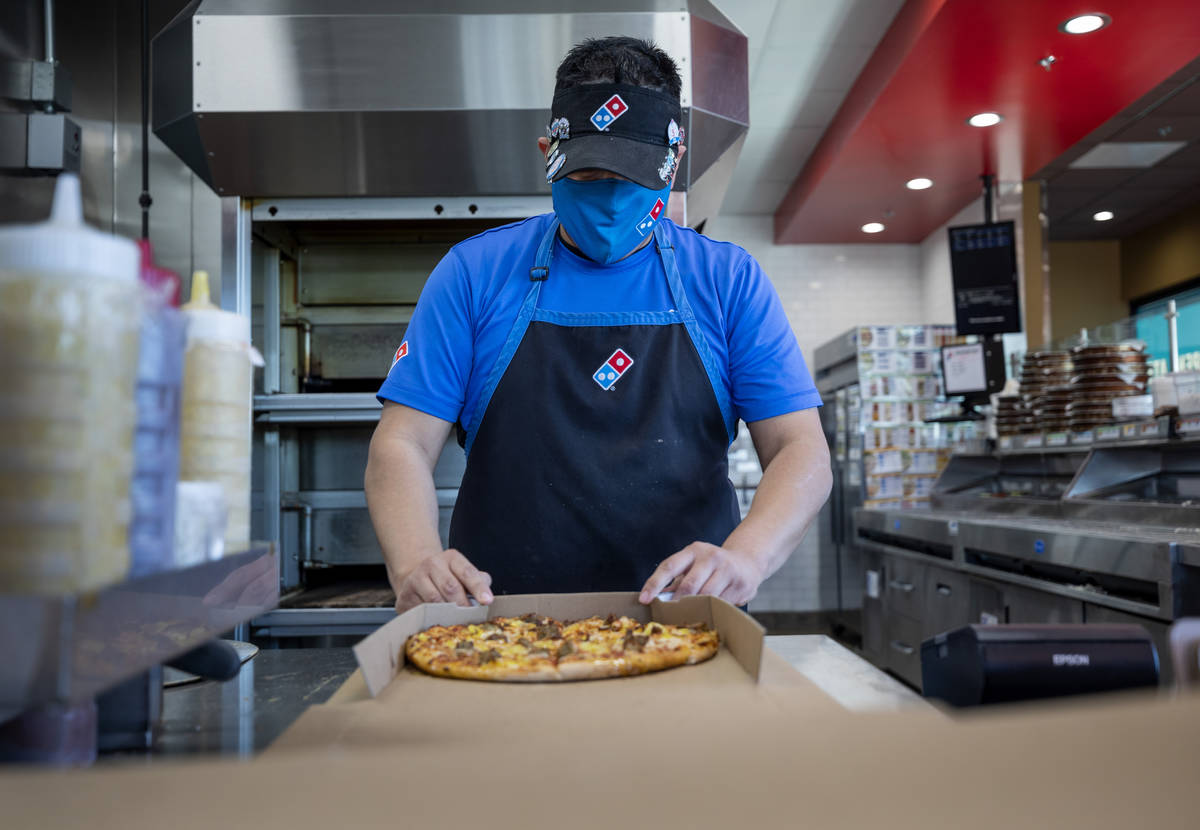 The coronavirus pandemic continues to wreak havoc on the valley's casino-heavy economy, but there are still "help wanted" signs to be found.
While certain sectors such as hospitality have been slammed, others are doing relatively well such as the medical and retail industries.
Desert Radiology and Domino's are just two of at least 30 companies confirmed by the Review-Journal to be hiring locally.For a full list, visit reviewjournal.com.
Still, the local, and national, economy have a long path to recovery.
The Las Vegas area has shed 111,800 jobs since March, according to non-seasonally adjusted figures from the Nevada Department of Employment, Training and Rehabilitation.
And the national economy is still roughly 10.7 million jobs short of recovering the 22 million jobs lost since early spring.
"Typically, when you go into recession, it's like going down over those ski jumps over in Norway," said Stephen Miller, director of the UNLV Center for Business and Economic Research. "But the COVID recession is like falling off the Empire State Building — bam."
Contact Nicole Raz at nraz@reviewjournal.com or 702-380-4512. Follow@Nicole0Raz on Twitter.
Who's hiring
— Star Nursery
Star Nursery is hiring for the following positions: managers, sales, drivers, cashiers, yard workers and carry out.
Those interested can print and fill out an application from the website to take to a Star Nursery location. https://www.starnursery.com/careers
— Steinberg Diagnostics Medical Imaging
SDMI is seeking full-time employees for several open positions, including technicians, front-desk representatives and patient care coordinators at nine facilities located in the Las Vegas Valley. To apply, go to https://sdmi-lv.com/careers/
—Desert Radiology
Desert Radiology has openings for several scheduling coordinator positions within its Patient Care Center. For more information about careers at Desert Radiology, visit desertrad.com/careers.
— Domino's Pizza
Domino's stores in the Las Vegas Valley are still looking to hire more than 200 team members. The positions include delivery drivers, customer service representatives, assistant managers and managers, according to a press release.
The increased demand for deliveries is driving the need for additional hiring.
To apply, go to jobs.dominos.com.