Elephant Bar Restaurant chain goes bankrupt — again
November 9, 2017 - 7:14 am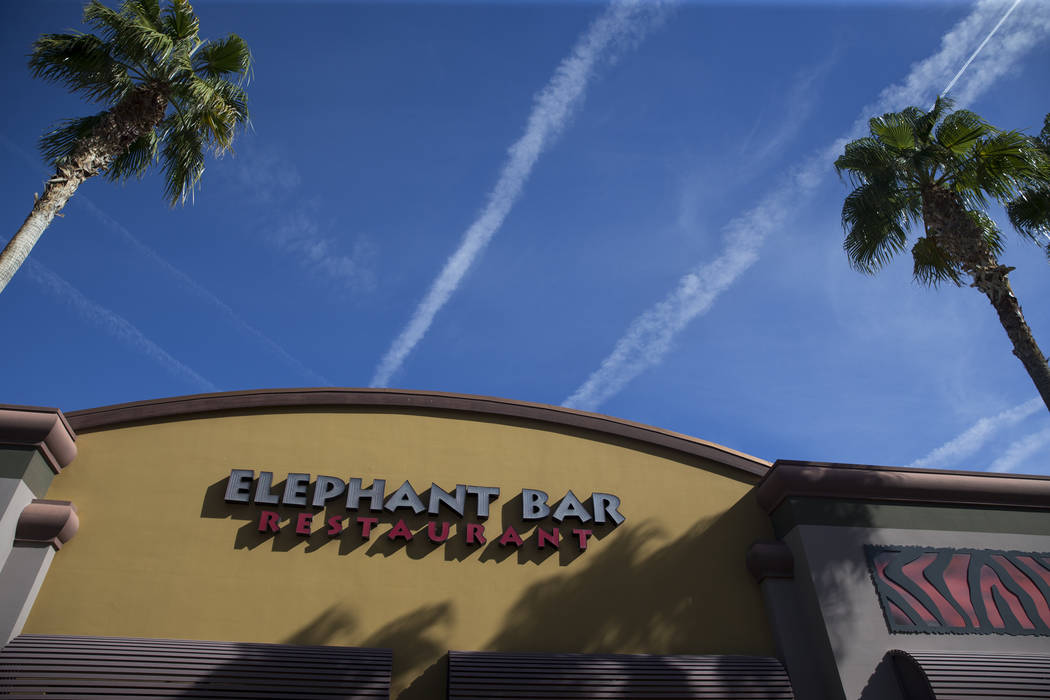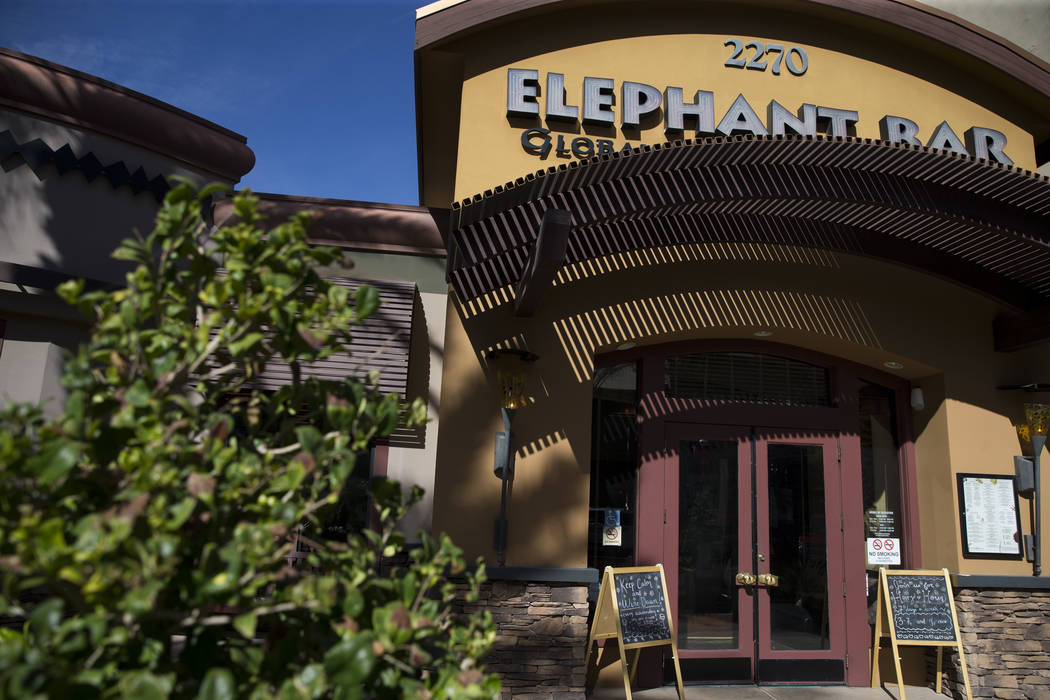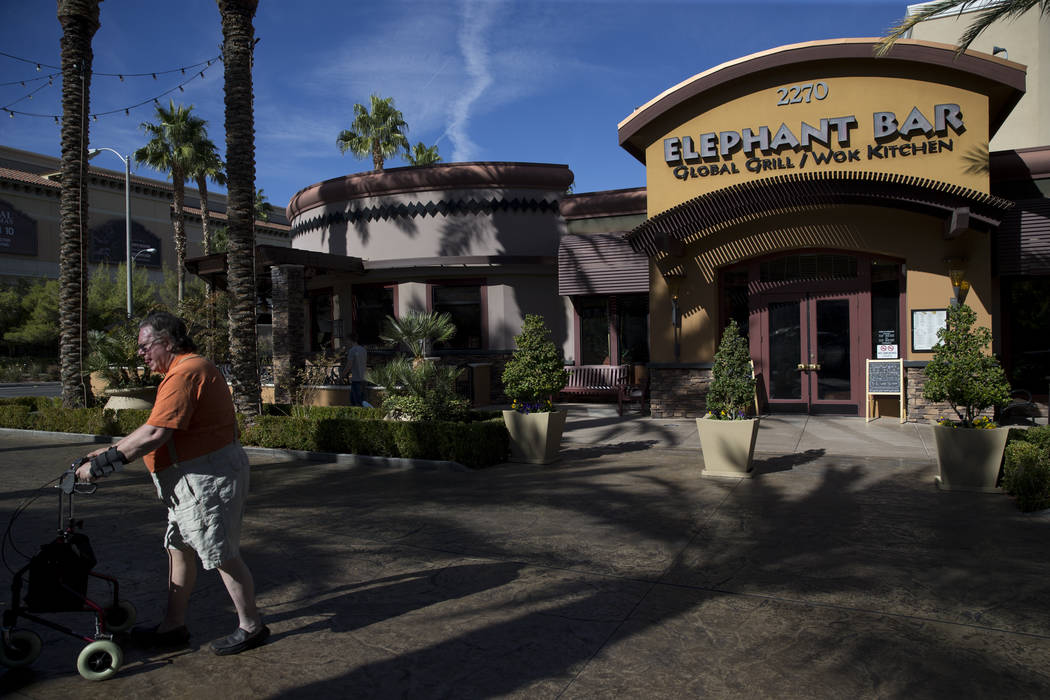 The Elephant Bar Restaurant chain has again gone bankrupt.
Elephant Bar, which has a location at The District at Green Valley Ranch, filed for Chapter 11 protection last month in U.S. Bankruptcy Court in Las Vegas.
Its holding company, CM Ebar LLC, claimed at least $3.8 million in assets and $28.3 million in liabilities.
Court records show the company is owned by New York businessman Barry Kasoff, whose bio online describes him as a "turnaround management expert," and that he brought in a Las Vegas consultant to run the restaurants' day-to-day operations.
The Elephant Bar chain has come under new ownership at least twice since going bankrupt three years ago, and its tally of restaurants has shrunk drastically.
It had 45 locations shortly before the 2014 bankruptcy but now has seven – one in Henderson, one in Albuquerque, New Mexico, and five in California.
Kasoff, owner of Realization Services in Bedford Hills, New York, could not be reached for comment.
The restaurant company's bankruptcy lawyer, Zachariah Larson of Larson & Zirzow in Las Vegas, did not respond to requests for comment.
In general, a Chapter 11 filing gives a company protection from creditors and time to reorganize and figure out debt payments.
For now, it's unclear how, or if, the restaurant chain's bankruptcy, filed Oct. 17, will affect its operations at The District, a mixed-use center off Green Valley Parkway at the 215 Beltway.
Phoenix-based Vestar, owner of The District, is aware of Elephant Bar's recent bankruptcy filing, said Rachel Forman, vice president of marketing. The landlord is "unable to provide any additional information at this time," she added.
Court records show that Elephant Bar hired Las Vegas consultant Zach Conine's firm in July to operate its seven restaurants.
Conine is the co-founder of Joseph Beare & Co. and a failed candidate for the Nevada Assembly, having lost the Democratic primary last year for District 34 by just 73 votes to Shannon Bilbray-Axelrod.
He did not respond to requests for comment.
Elephant Bar's menu includes burgers, soy-ginger calamari, tacos, noodles and English-style fish and chips. When then-owner S.B. Restaurant Co. of Costa Mesa, California, announced its bankruptcy filing in June 2014, it said that it had closed 16 locations that month but would keep serving customers through its 29 remaining outposts.
Dallas-based Chalak Mitra Group of Cos. reportedly acquired the chain later that year. This past May, Chalak announced that it had sold Elephant Bar. The listed buyer was an obscure investment company.
Elephant Bar had 10 locations at that time, the Dallas Business Journal reported.
Bankruptcy court papers show that a Kasoff-owned company acquired the chain on May 19.
Chalak did not respond to requests for comment.
Contact Eli Segall at esegall@reviewjournal.com or 702-383-0342. Follow @eli_segall on Twitter.